You have $30 to do whatever with. What do you do with it?

Spend it on college shirts

Replace my blue Puma socks

You're in a store. Where do you go first?

Like Target or something

Look around the entire store just in case

Go straight to the dollar section

What's your dream school?

Like Harvard or something

University of Wisconsin- Madison

Colorado State University

What's your favorite Adler family dinner?

Like in terms of food

Mac n Cheese w/ salmon croquettes

Nothing. I'll make my own food.

What's the biggest issue in the world?

Idk. Like maybe war?

What do you do in your free time?

When you're not doing schoolwork of course.

What's your favorite music?

Aside from Rabbi Rudolph's electric guitar playing

What catch phrase are you known for?

Aside from "shut up you guys!"

"What did you do differently?"

Who's gonna win March Madness?

Kansas always chokes

Which boy is the cutest?

Like we're talking NJBs and beyond
Which Adler Family Member Are You?
Who let such a perfect specimen into the family? You're so sexy only because you lift weights, you're a stocky bald guy, and because you know how to talk your way into free shit. You know absolutely everybody on the planet, and will not stop at having a 10 minute conversation with them no matter how much your family might be waiting for you. You also have a tiny bladder.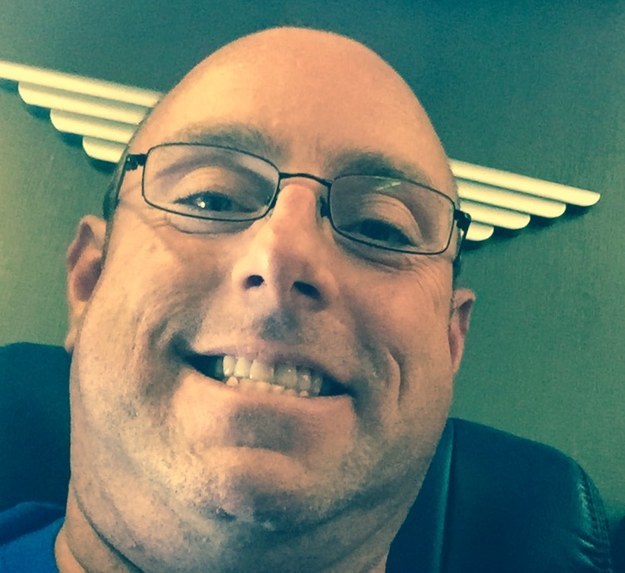 Hi mom! You are a hard working, lovable mother with an admirable passion for the pets. You hate Trump, and you don't have a ton of -isms. You're a typical Jewish mother, but that's why we all love you.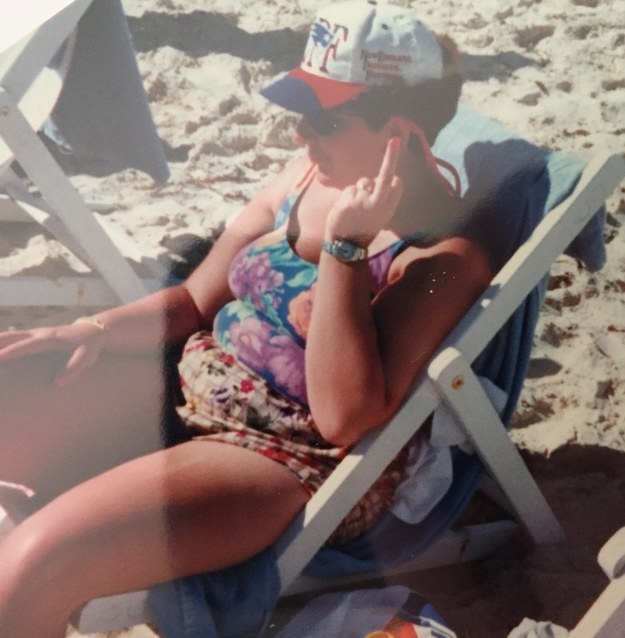 What a g. You got Elaanqua. You're into EDM, the environment, and picking on Grace. You follow your twin, Jad, just about everwhere, but that's alright because you don't fight with him. You're into cute Jewish boys, and that's one of the best parts of life. You love OSRUI, BBYO, and NFTY, and thats all pretty nifty.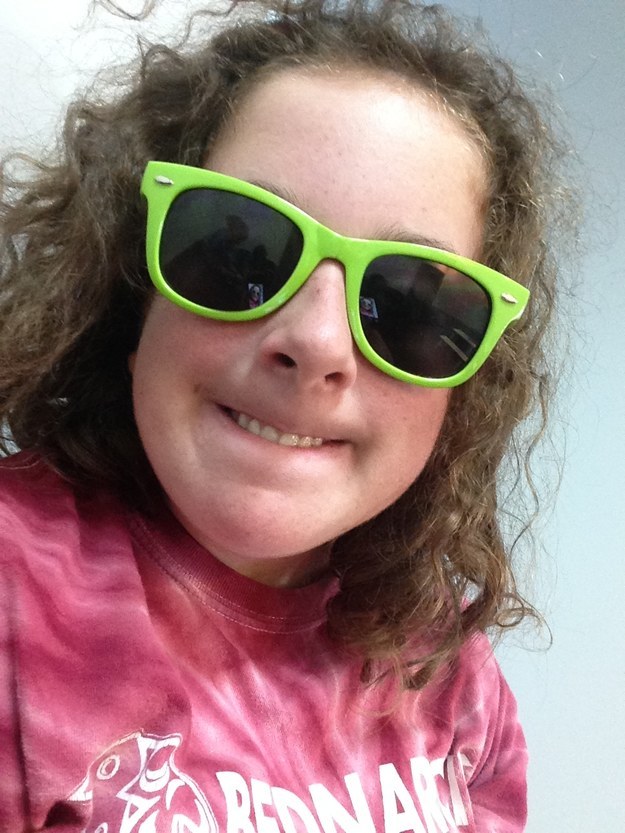 You're the Jaddy of the family. You love NFTY, running, and college shirts. In fact, Target is your favorite store. You like spending your free time making BuzzFeed quizzes, being Jewish, and thinking about curing cancer or being NFTY president (one day).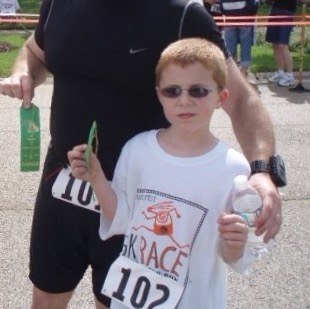 You love toys. That's right. If you're at a store, anyone can find you in the dollar section, seeking out a fidget cube or some slime or something like that. You love dogs and being dramatic. OSRUI is your passion, and you love stuff and things.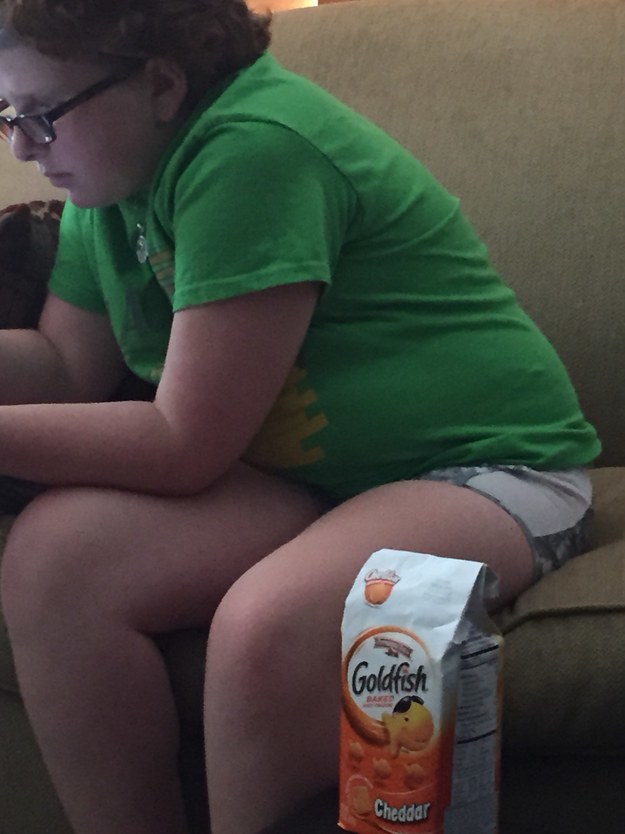 This post was created by a member of BuzzFeed Community, where anyone can post awesome lists and creations.
Learn more
or
post your buzz!