Much of the upcoming film explores her ongoing journey living with bipolar disorder, something she talked about freely when she sat down with Rolling Stone to chat about the documentary and her life over the last few years.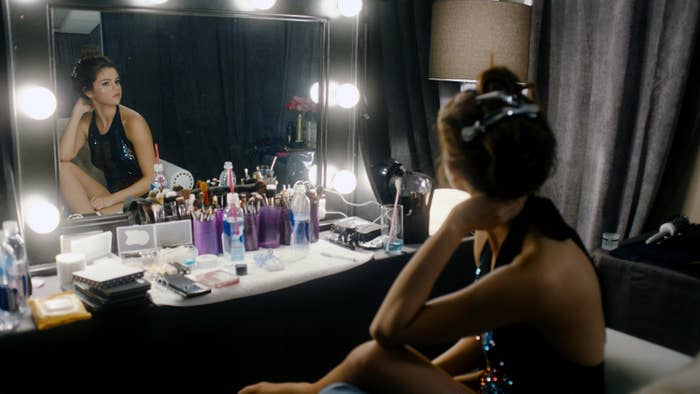 Here's what we learned from the extremely vulnerable interview:
"I'm going to be very open with everybody about this: I've been to four treatment centers," she said. "I think when I started hitting my early 20s is when it started to get really dark, when I started to feel like I was not in control of what I was feeling, whether that was really great or really bad."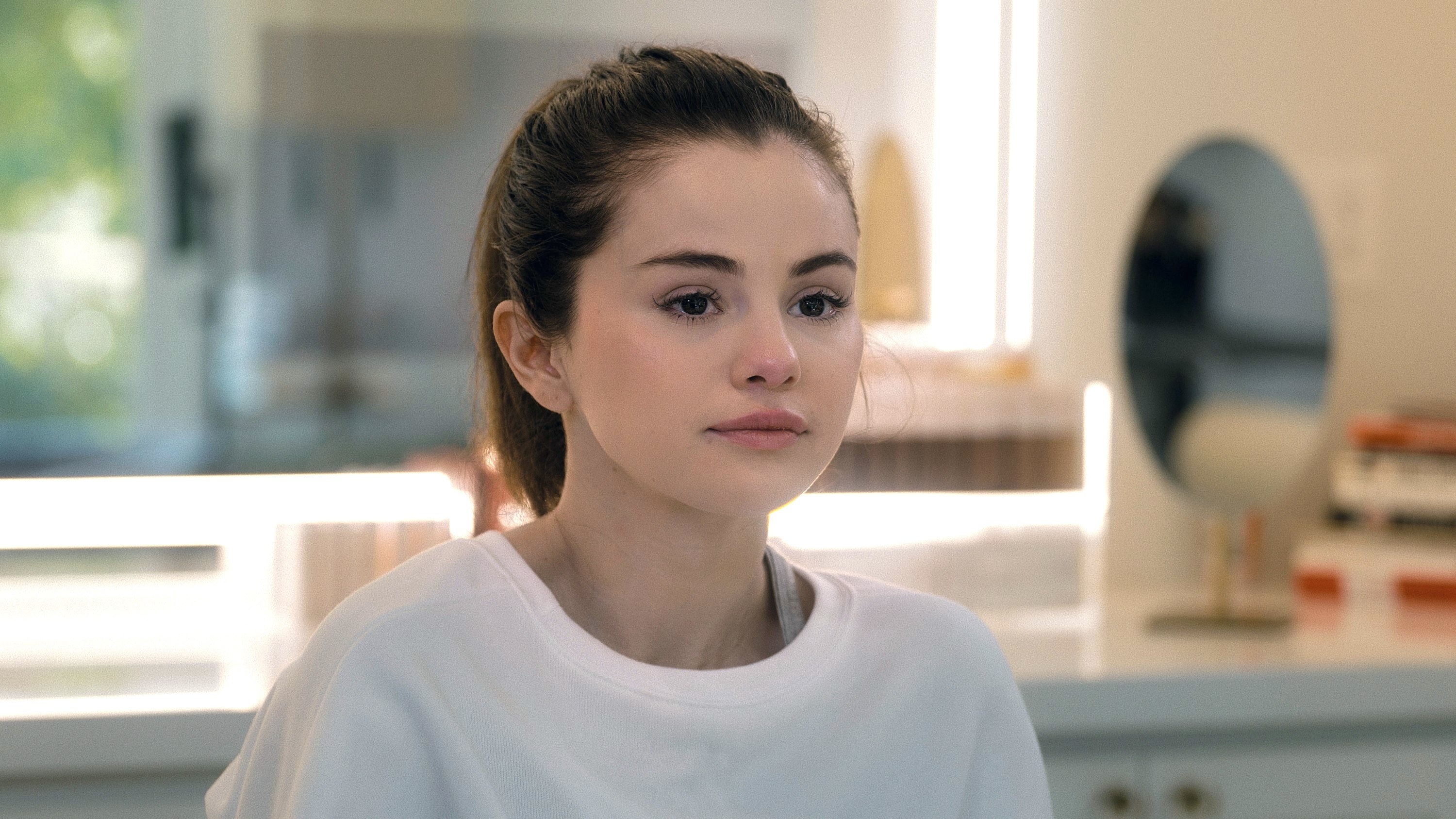 She got into what that period of time was like for her, battling pressures both from within the industry and within herself.
"I never fit in with a cool group of girls that were celebrities. My only friend in the industry really is Taylor [Swift], so I remember feeling like I didn't belong."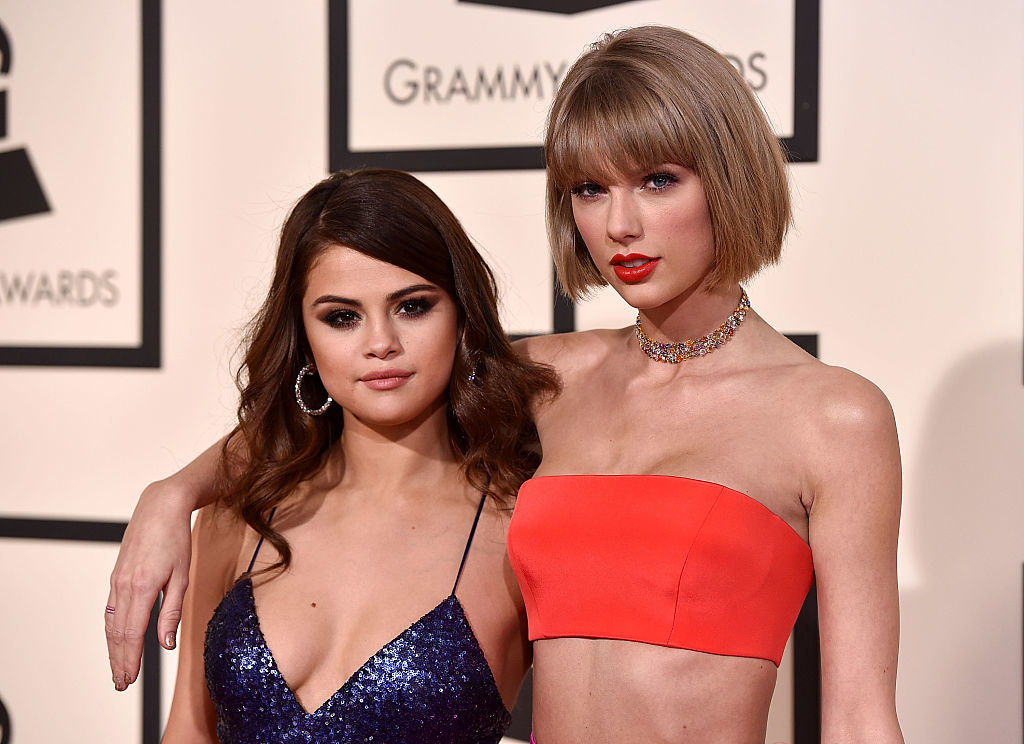 And like all of us, she had visions of what her future was supposed to look like, but things didn't quite play out that way.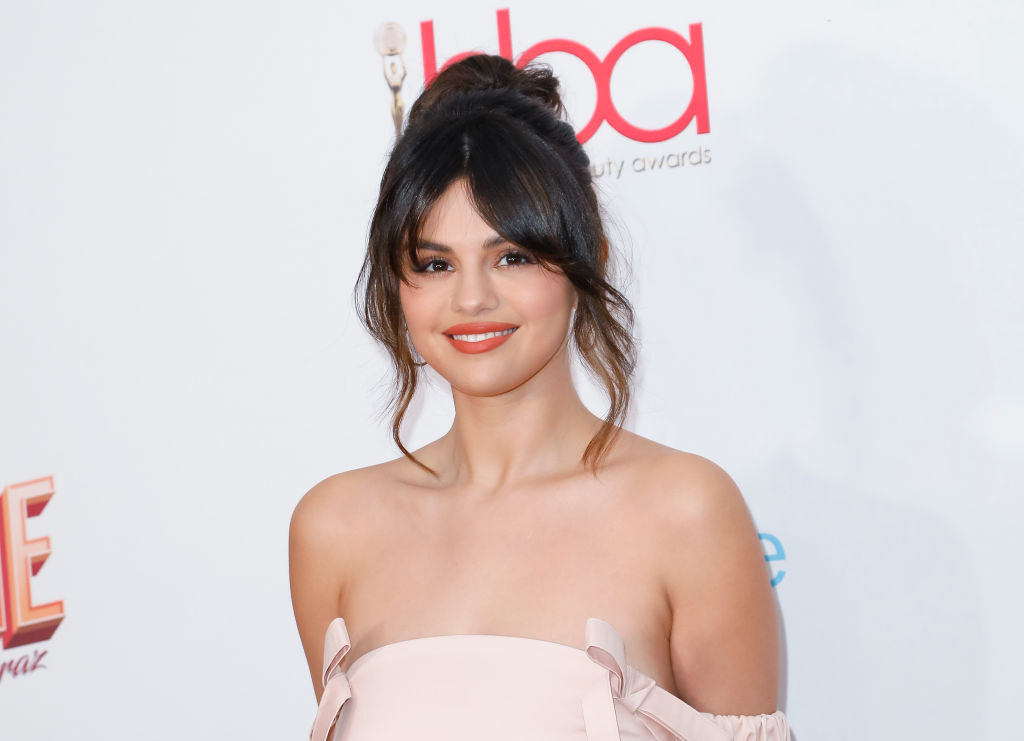 Selena described how all of these compounding incidents, combined with her bipolar diagnosis, began to manifest.
"It would start with depression, then it would go into isolation. Then it just was me not being able to move from my bed," she revealed.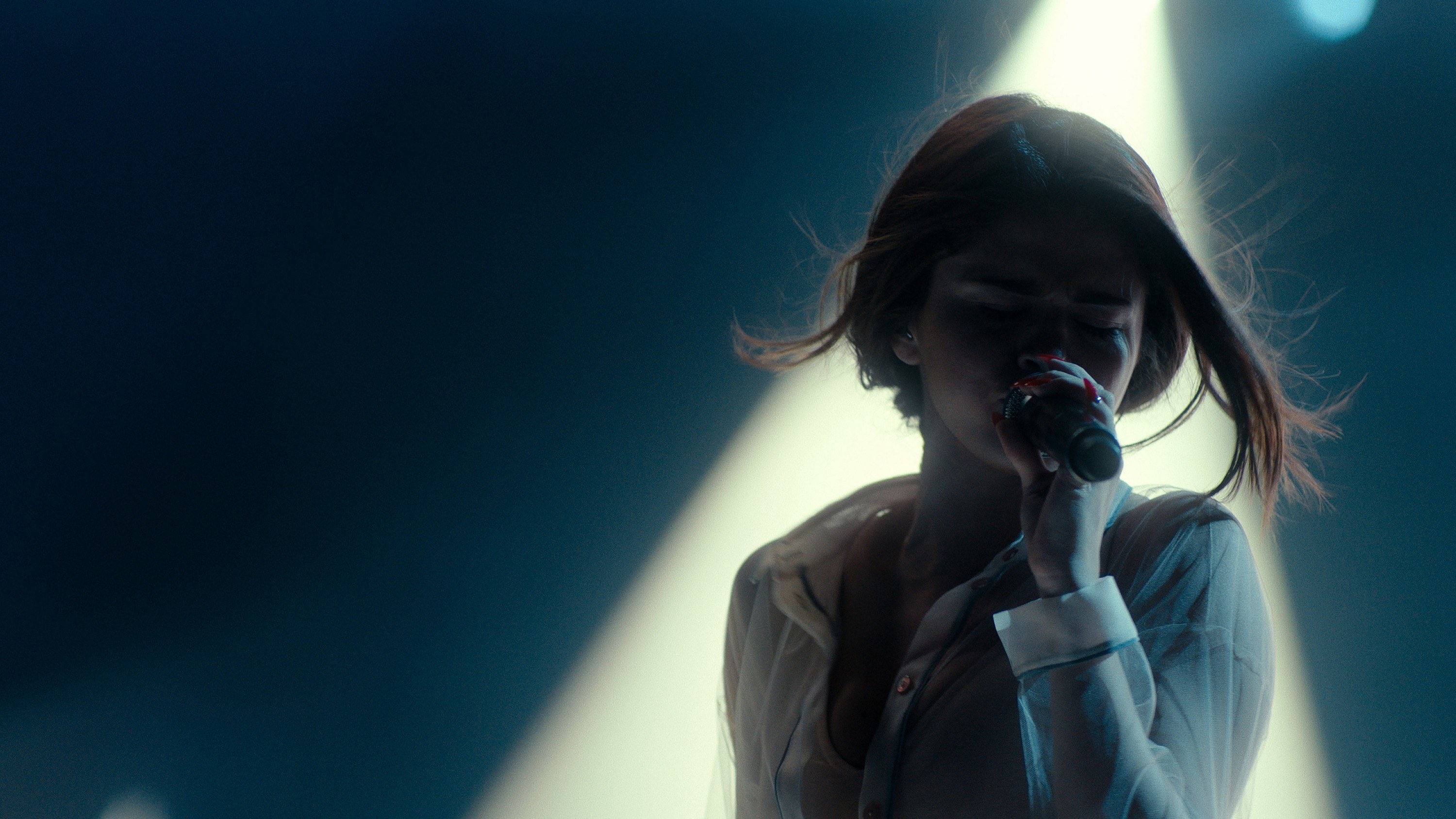 Describing what she felt like when she first started taking medication, she said, "It was just that I was gone. There was no part of me that was there anymore."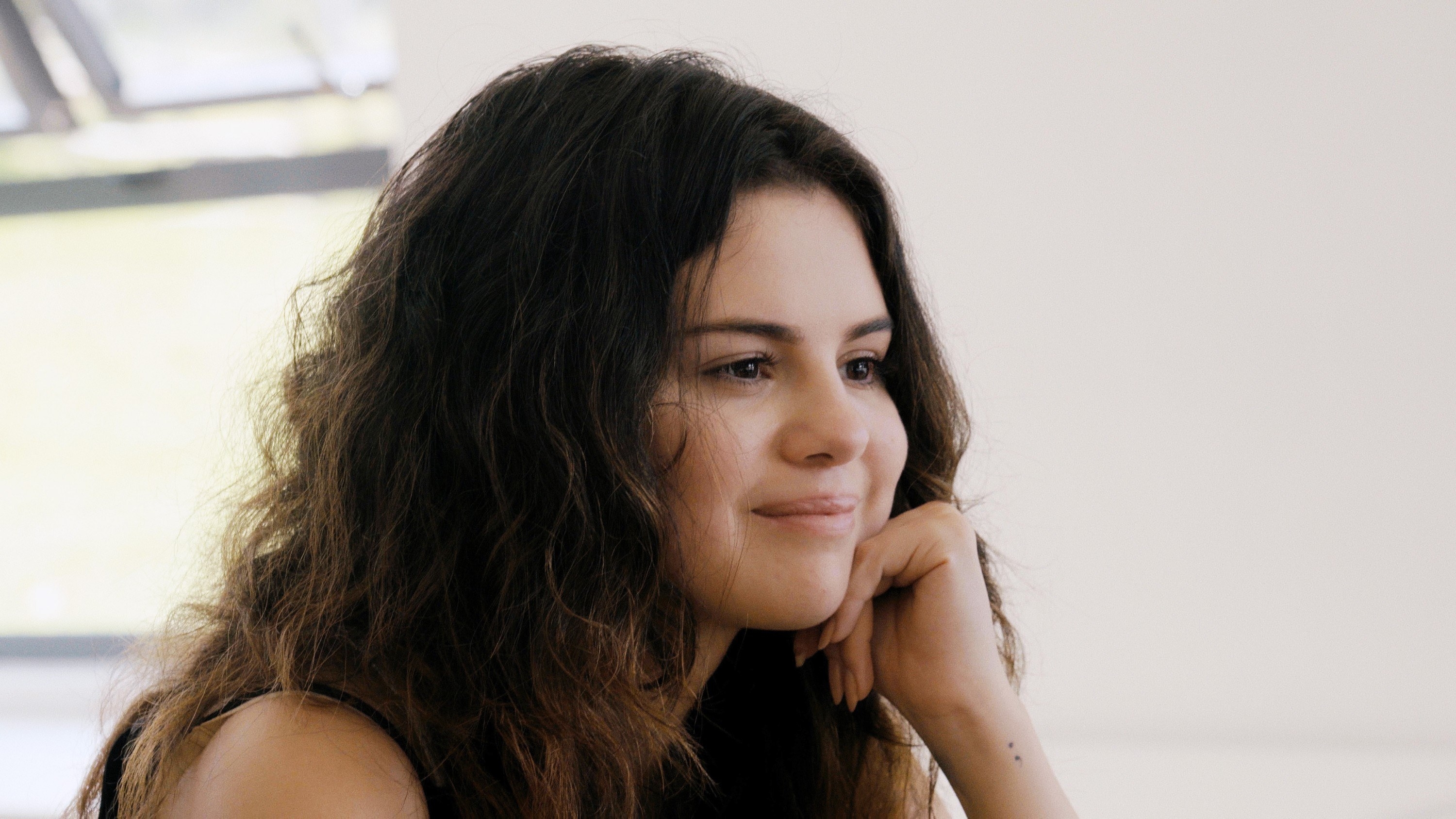 Gomez finally found a psychiatrist who worked with her and helped her find the right mix of medications. "He really guided me. But I had to detox, essentially, from the medications I was on."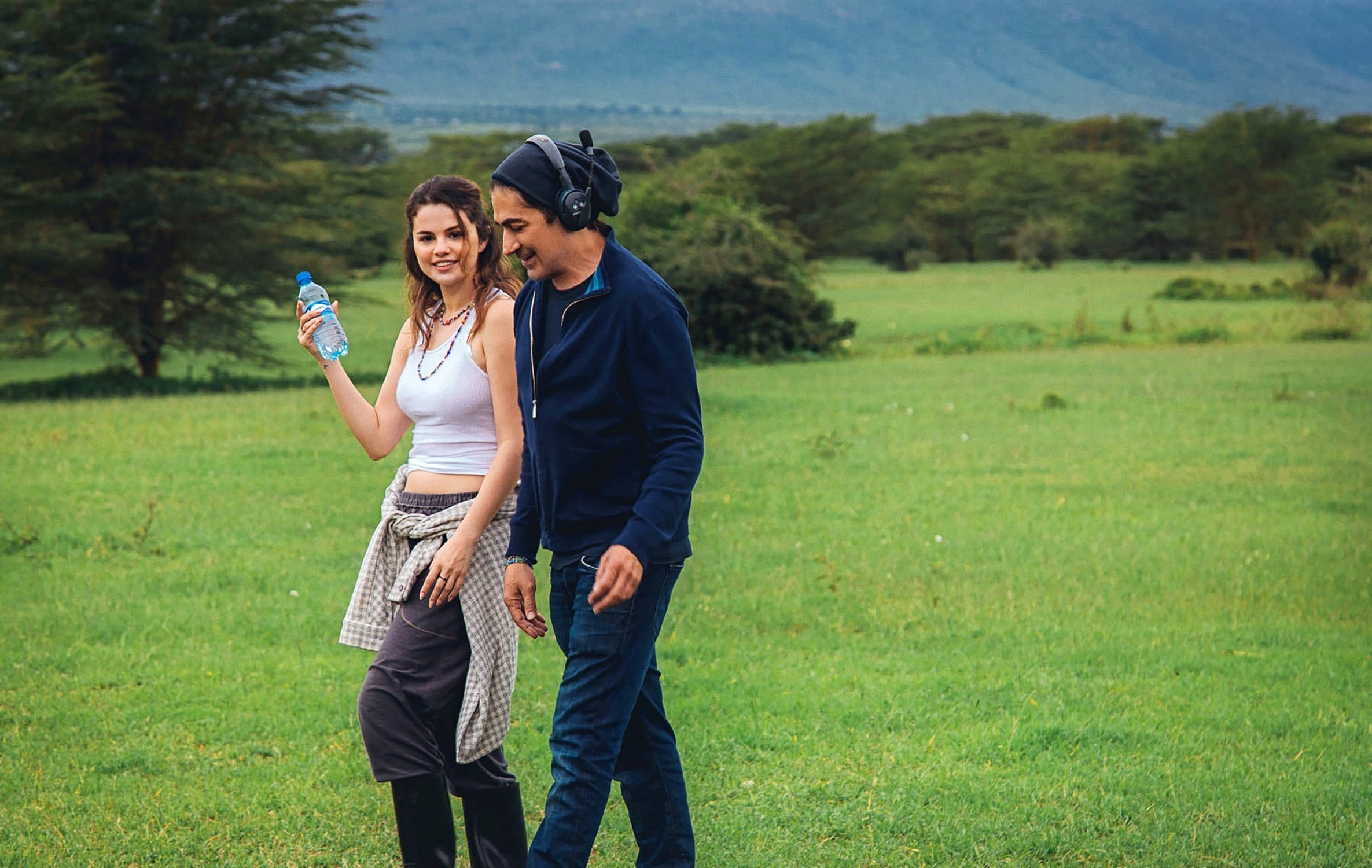 She hopes her new documentary will shed light on a mental health condition that is so often stigmatized, but it didn't come without some hesitation. "I know it has a big message," she said, "but am I the right person to bring it to light? I don't know."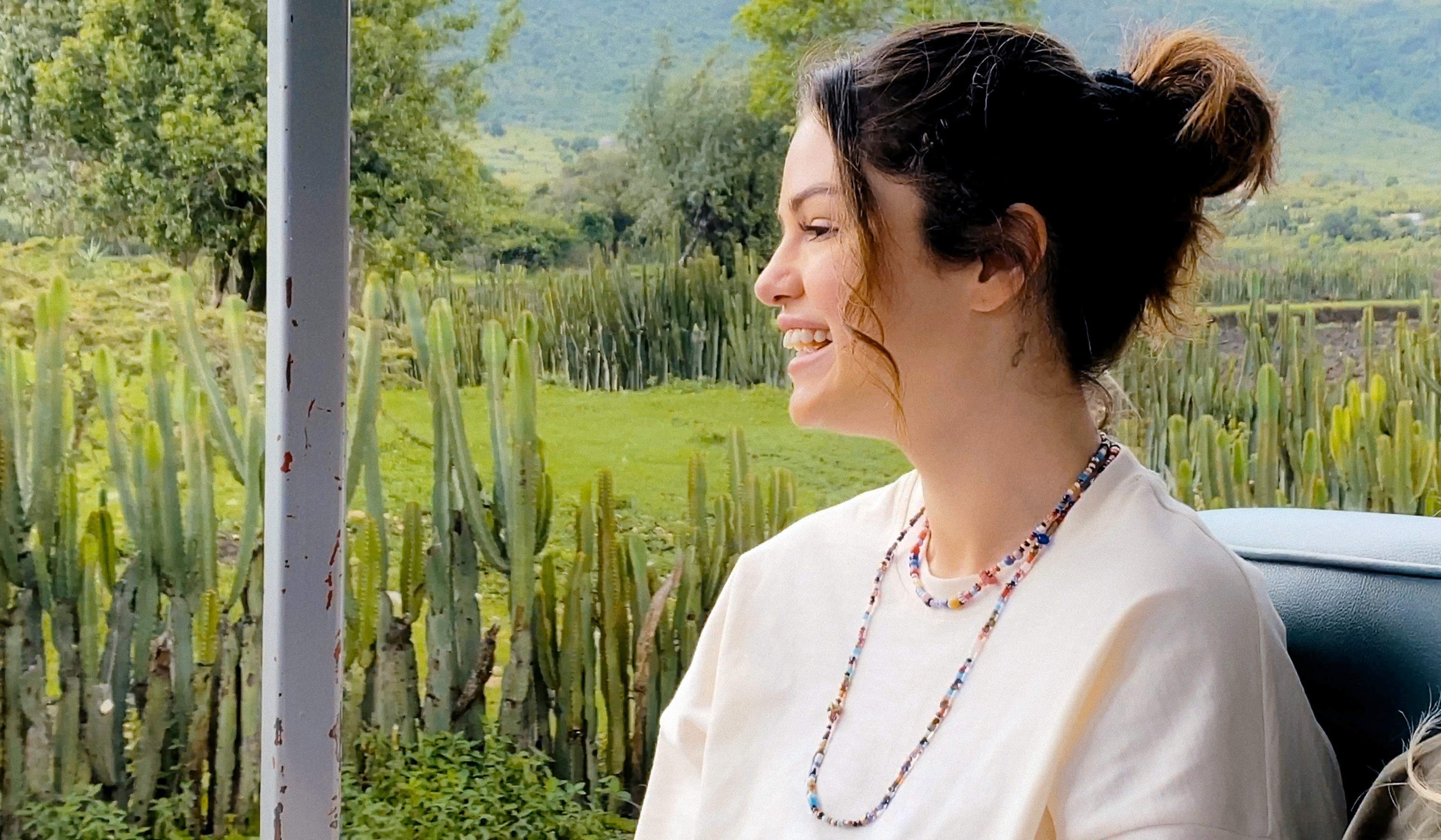 Through the process of making the documentary, she said she "wanted someone to say, 'Selena, this is too intense.' But everyone was like, 'I'm really moved, but are you ready to do this? And are you comfortable?'"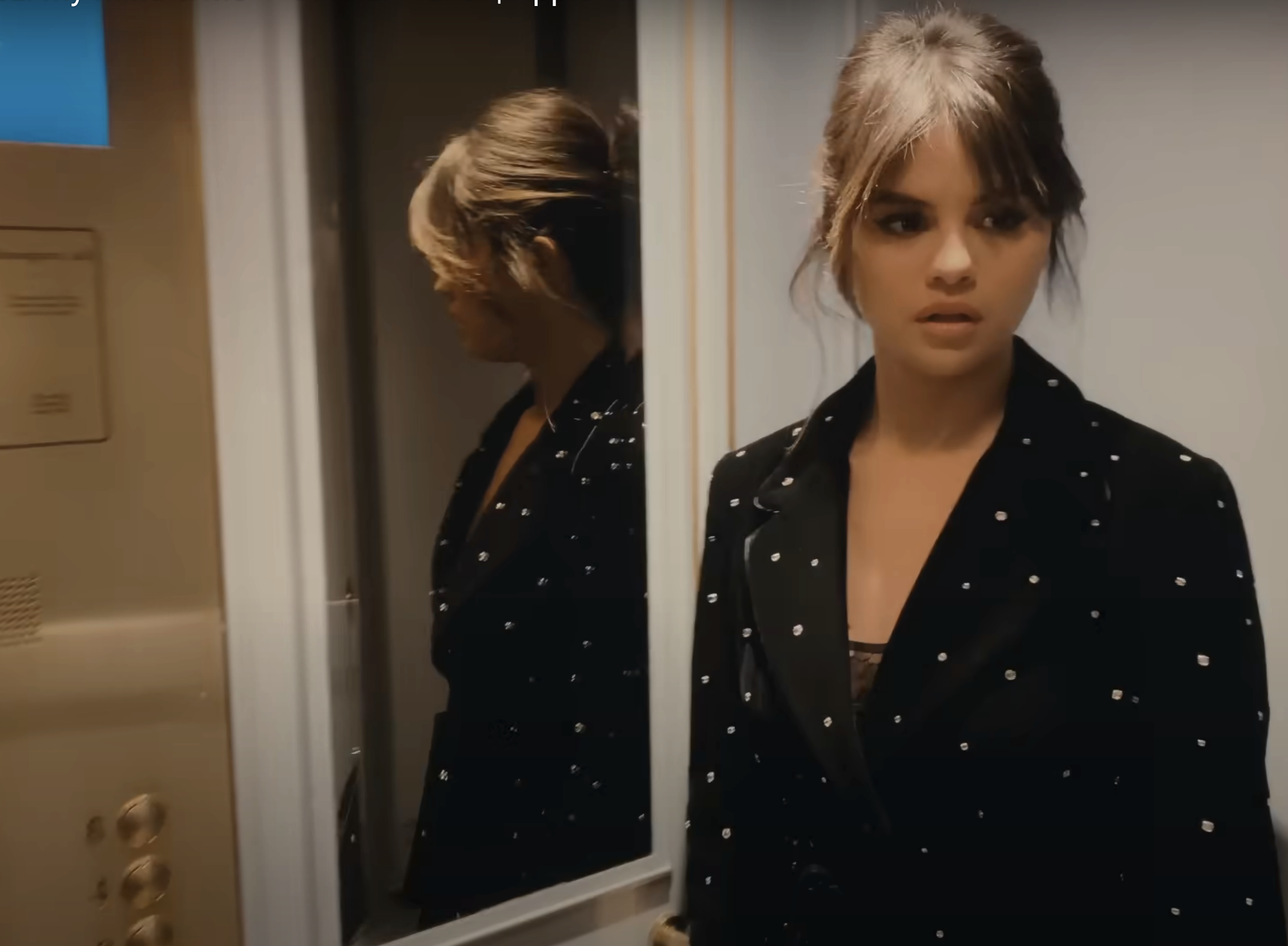 And she explained that her goal was simple: "Saying that you understood what that feels like. That's all I want. I know people who have felt those things that don't know what to do. And I just want that to be normal."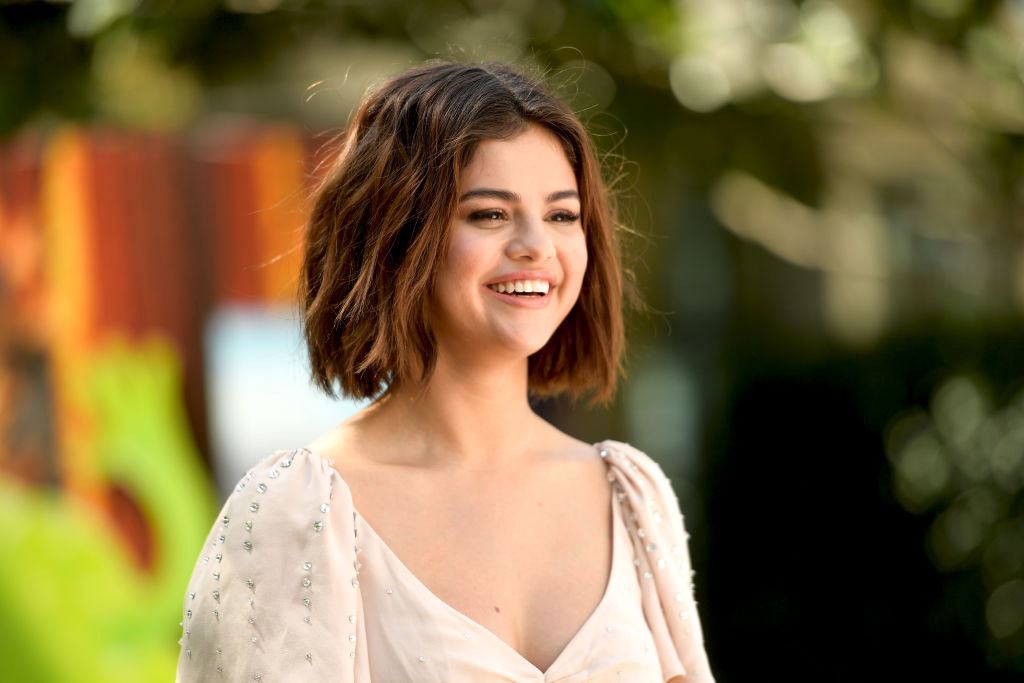 You can read the full Rolling Stone article here and stream My Mind & Me on Apple TV+ starting Nov. 4.
The National Alliance on Mental Illness is 1-888-950-6264 (NAMI) and provides information and referral services; GoodTherapy.org is an association of mental health professionals from more than 25 countries who support efforts to reduce harm in therapy.