8 Reality Couples Who Broke Up This Year (So Far), And 6 Who Have Withstood The Test Of Time
All the couples I thought would break up got married, and all the ones I thought were forever called it quits. :(
1.
Danielle Ruhl & Nick Thompson from Love Is Blind
2.
Madlyn Ballatori & Colby Kissinger from The Ultimatum
3.
Michelle Young & Nayte Olukoya from The Bachelorette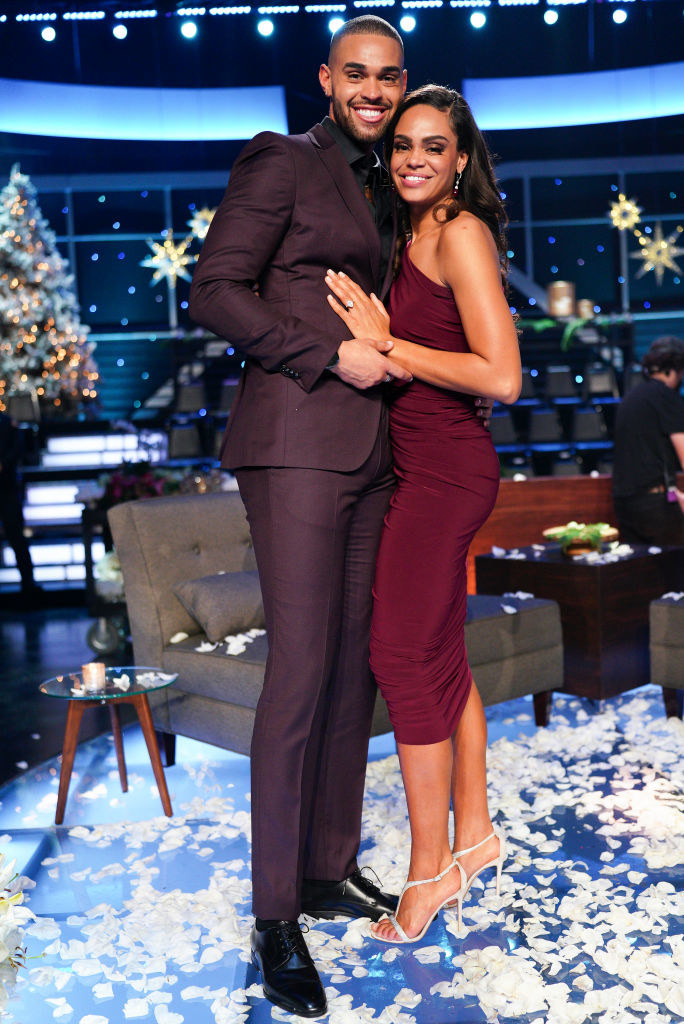 4.
Lauren Pounds & Nate Ruggles from The Ultimatum
5.
Iyanna McNeely & Jarrette Jones from Love Is Blind
6.
Maurissa Gunn & Riley Christian from Bachelor in Paradise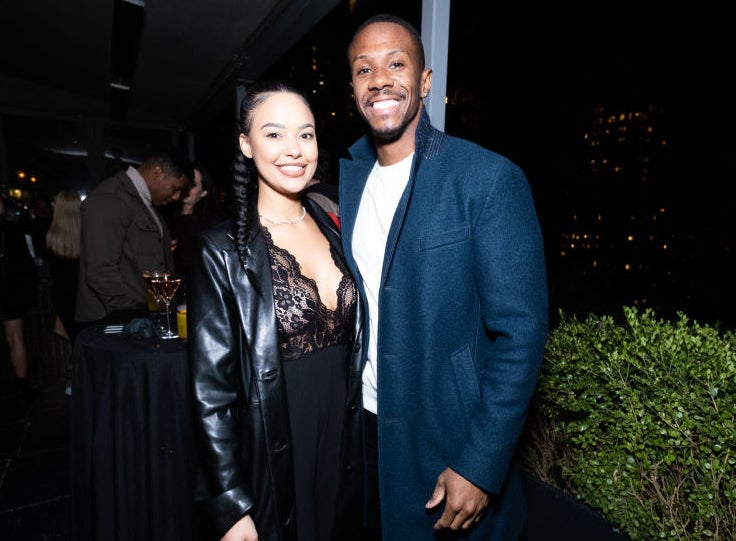 7.
Clayton Echard & Susie Evans from The Bachelor
8.
Holly Scarfone & Nathan Soan Mngomezulu from Too Hot to Handle
9.
Shanique Imari & Randall Griffin from The Ultimatum
10.
Brooke Blurton & Darvid Garayeli from The Bachelorette Australia
11.
Alexis Maloney & Hunter Parr from The Ultimatum
12.
Katie Thurston & John Hersey from The Bachelorette
13.
Josh Moss & Amelia Plummer from Love Island Australia
14.
Giannina Gibelli from Love Is Blind & Blake Horstmann from The Bachelorette
Are there any reality couples that you can't believe split up? Or that you can't believe are still together? Let us know in the comments!