Remember, if you will, back to 2001 when one of the greatest films of the modern age was released in theaters: The Princess Diaries starring Anne Hathaway and Julie Andrews.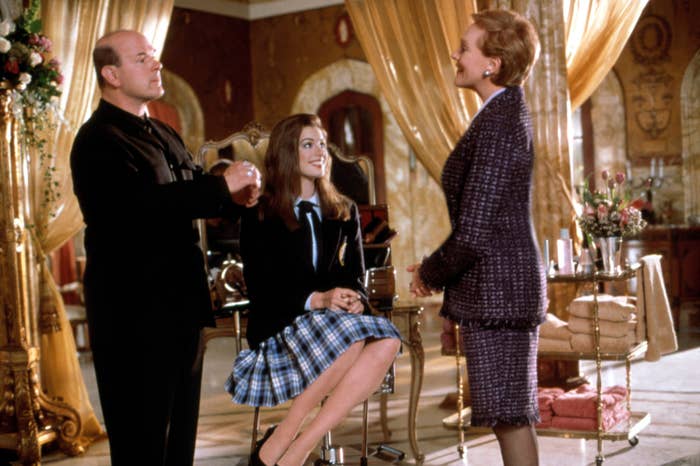 Now follow me to the year 2004, when we were blessed with a sequel to the film, The Princess Diaries 2: Royal Engagement.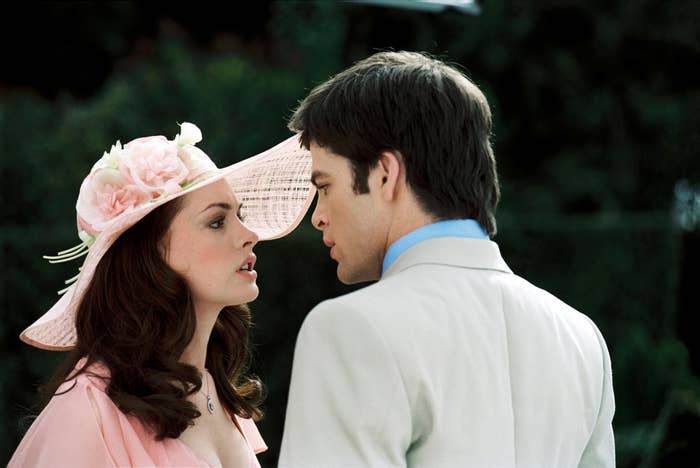 But despite the rumors of a third installment to the ICONIC franchise running rampant for years, we've been left to wonder what these beloved characters have been up to since Mia became Queen of Genovia... UNTIL TODAY!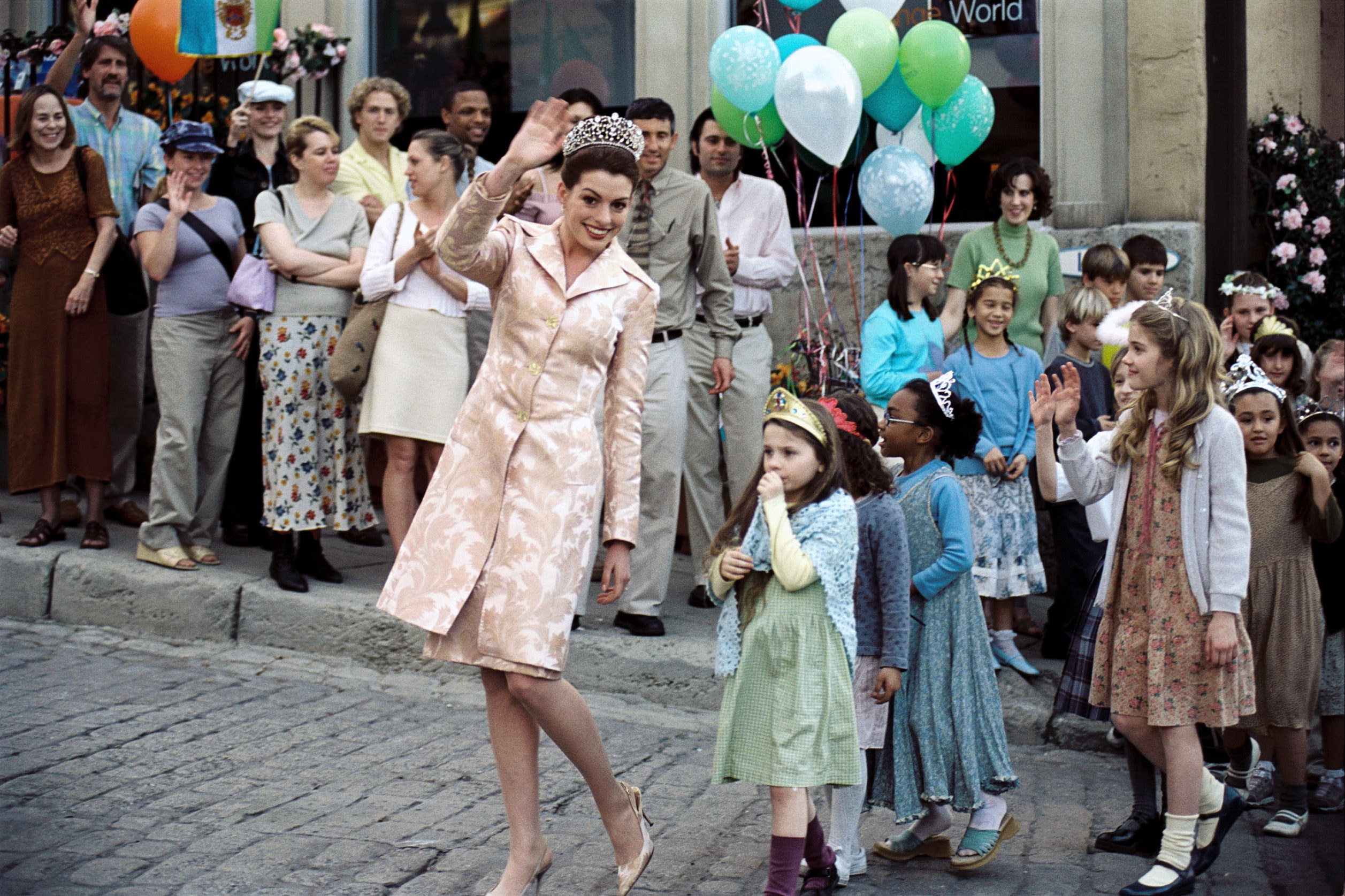 We don't know much yet, but according to THR's sources, the film will be a continuation of Mia's story rather than a reboot of the series.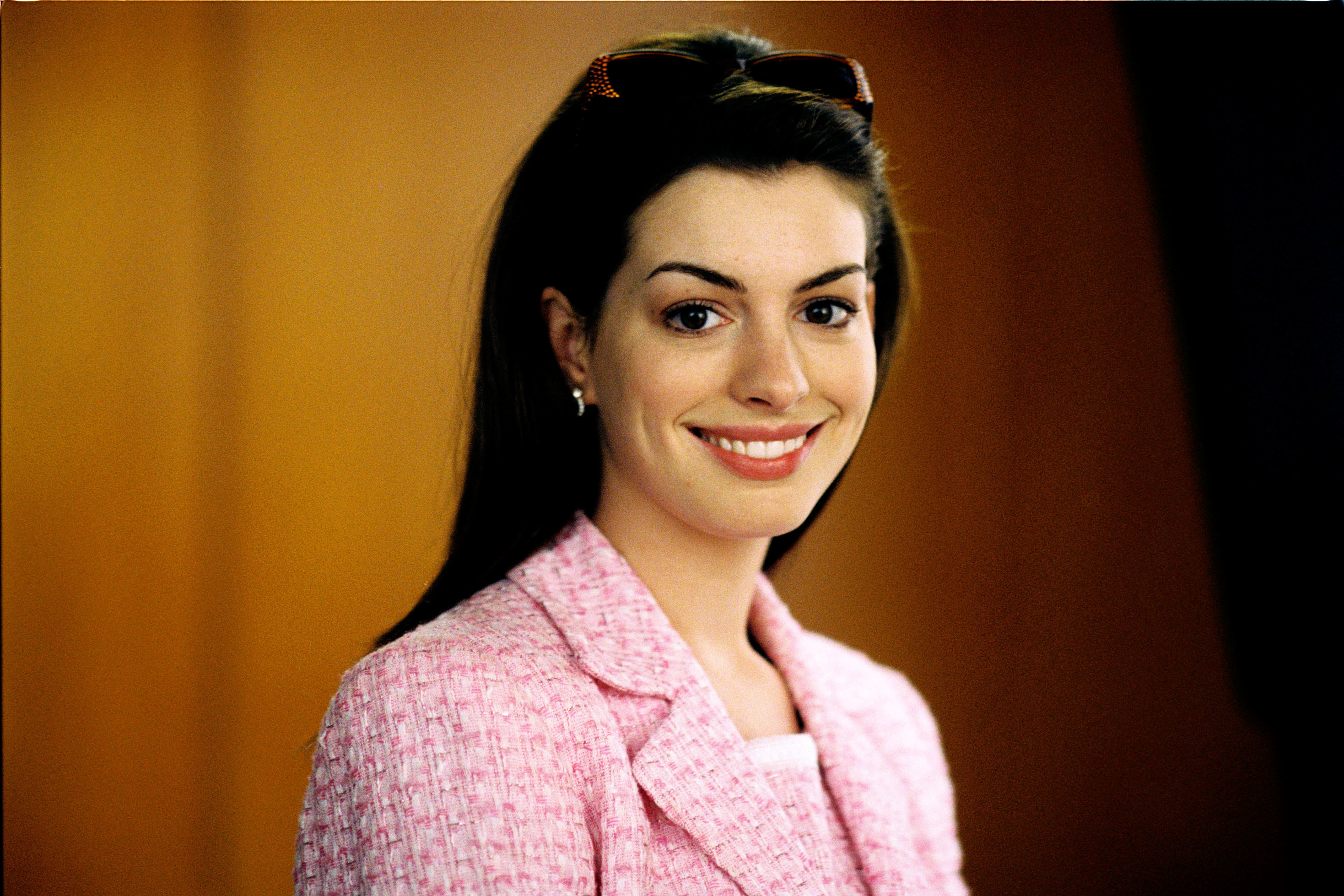 And while Anne currently has no deal to return, she has publicly talked about wanting to return for a third film multiple times, as recently as last month!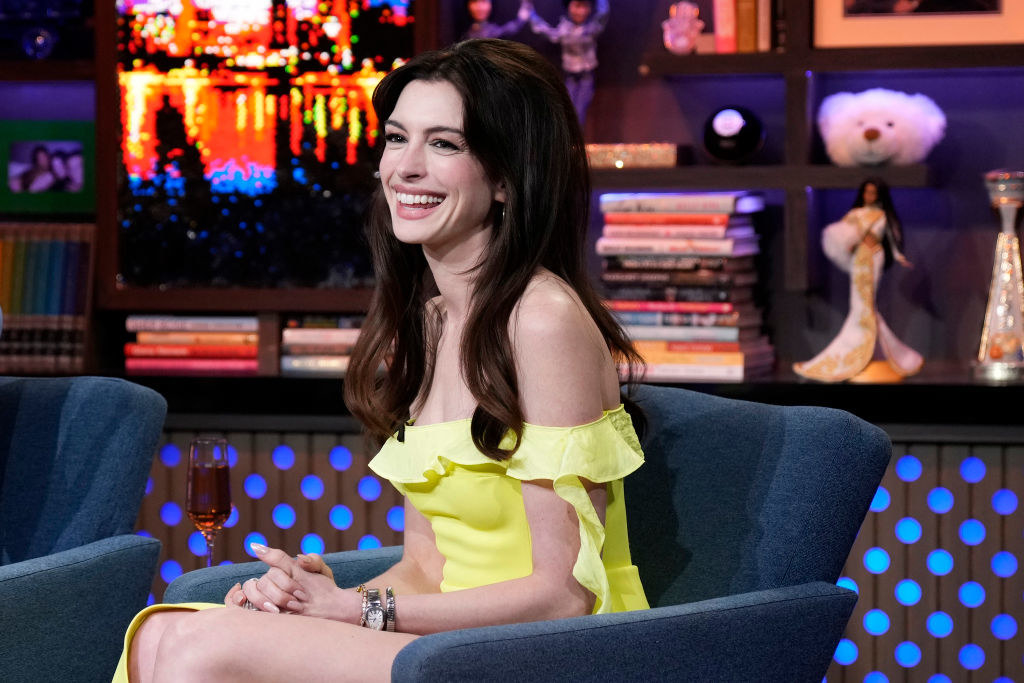 But I'm not the only one freaking out! Here's how other fans are reacting to the news:
Are you excited for another Princess Diaries movie? Let us know in the comments, or IDK — just geek out with me plz!