Based on the gripping graphic novels by Brian K. Vaughan and Cliff Chiang, the beloved series about four young girls who inadvertently get caught up in an interdimensional war has finally made its way to the small screen.
Paper Girls has been getting a lot of comparisons to Stranger Things, mostly because there are four characters on bikes in the '80s. While I think any fan of our friends in Hawkins will instantly fall in love with the crew in Stony Stream, Paper Girls is a unique story all its own.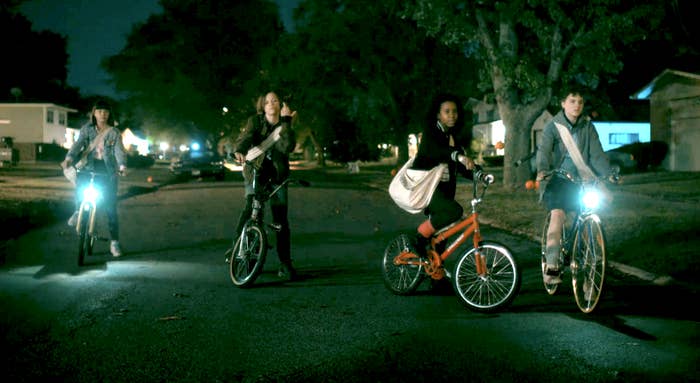 Here are the reasons you need to be watching.
1.
It has a cast of characters that you will connect with instantly.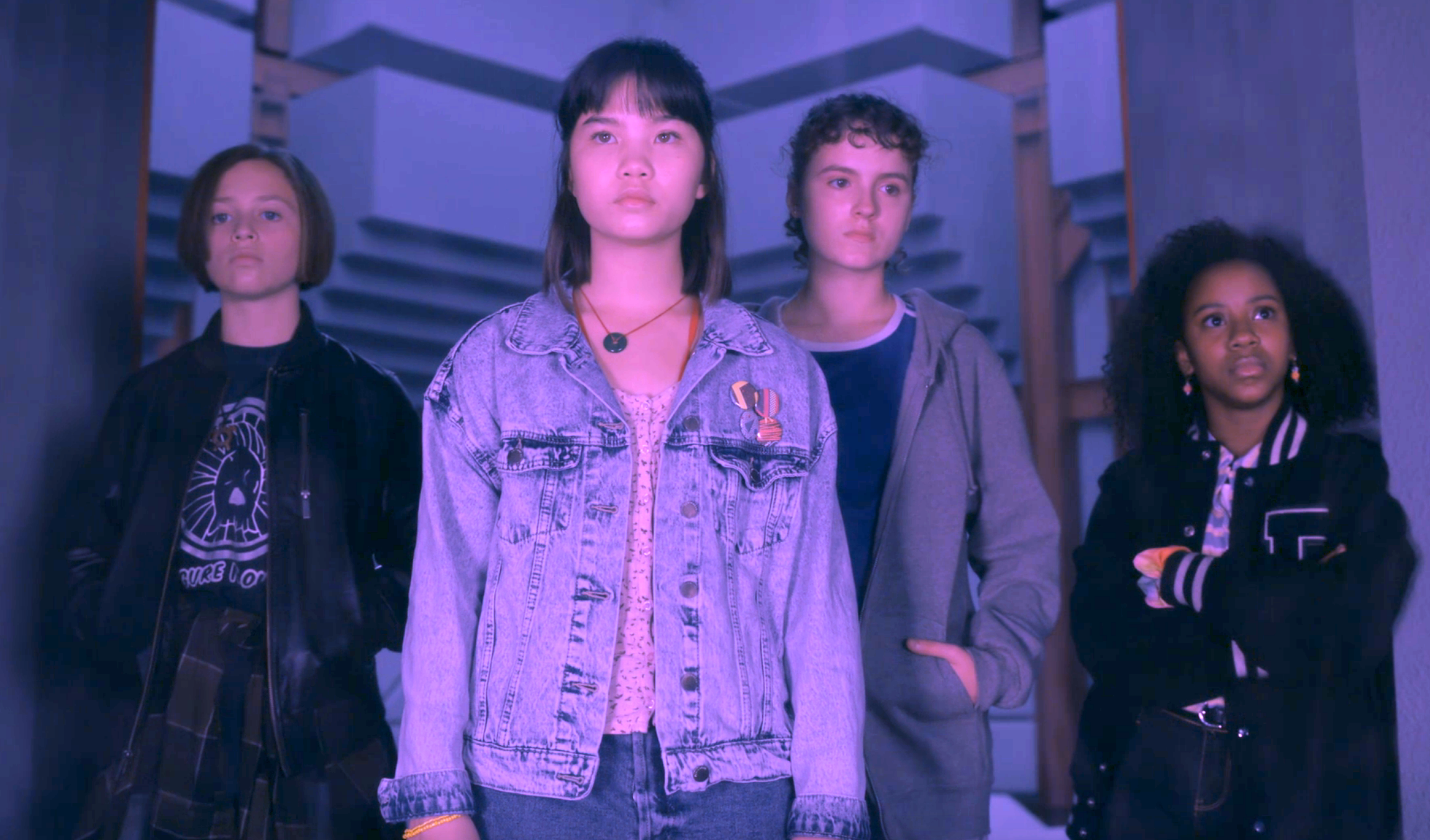 Who's the Erin?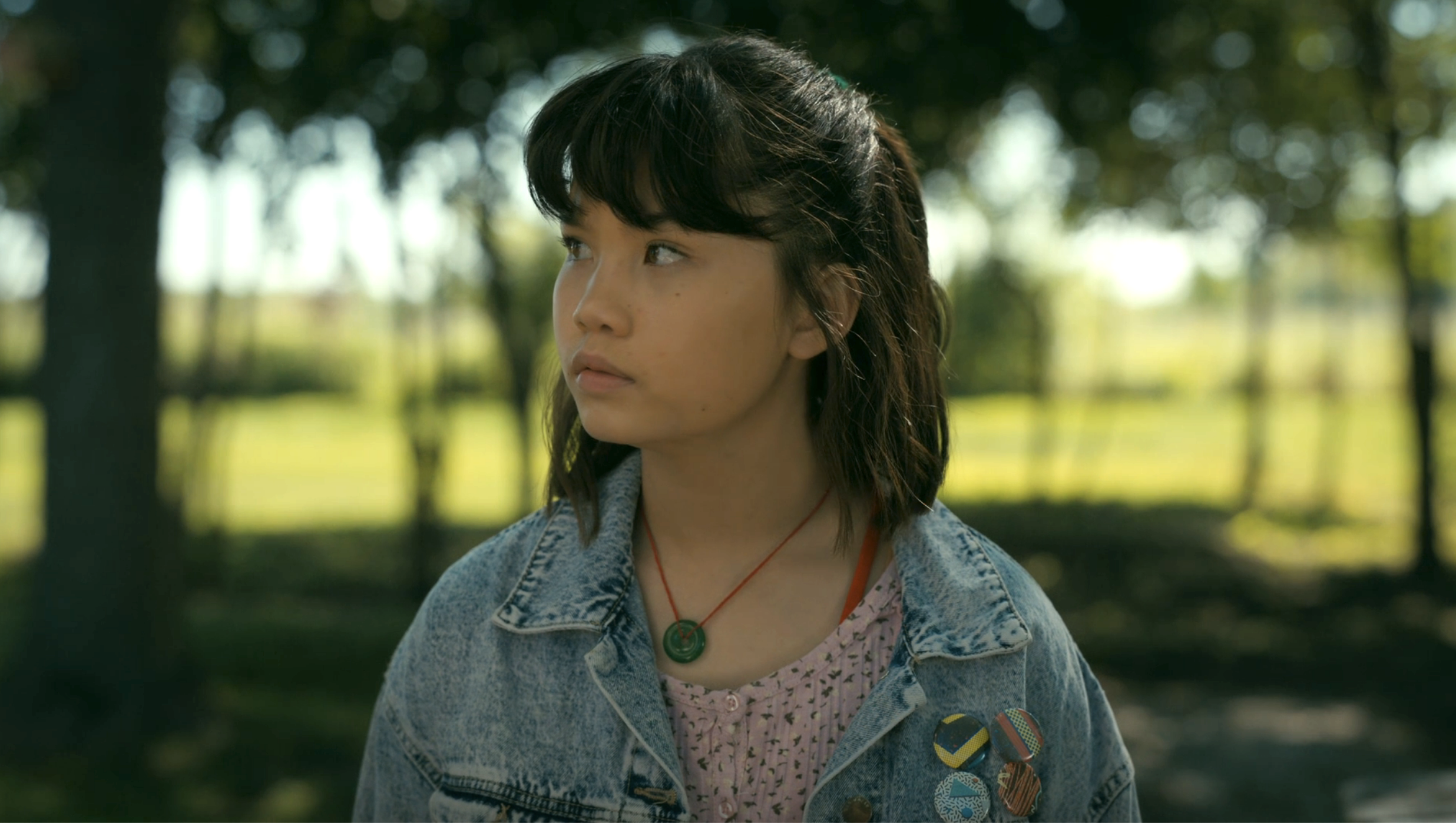 Who's the Tiff?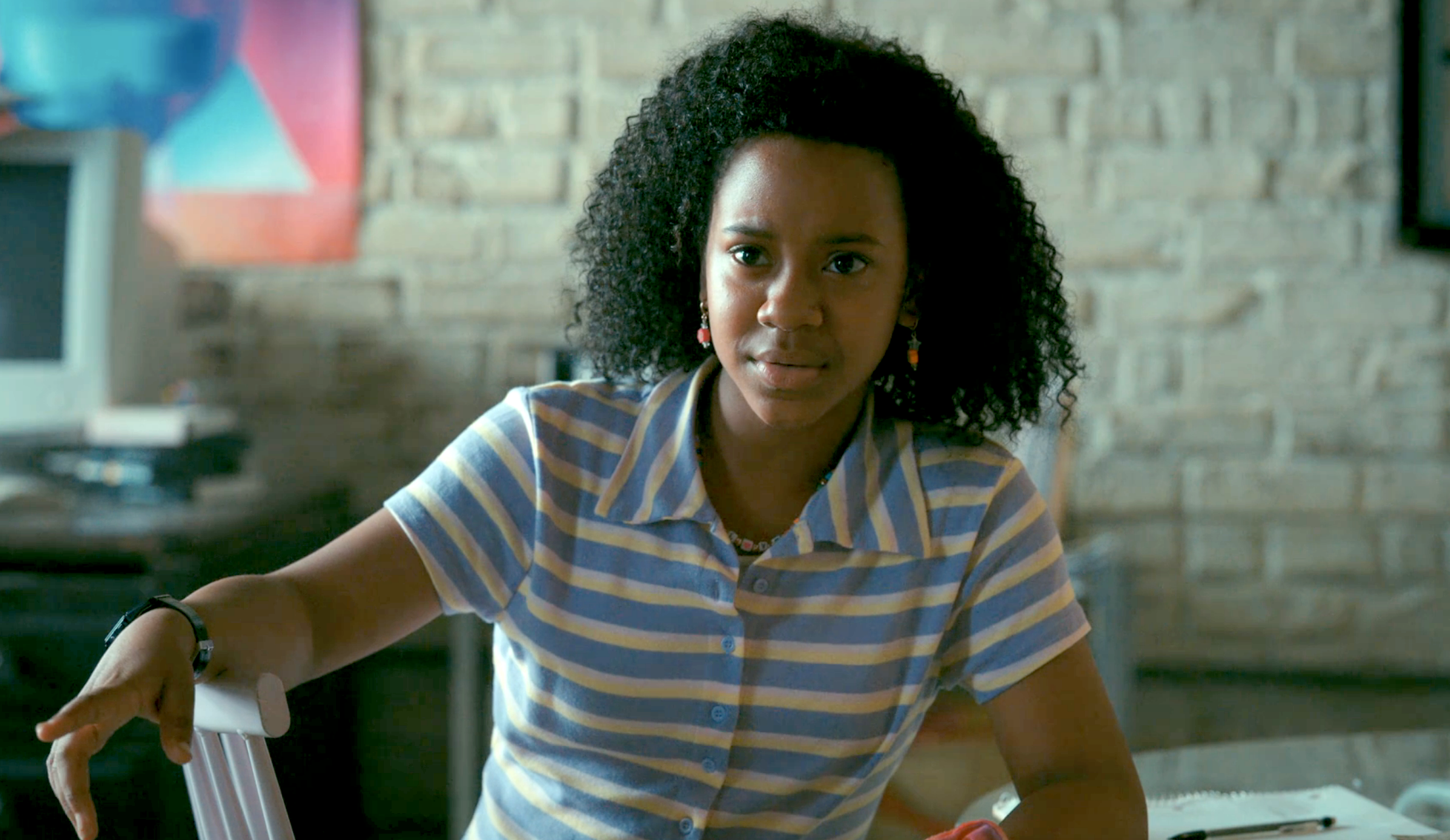 Who's the KJ?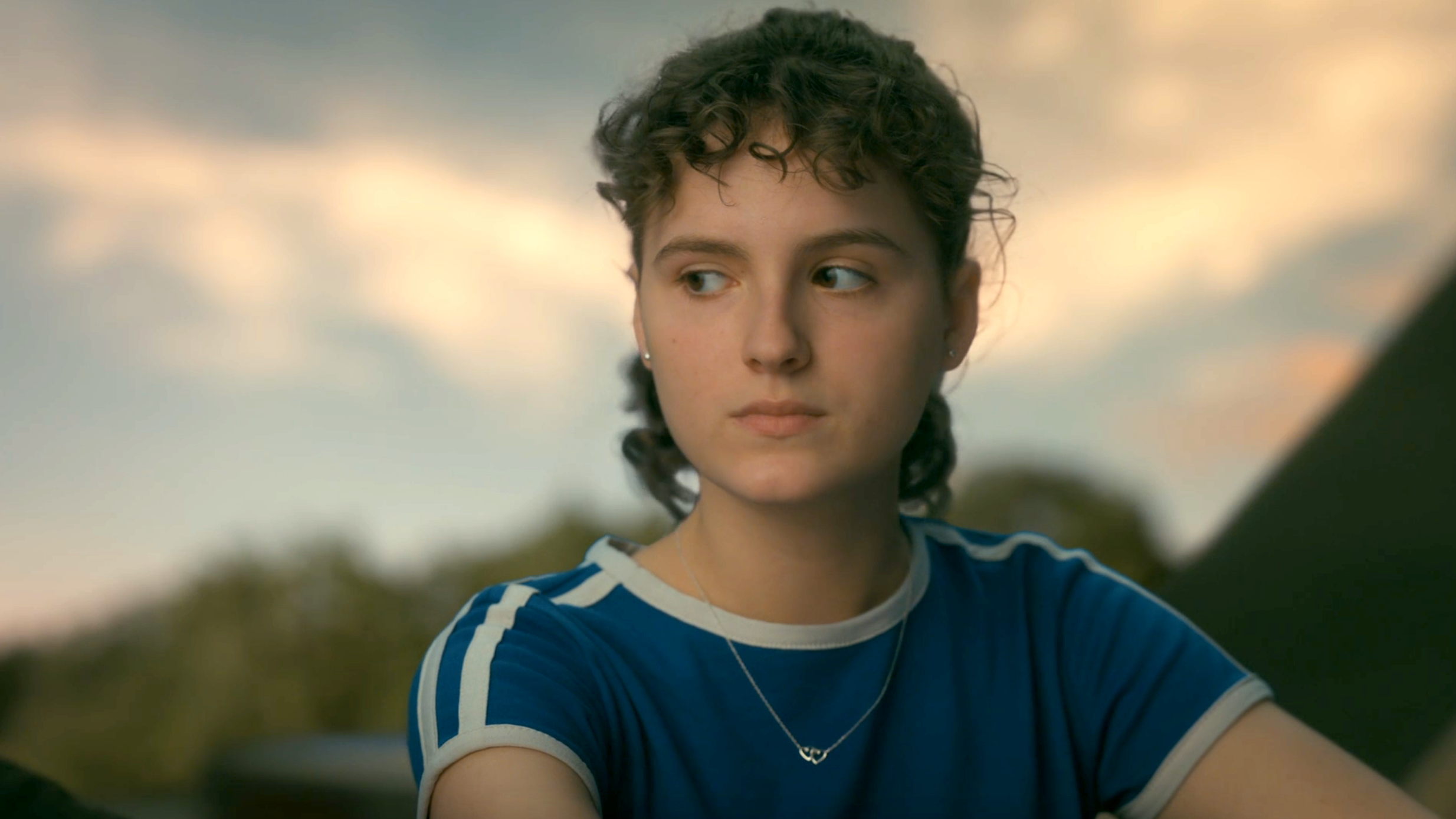 And who's the Mac?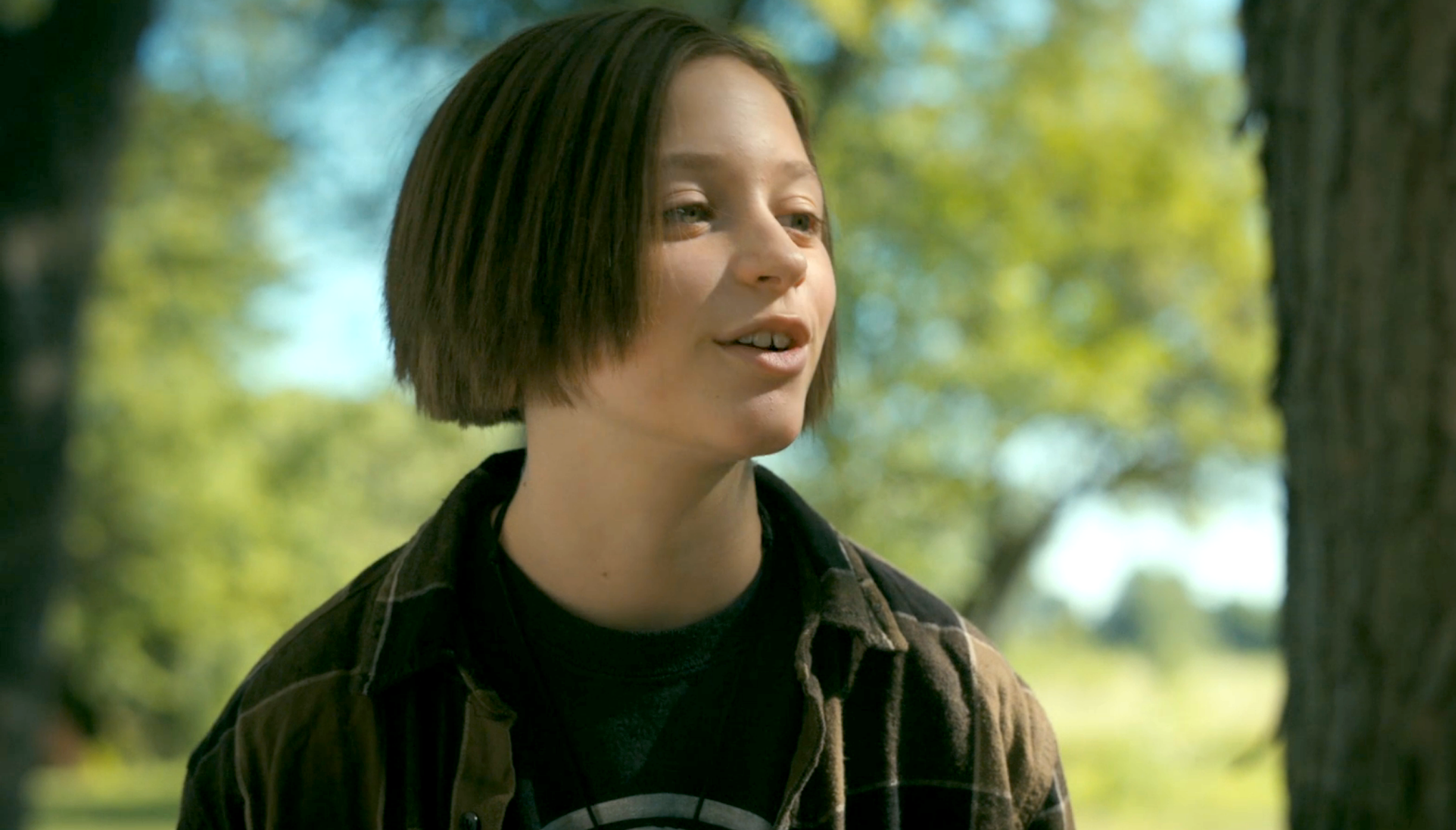 The casting on this show is actual perfection. The girls mirror their comic book counterparts effortlessly, and their chemistry, both on-screen and off, is undeniable. I mean, just look how freakin' adorable they are together IRL!
2.
Its take on time travel feels original and invigorates the genre.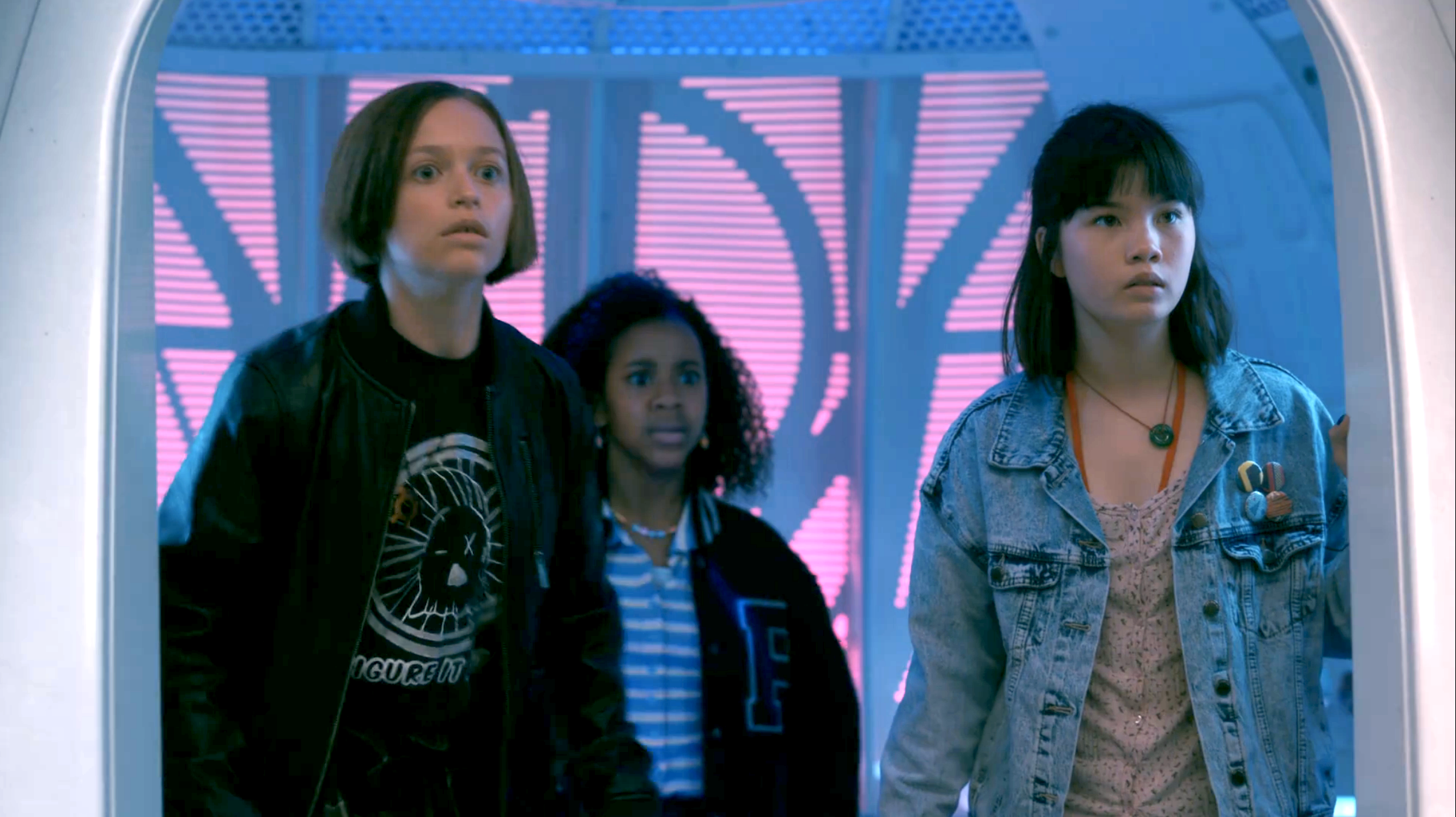 And the show allows the characters to do what I imagine is everyone's secret desire: check in on your older self to see how you turn out.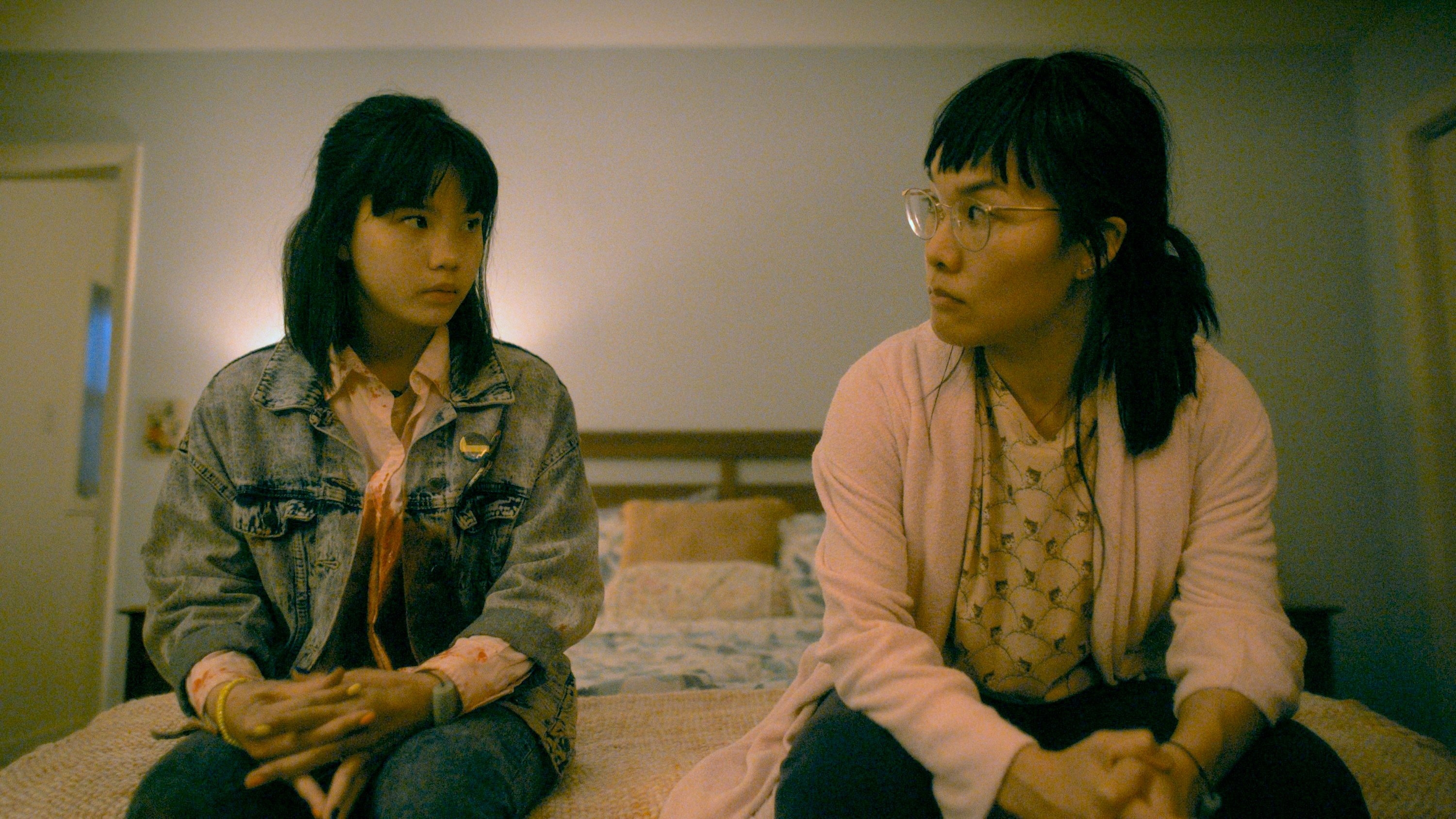 3.
It has every possible element that a true sci-fi nerd would want.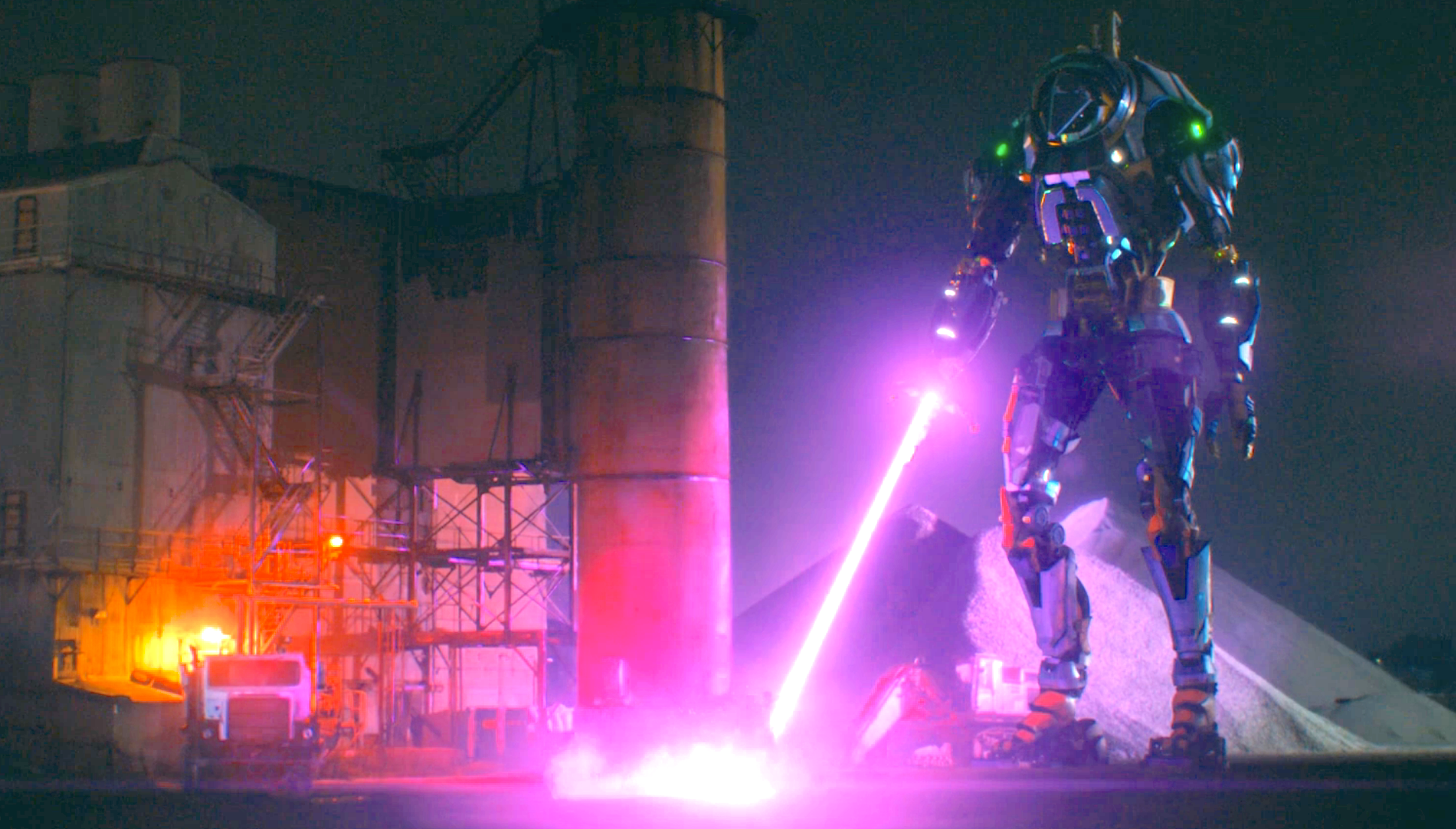 This sci-fi world is rich and complex, with plenty for any fan of the genre to geek out over. There's something familiar and comforting about the story, but it always feels fresh and exciting and takes you places you're not expecting.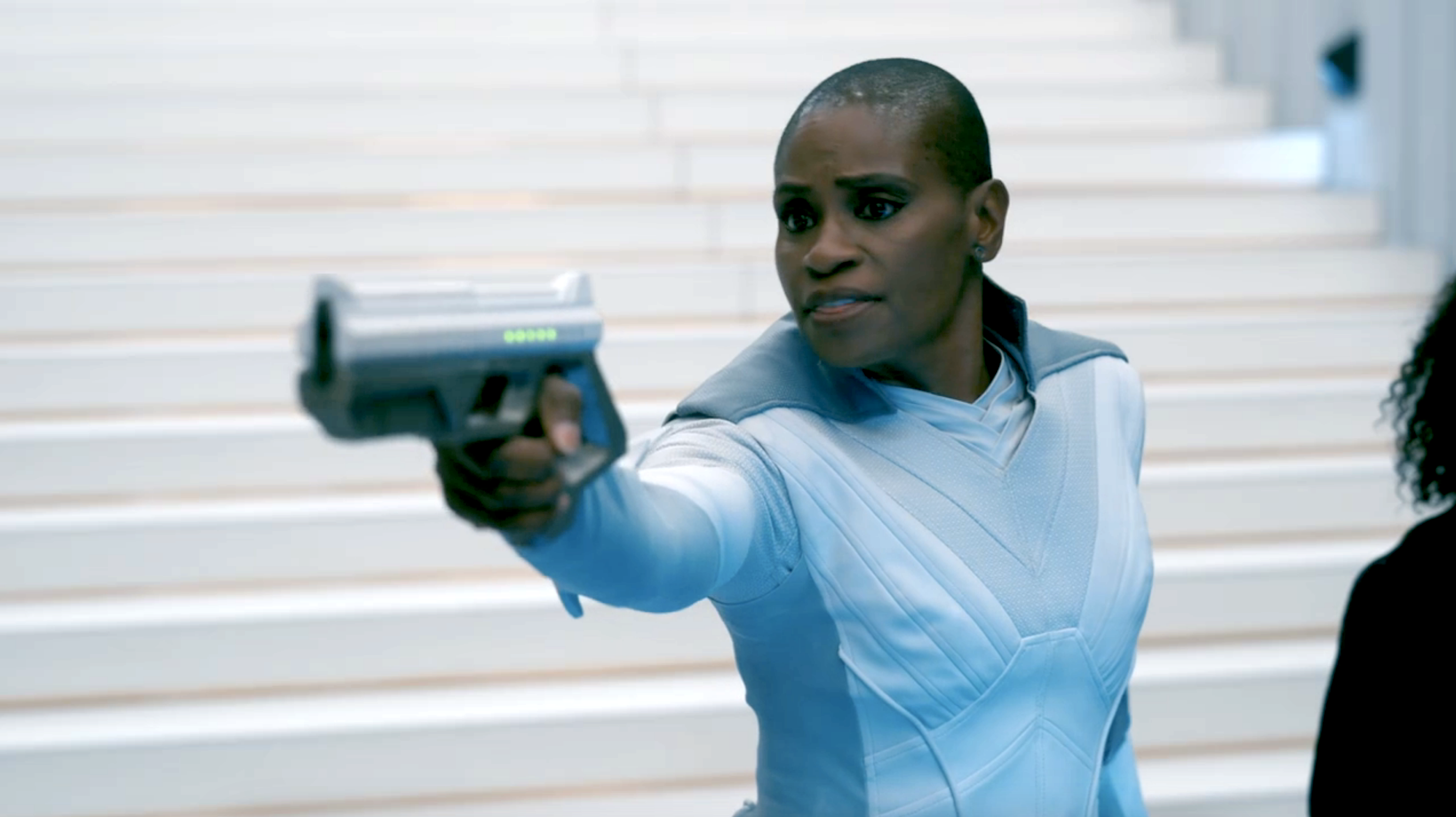 4.
It gets surprisingly emotional and you will feel genuinely moved.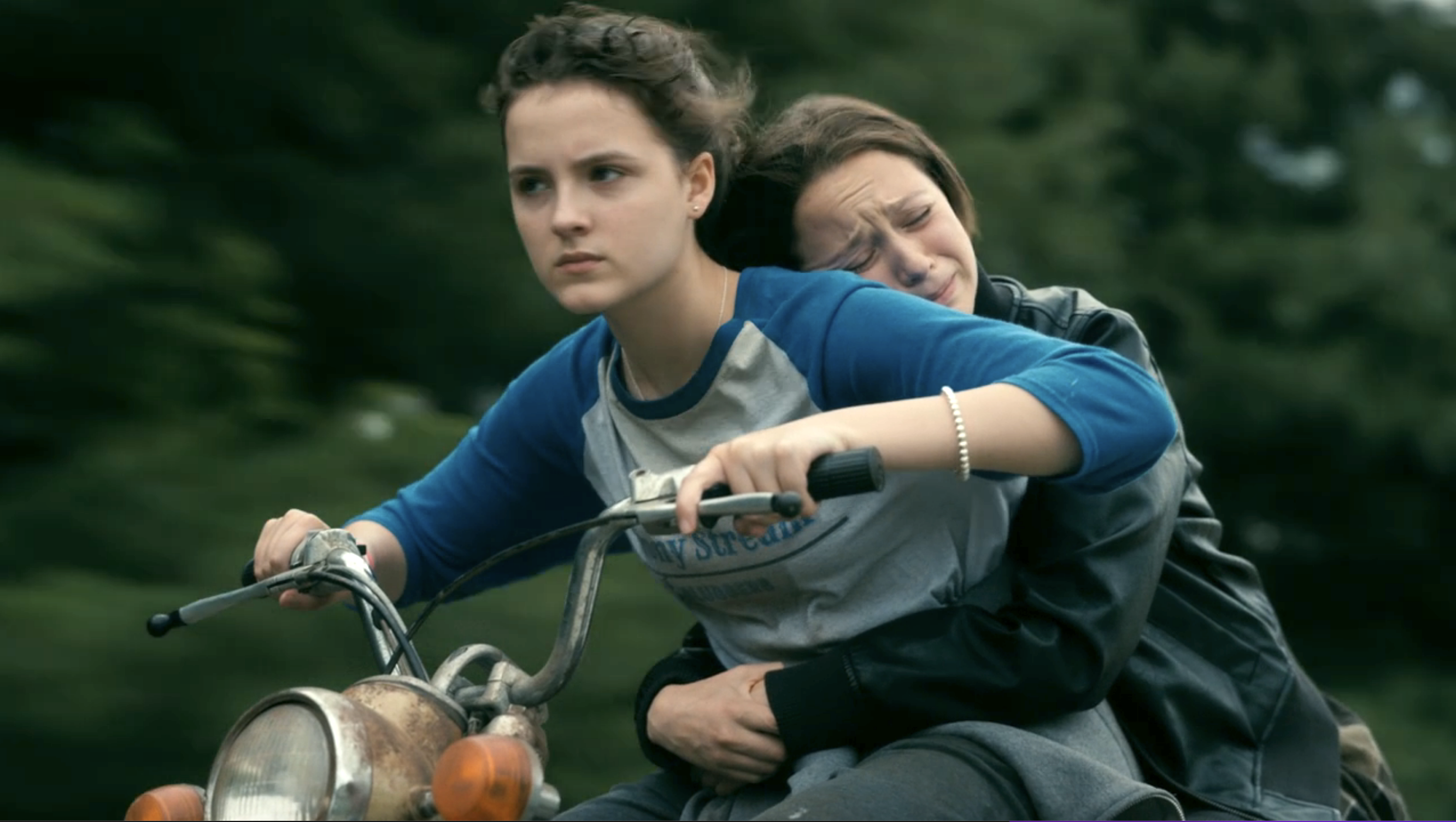 Where I feel Stranger Things sets their kids up to happily be the only ones who can save the world, Paper Girls sets theirs up to ask, "Can it be literally anyone else?"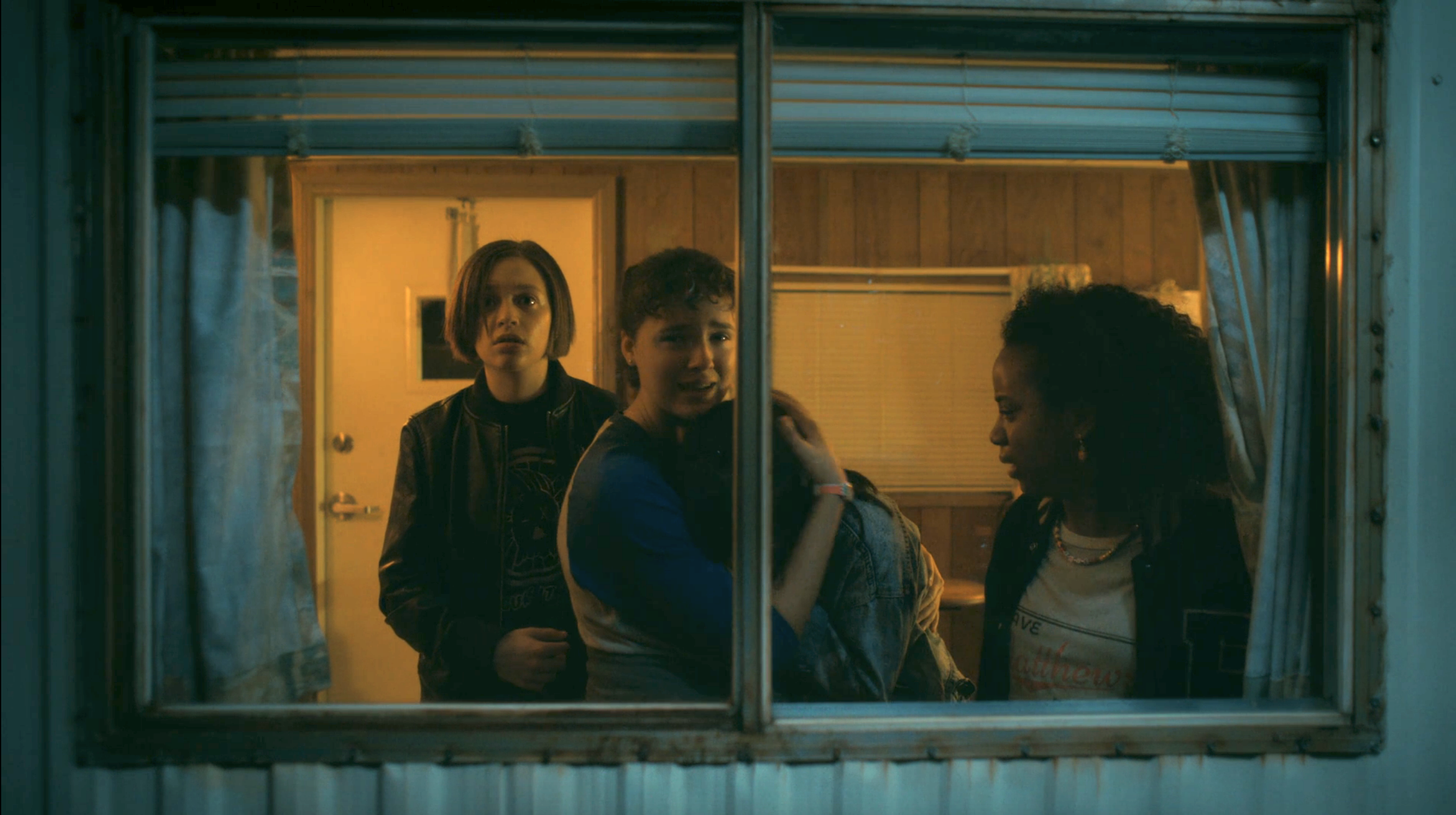 5.
There's a queer relationship that'll make you text your friends, "OMG this is so cuuuuuuuuute."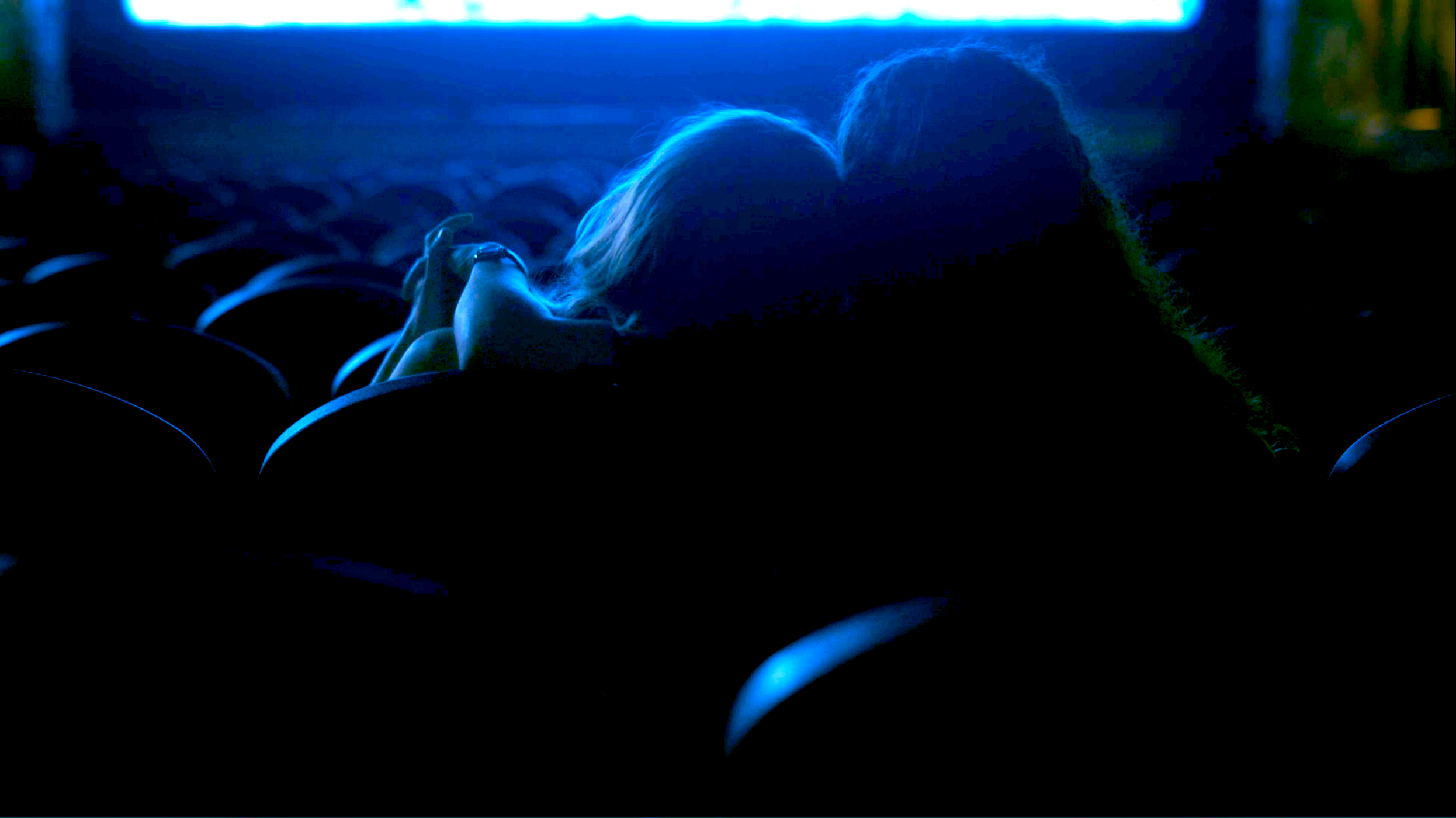 6.
It gives you plenty of '80s AND '90s nostalgia to delight your inner child.
7.
It gives you representation both on screen and behind the camera.
8.
And critics across the board have been absolutely loving it!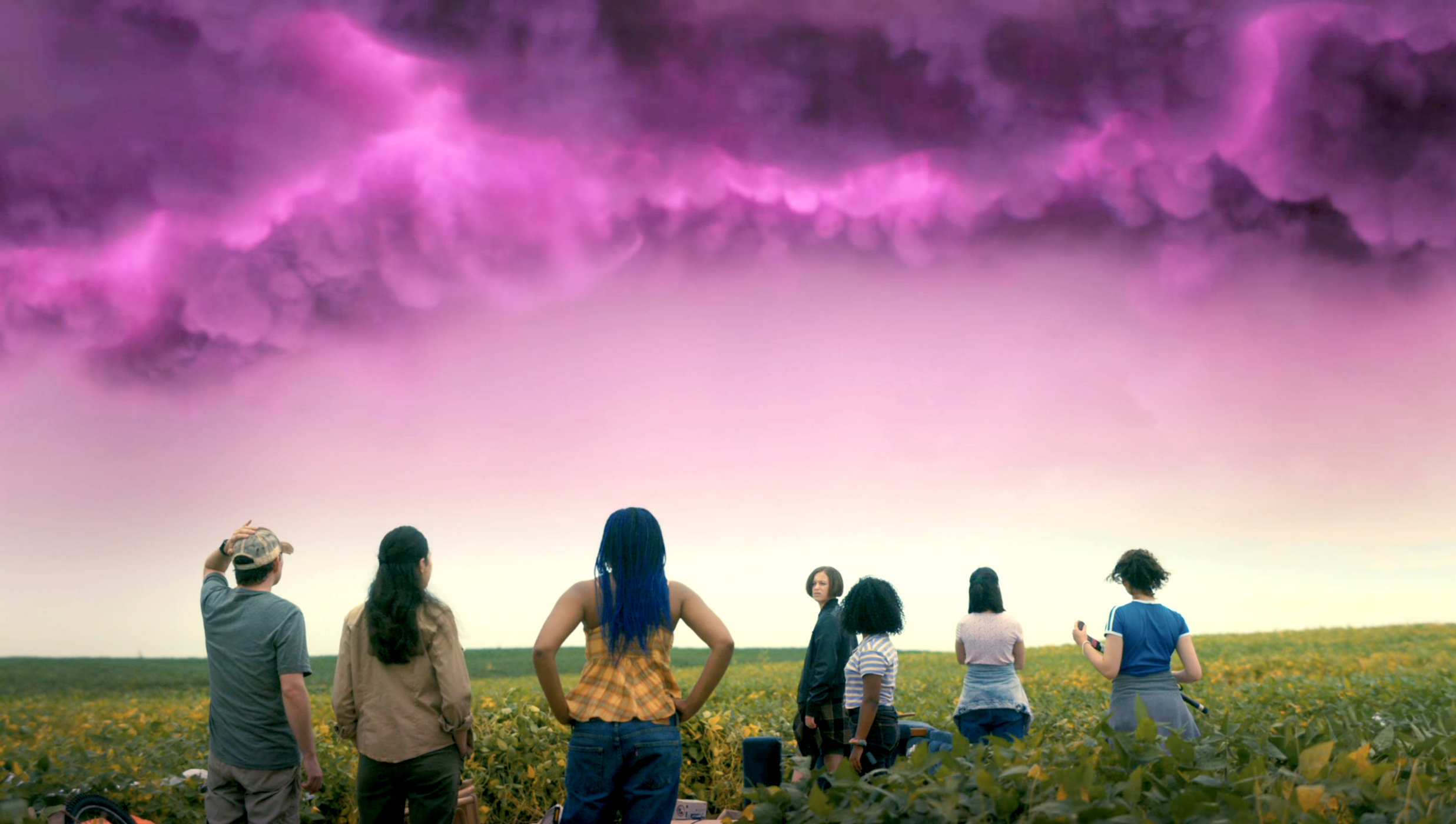 What are you waiting for? Go watch it now!