BuzzFeed Quiz Party!
Take this quiz with friends in real time and compare results
Check it out!
Nepo babies. It's not the name of a 1980s Saturday morning cartoon (but I kind of wish it was). They are famous people who got famous because they have famous parents. Got it?
And I'm actually curious (like, for real I am) if you think that the parents or the nepo babies in question are more famous.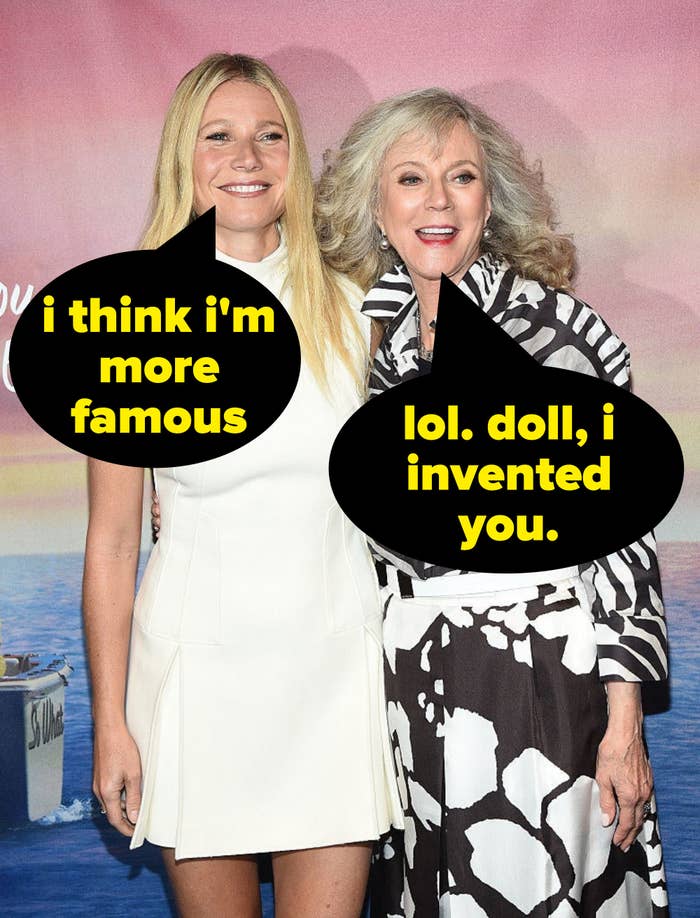 To be clear, you are not voting for who you like better, you are voting for who you legitimately think is more famous.
Does this matter literally at all? No! Is it fun? Sure! Will it distract from the feeling of impending doom? Absolutely!

Agree or disagree with any of the results? Let me know in the comments!