Disney's live-action Hercules just named Guy Ritchie as its director, and now that that's sorted out, it's time to find a cast!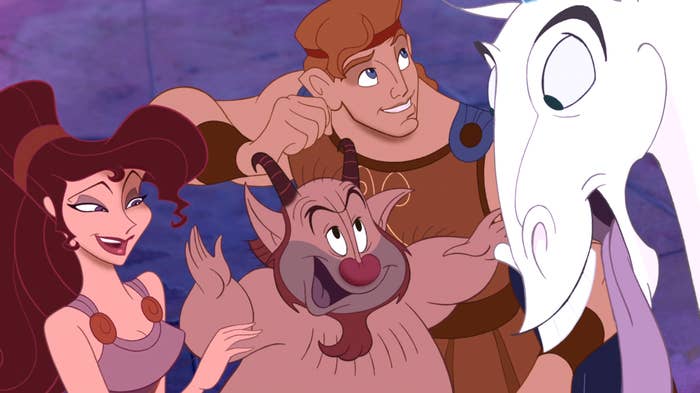 It's up to YOU to decide who will be taking on these iconic roles, and see how your opinions compare to all the other Disney heads out there.
Did we miss anybody? Tell us who you would cast in the comments!