Hi. I'm Jake, and I have a REALLY SERIOUS mission for you.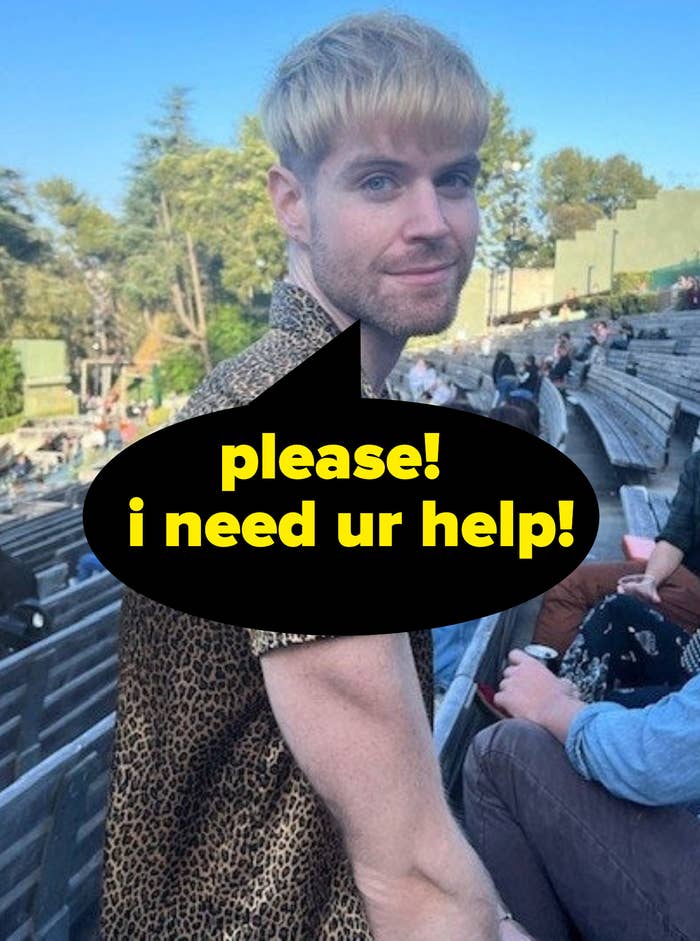 I really need to know if you consider these 25 completely random things homosexual, heterosexual, or bisexual.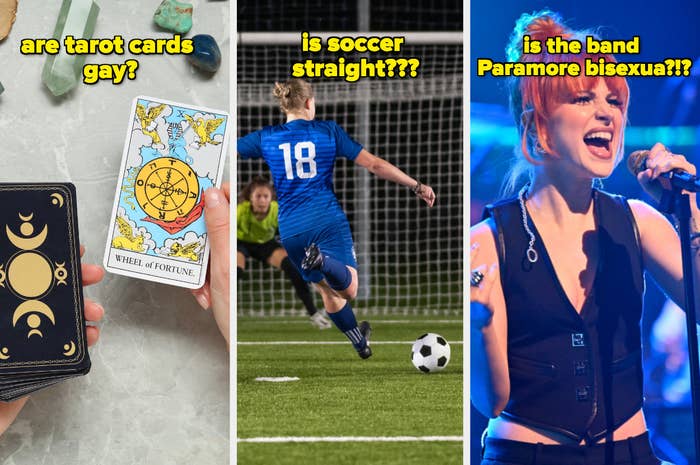 Don't overthink it. Just go with your gut. Do it for science or whatever!
Did you agree or disagree with any of the results? Do you feel the need to tell me this quiz is pointless or ask me if I have anything better to do with my time? Sound off in the comments!