It's kind of hard to believe that we are in the year 2023.
It's ever harder to believe that 2013 was a DECADE ago.
So I thought it would be fun to look back at some old red carpet photos from 2013, almost like looking through an old high school year book.
Let's see what everyone was up to.

1.
2013 was peak Miley's tongue era.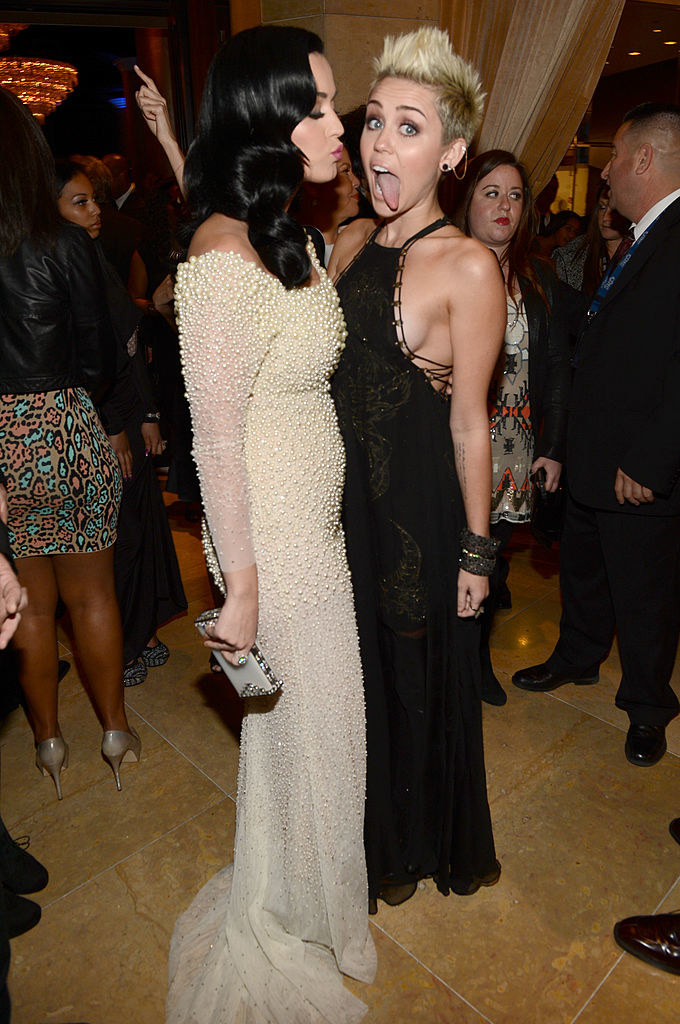 2.
And also she had this hair??? Lmaoooo.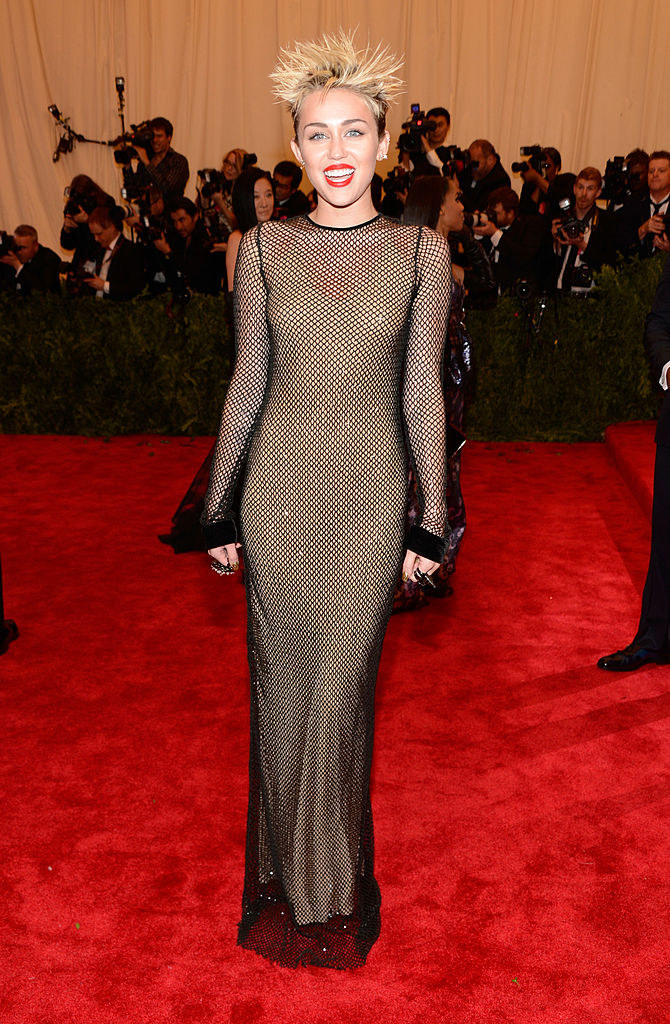 3.
Katy Perry wore this grill, which was a choice...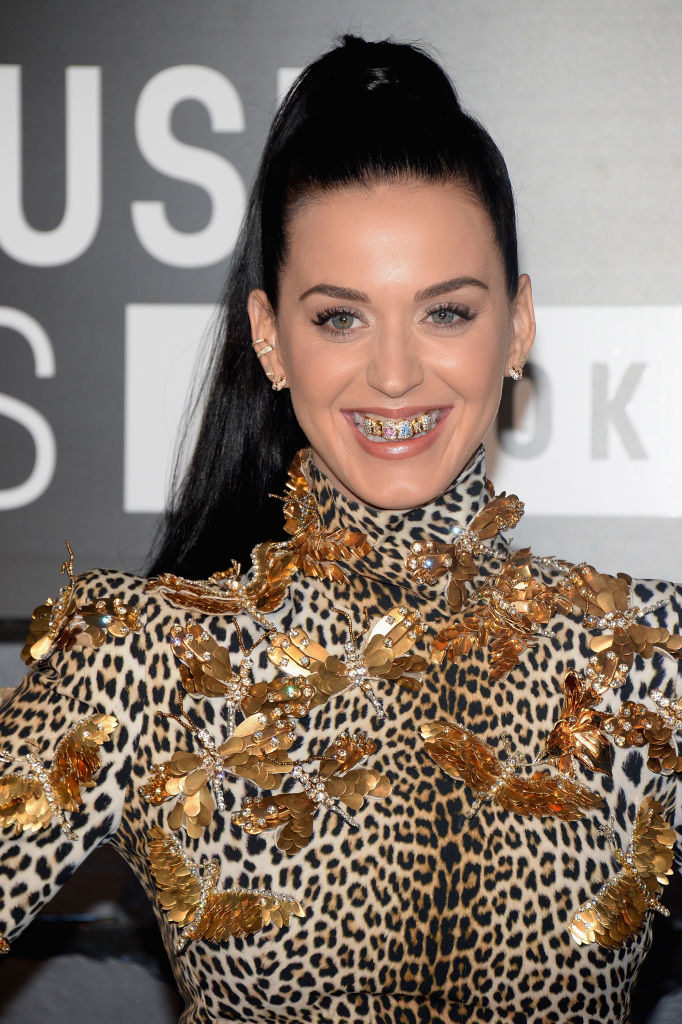 4.
A fresh-faced Justin Bieber wrote a book?? News to me.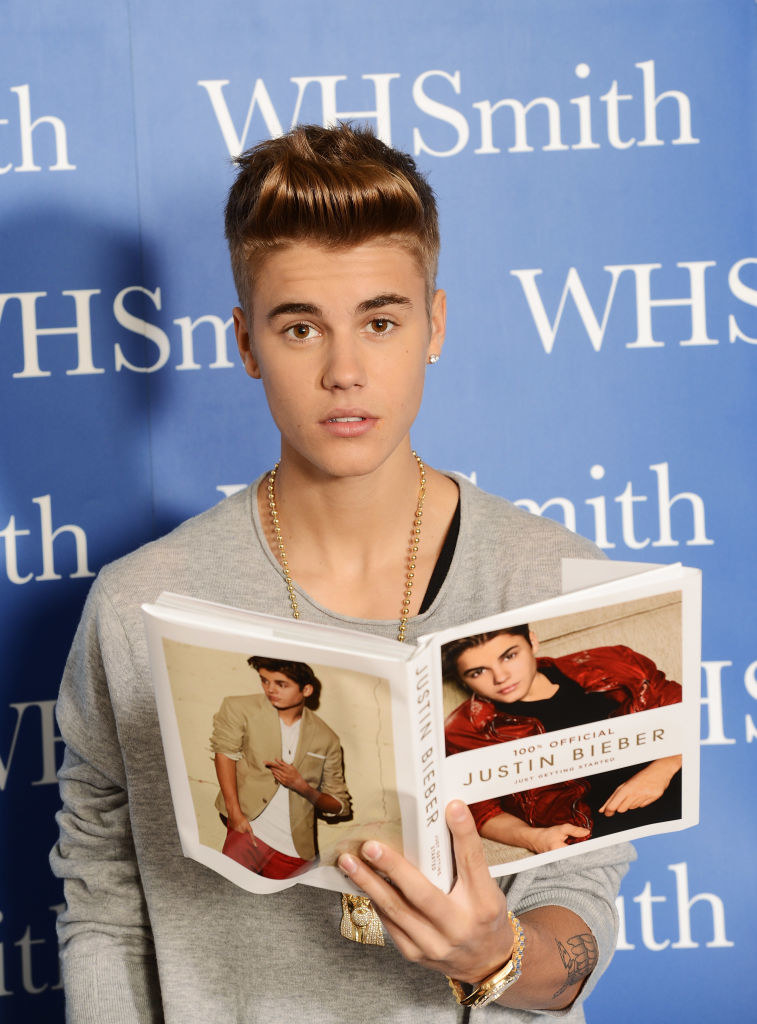 5.
Zendaya and Bella Thorne were just little kiddies.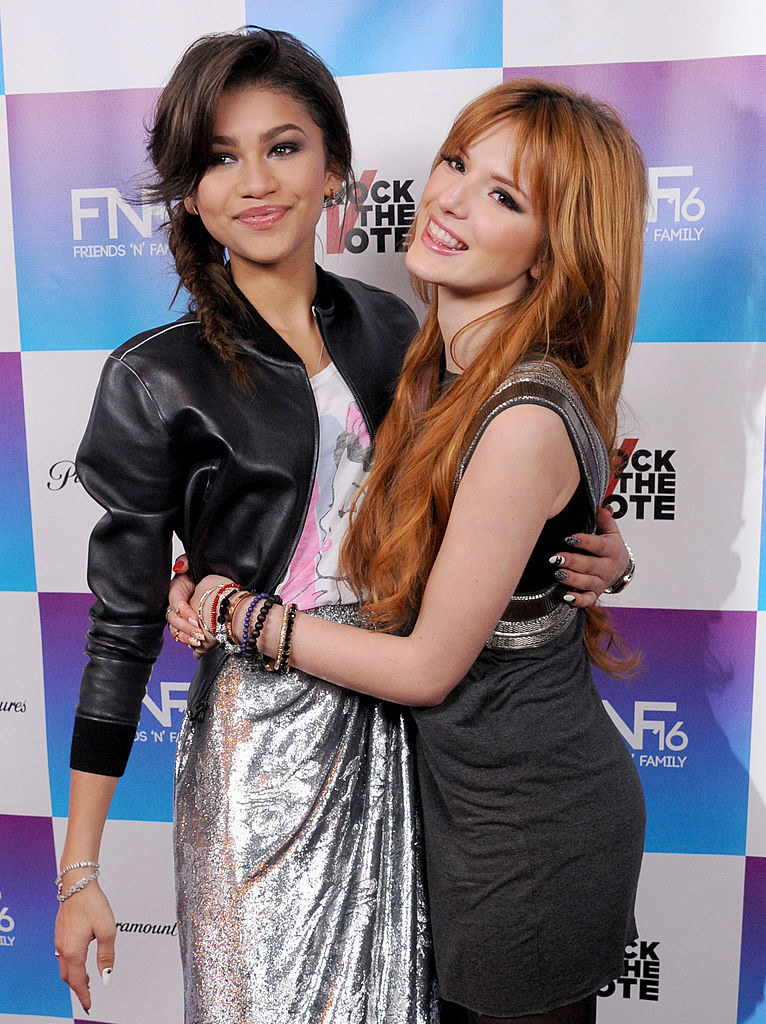 6.
And Zendaya was on Dancing with the Stars if you remember that!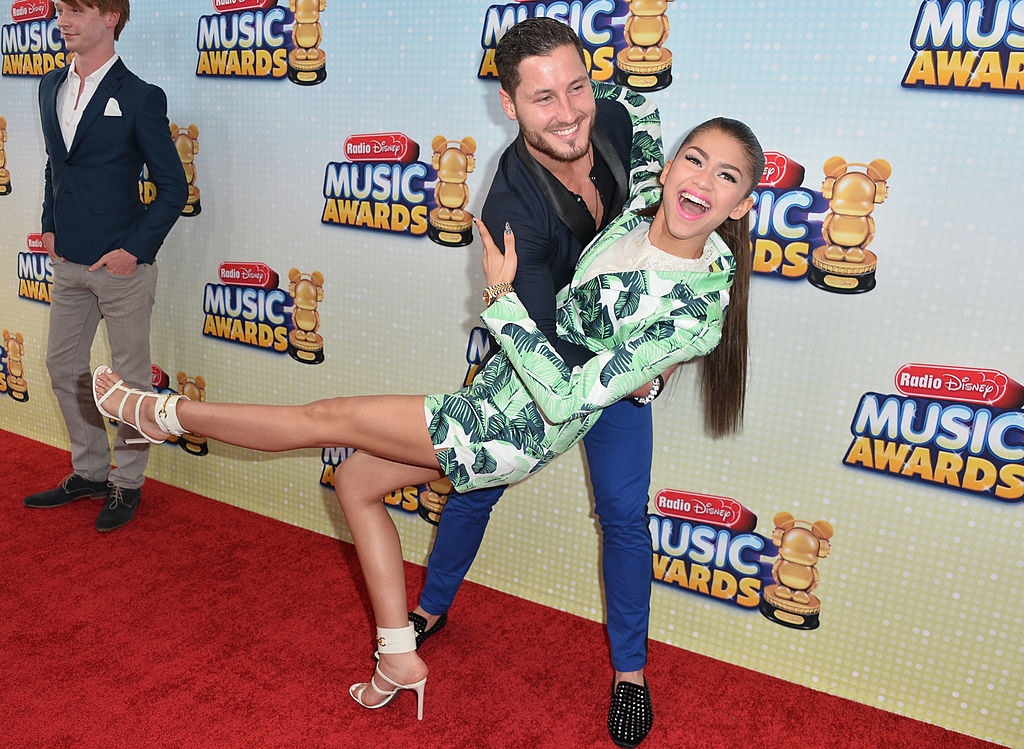 7.
Her now-boyfriend Tommy Holland was fresh out of the womb.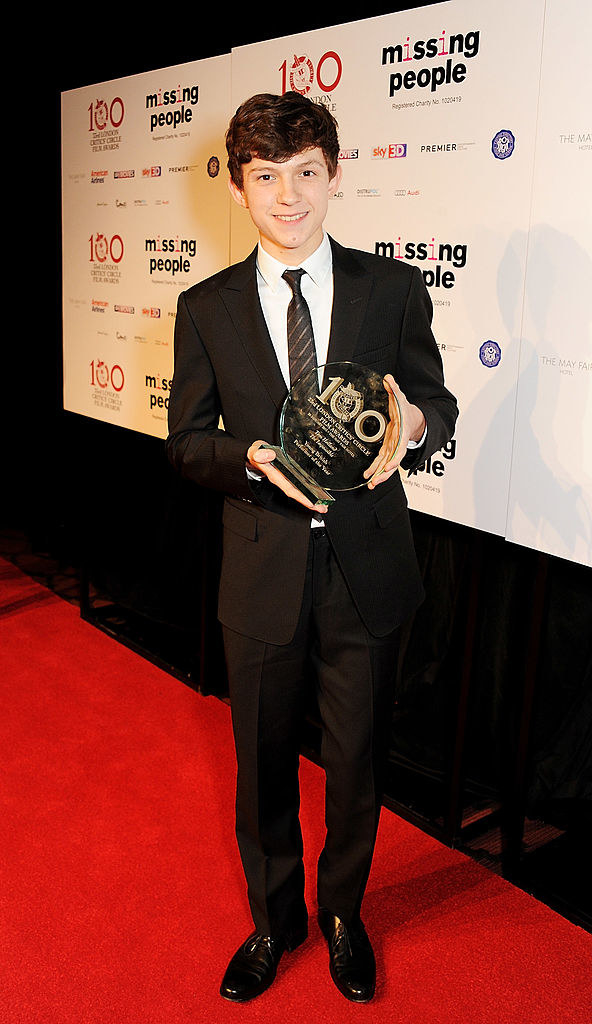 8.
And Emma Stone was rocking BBB (big blonde bangs).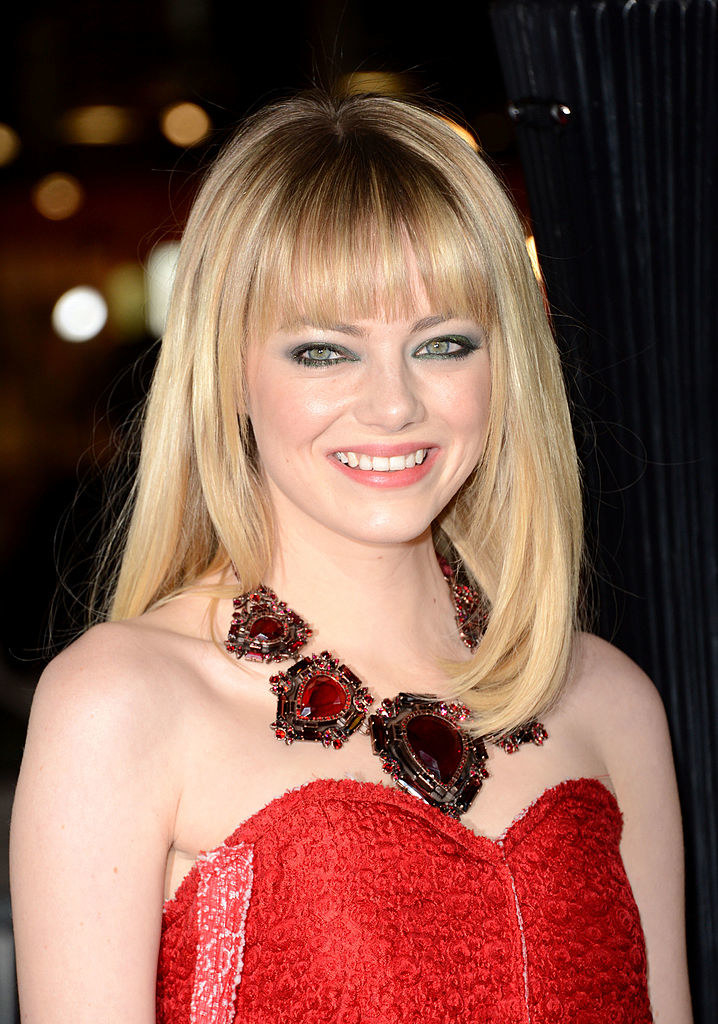 9.
The Game of Thrones cast was looking absolutely precious.
10.
As were Miranda Cosgrove and Jeanette McCurdy.
11.
Here's the Jenner clan looking almost unrecognizable.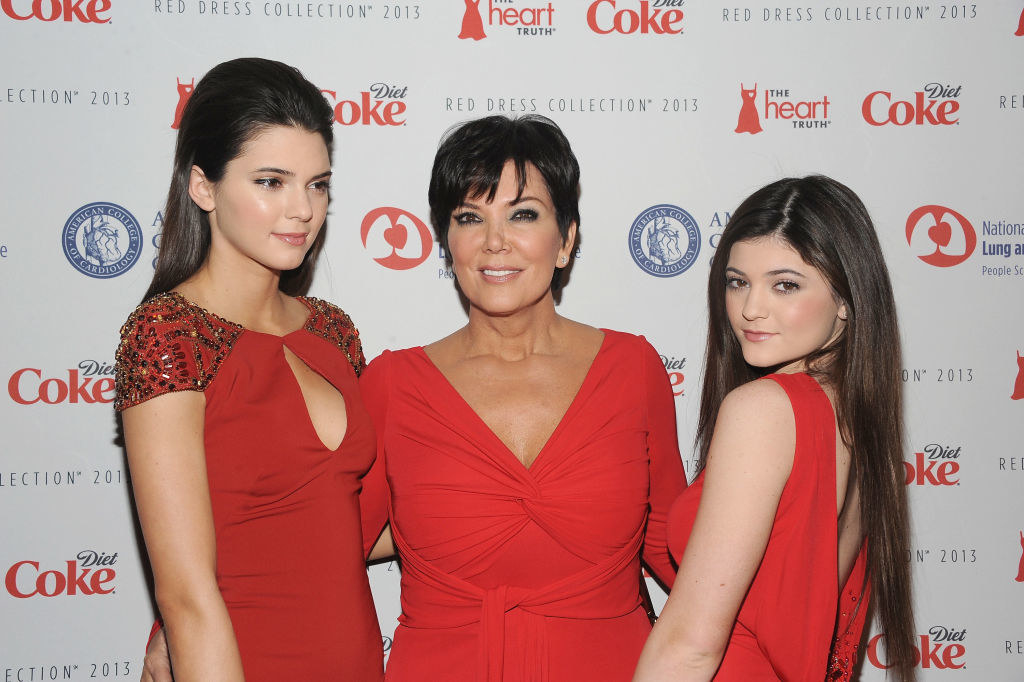 12.
One more for good measure, because why not?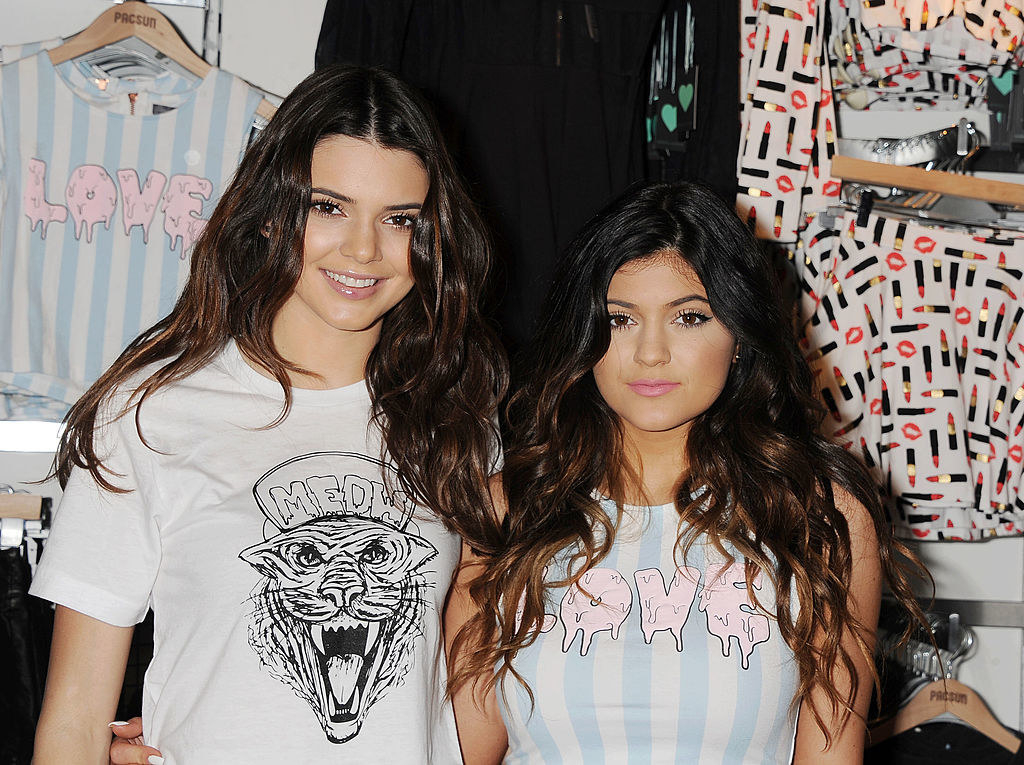 13.
Their sister Kim was deeply pregnant with North.
14.
And Britney Spears was brunette which I have ZERO memory of.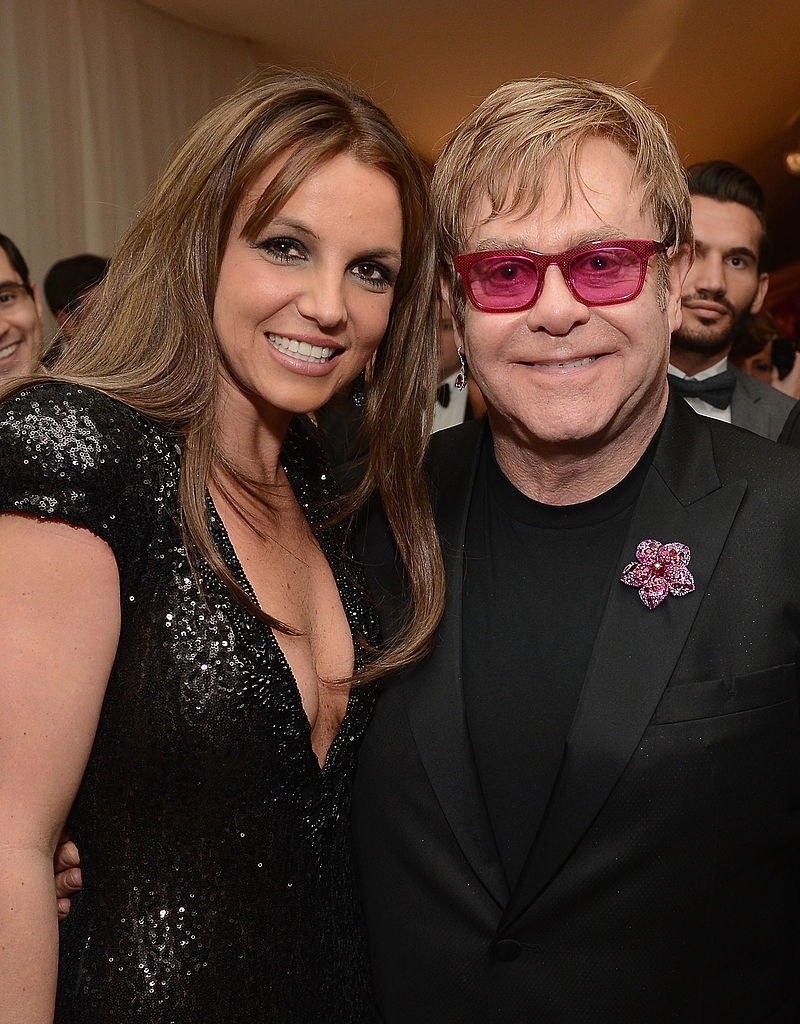 15.
Meghan Markle was just some actor on that one show.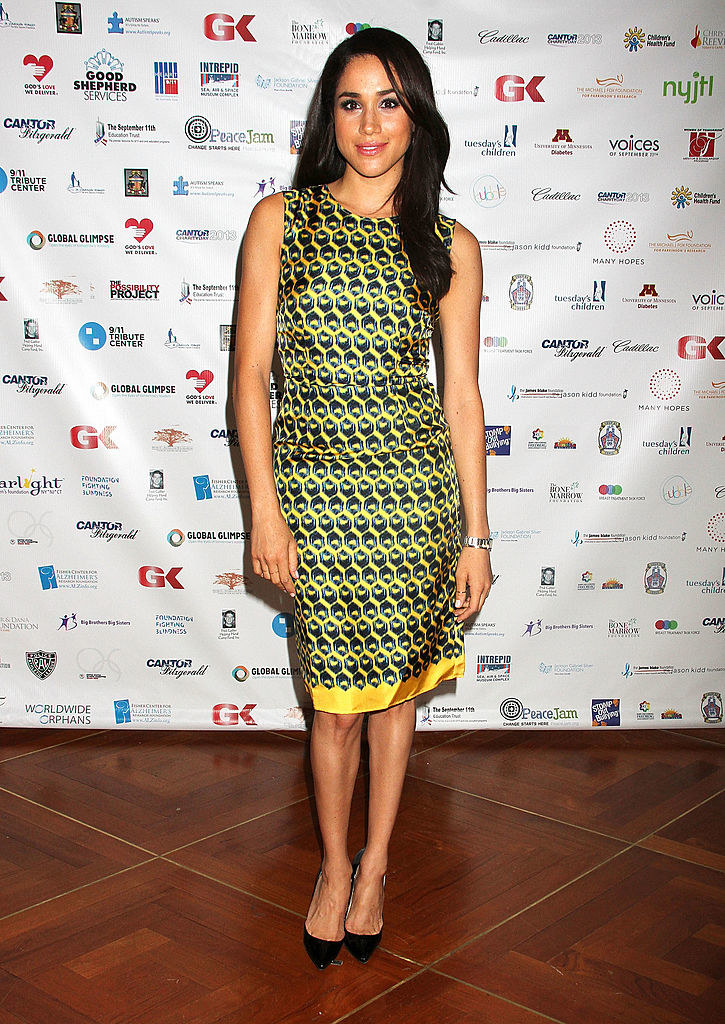 16.
And Jeremy Allen White was still 10 years out from The Bear, but was known for Shameless and Movie 43, haha.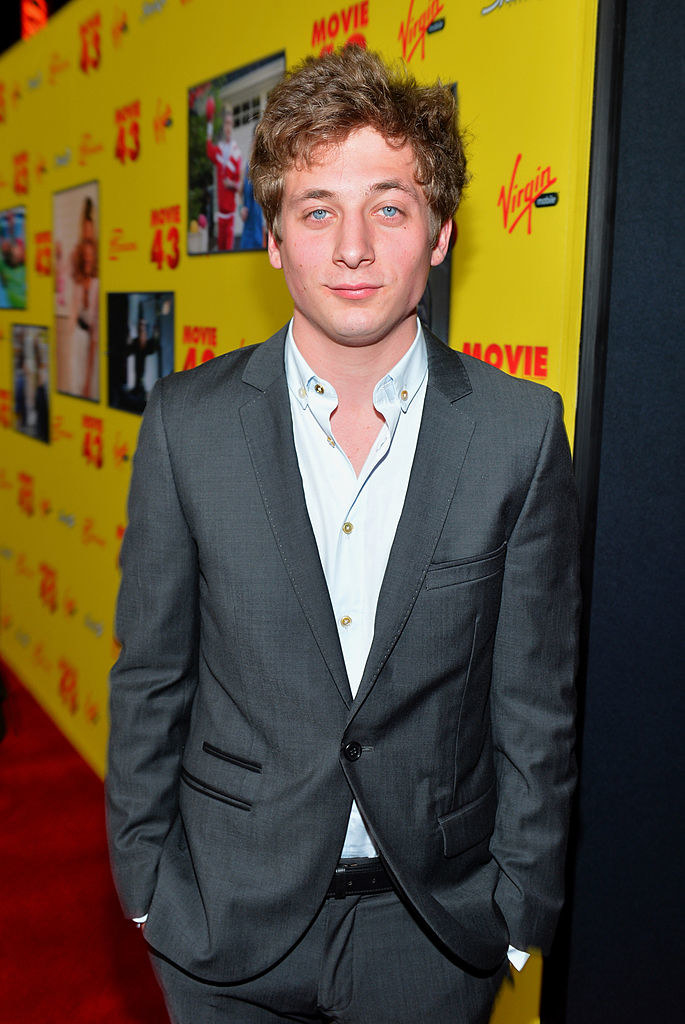 17.
Here's his costar Jimmy Bennett with a bunch of tampons for reasons I hope would be made clear by watching this movie (I will not).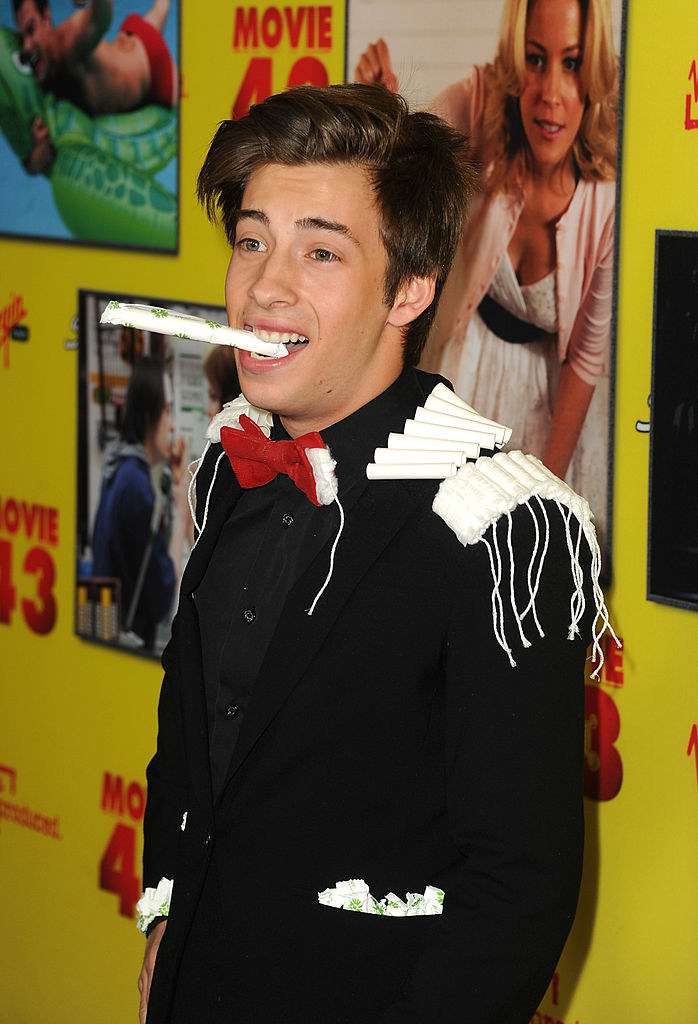 18.
Here's Anne Hathaway with her Oscar, but more importantly with her pixie cut.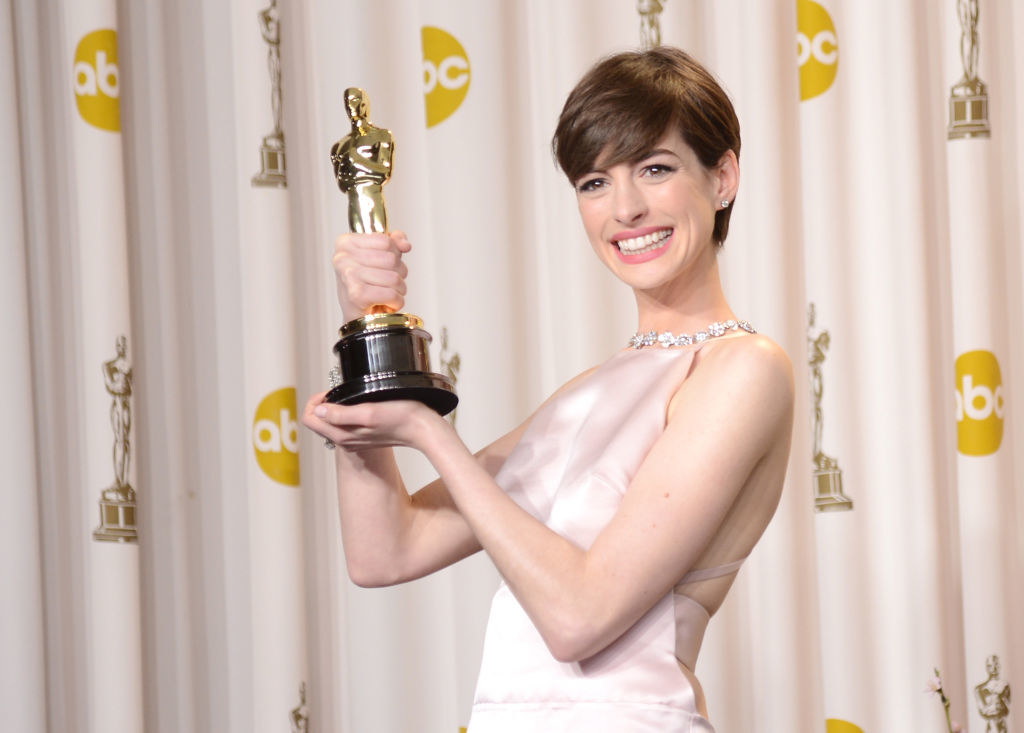 19.
And this is Rihanna all the way back when she was a singer.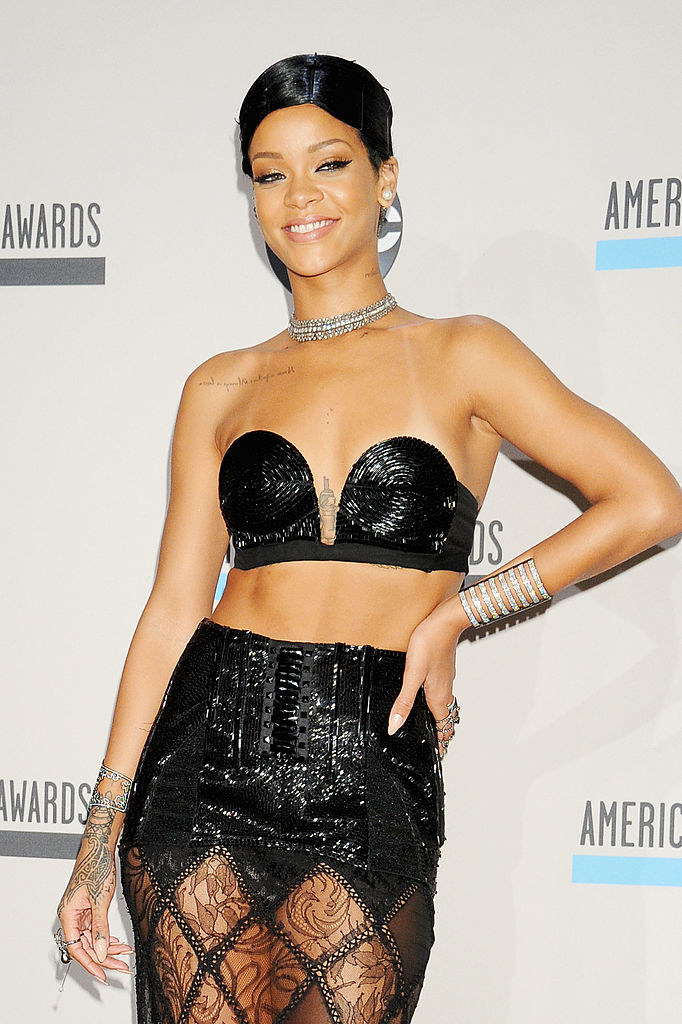 20.
Mary-Kate and Ashley were still making public appearances together. Really miss this, TBH.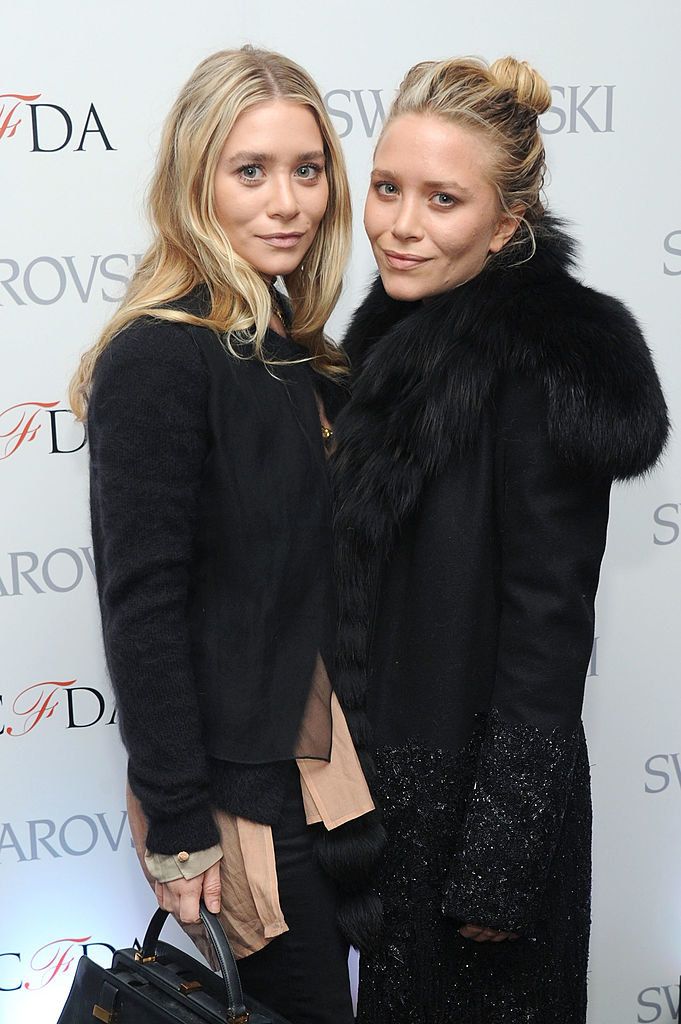 21.
And Pete Davidson and Nick Cannon were hanging out for reasons unknown.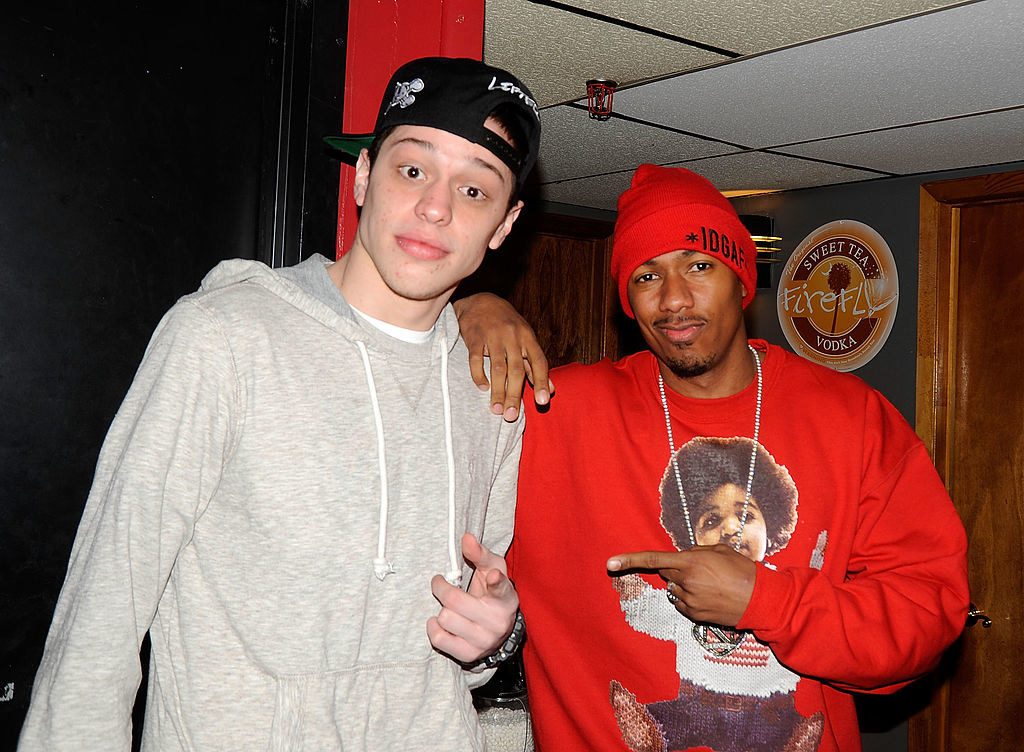 22.
Keke Palmer tried her best to make Sprite cool.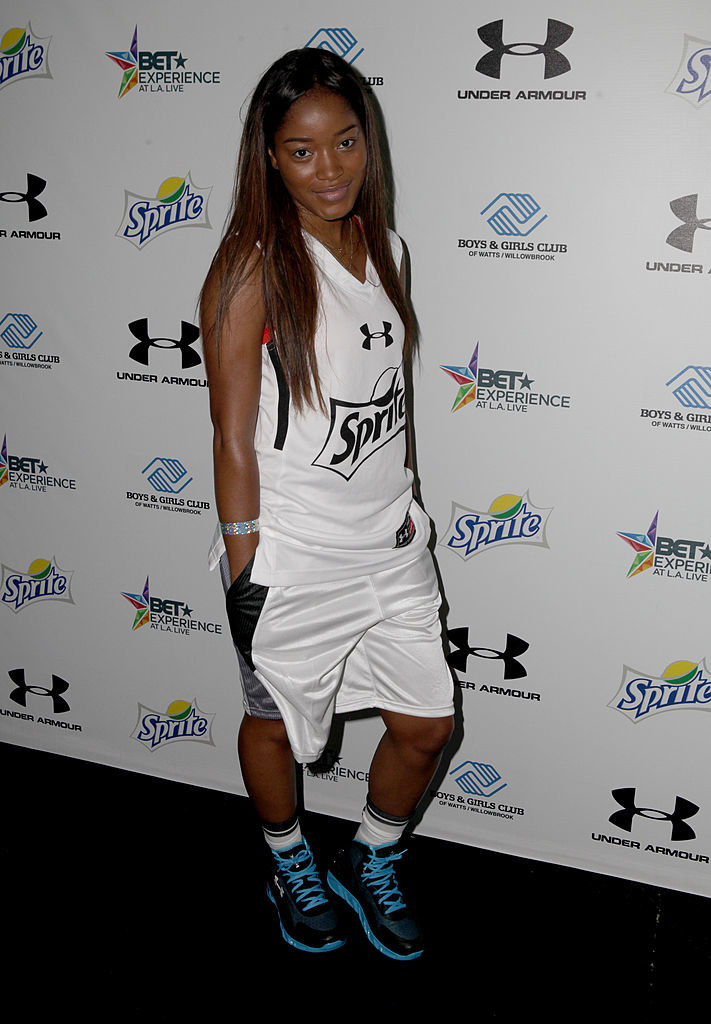 23.
Here's Brooklyn Beckham with his mom Victoria who is completely disassociating.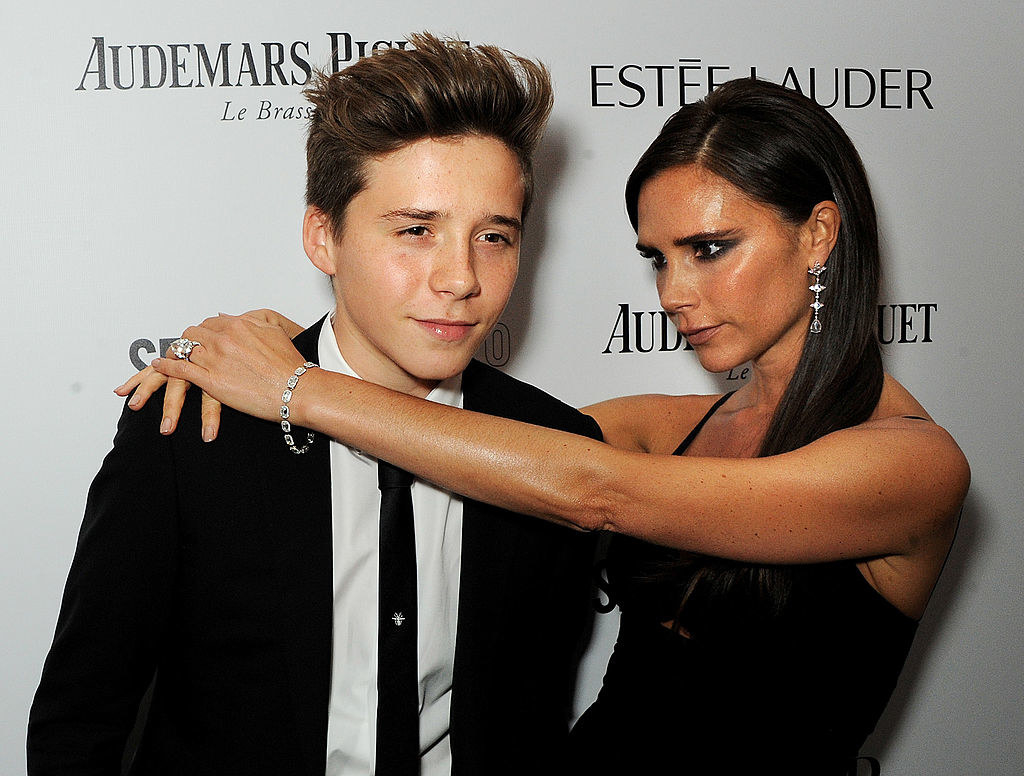 24.
Demi Lovato had bang (singular).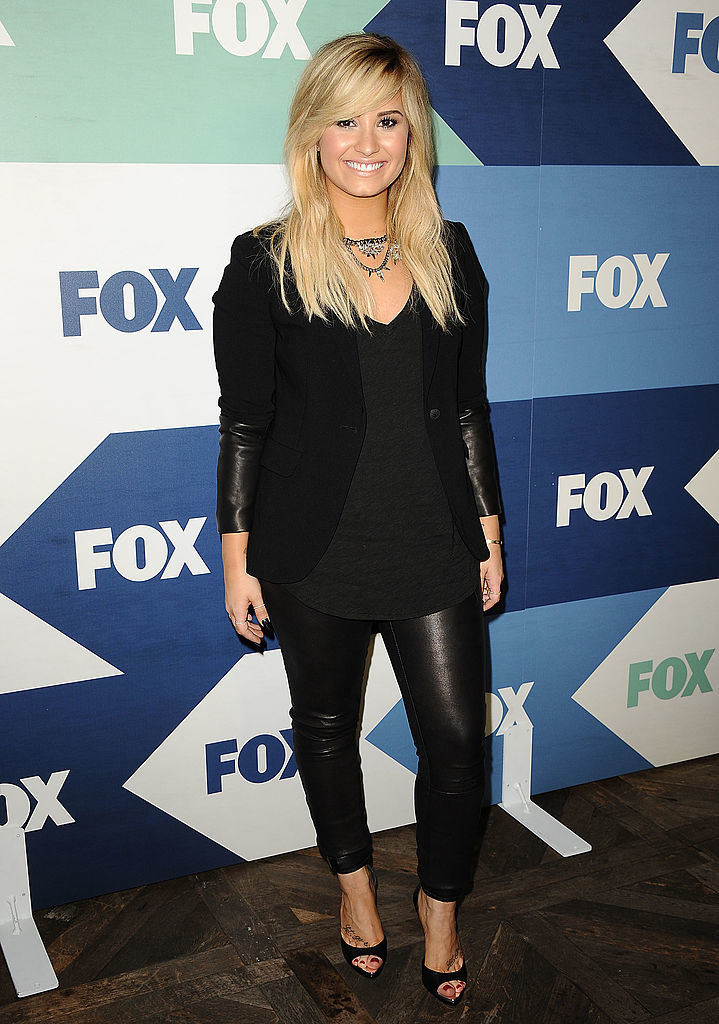 25.
And little Timmy Chalamet was knee-high to a grasshopper.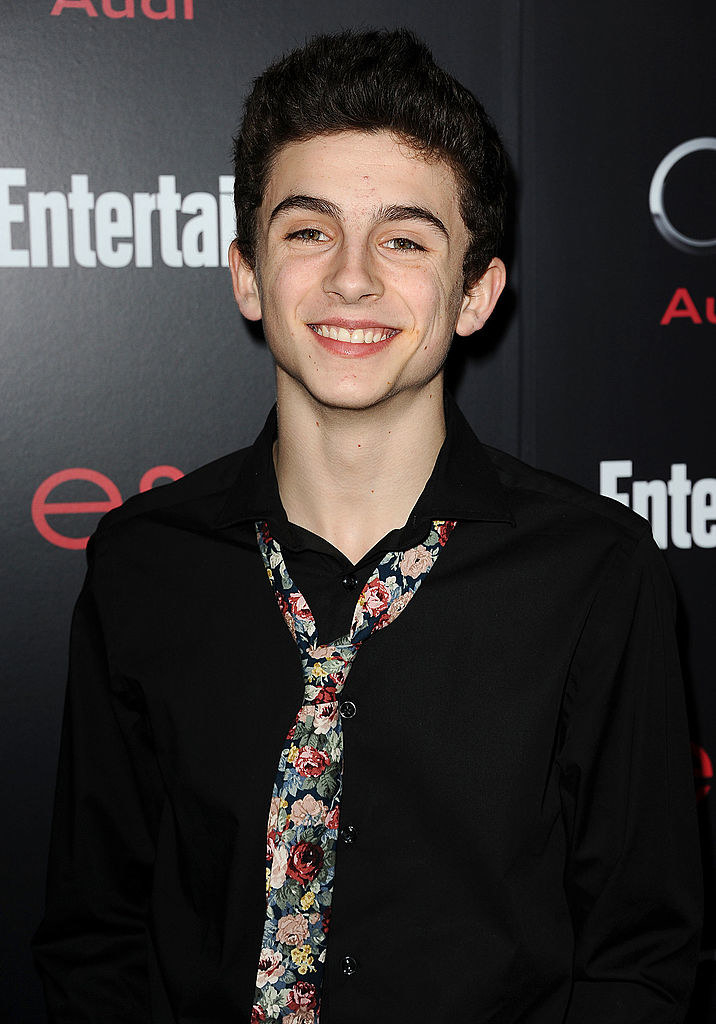 26.
Ariana Grande was young enough to be Galinda's daughter.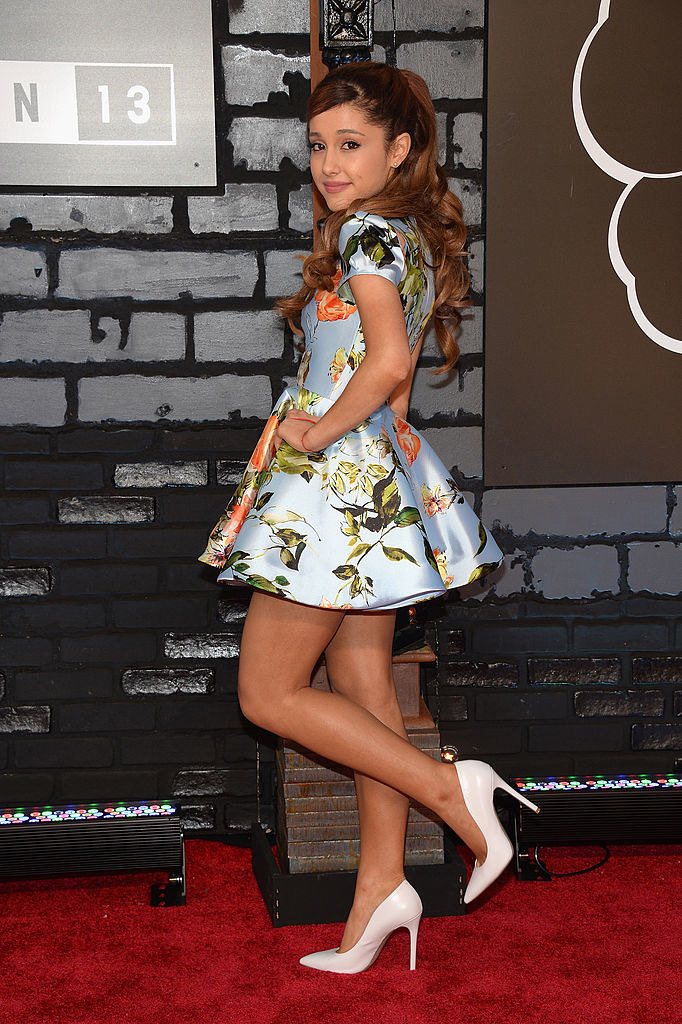 27.
Lady Gaga had hair like this.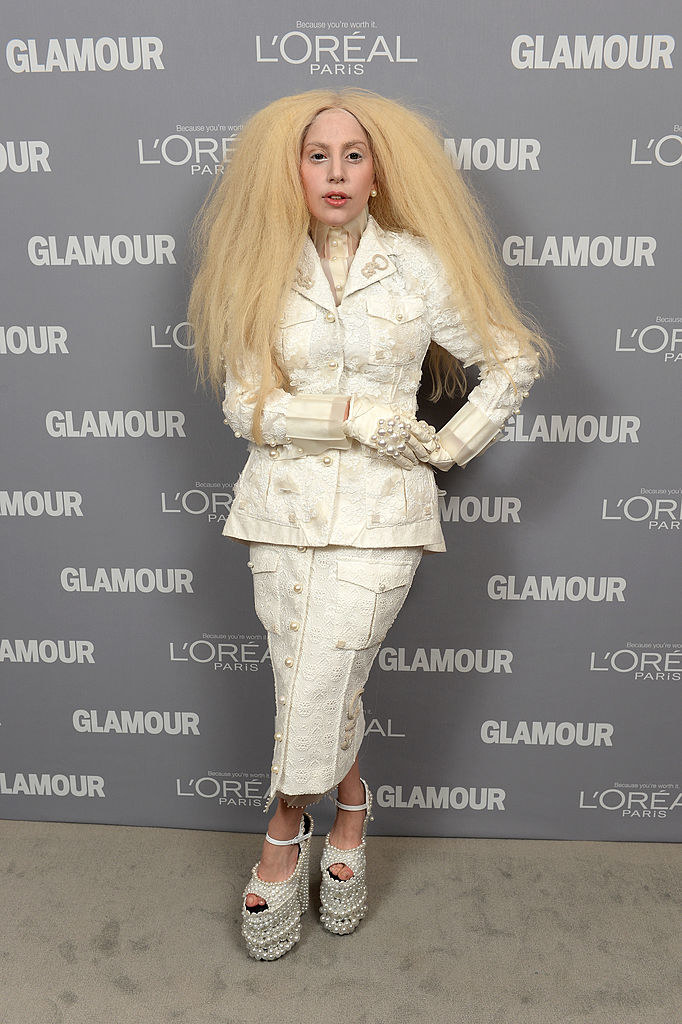 28.
And rode a horse made out of people.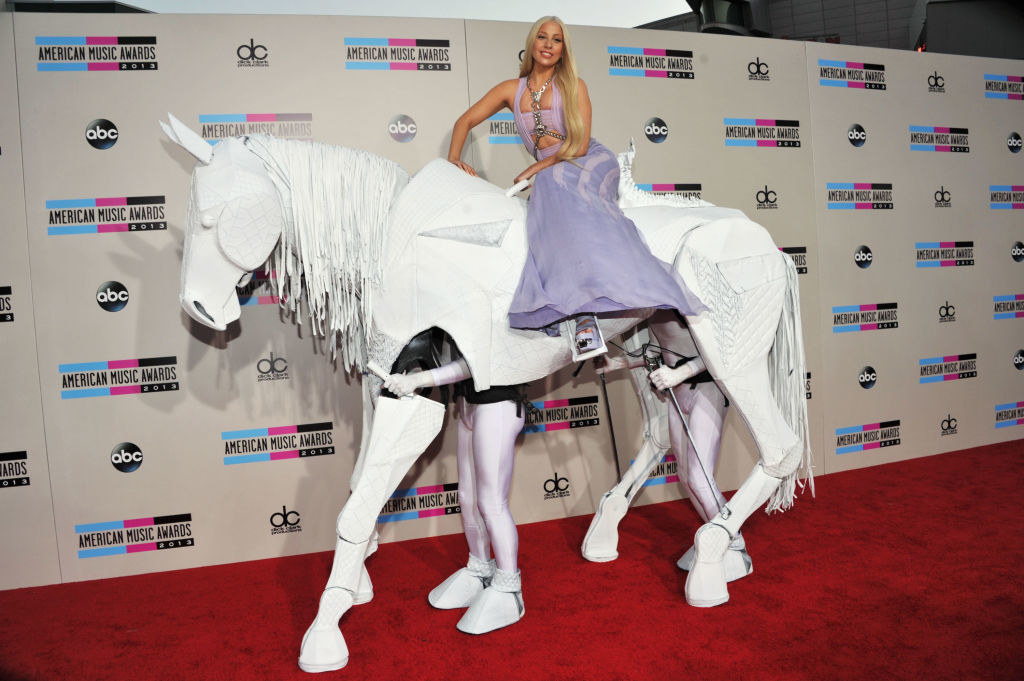 29.
Austin Butler and Baby V (Vanessa Hudgens) were still an item.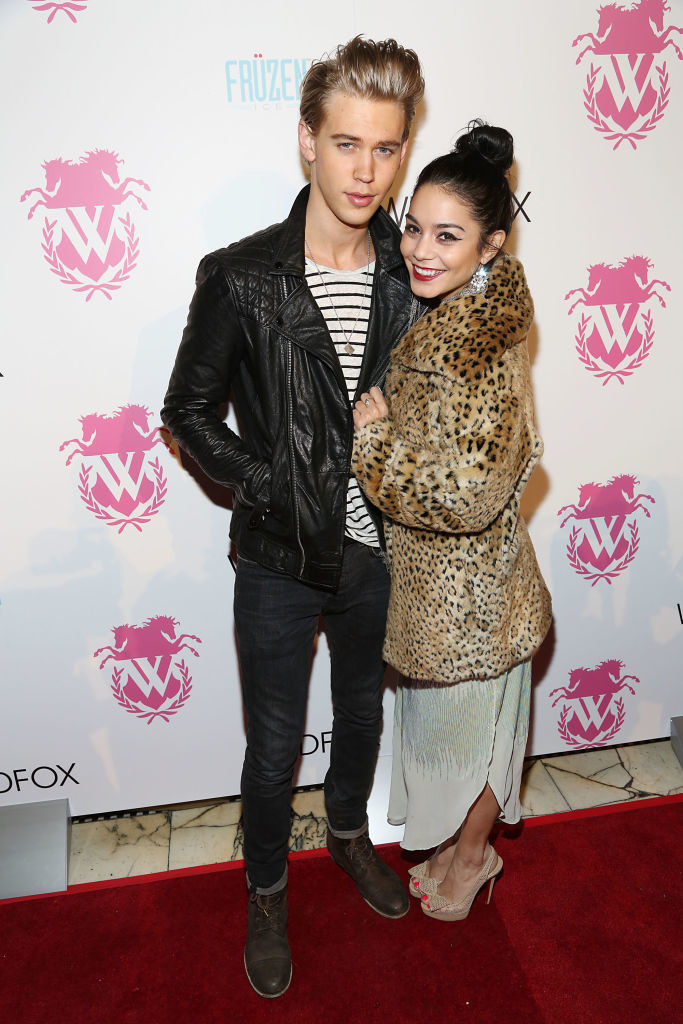 30.
Fifth Harmony still existed. RIP.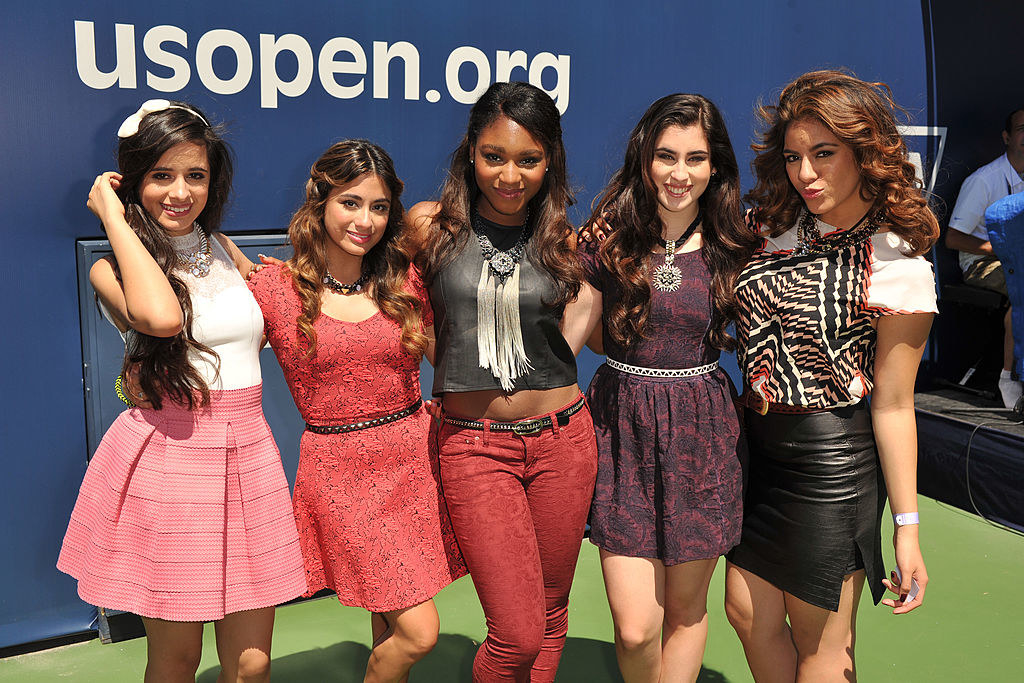 31.
Peplum had a chokehold on all the girlies, which J. Law was rocking at the Catching Fire premiere.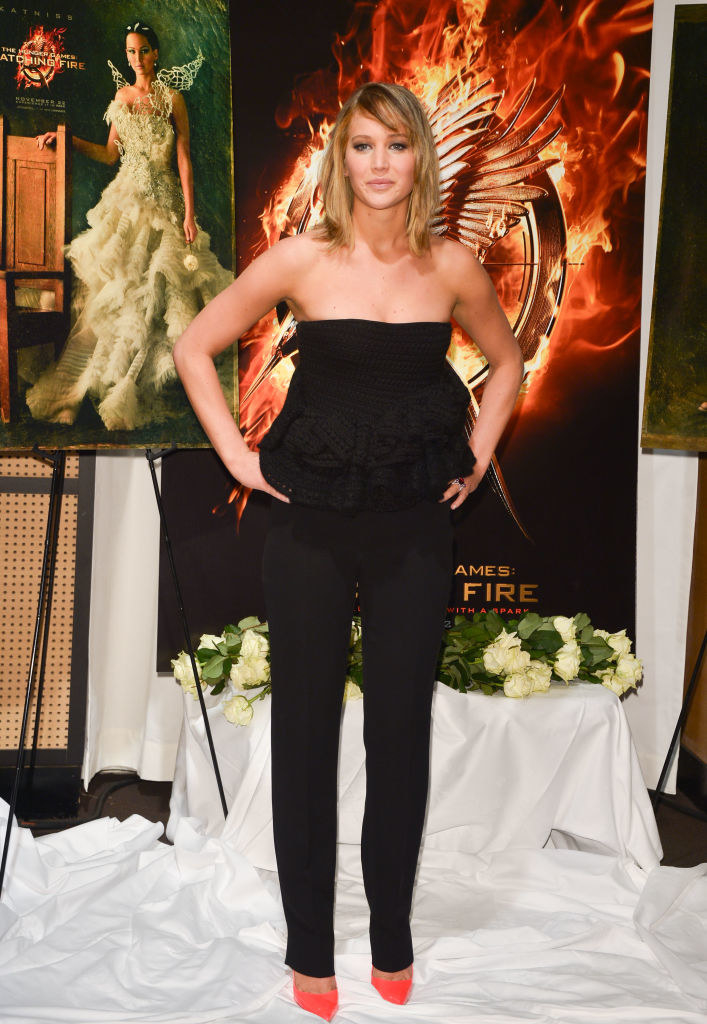 32.
Chris Evans stopped for a selfie with Tilda Swinton because who wouldn't??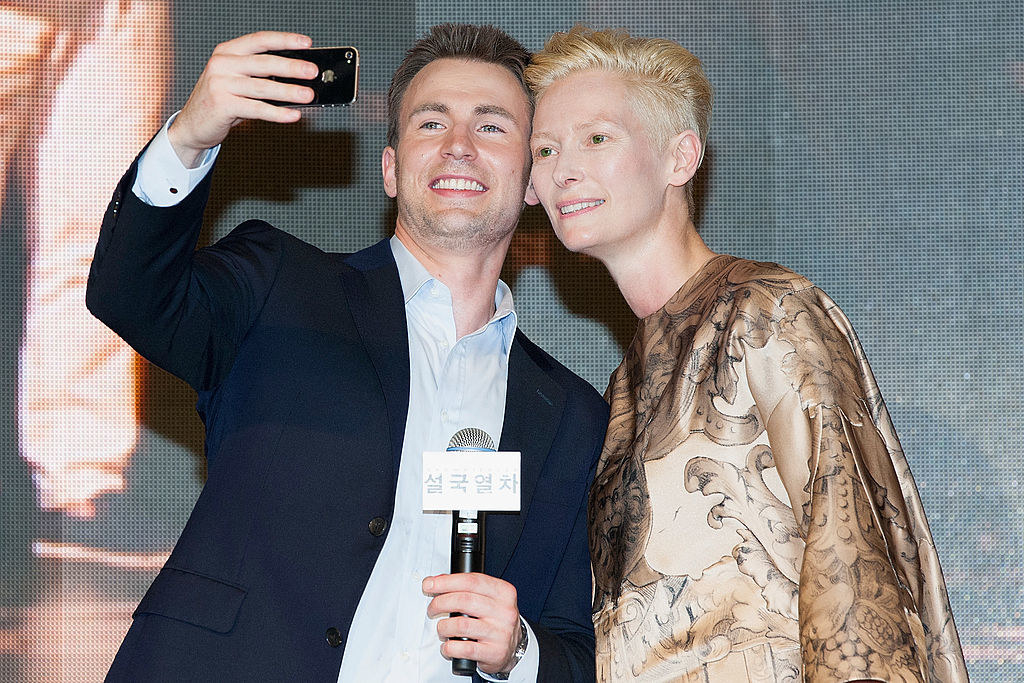 33.
Amy Poehler posed with her shy daughter, Aubrey Plaza.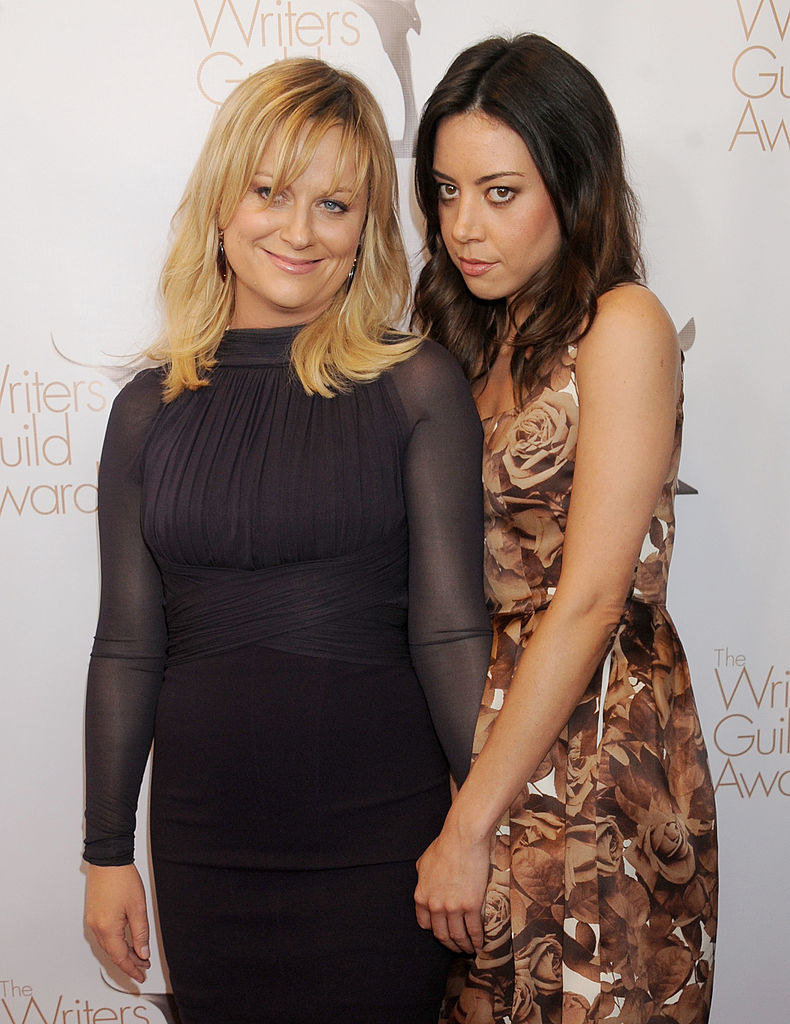 34.
Dove Cameron just moments after being born.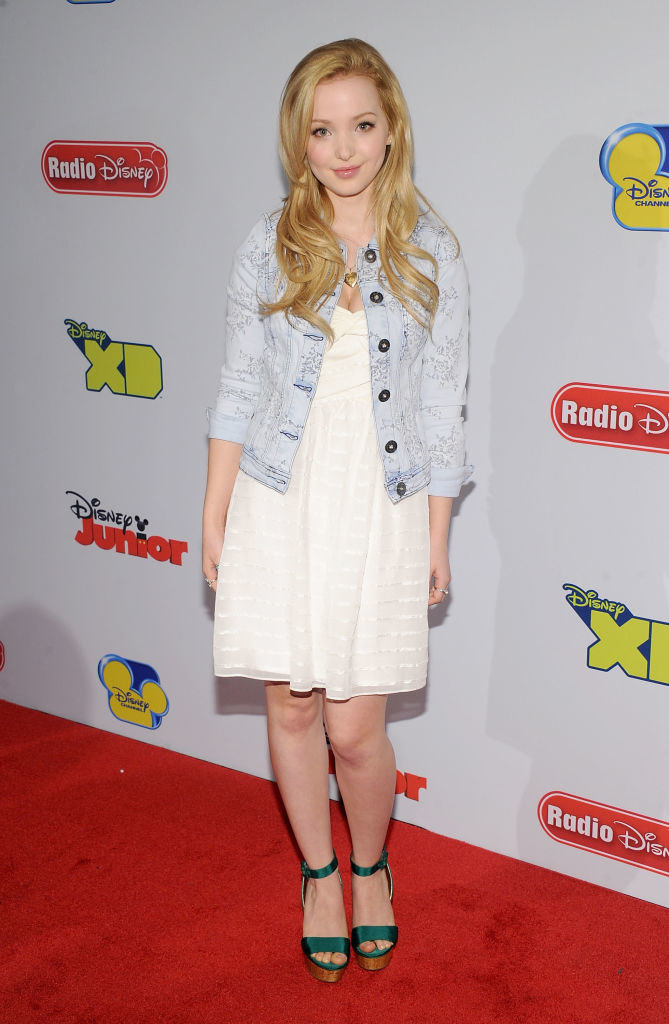 35.
Here's Abigail Breslin, Asa Butterfield, and Hailee Steinfeld on their way to the Kid's Table.
36.
Lorde was just getting her sea legs as music's favorite moody girl.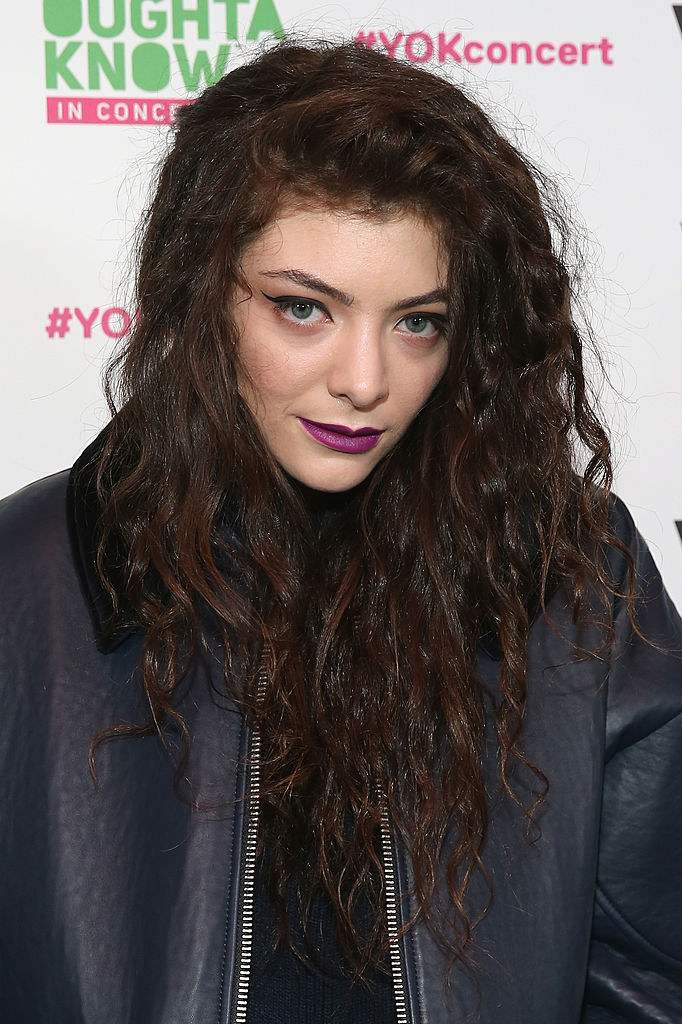 37.
The Pinkett/Smith offspring modeling the height of 2013 fashións.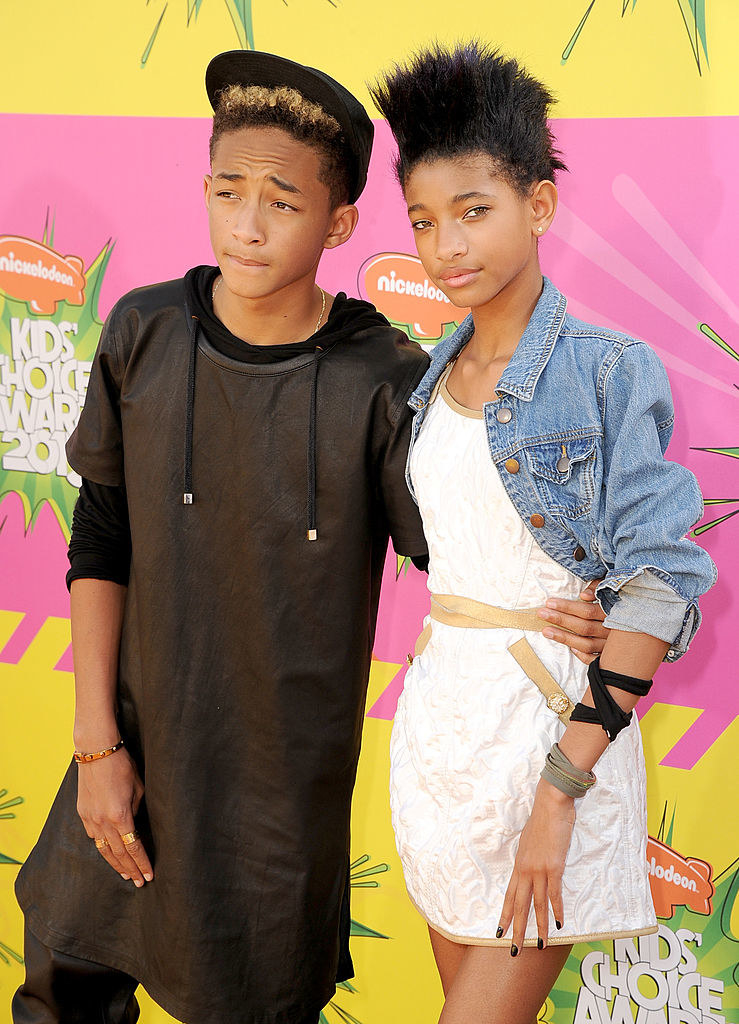 38.
Taylor and Selena busy solidifying their BFF-hood.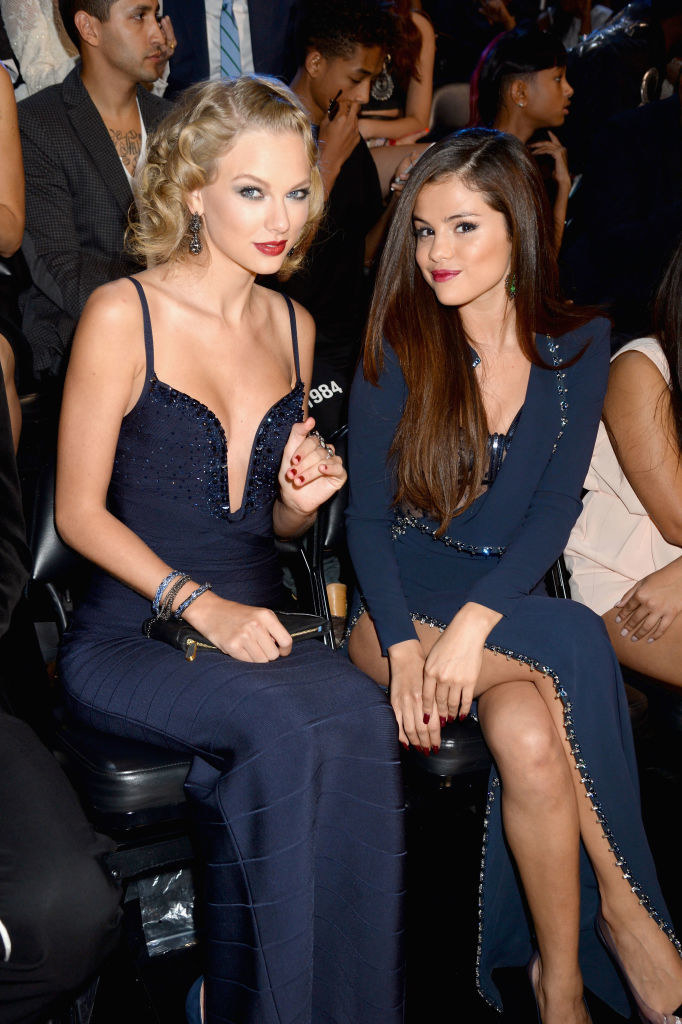 39.
Harry Styles is seen here wearing a skinny little scarf, which is a federal offense in the year of our lord 2023.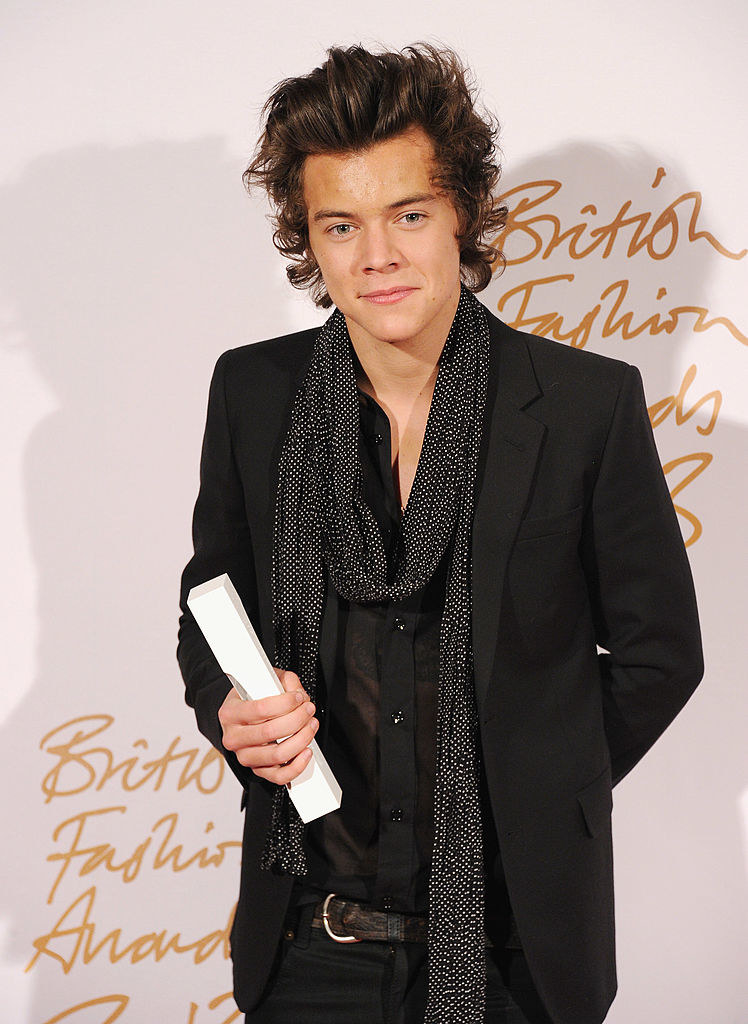 40.
And lastly, here's One Direction before they went out of business. We miss you, boys.