This New "Wet Hot American Summer" Trailer Will Get You Through The Day
It's taking you higher and higher!
Netflix has released a brand-new trailer for Wet Hot American Summer: First Day of Camp and it is everything and everyone you want and need right now.
I mean, we're back at Camp Firewood! And we get to see the campers in their slightly younger years.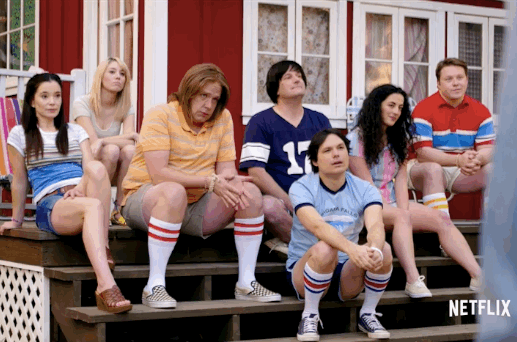 These wigs are everything.
Right as they're getting a serious talking to from their director (played by H. Jon Benjamin, who voiced Gene's can of vegetables in the first movie)...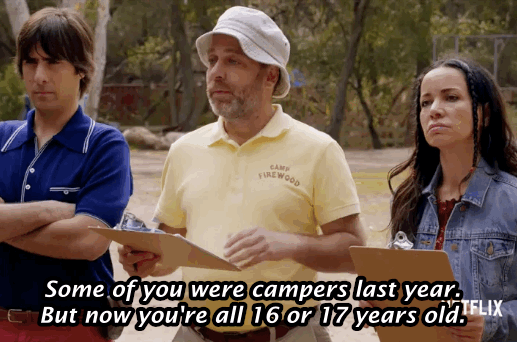 Beth (Janeane Garofalo) is still there and she's joined by another head counselor (Jason Schwartzman)...
Andy (Paul Rudd) arrives, very fashionably late, with his aviators and red bandana.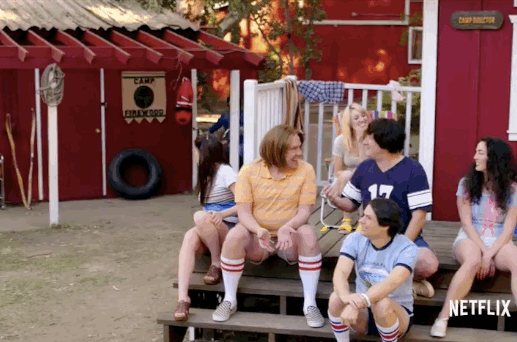 Susie (Amy Poehler) and Ben (Bradley Cooper) are taking the summer musicale very seriously, as is this new dance instructor (Michaela Watkins).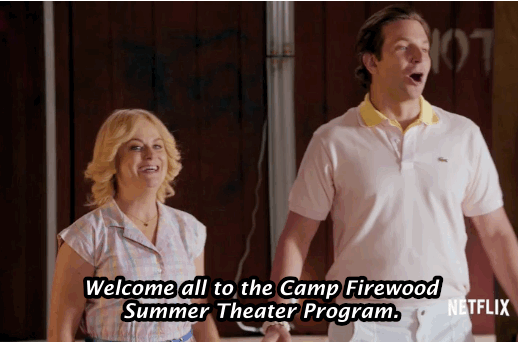 Clearly, Susie's still Susie.
But Gene (Christopher Meloni) looks different!
(Don't worry, that will change.)
We also see the origins of Katie (Marguerite Moreau) and Andy.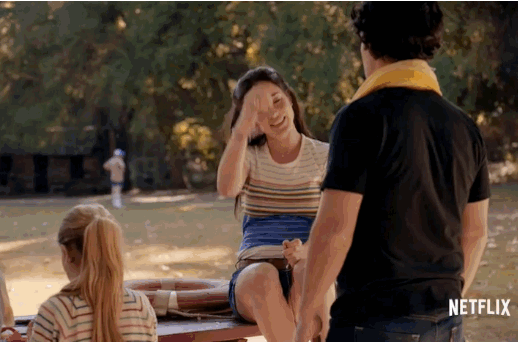 And Lindsay (Elizabeth Banks) has apparently always been Lindsay.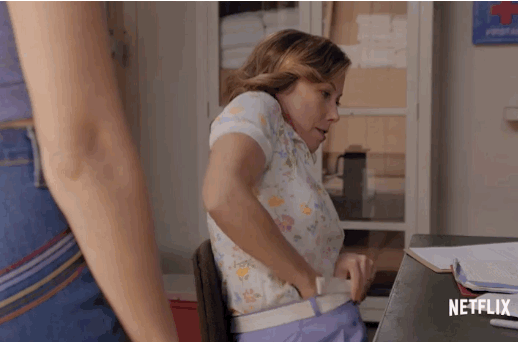 And Nurse Nancy (Nina Hellman) has always been Nancy.
Baby Ben and McKinley (Michael Ian Black) could not be cuter.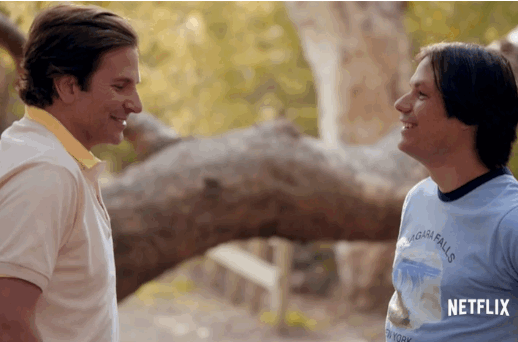 (Werk those one-armed leotards, boys.)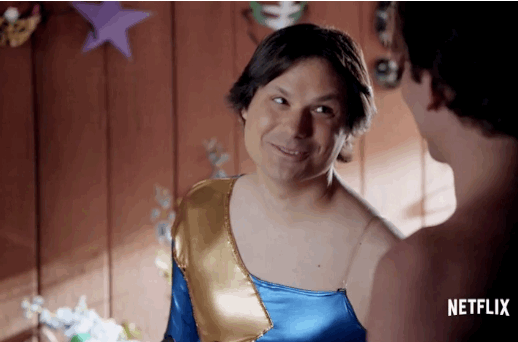 YAAASSSS, B. COOP. YAAASSSS.
And Neil (Joe Lo Truglio) and Victor (Ken Marino) are still calling from inside the camp.
This time around, writer Michael Showalter is apparently playing Ronald Reagan in addition to Coop?
And there are some friendly faces that are new to the Wet Hot world, like Josh Charles and Mad Men alum Rich Sommer, who can't keep their eyes off of Kristen Wiig.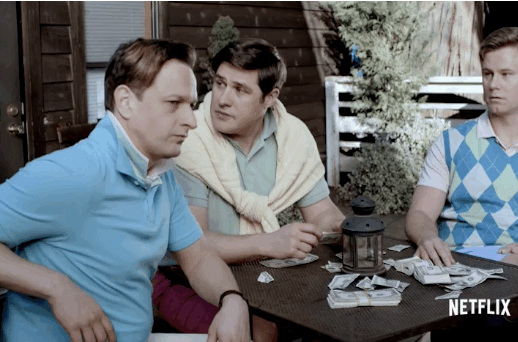 There's also Jordan Peele and John Slattery...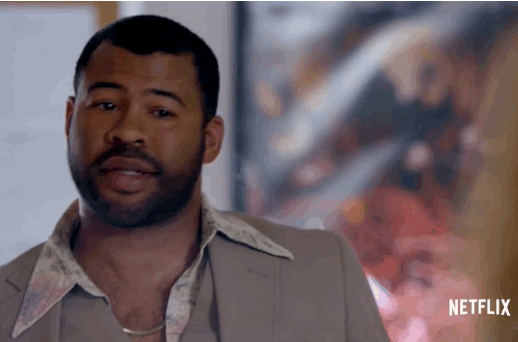 Michael Cera and Chris Pine...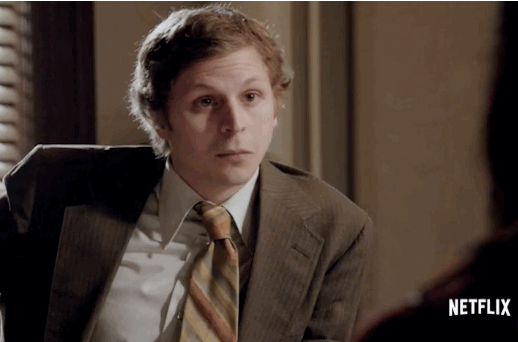 And this guy no one's heard of before.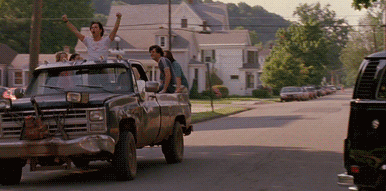 All eight episodes of Wet Hot American Summer: First Day of Camp debut on Netflix on July 31.