This Is What You Need To Know About That Final Scene Of "Mad Men"
"I'd like to buy the world a Coke..." WARNING: SPOILERS AHEAD!
WARNING: DO NOT READ ON IF YOU HAVE NOT SEEN THE SERIES FINALE OF MAD MEN.
Don Draper (Jon Hamm) was not in great shape in the series finale of Mad Men. And after going on a bender... And sleeping with yet another pretty young thing... He decides to pay a visit to Stephanie Horton (Caity Lotz), the niece of Anna Draper (Melinda Page Hamilton). Who convinces Don to go to (though it's never said, but is heavily implied) Esalen, an alternative retreat in Big Sur, California. When Stephanie leaves after an uncomfortable interaction with another community member about the son she gave away, Don is alone and even more lost...
...So he decides to call Peggy.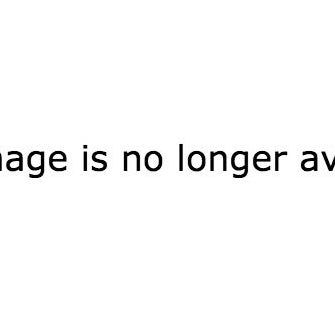 And though she's angry, she soon realizes what a bad place Don's in.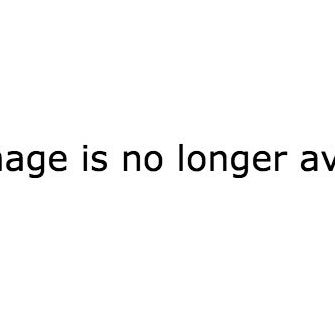 She tries to convince him to come back to McCann to work on the Coke campaign.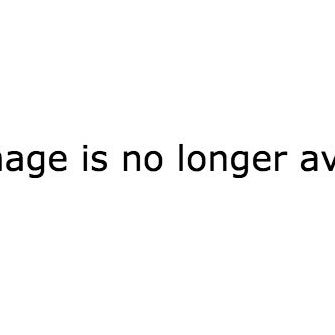 And with that, he hangs up.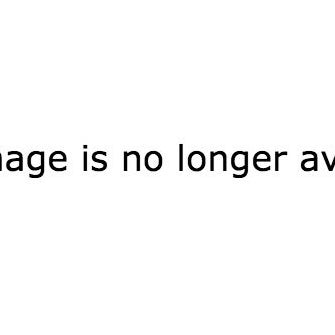 But later, when a man at Esalen talks about how he's never really seen during a seminar Don's attending, he has a breakthrough.

He looks out into the distance...
Then, the screen fades to the iconic 1971 Coke commercial.

And if you pay close attention, you'll notice the woman with the braids looks familiar.

Like the one who told Don at Esalen that he could go when he pleases.
Mad Men costume designer Janie Bryant appreciated that fans noticed.
And doesn't that scenery look familiar too?
Even though the Coke commercial was shot in Italy.
Though many were confused about the final scene, some pointed out that Don's lightbulb moment indicates he uses his experiences at Esalen to go back to New York, pitch McCann his brilliant idea, and reclaim his place in the world.
Vox Media's Eileen Sutton and Todd VanDerWerff actually predicted the Coke connection after last week's episode. And really, we all should've known Don would like to buy the world a Coke with a splash or five of vodka.