And it's the first trailer that features some of the sequel's music, including the Barden Bellas' cover of Carrie Underwood's "Before He Cheats."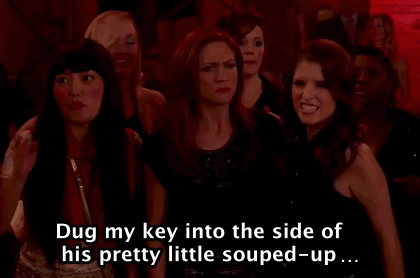 And, apparently, the Green Bay Packers' cover of "Bootylicious" by Destiny's Child?!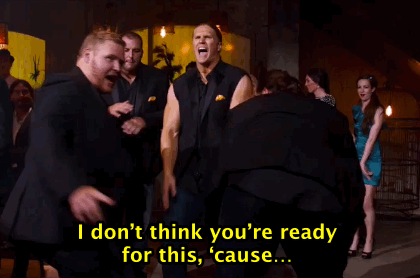 Not sure people are looking at your booty there, Clay Matthews.
The Bellas are confused...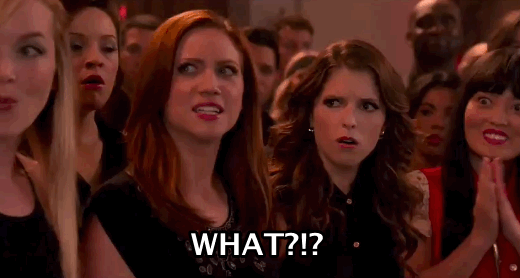 But there's no time to question the a cappella newcomers. Because it is SO on.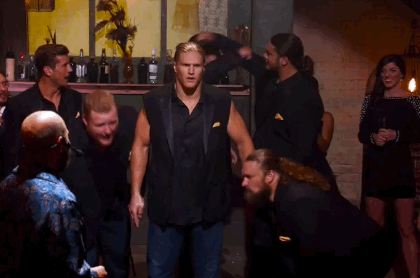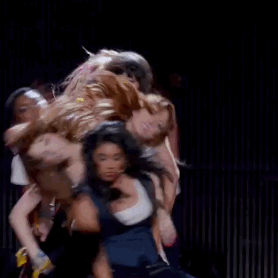 Pitch Perfect 2 is slated to be released on May 15.