"HIMYM" And "Freaks And Geeks" Fans Will Be Blown Away By This '90s Movie
Lindsay Weir and Nick Andopolis actually slept together before Freaks and Geeks.
Before Jason Segel was a part of the beloved ensembles of Freaks and Geeks and How I Met Your Mother, he appeared in the 1998 comedy Dead Man on Campus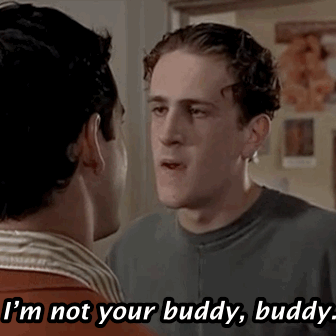 In the movie, which starred Mark-Paul Gosselaar and Tom Everett Scott as his suitemates, Segel played a very angry Catholic high-school graduate.
Segel was certainly taking on a very different role from the sweet, sensitive teddy-bear types he's since come to play.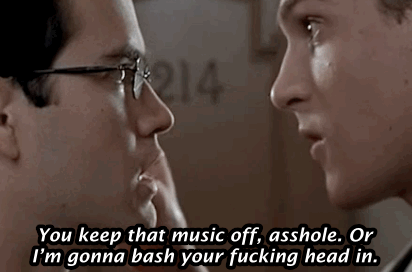 But there is something Kyle did have in common with the lovable Marshall Eriksen of HIMYM.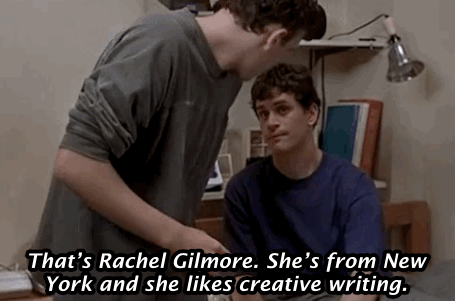 Yep, there he was, catching a glimpse of his future TV wife Alyson Hannigan (who played Lily to Segel's Marshall) across the room.
But that's not all. Just minutes later in Dead Man on Campus, the uber-religious Kyle sees a woman across the room playing with her cross.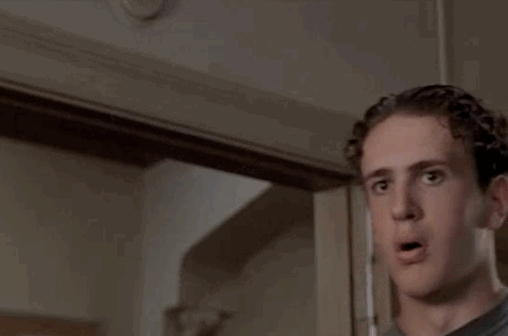 And he just can't help himself.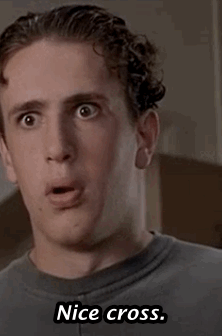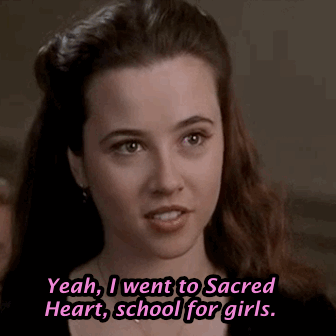 And OF COURSE he couldn't because the equally religious Kelly was played by Linda Cardellini, who, a year later, would play Lindsay Weir opposite Segel's Nick Andopolis on Freaks and Geeks.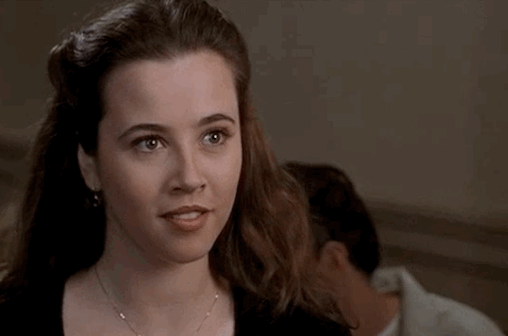 There is a behind-the-scenes link between the two projects: Mike White, who co-wrote Dead Man on Campus, was also a writer on Freaks and Geeks.
And though Nick and Lindsay might not have worked out, Segel and Cardellini will always have Kyle and Kelly.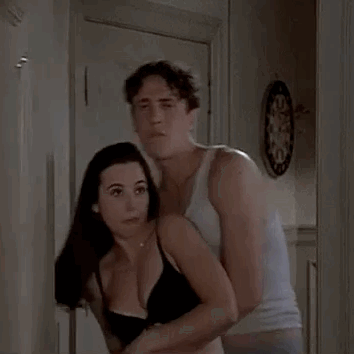 "I remembered her and she didn't quite remember who I was," he said of Cardellini in a 2006 interview with Pop Entertainment, discussing their Freaks and Geeks reunion. "Alyson was the exact same phenomenon. She didn't remember me at all. I guess that means I've grown up."