The Most Hated Man In Teen TV History Is Now On "Mad Men"
And he's still not here to make friends. Warning: SPOILERS WITHIN!
Mad Men's younger and younger-at-heart fans were in for a treat (or the equivalent of TV coal in your stocking) during Sunday night's premiere, which saw an appearance from the one, the only Paul Johansson...
Better known as Dan Scott, aka the most hated man on the hit series One Tree Hill, which aired on The WB/The CW from 2003-2012.
And he wasn't making many more friends on Mad Men, where he played a McCann Erickson exec named Ferguson Donnelly...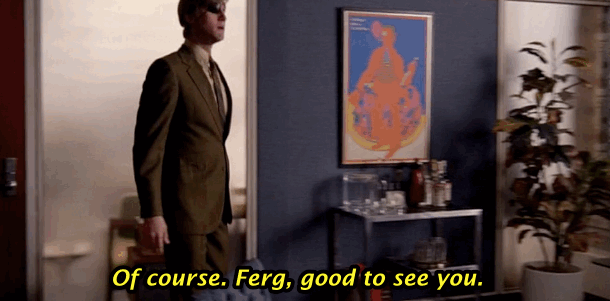 Who basically had Ken Cosgrove (Aaron Staton) fired.
Ken tried to save face...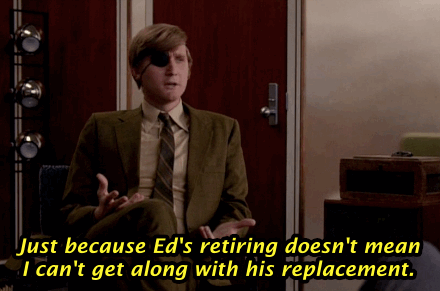 Which, let's be real, isn't easy to do with an eye patch.
But Ferg wasn't having it.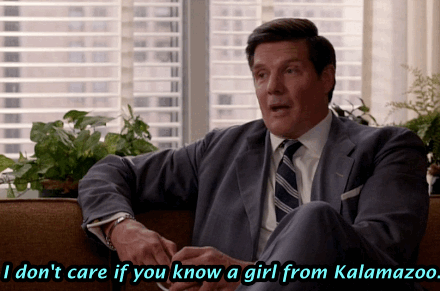 He probably also doesn't care if you know a girl from Tree Hill.
Ken tried to reason with Ferg.
And it turns out, Ken wasn't really the most upstanding guy either.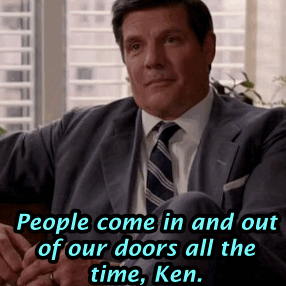 Be careful who you fuck with Ken...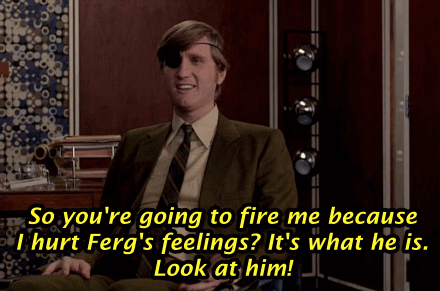 Mad Men airs Sundays at 10 p.m. on AMC.