The second trailer for the Entourage movie was released on Tuesday and yes, Vince, E, Drama, Turtle, Ari, Lloyd, and more of the HBO series' OGs are back...
But the most important one is former child star Haley Joel Osment (of Forrest Gump and The Sixth Sense fame).
For comparison's sake, this is what Osment looked like when Entourage premiered on HBO in 2004: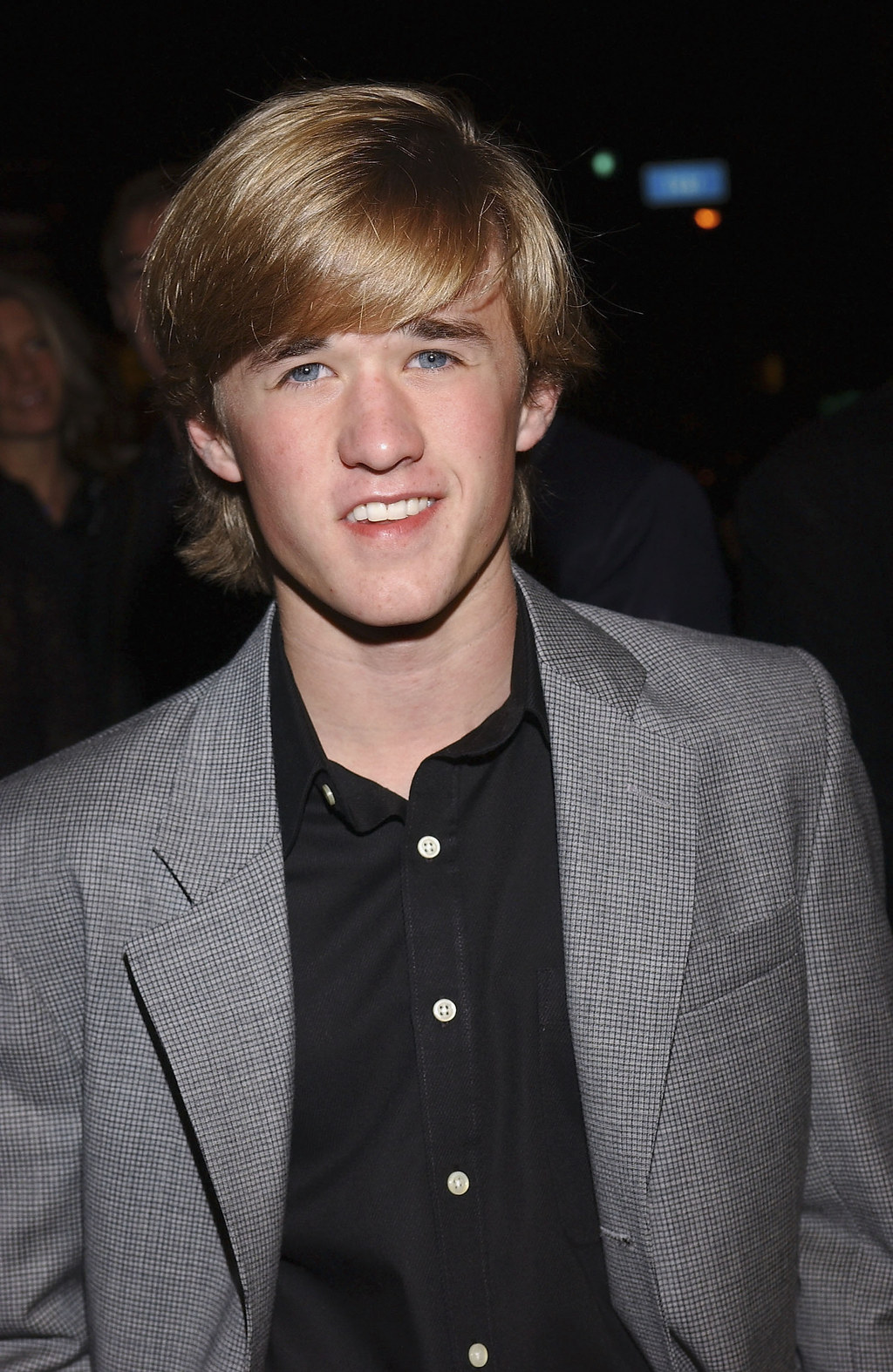 And here he is in 2011, when Entourage went off the air.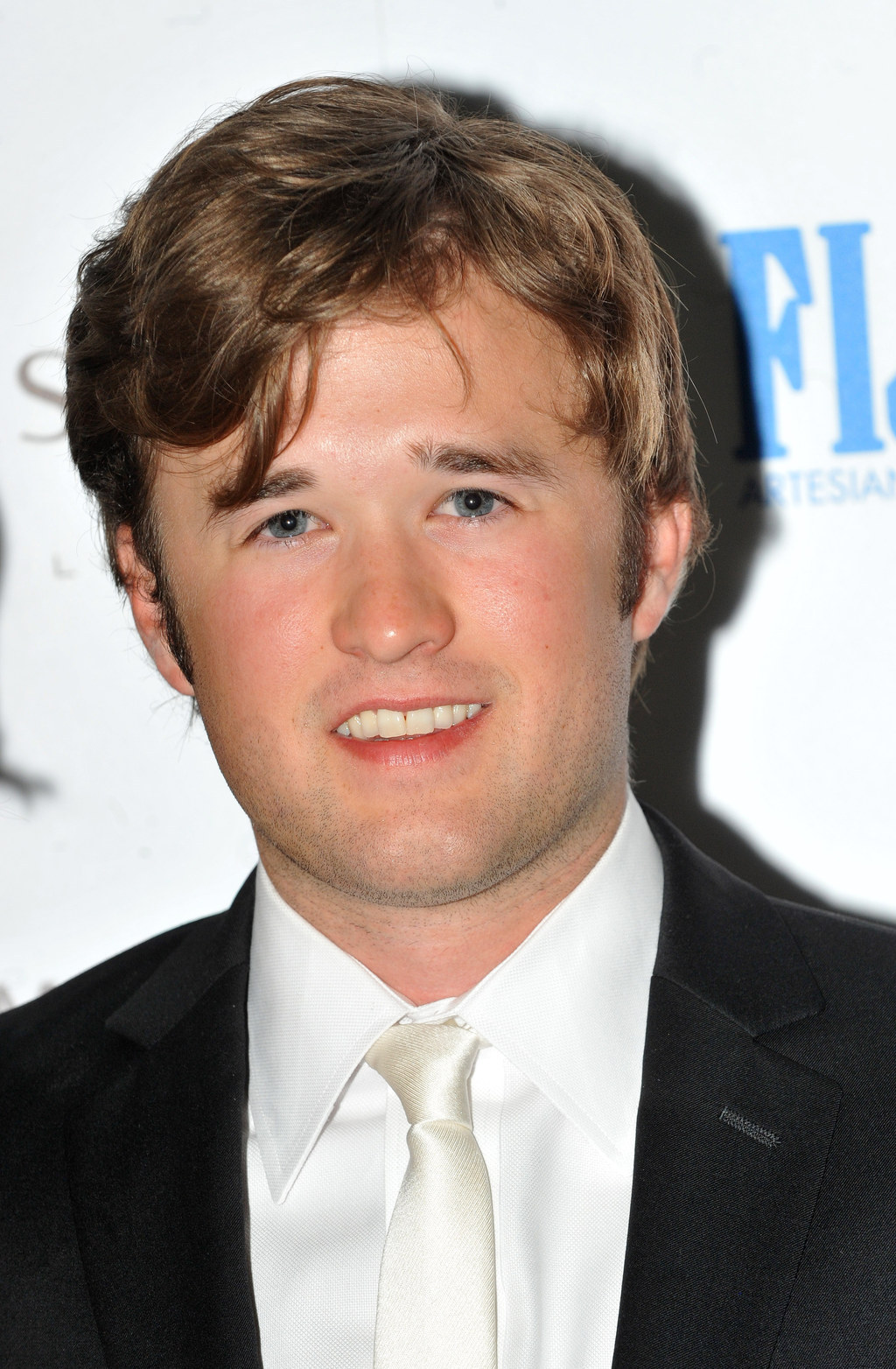 Now, he's playing Travis McCredle, who — along with his Texas billionaire of a dad Larsen (Billy Bob Thornton) — is an "antagonist" in the upcoming movie.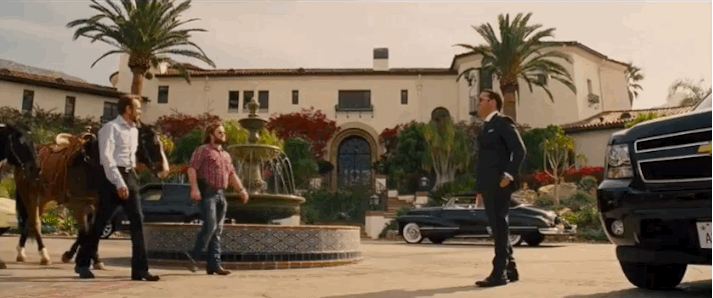 Osment also said taking on the role was a "counter-intuitive choice."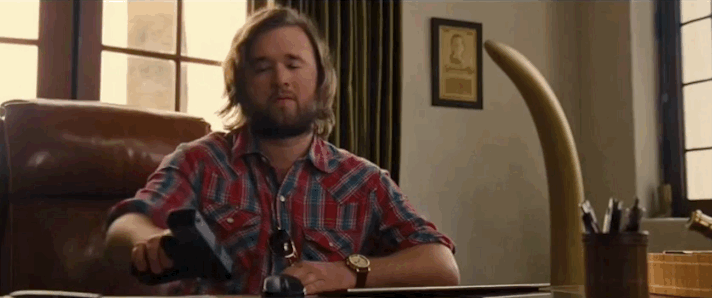 At least we'll always have sweet Little Forrest.
The Entourage movie is scheduled to hit theaters on June 5.