The Feb. 24 series finale of Parks and Recreation offered many flash-forwards, showing the fates of our Pawnee favorites. But the episode ended very much in the present, with a message for writer and executive producer Harris Wittels, who died Thursday.
Wittels, 30, was found on his couch by his assistant in his home near Los Feliz, California, on Thursday. An official cause of death is yet to be determined by the Los Angeles County coroner, but it's rumored that Wittels, who openly struggled with addiction, may have died of an overdose.
Many of Parks and Rec's cast and crew had tweeted in honor of Wittels in the days since his passing.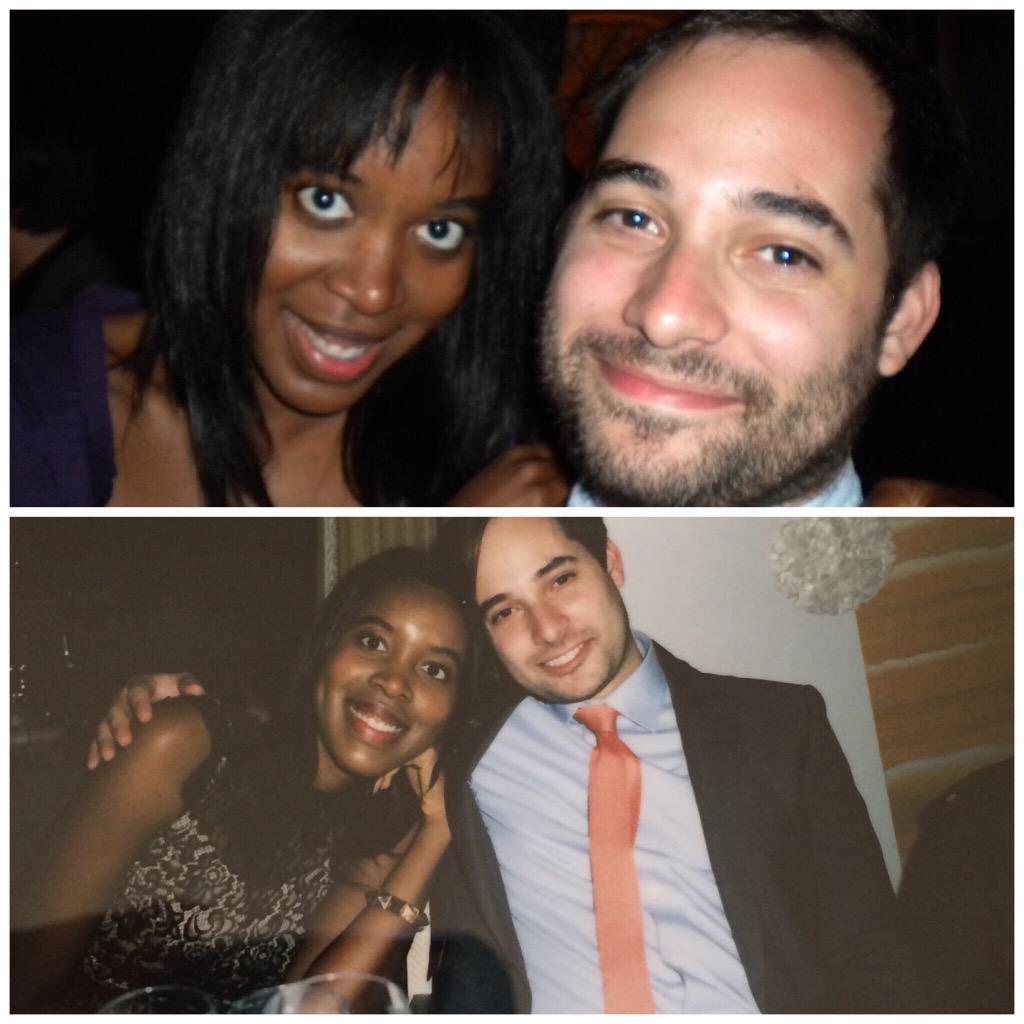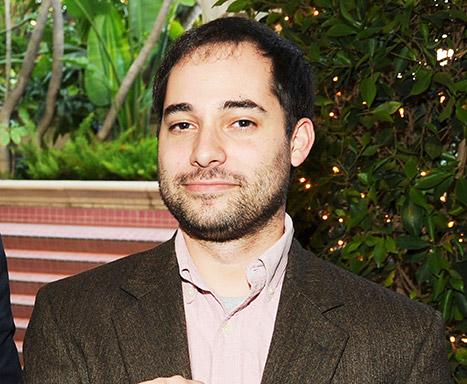 Aziz Ansari, who played Tom Haverford on the series, wrote a post on Tumblr in memory of Wittels, who he said was someone that can "give you that feeling that you've found a real unique, original person."
And Parks and Rec co-creator Mike Schur wrote a piece for The Hollywood Reporter about Wittels. "I loved knowing him," Schur wrote. "And I will miss him every day."