Olivia And Jake's Dance Might Be The Best And Weirdest Thing Ever On "Scandal"
Actually, Stevie Wonder, I am worried 'bout many things. WARNING: Spoilers ahead for the Nov. 20 episode.
A lot happened on the mid-season finale of Scandal, like Olivia (Kerry Washington) "shooting" her father (Joe Morton).
But Liv didn't want to talk about that in the final moments of the episode. She just wanted to put on some Stevie Wonder...
At first, Jake (Scott Foley) was confused.
But then, he joined right in...
...with some very ~interesting~ moves.
They just couldn't help themselves. And it was a beautiful thing.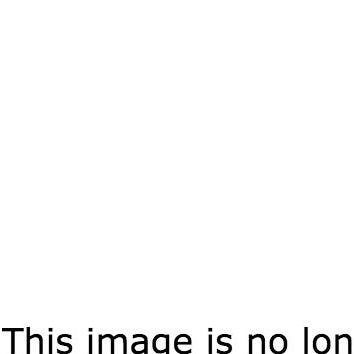 Go on with your bad self, Liv. But of course, it's all fun and games until someone gets hurt...
And it looks like that person is Liv. But we'll have to wait until the Scandal mid-season premiere — Jan. 29, 2015 — to find out what.