WARNING: DO NOT READ ON IF YOU HAVE NOT SEEN TRUE DETECTIVE SEASON 2, EPISODE 2!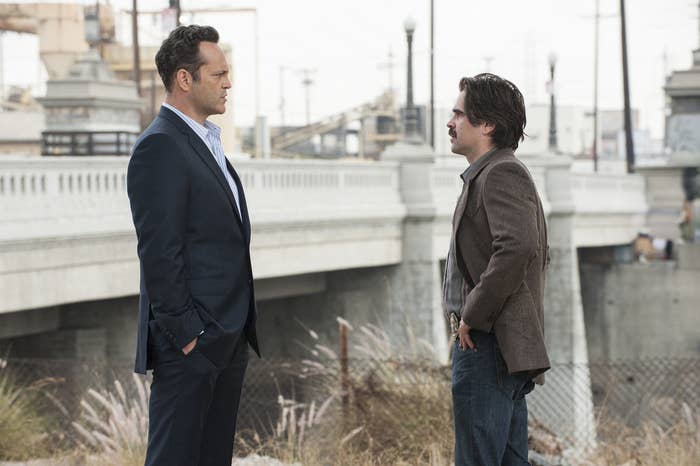 While investigating the murder of Frank Caspere, Detective Ray Velcoro (Colin Farrell) heads to Caspere's secret sex lair at the end of this week's True Detective.
There, the detective finds a puddle of blood on the floor...
A radio that's still on...
And a camera that's still recording.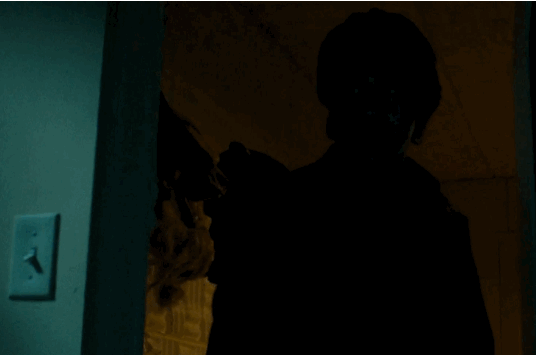 But before he can report back on what could be a major revelation in the case, someone in a raven mask appears...
And shoots Ray in the chest once.
And then the raven approaches and shoots Ray again, this time, just inches above his body.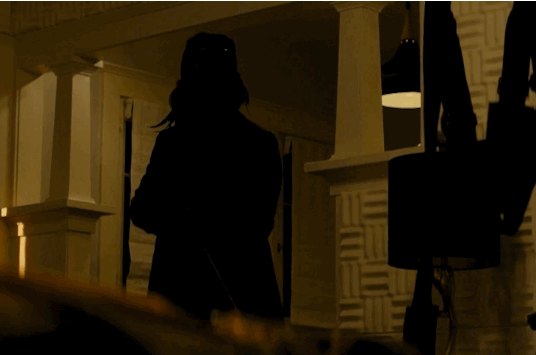 But just two episodes into the second season of True Detective, could one of its lead characters really be dead? Some thought so...
Others were not so convinced.
Oops. Something went wrong. Please try again later
Looks like we are having a problem on the server.
Do you think Ray is dead?
No, they wouldn't do that.

How could he be alive? Definitely dead.

Just like Jon Snow, I know nothing.