In the video, O'Brien plays a high school's super senior named Eddie, who — because he can't manage to graduate — has been prom king five (soon to be six) times. He basically can do no wrong, like Zack Siler (Freddie Prinze Jr.) in She's All That.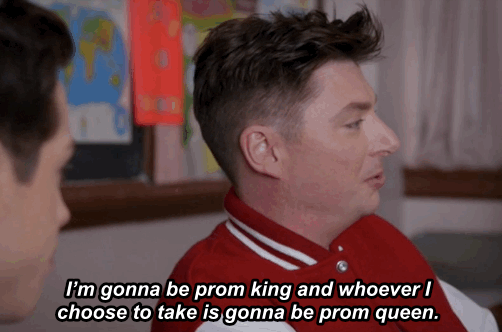 And he bets a classmate he can make anyone his prom queen, just like Zack and his best friend Dean Sampson (Paul Walker).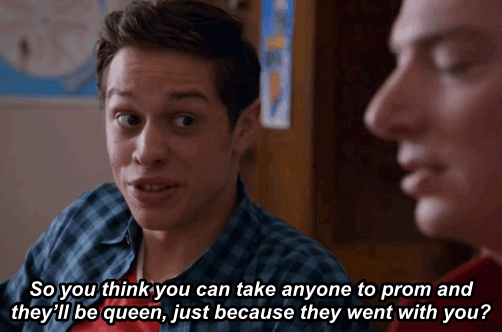 O'Brien's classmate chooses their math teacher, played by Michael Keaton, just like Dean chooses Laney Boggs (Rachel Leigh Cook).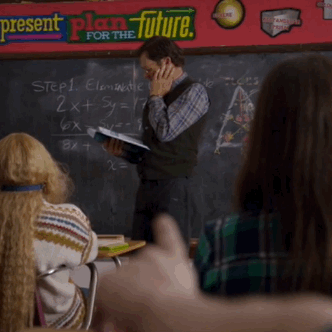 And both Eddie and Zack find ways into the hearts of the object of their bets.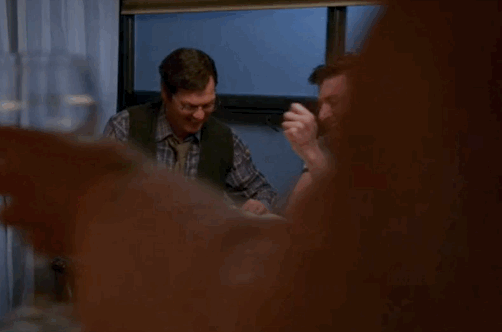 And they try to see how they'd look without their glasses.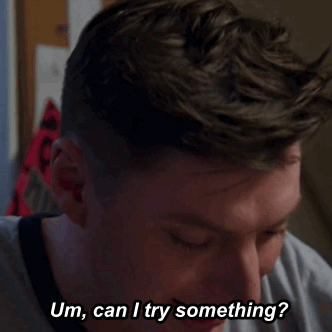 But then, Eddie's teacher and Laney find out they're just a bet... a fucking bet.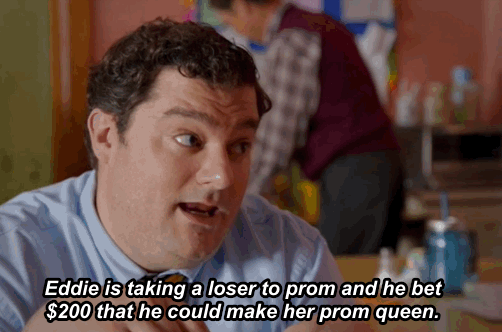 Still, these charmers win their dates over.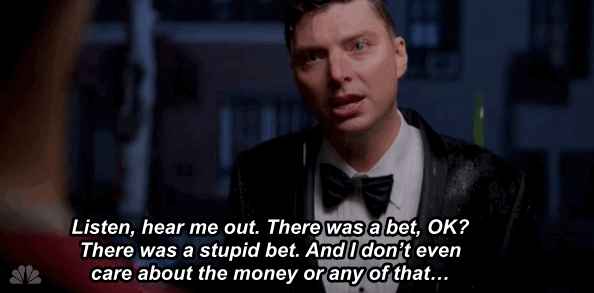 Because, of course, they fell in love.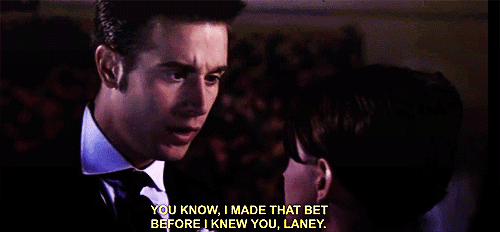 And Eddie's teacher and Laney change into fetching ensembles and make dramatic entrances…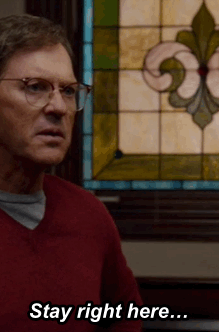 That stun the men who tricked them.
And they go to prom together after all.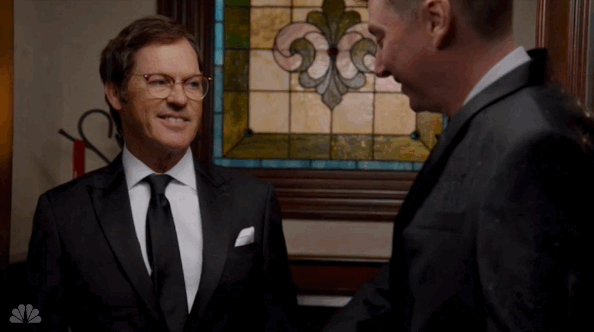 ♫ Kissss meeeee beneath the milky twilight ♫