The Best Scene In The "Mad Men" Finale Was Basically Fan Fiction
<3 <3 <3 True love <3 <3 <3 WARNING: SPOILERS AHEAD!
Ever since Stan Rizzo (Jay R. Ferguson) was introduced on Mad Men, he and Peggy Olson (Elisabeth Moss) have had an interesting relationship.


Eventually, their professional dynamic changed.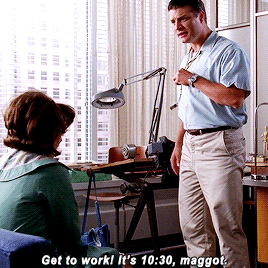 And things went from strip-strategizing to in-office teasing.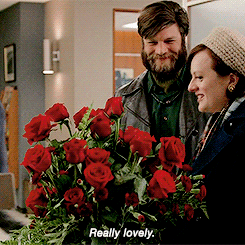 Then came the epic phone calls.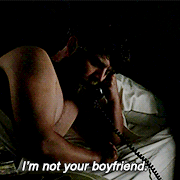 And, of course, this kiss.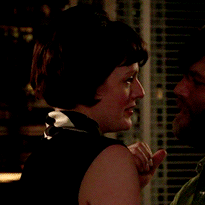 Recently, Peggy told Stan something she hadn't talked about in years.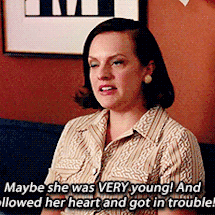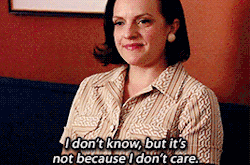 And in the series finale, after they got into a fight when Peggy told Stan about an offer Joan made him, they had their last legendary phone call. It started off with an apology from Peggy.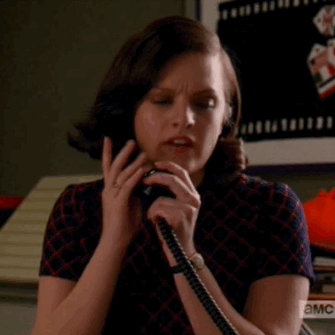 And Stan was glad Peggy decided not to take the offer.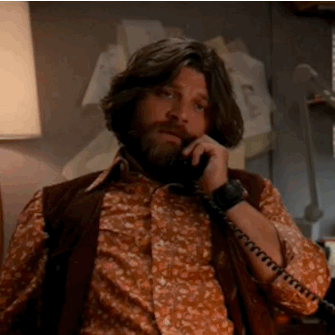 But Peggy wasn't exactly pleased with his reasoning.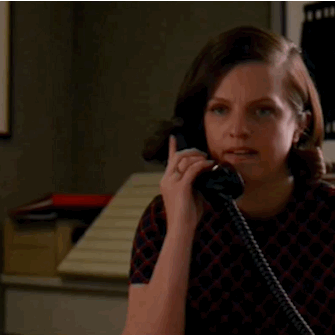 He wasn't making it better.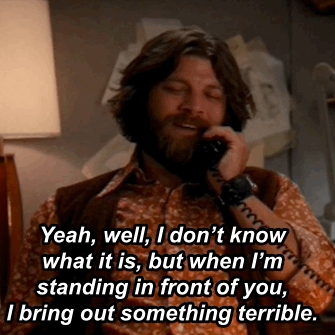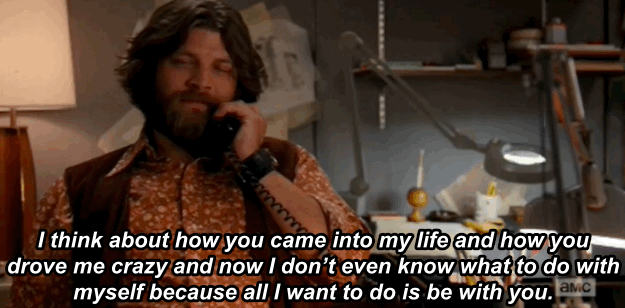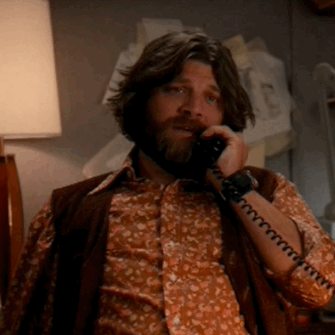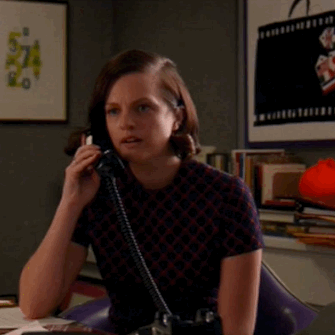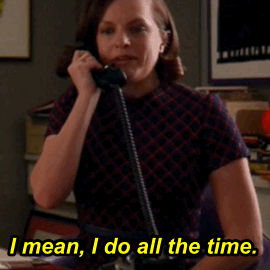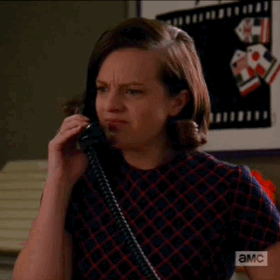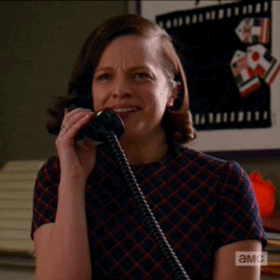 OH MY GOD! THIS IS ROM-COM GOOD!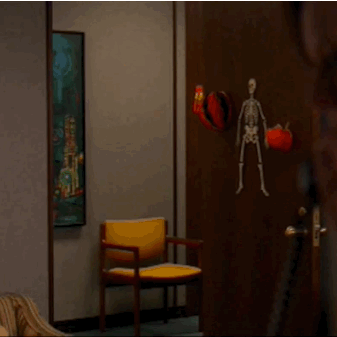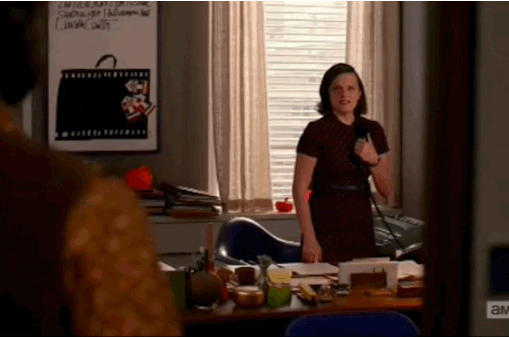 <3 <3 <3 STEGGY FOREVER <3 <3 <3