Oscars host Ellen DeGeneres took some jabs at celebrities during her opening monologue...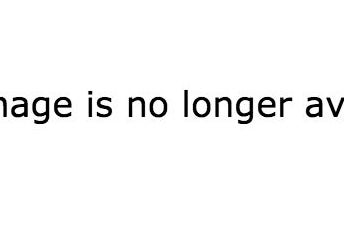 But Liza Minnelli and her new blue streak did not seem into a joke at her expense.

But, she seemed to be in fine spirits moments later.

UPDATE: Later in the show, they took a selfie together.

Clearly, all is well.