On Thursday, Glee fans will finally see the episode that says goodbye to Finn Hudson, the high school quarterback turned glee club coach portrayed by Cory Monteith, who died of a drug overdose in July. For the first time since his death, Lea Michele opened up about losing both Monteith and his Glee character.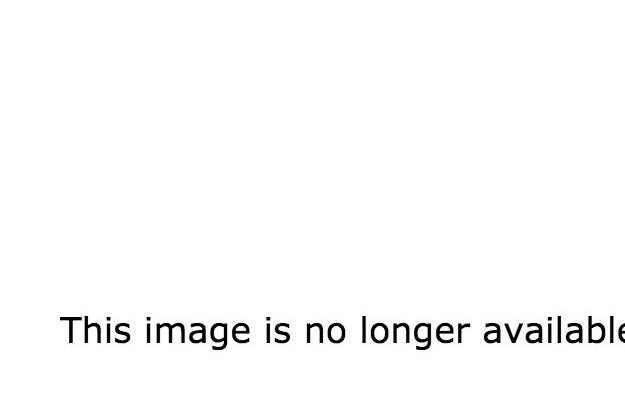 In "The Quarterback," the characters mourn Finn the way the cast mourned Monteith.
"We had a beautiful memorial for Cory in the auditorium and some of the cast members sang and people spoke about him. It only felt right that we would do the same thing for Finn, so I felt it was very therapeutic," Michele noted. The actress also said that Monteith had taken a plaque from the choir room set. "He said, 'This summer we are going to take it all over everywhere we go and take pictures of us with this plaque!' and that's what we did! Then I got the script and thought it was so unbelievable that they chose to do that in the episode," she added.
It was really Michele who helped the show go on. And she feels "very lucky" for having known Monteith. Watch Glee's tribute episode to Cory Monteith, "The Quarterback," on Thursday, Oct. 10 at 9 p.m. ET/8 p.m. CT on Fox.