Kate Burton Was In "The First Wives Club" Before She Was A ShondaLand Star
And, unlike Sally Langston, she was getting frisky in bed.
Kate Burton has been a staple of ShondaLand since starring as former expert surgeon Ellis Grey, the Alzheimer's-stricken mother of Meredith (Ellen Pompeo), on the first season of Grey's Anatomy.
Then she went on to play right wing, Jesus-loving Vice President (and murderer) Sally Langston on Shonda Rhimes' follow-up hit series Scandal.
But before she became a go-to player in the unofficial Rhimes repertory, Burton was starring on stage and appearing in minor on-screen roles, including one in the 1996 comedy The First Wives Club.
In Burton's scene, divorceés Annie MacDuggan (Diane Keaton), Elise Elliot (Goldie Hawn), and Brenda Morelli (Bette Midler) try to escape the apartment of Brenda's ex-husband (Dan Hedaya) via window-washing cart.
Unfortunately for Annie, Elise, and Brenda, they get stuck as they scale down the luxe apartment building, and stop right in front of the window of a couple having sex.

Burton's character (along with theater director, choreographer, and actor Walter Bobbie, who won the Tony for Best Director of a Musical for the Chicago revival in 1997) recognizes Oscar-winning actress Elise.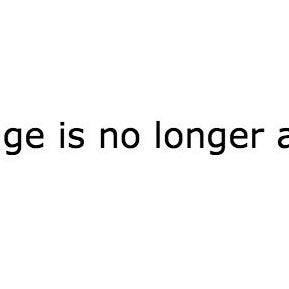 And the only person more pleasantly surprised to see Burton than Shonda lovers is Elise.