Jessica Lange Slayed Singing Lana Del Rey's "Gods And Monsters" On "AHS"
♪ Oh yeah, give it to me ♪
In the first episode of American Horror Story: Freak Show, Jessica Lange (as Elsa Mars) sang David Bowie's "Life on Mars."
But in the third episode, she performed Lana del Rey's "Gods and Monsters" in a freaking boa and it was perfection.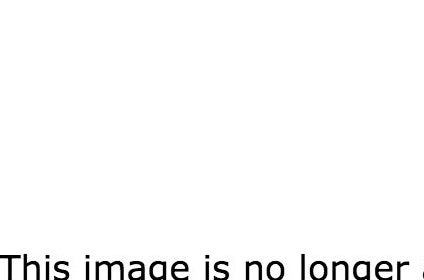 Bow down to the real Queen Elsa, bitches.