And this week, it was Blunt's husband (and the show's executive producer) John Krasinski's turn to fight for the belt...against Anna Kendrick, Blunt's Into the Woods co-star.
Krasinski was up first with some boy band word-mouthing to NSYNC's "Bye, Bye, Bye." And, of course, he needed a hands-free mic.
He even had the signature "bye, bye, bye" bit down. He was workin' the crowd.
And jumping around all over that stage!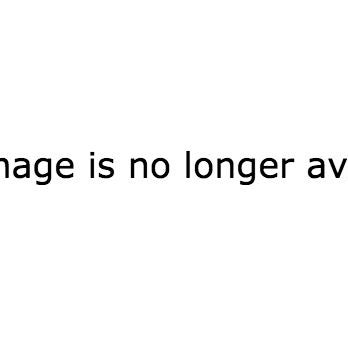 Whether he was slowing it down or doing the running man, Kranski was dominating. I mean, watch him "hit" that high note.
Then, he sealed it all with this: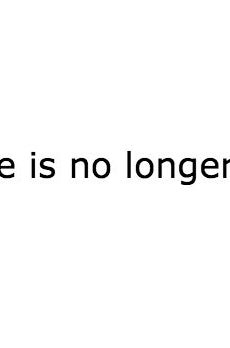 But Kendrick was prepared to leave her heart on the stage.
And she had her freaking GAME FACE on as soon as she started singing One Direction's "Steal My Girl." The "all rights" were top-notch. Because she was seriously committed. Yes, POWERPOINT PRESENTATION levels of committed.
T-SHIRT LEVELS OF COMMITTED! He tried to do some smack-talking and "Cups"-mocking... He brilliantly mouthed his way through the intro of Tina Turner's "Proud Mary"... Once it was time for the "singing," he was equally impressive.

He didn't even flinch when he couldn't get his pants off. He just kept on dancin'.

He was shimmying all over the place.

It just kept getting better. He was deservedly proud of himself. But Kendrick was not done yet. She took the stage with J.Lo's recent hit, "Booty." And she shook that all over the Lip Sync Battle stage. Look at that epic stank face.
When it came to Pitbull's rap, she was equally on point.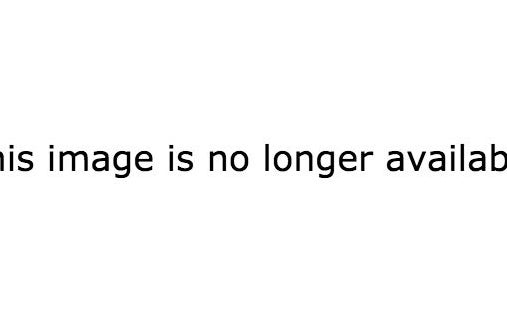 And THEN, she brought out the Booty Queen herself.
And so was the crowd, because Kendrick took home the belt.
At least Krasinski walked away with a hug.
Lip Sync Battle airs Thursdays at 10 p.m. on Spike.