And in addition to looking back on the beloved WB series, they were also asked to look forward and imagine what their characters would be up to now.

"I think [Luke and Lorelai] are together. 100%... I think they probably did [get married]."
Alexis Bledel on Rory Gilmore

"I think Rory would be a journalist. She'd be working hard. She'd still be on her highly ambitious career path, post-academia."
Kelly Bishop on Emily Gilmore

"I actually think if Richard were still with us, we'd be pretty much in the same place. I think we were very comfortable with that life — the country clubs and all of that. Probably still fighting the battles. But now, Emily's a widow so that's a whole other world, so I don't know where she is."
Scott Patterson on Luke Danes

"For me, there's two different scenarios: Luke has either just stayed in town… [or] he's moved to a lake 40 miles outside of town. He reopened Luke's diner and it's a bait and tackle shop. He sells candy and beer as well. He fly fishes in the nice weather," Patterson said before being interrupted by Graham.
"Does he have a girlfriend?" she asked.
"Lorelai is coming out for a fishing lesson — fly fishing lesson," he said as she hung her head. "And that's just what popped into my head."
Milo Ventimiglia on Jess Mariano

"I think Jess is just out being Jess and walking away when too many people show up."

"In my imagination, Lane is figuring out what kind of mom she wants to be... She wants to be Lorelai, but I think in her heart, she's really just a little Mrs. Kim. I hope she's still playing music with Hep Alien."
Yanic Truesdale on Michel Gerard

"Well, it's a tough one for Michel because I never really understood how he ended up in that town. But patronizing people for sure somewhere — maybe in an inn that he now owns, or he went back to Paris because he just couldn't deal with Americans anymore."
Liza Weil on Paris Gellar

"I like to think Paris and Doyle are still together … They were really well-matched. And I hope that they're just supporting each other and taking over the fuckin' world, man."
Matt Czuchry on Logan Huntzberger

"Logan would not be working. That's about as much as I know."
Liz Torres as Miss Patty LaCosta

"I think that maybe a television show came to town, and Miss Patty arranged it and she had all her students and everybody in Stars Hallow was going to star in it... I hope that Miss Patty would end up running for mayor of Stars Hallow and winning! I thought that she wouldn't know what she was doing and she'd call Taylor and three o'clock in the morning … And then the television show would come in, and they'd put her in front of the camera and she'd freeze."

"I think Dean Forestor probably would've worked long and hard at the market and he probably would've taken over Doose's Market."
Danny Strong as Doyle McMaster

"I would definitely be married to Paris still. And probably a reporter working at a website… Probably thinking everyone who's working for him is an idiot. Because, you know, obviously."
Jackson Douglas as Jackson Belleville

"I would say that the vasectomy never took, and I'm actually farming children now."
Todd Lowe as Zack Van Gerbig

"OK, so Zack got to have a nice homecoming, come back to his hometown where he went to college with his hot wife and best friend and rock the shit out of the place where he used to make lattes for people."
John Cabrera as Brian Fuller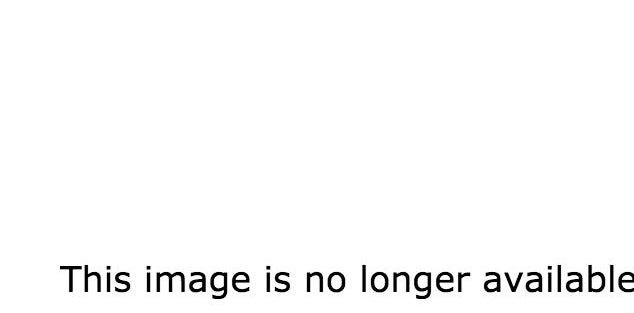 "Something similar happened to Brian actually. And I also kind of always imagined that maybe Brian had a tech start-up and he was making a music app or something, but I do like this idea that he's developed this really close bond with the twins and they're almost like his best friends."