Tom Wlaschiha was a fierce Jaqen H'ghar from the get-go.

And Ben Crompton was a stone cold Dolorous Edd.

Doing his first Oberyn Martell, it was clear Pedro Pascal could totally take on Tywin.

And Natalie Dormer has always been sexy AF Margaery Tyrell.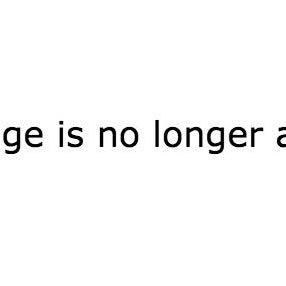 Also, Carice van Houten's Melisandre audition makes her slightly less terrifying and a whole lot more charming.
But seriously, all hail Michiel Huisman as Daario Naharis!

Oh no wait. PRAISE BE TO GWENDOLINE CHRISTIE AS BRIENNE OF TARTH!

"Valar morghulis" has apparently always sounded this good from Nathalie Emmanuel as Missandei.

And Liam Cunningham killed this Ser Davos line from the start. But nothing compares to Rose Leslie MASTERING the most important line on the series.