The movie adapation of Gone Girl features some household names, like Ben Affleck, Tyler Perry, and Neil Patrick Harris, but many of the secondary characters are played by actors you've seen before, and in some unexpected places.
1.
Kathleen Rose Perkins (Shawna Kelly)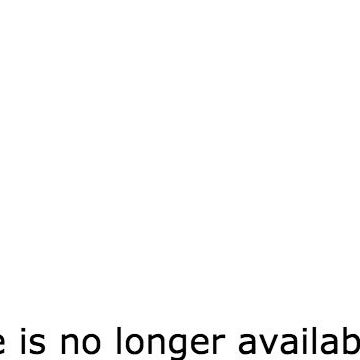 Perkins, who plays the woman who offers to bake for Nick (Ben Affleck) and then takes a selfie with him that she refuses to delete from her phone, is perhaps best known for playing network executive Carol Rance on Showtime's Episodes. But she also recently appeared in The Skeleton Twins as a former high school classmate of Kristen Wiig's Maggie, whom she runs into at a frozen yogurt self-serve shop.
2.
Carrie Coon (Margo Dunne)
Coon plays Nick's twin sister and bar co-owner Margo, who goes by "Go." But in addition to a long list of theater work, she's most recently starred as Nora Durst, who lost her husband and two children, in the HBO adaptation of Tom Perrotta's The Leftovers.
3.
Emily Ratajkowski (Andie Hardy)
In Gone Girl, Emily Ratajkowski plays Nick's young chick on the side, Andie, who sneaks around with the potential suspect and strips down in the process. But that's nothing new for Ratajkowski, a British-born model and actor, who's perhaps best known for standing beside Robin Thicke in his infamous "Blurred Lines" music video, in either very little or literally nothing.
4.
Kim Dickens (Detective Rhonda Boney)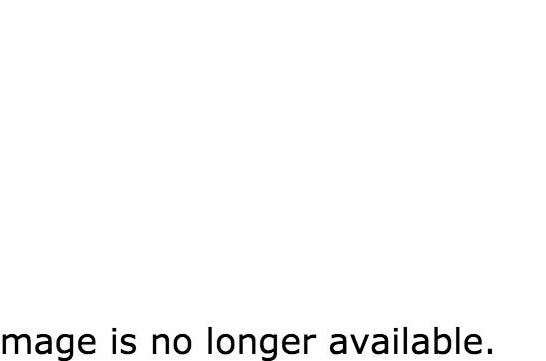 The Alabama native plays the chief detective investigating the disappearance of Amy Dunne, but audiences may recognize her from many of her other projects, from 1998's Great Expectations to 2003's House of Sand and Fog, and from 2005's Thank You for Smoking to 2009's The Blind Side. She's also done plenty of television work, starring on Deadwood and Treme and recurring on Friday Night Lights as Shelby, the mom of Matt Saracen (Zach Gilford); on Lost as Cassidy Phillips, the former love of Sawyer (Josh Holloway); and on Sons of Anarchy as escort agency owner Colette Jane.
5.
Patrick Fugit (Officer Jim Gilpin)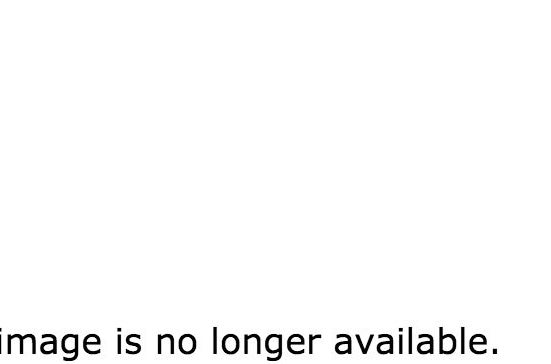 Detective Boney's righthand man is played by Fugit, who got his big break nearly 15 years ago, starring in Cameron Crowe's Almost Famous. Fugit has worked pretty steadily since, appearing in 2002's White Oleander, 2004's Saved!, and the 2011 HBO movie Cinema Verite, based on An American Family. That same year, he teamed up with Crowe again for the filmmaker's adaptation of Benjamin Mee's We Bought a Zoo.
6.
Sela Ward (Sharon Schieber)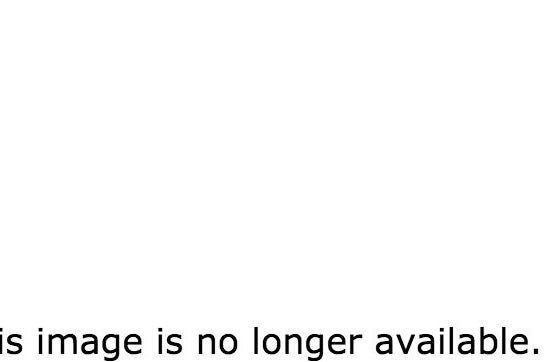 As Sharon Schieber, Ward plays one of two cable TV hosts who heavily report on Nick and Amy's story. She gets the exclusive interview with the man whose wife is missing, but television is nothing new for Ward, who became a household name in the early '90s as alcoholic Teddy Reed on NBC's Sisters, a performance that earned her an Emmy in 1994. She went on to join ABC's Once and Again, then recurred on Fox's House and recently starred on CBS' CSI: NY.
7.
Missi Pyle (Ellen Abbott)

You may not know Missi Pyle's name, but you will likely recognize her face in Gone Girl as Nick detractor and Nancy Grace-like cable TV host Ellen Abbott, who gets the first interview with the couple together. Pyle has been working steadily for the past 15 years, appearing in almost every popular television show, from Friends to Two and a Half Men to Grey's Anatomy. She's also had roles in huge movies, including The Artist, DodgeBall: A True Underdog Story, Big Fish, and Tim Burton's 2005 remake of Charlie and the Chocolate Factory as Violet's mom Mrs. Beauregarde. She most recently starred on the TV Land comedy Jennifer Falls with Jessica Walter and Jaime Pressly.
8.
Casey Wilson (Noelle Hawthorne)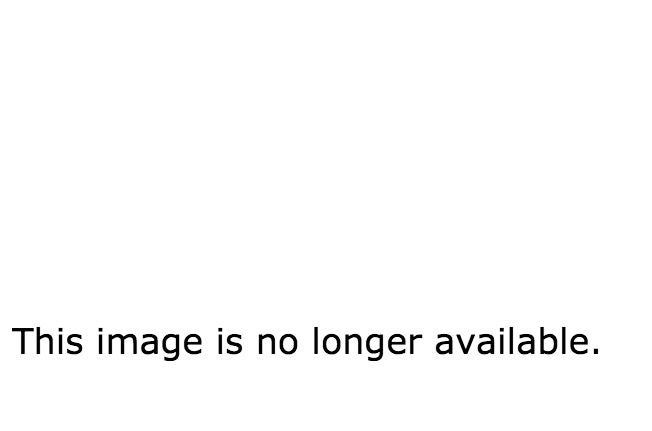 She didn't have a huge part in the movie, but those of you caught her may have been surprised to see hilarious SNL and Happy Endings alum Casey Wilson as Amy's neighbor Noelle, from whom she steals urine to fake a pregnancy and whom she secretly confides in about Nick in order to help set him up for murder. She's also the one who calls Nick out at a news conference, revealing said pregnancy. Poor Noelle — Amy played her perfectly. Currently, Wilson can be seen on the NBC comedy Marry Me.
9.
Lisa Banes (Marybeth Elliott)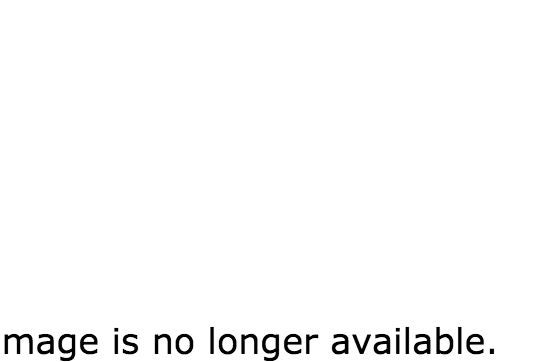 Like Coons, Banes, who plays Amy's mother Marybeth, is largely a stage actor. But she's had recurring roles on television, including playing Carrie's (Leah Remini) boss on The King of Queens, Ruth's (Frances Conroy) friend Victoria on Six Feet Under, Dr. Michael McBain's (R. Brandon Johnson) mother on One Life to Live, and as Paige's (Brooke D'Orsay) mom Ellen on Royal Pains. She also played Bonnie, the older barfly whom Doug (Bryan Brown) bets Brian (Tom Cruise) to sleep with in the 1988 film Cocktail.
10.
Lee Norris (Officer Washington)

It's a blink-and-you'll-miss-it part, but Lee Norris, who children of the '90s know and love as Cory Matthews' (Ben Savage) nerdy nemesis Minkus on Boy Meets World, does have a few speaking lines. Besides BMW, Norris played Chuckie Lee on NBC's The Torkelsons and Marvin "Mouth" McFadden on The CW/WB's One Tree Hill. He also recently reprised his role as Minkus on the BMW spinoff Girl Meets World, as the character's son Farkle (Corey Fogelmanis) is a regular on the series.
If motel rat Greta, who befriends and then steals from Amy while she's on the run, looks familiar, it's because the actor who plays her is the spitting image of her older sister: Jemima Kirke, aka Jessa on HBO's hit Girls. Lola, meanwhile, appeared in the Amazon pilot Mozart in the Jungle, written by Jason Schwartzman, Roman Coppola, and Alex Timbers. And she also has a part in the 2015 fantasy drama Fallen, based on Lauren Kate's novel of the same name.
Kentucky-born model Boyd Holbrook has more recently become an actor, getting his first role in Gus Van Sant's Milk in 2007 as Denton Smith. Since then, he's appeared on television in History's Hatfields & McCoys miniseries and HBO's Behind the Candelabra, and in multiple indie movies. Like Perkins, he can currently be seen in The Skeleton Twins, as Maggie's scuba instructor Billy. And if you read tabloid magazInes, you also may recognize Holbrook as Elizabeth Olsen's real-life fiancé.
13.
Scoot McNairy (Tommy O'Hara)
Tommy O'Hara, the boyfriend Amy previously accused of rape before she met Nick, may look familiar from any number of his wide-ranging roles, from Herbie: Fully Loaded (2005) to Argo (2012), where he first worked with Affleck, and 12 Years a Slave (2013). He also stars in the AMC drama Halt and Catch Fire as Gordon Clark, and will team up with Affleck for a third time in Batman v Superman: Dawn of Justice.
Lisa Banes' character Victoria on "Six Feet Under" was Ruth's friend, not her sister.