1.
The taste for good food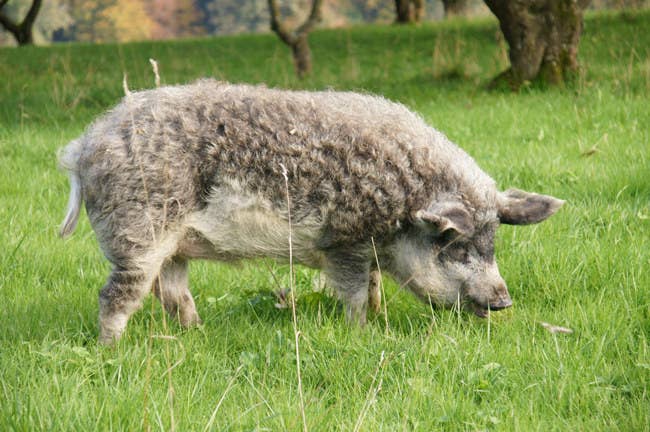 2.
A word from the vocabulary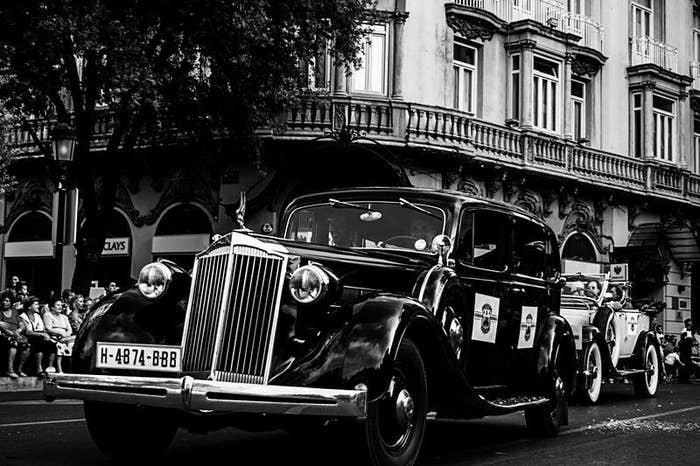 3.
A couple of Royals shared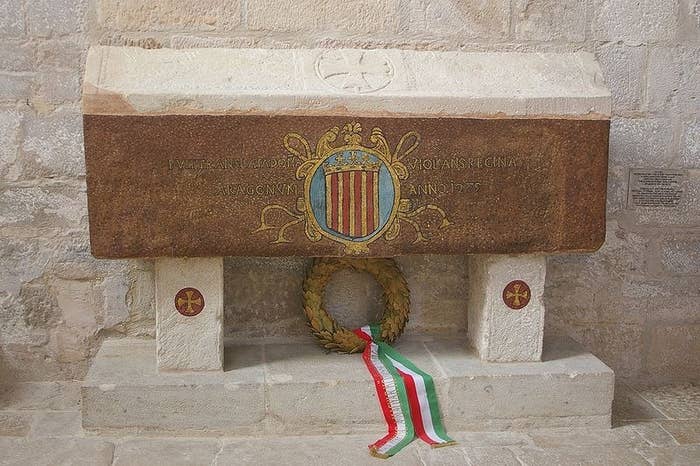 4.
Fighting on the same side in some arm conflicts and wars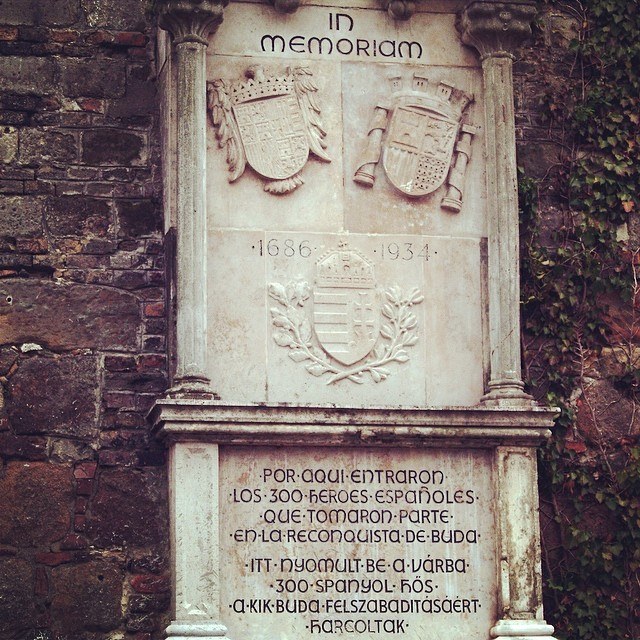 5.
Both love good wine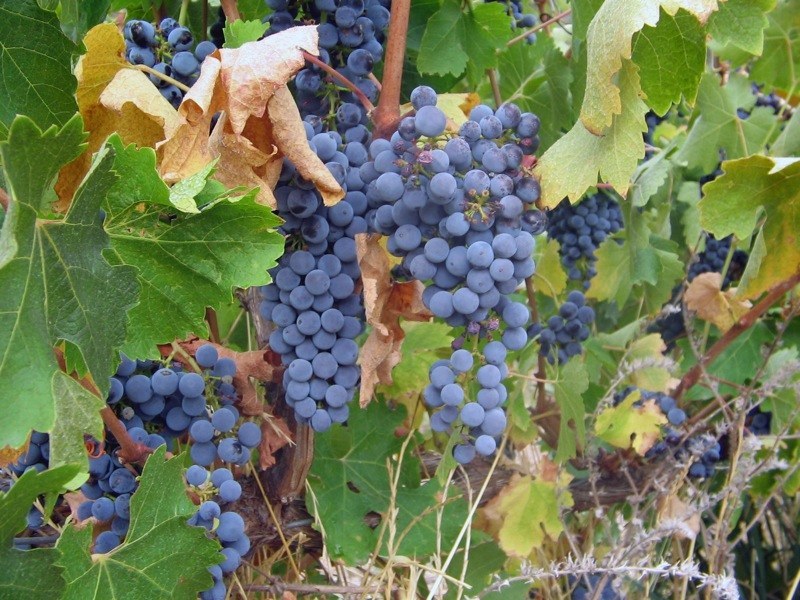 6.
Two countries united by football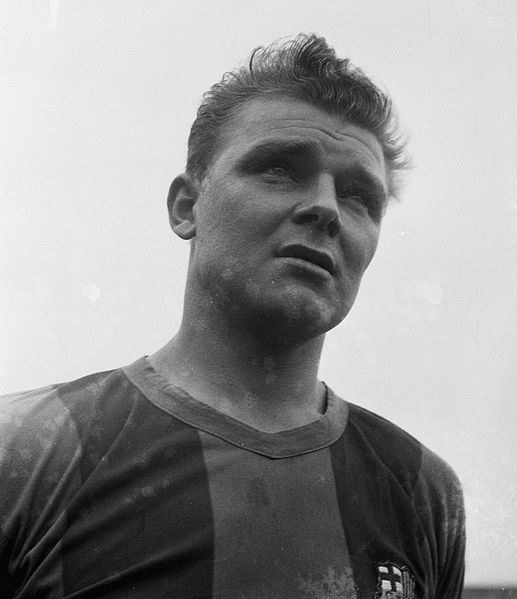 7.
Many artists travel from one country to another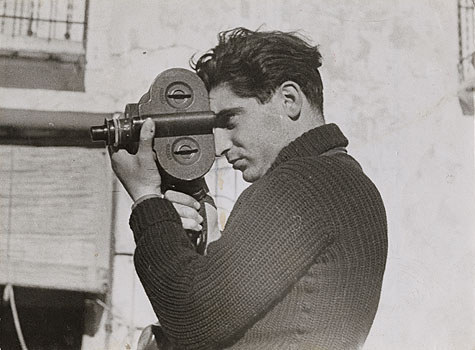 Esta publicación fue creada por un miembro de la comunidad de BuzzFeed, donde cualquiera puede publicar listas y creaciones maravillosas.
Learn more
o
publica tu buzz!