1.
Burp, Fart, and Talk About Pooping As Much As They Do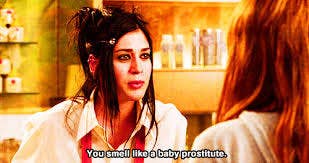 2.
Know How To Talk About Work, Sports, And Shitty Obscure Music.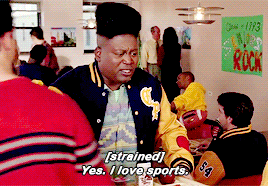 3.
Thicken Your Skin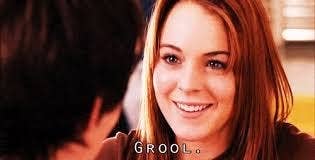 Be whoever the fuck you are because you're a badass bitch and who cares what the fuck they think of you. You're a goddamn queen, so don't pretend to be anything other than the Empress that you are.
YAS