This post has not been vetted or endorsed by BuzzFeed's editorial staff. BuzzFeed Community is a place where anyone can create a post or quiz.
Try making your own!
5 Reasons I Refuse To Be Afraid Of A Trump Presidency
We will not, we will not, we will not let him scare us.
4.
He doesn't know how government works and Paul Ryan (and the rest of their shit-show of a political party) hate him. If the Obama Administration proved anything, it's that it can be nearly impossible to get anything done while in the White House. Let's run with that.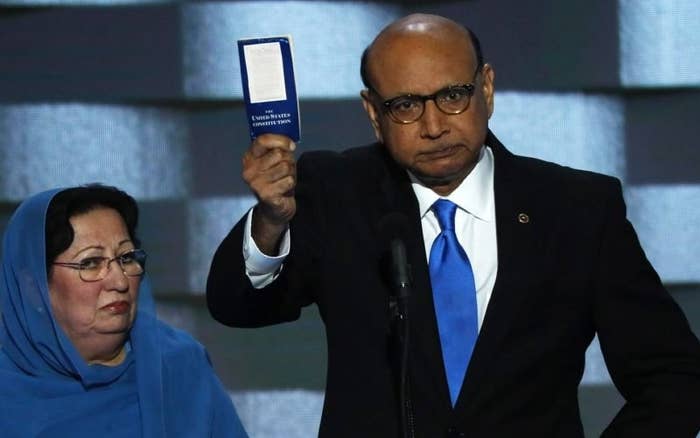 3.
The majority of Americans (just barely) didn't want him to win. If the public remains fired up and outraged, keeps tabs on policies, calls their congressmen and continues to VOTE in every election, we can start to see real change for the better.
2.
Donald Trump is nothing more than a Bully, and bullies only respond to strength. So we should be prepared to be much stronger going forward. And he should be prepared for that.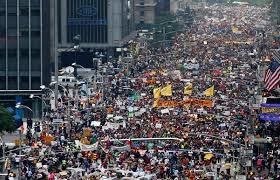 1.
#TheKindnessProject