12 Sidekicks Who Totally Deserve Their Due
Villains are one thing, but what about the mischief makers riding shotgun? These devious partners navigate from the passenger seat, perhaps of the new F-TYPE Coupe by Jaguar, reminding their boss, and those they tease, that it's #GoodToBeBad.
1.
Oddjob – Goldfinger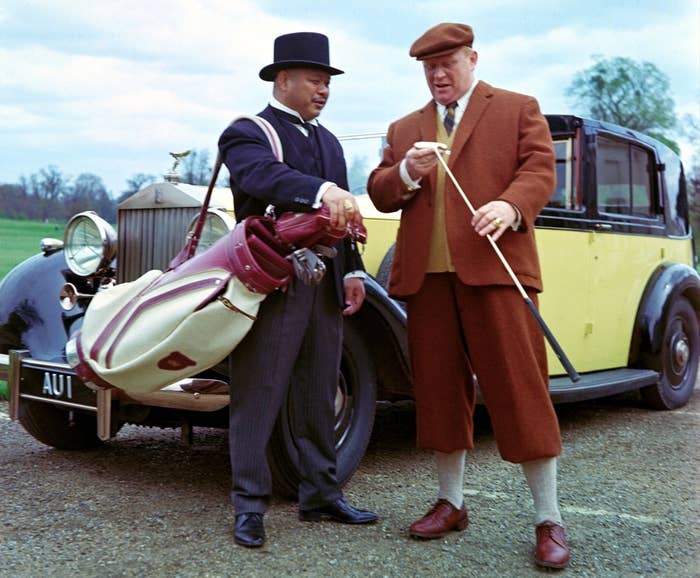 2.
Daleks – Doctor Who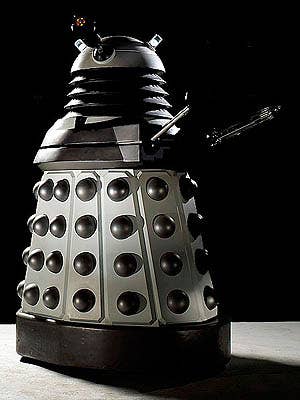 3.
Harley Quinn – Batman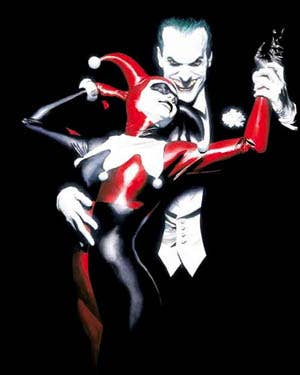 4.
Waylon Smithers – The Simpsons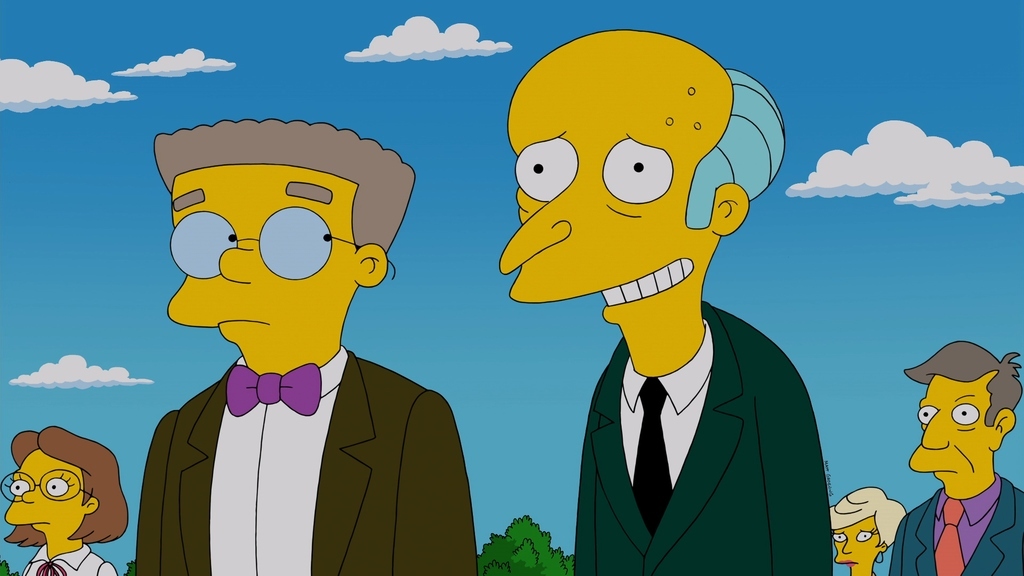 5.
Jaws – The Spy Who Loved Me / Moonraker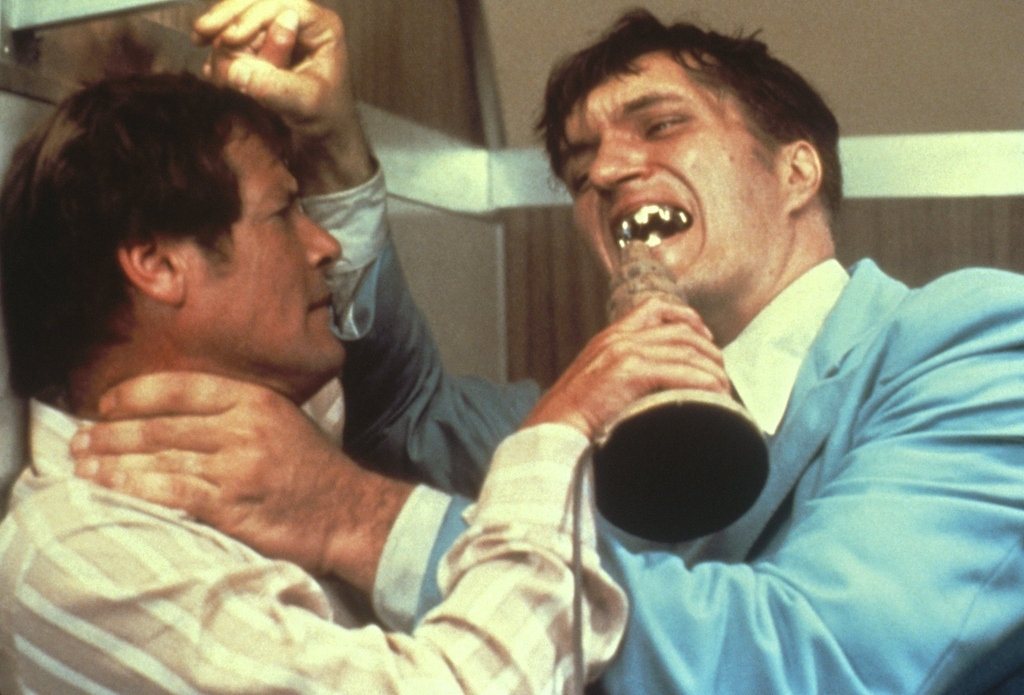 6.
Maximillian the Robot – The Black Hole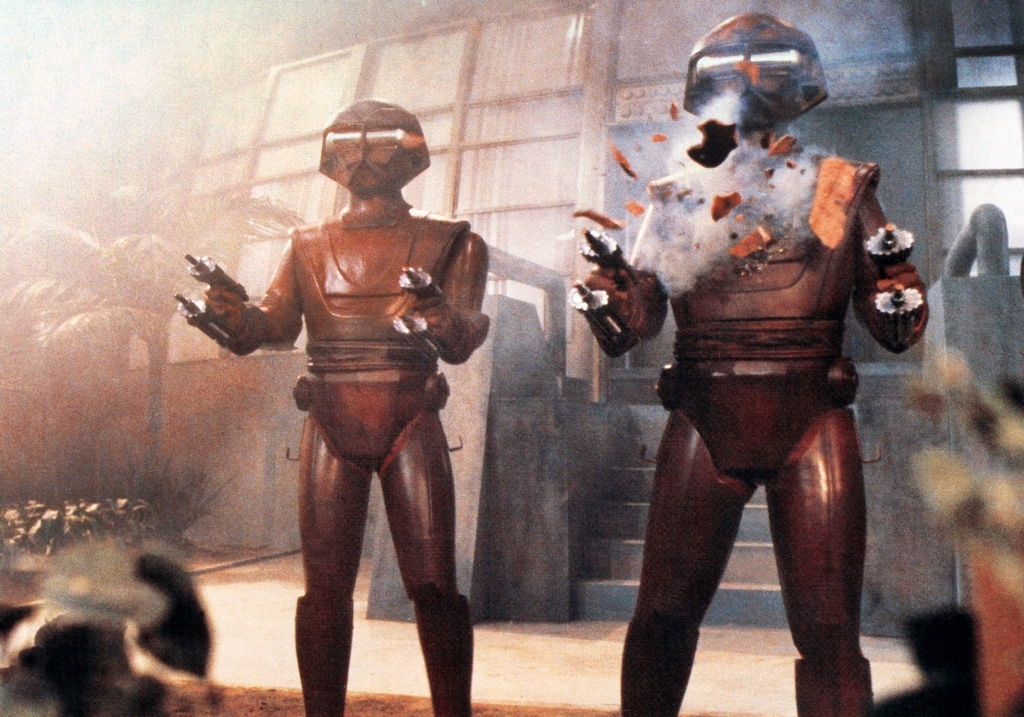 7.
Bib Fortuna – Star Wars: Return of the Jedi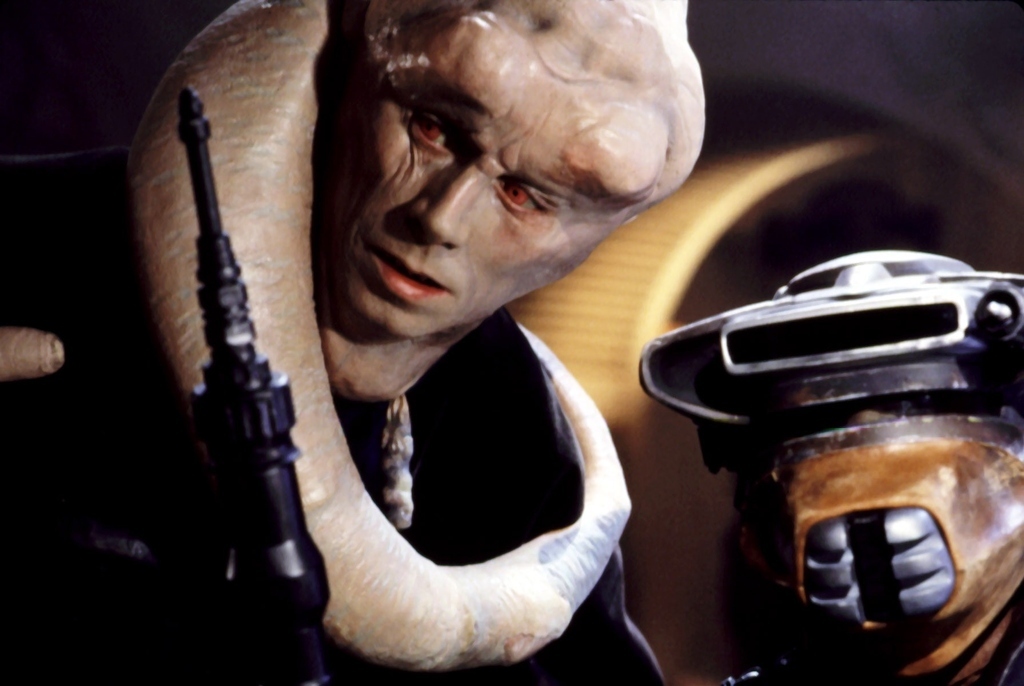 8.
Nick Nack – The Man with the Golden Gun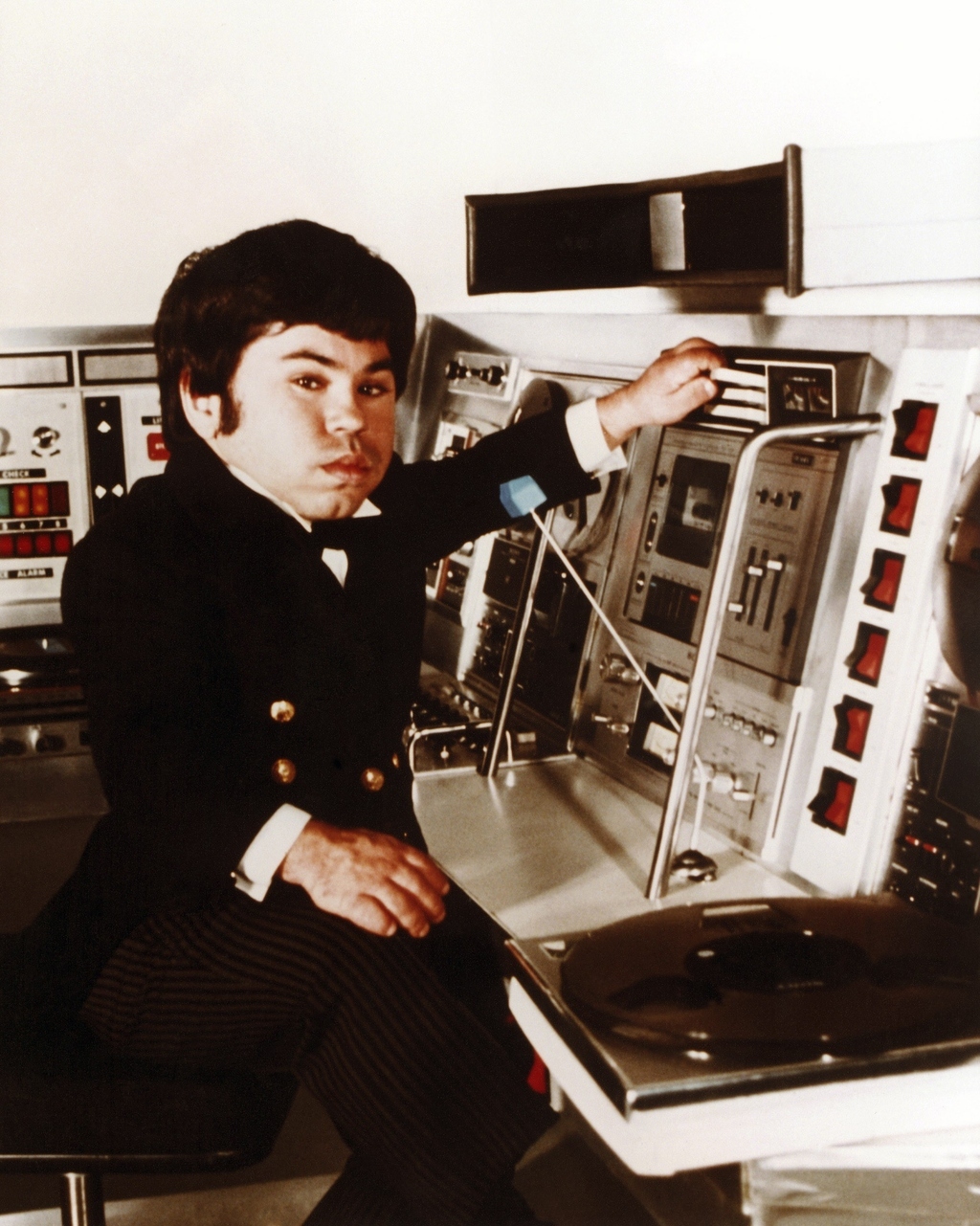 9.
Sugar and Spice – Batman Forever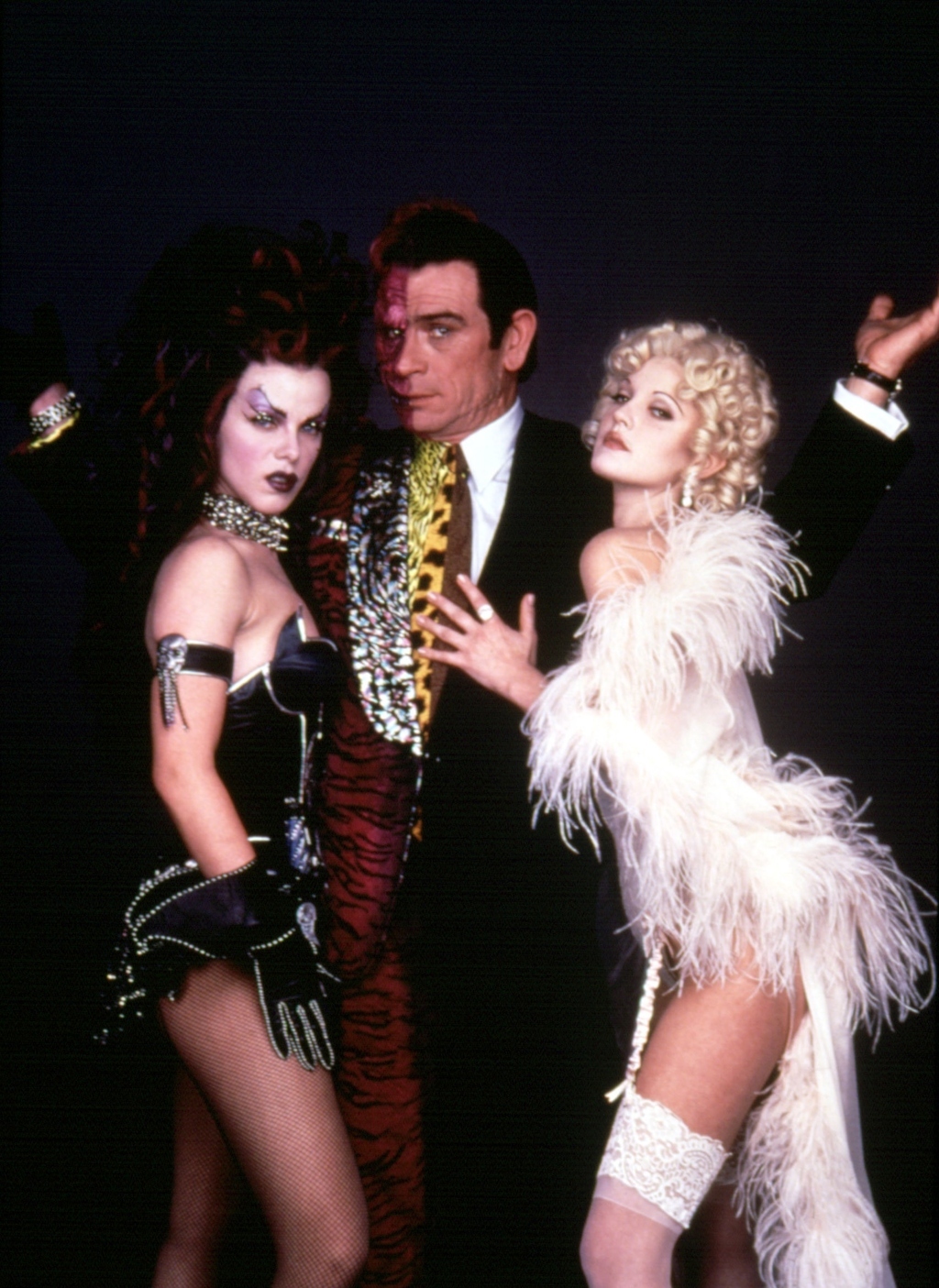 10.
Flotsam and Jetsam – The Little Mermaid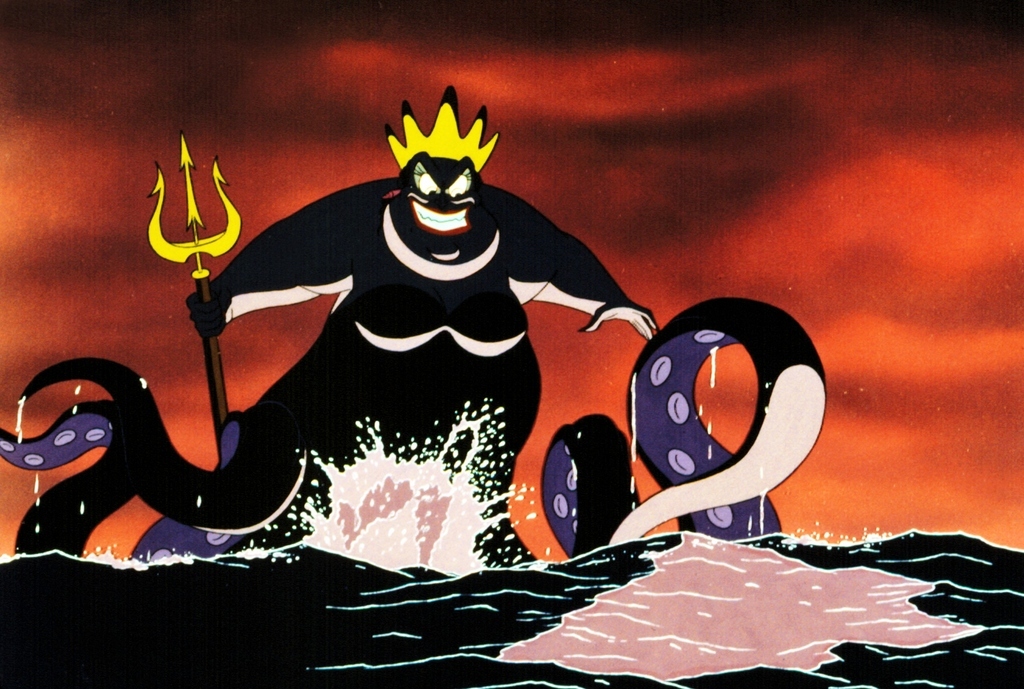 11.
Rosa Klebb – From Russia, with Love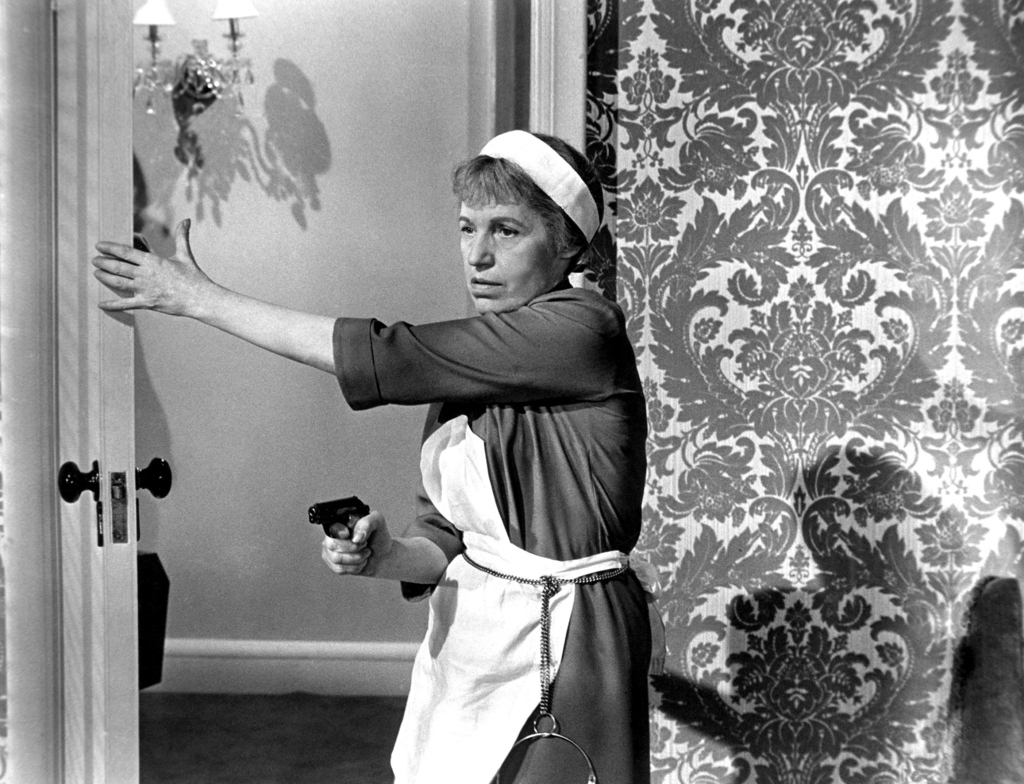 12.
Otis – Superman