2.
Everything that happens to Harry involving Knockturn Alley is ridiculous.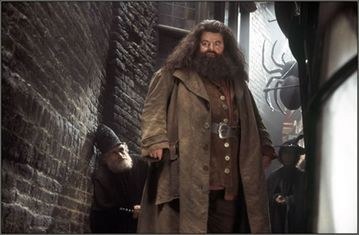 3.
Hermione uses magic to repair Harry's glasses while being underaged totally breaking some rules.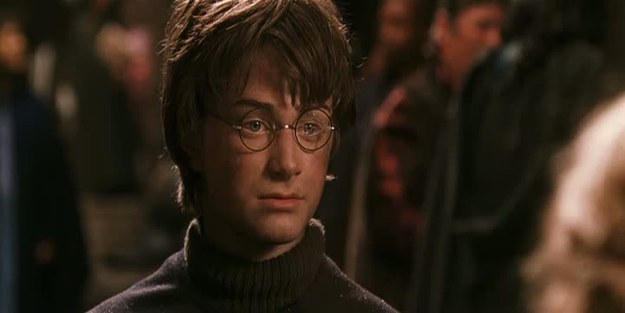 4.
Taking the flying car makes zero sense, even in a magical universe.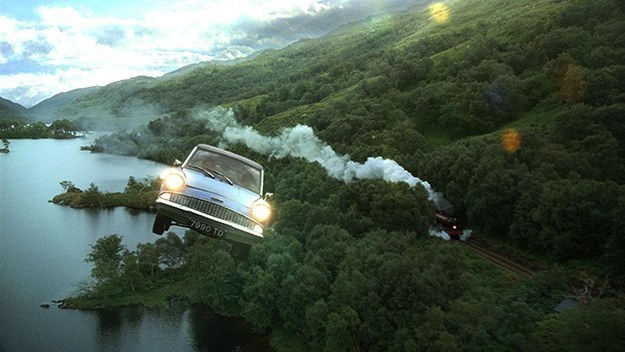 5.
The chamber opened 50 years ago and no one except a 12 year old girl realizes that VOLDEMORT happened to be a student there at the time?
6.
How do people still think Hagrid was the one who opened the Chamber the first time?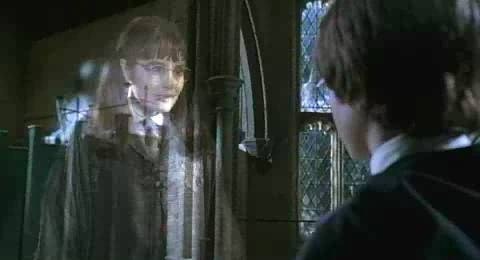 7.
Also, Hagrid isn't even pureblood, so this is all some really shitty detective work.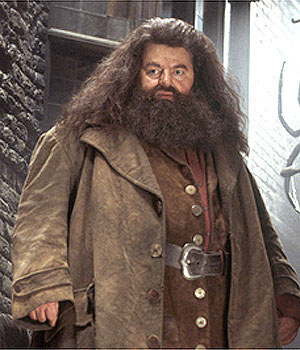 8.
Visiting Aragog proves nothing.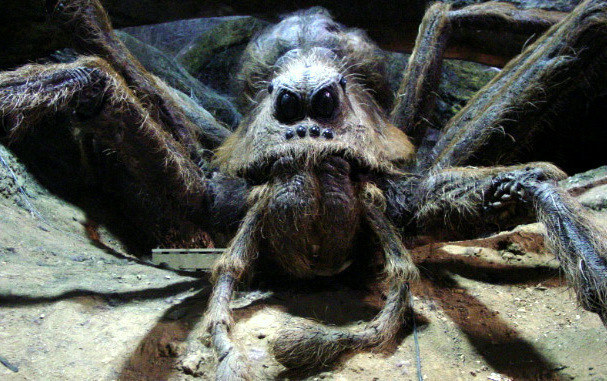 9.
The teachers are all incompetent.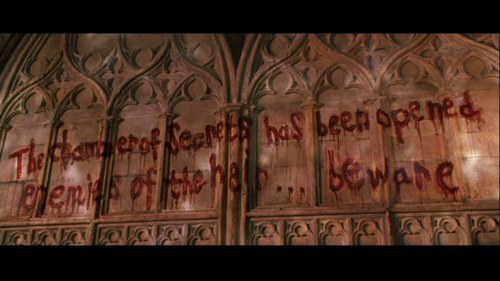 10.
Gilderoy Lockhart is terrible at keeping his most important secret.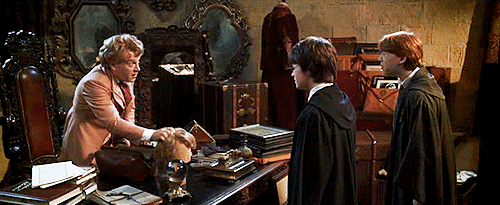 11.
Weren't the other founders a little creeped out by Salazer Slytherin spending so much time in the girl's bathroom during the construction period of the castle?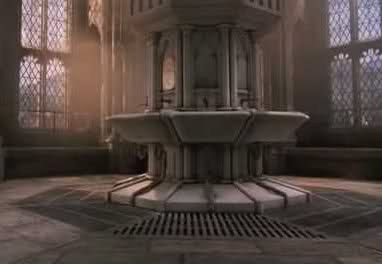 This post was created by a member of BuzzFeed Community, where anyone can post awesome lists and creations.
Learn more
or
post your buzz!