Good Ol' Fashion Chicken Fingers & Fries

It's a Friday Night. What are you up to?

Trying to convince the gals to go out

Working on a paper due in a month

Watching re-runs of sci-fi shows

What's your catch phrase?

Guy's I'm really anxious right now!

exclusively dad bods or any member of 1D

Older jewish man, loves to cook

What is your signature drink?

How do you drink your coffee?

non-fat hazelnut mocha halfsweet decaf almond milk latte

in the garbage im allergic

How do you deal with exam stress?

take 3 naps in 2 hour intervals

sci-fi shows and sour cream and onion chips

What is your wardrobe staple?

Waterloo apparel (GO WARRIORS)

What show have you been binge watching lately?

What is your spirit animal?

What is your instagram like?

same background, same people, every week

The hottest picture from my most recent photoshoot I made my boyfriend take

Which F.R.I.E.N.D.S character do you relate to most?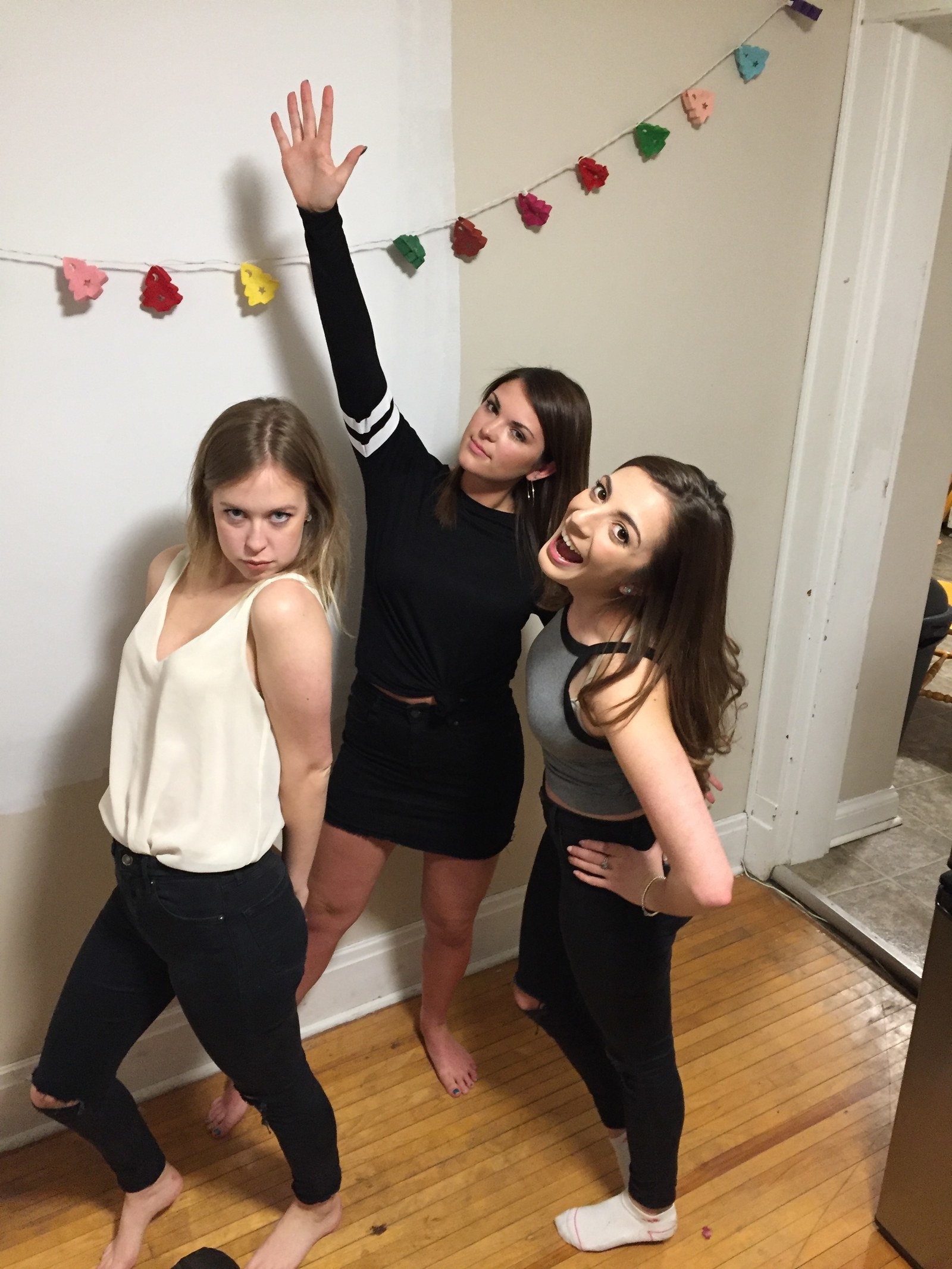 This post was created by a member of BuzzFeed Community, where anyone can post awesome lists and creations.
Learn more
or
post your buzz!