Via Getty

Via Getty
Which Character Are You Most Like From "The Princess Bride"?
You are simple and believe in love.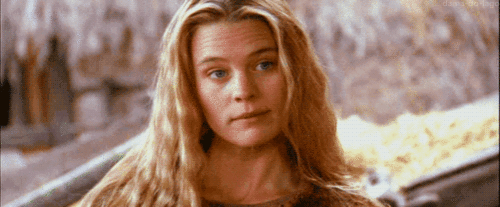 You are the MVP of romance and a true gentlemen. When the love of your life asks for a pitcher right above her head, you say nothing more than "as you wish."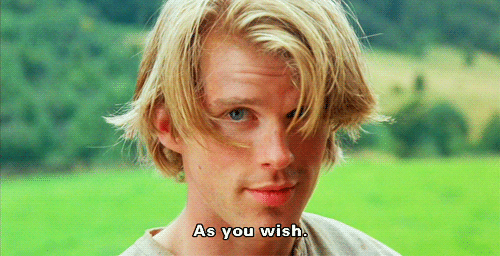 You spend twenty years trying to avenge the death of your father, just like any other normal human being.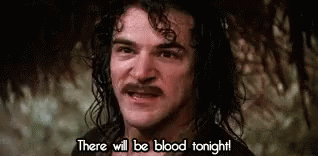 When you tell people to do something, they do it, mostly out of fear, even though you are a tender-hearted person with a deep love for rhyming.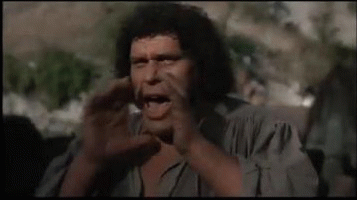 I bet you didn't think that you could ever fail a personality quiz. You were wrong because you just did. And, no, I'm not bluffing, but thank you for asking.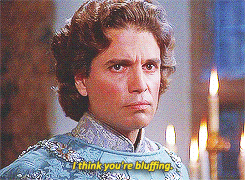 Compared to you, Aristotle, Plato, and Socrates are all morons. You might just possess the most iconic line from the entire movie.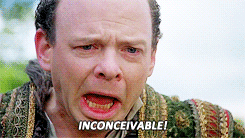 You enjoy nothing more than a nice MLT when the mutton is lean and the tomatoes are nice and ripe. (P.S. You know who the REAL he-who-shall-not-be-named is.)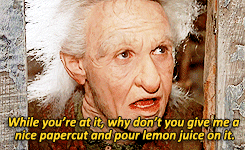 You got:

Unnamed Grandson
Simple question: Is this a kissing book?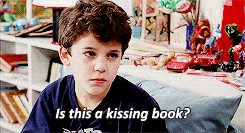 NOBODY withstands the machine.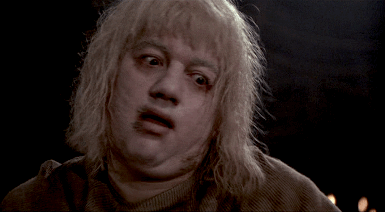 You are a simple man of eloquence and learned knowledge. You cherish the ones you wove, I mean, love.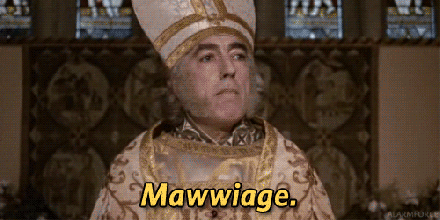 This post was created by a member of BuzzFeed Community, where anyone can post awesome lists and creations.
Learn more
or
post your buzz!