Qual É O Tipo De Publicação Certa Para Você?
You got:

Publicação Tradicional
Parabéns! Você sonha em ver os seus livros em livrarias físicas! Já até imagina a fila na noite de autógrafos e em encontrar o seu livro nas vitrines. Muito sucesso para você escritor!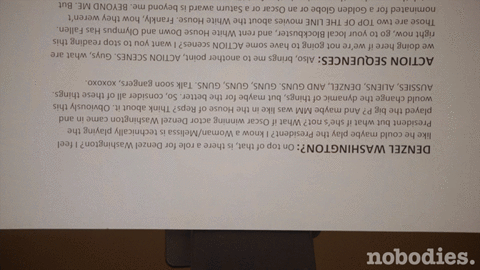 You got:

Publicação Digital
Parabéns! A Publicação digital e seus metadados é perfeita para você. Até pode pensar em um dia lançar um livro físico, mas até lá sabe que tem muito leitor pela frente. E por isso sonha em ver seus livros nas listas de mais lidos em diversas plataformas! Sucesso!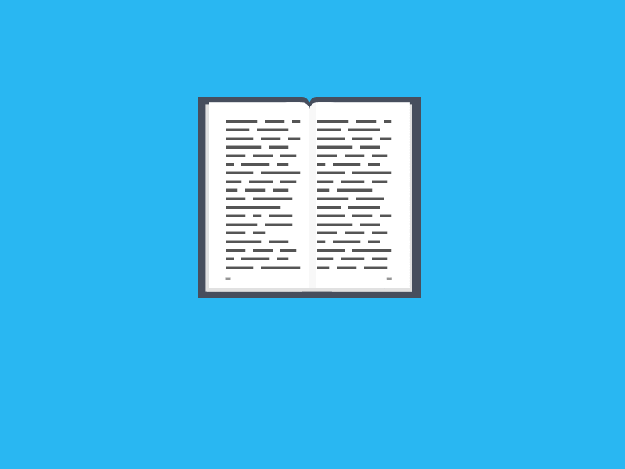 Parabéns Escritor! Você é a mistura todas as publicações. De tradicional como digital. Sonha em ter seu livro nas livrarias mas entende o valor de se ter um mais vendido nas plataformas digitais! Para você é questão de saber qual livro publicar em cada meio!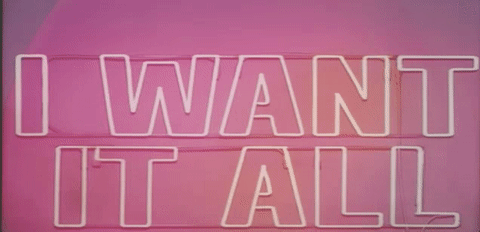 This post was created by a member of BuzzFeed Community, where anyone can post awesome lists and creations.
Learn more
or
post your buzz!