1.

2.

3.

4.

5.

6.

7.

8.

9.

10.

11.
Answer These Random Questions To Find Out Which Thanksgiving Side Dish You Are
You don't necessarily stand out in a crowd, but everyone that knows you loves you. And you are best served smothered in gravy.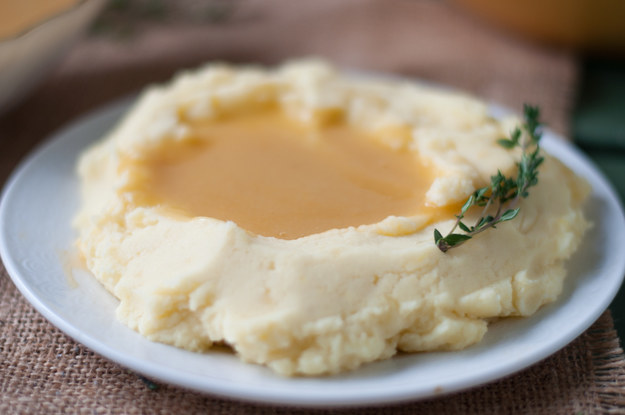 Sorry bud, rather boring! But your mother made you, so she still loves you.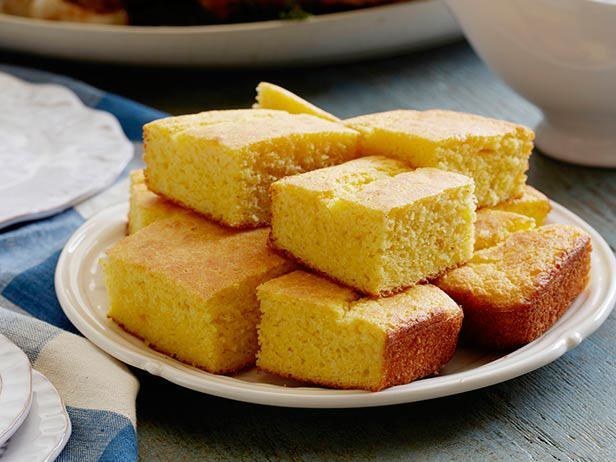 You can never have too much sauce. You're the life of the party. We're letting you know now, before you get famous: you've got too much sauce.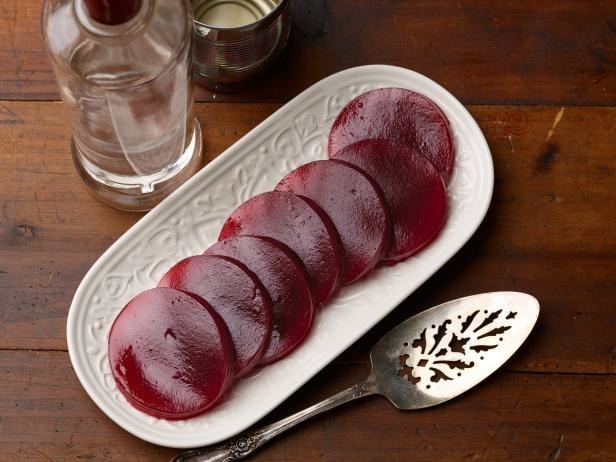 You're pretty great, but you don't hog the limelight. You seem like you'd make a great soccer mom someday.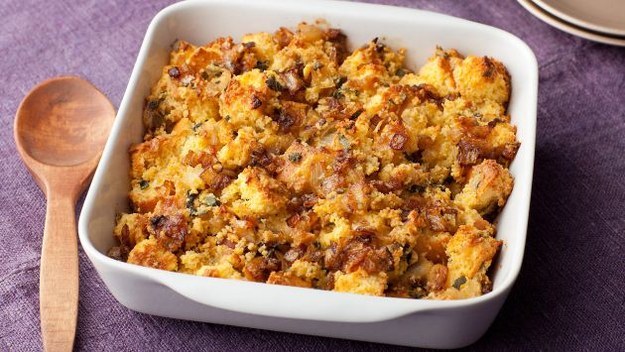 You got:

Green Bean Casserole
You're very environmentally conscious! The Earth is your home and your friend. Be thankful for all it gave you!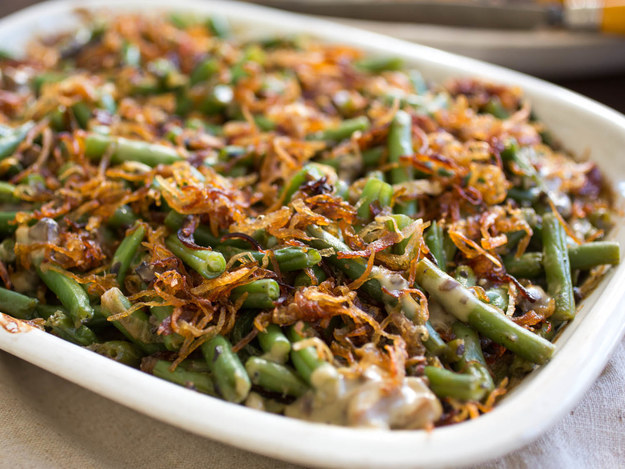 A timeless classic, you are! Growing up you've always been the favorite child. You're still a kid at heart, but this is a side dish for all ages.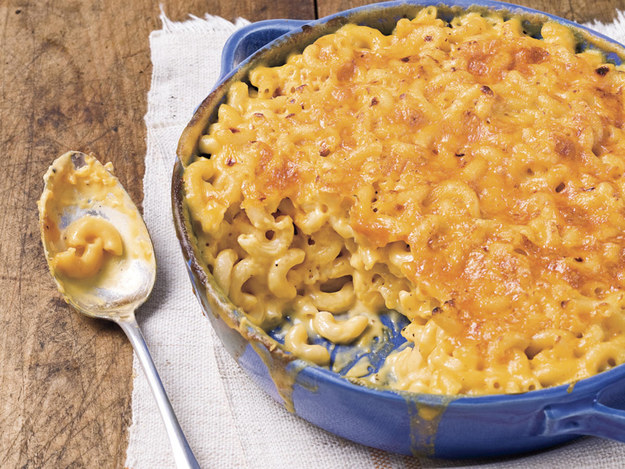 You're a little different, but you're not afraid to be! You own your personality and don't let anybody knock you down.
You got:

No sides, just more turkey
The best part of a tasty meal is the entrée! You know how to have fun and love being the center of attention, so why not just get more of that instead of sharing the stage?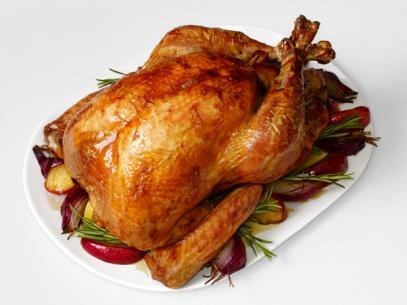 This post was created by a member of BuzzFeed Community, where anyone can post awesome lists and creations.
Learn more
or
post your buzz!