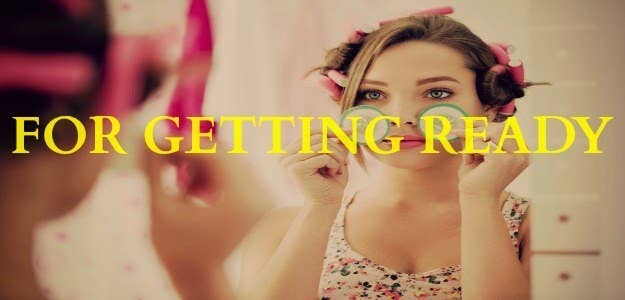 1.
Instead of expensive spa treatments, get ready at home with a bunch of friends.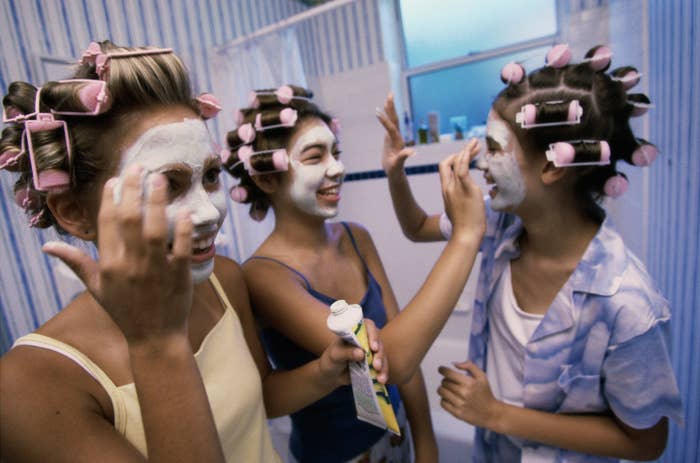 2.
Skip the trips to the tanning salon and use self-tanner.
3.
Save money on a pricey updo by getting your hair done at a local cosmetology school.
4.
Find online tutorials for makeup tips you like and practice at home before the big night.
5.
Use nail stickers or stamps instead of getting a full manicure.
6.
Or just wear long gloves.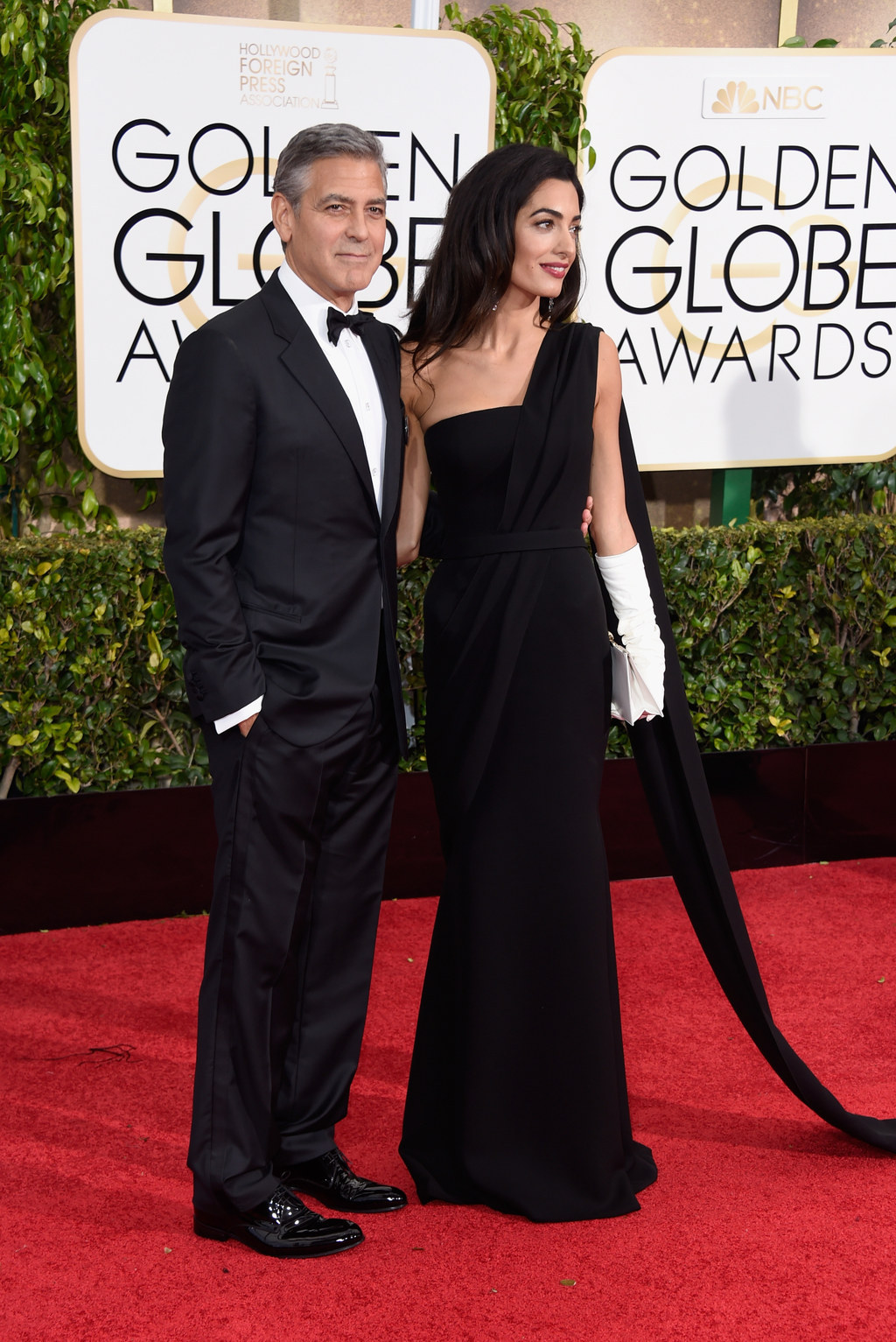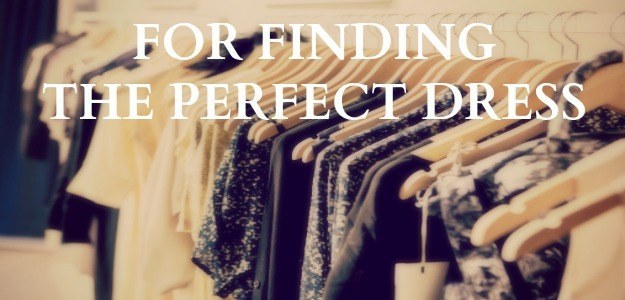 7.
Shop for dresses in the off-season and get a better deal.
8.
Find deals on one-of-a-kind dresses at vintage/consignment shops.
9.
Get something you can dress up or dress down for future wear.
10.
This goes for shoes too.
11.
Ask older friends and family members for formal wear they don't need anymore.
12.
Stores that are going out of business offer deep discounts on everything from dresses, suits, shoes, and accessories.
13.
During prom season, smaller bridal and dress shops will offer discounts.
14.
If you find a dress or suit in your budget that doesn't fit well, have it altered. Most dry cleaners can do this starting around $10 and you'll look like a million bucks.
15.
Find a simple dress and embellish it yourself.
16.
Look at other formalwear you may already own. Just because it's not a ball gown, doesn't mean it won't look stunning.
17.
Have a dress swap with friends from different schools.
18.
See if the school or local theater department will rent you something from past productions.
19.
If you're only going to wear the dress once, just rent it.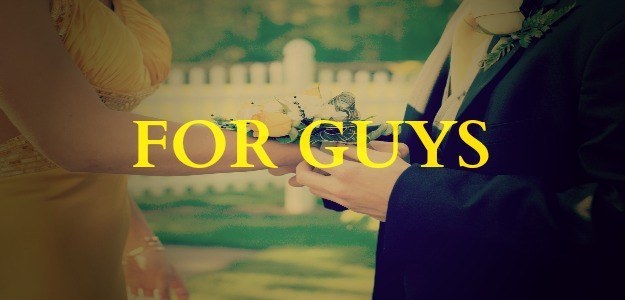 20.
Just rent a vest if you already have a band or show choir tux.
21.
Sign up for a referral program to get your outfit for free.
22.
Just buy a tux or nice suit. Costs as much as a rental and you get to have a formal outfit for years to come.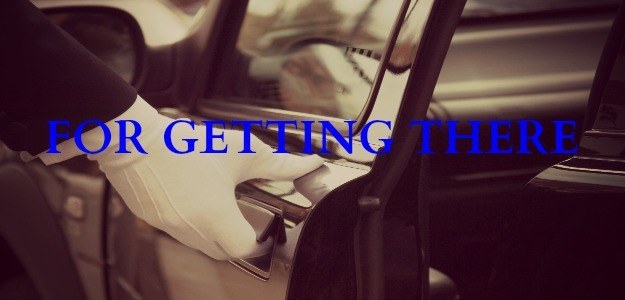 23.
Let family members help out where they can. They want to be a part of the special evening too.
24.
Ride with friends in whatever car you have. It's way more fun all getting there together.
25.
Look outside your own driveway for a ride. A local church or smaller school may be able to rent you a school bus.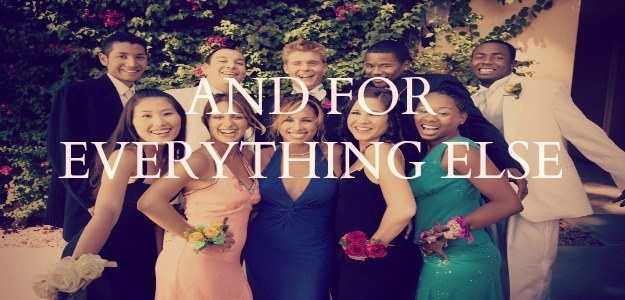 26.
Have a potluck instead of going to an expensive restaurant.
27.
Hit up the grocery store for corsages and boutonnieres.