This is the self taught, North Carolinian, Geneva Benton. Her digital art creations can't be contained!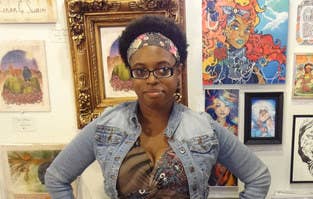 Look at her Rainbowfish III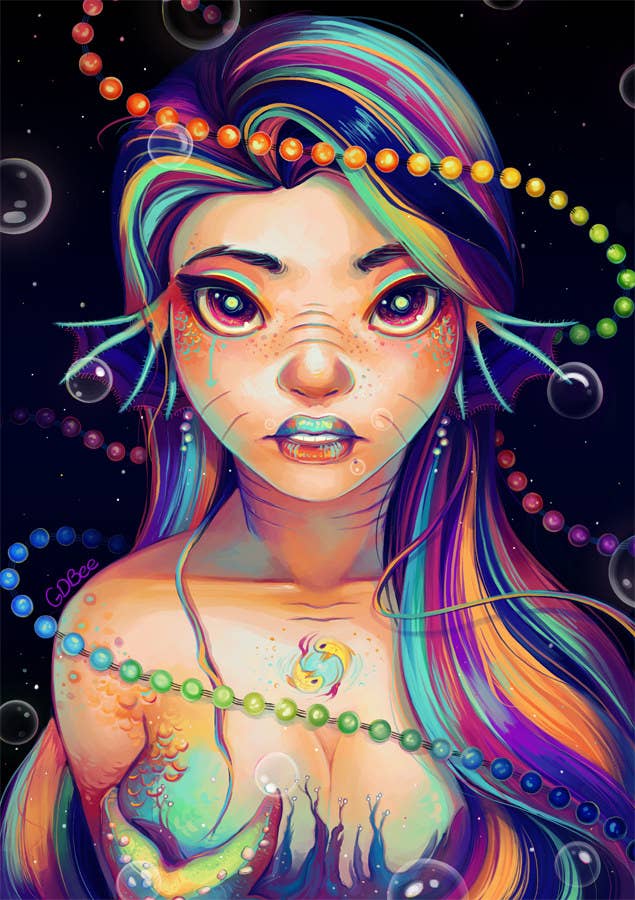 It's so easy to get lost in her whimsy.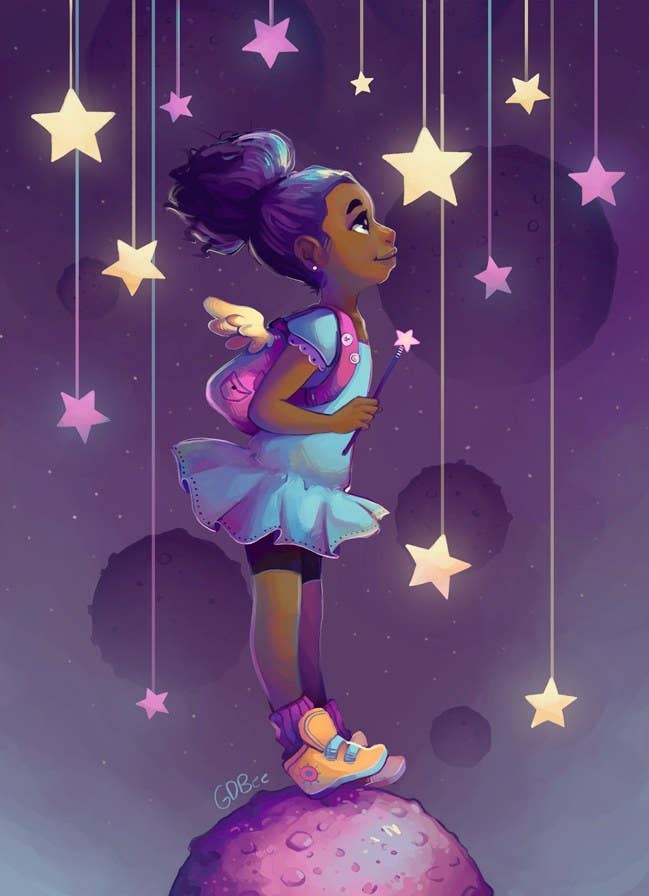 She says that she gets inspired by anything...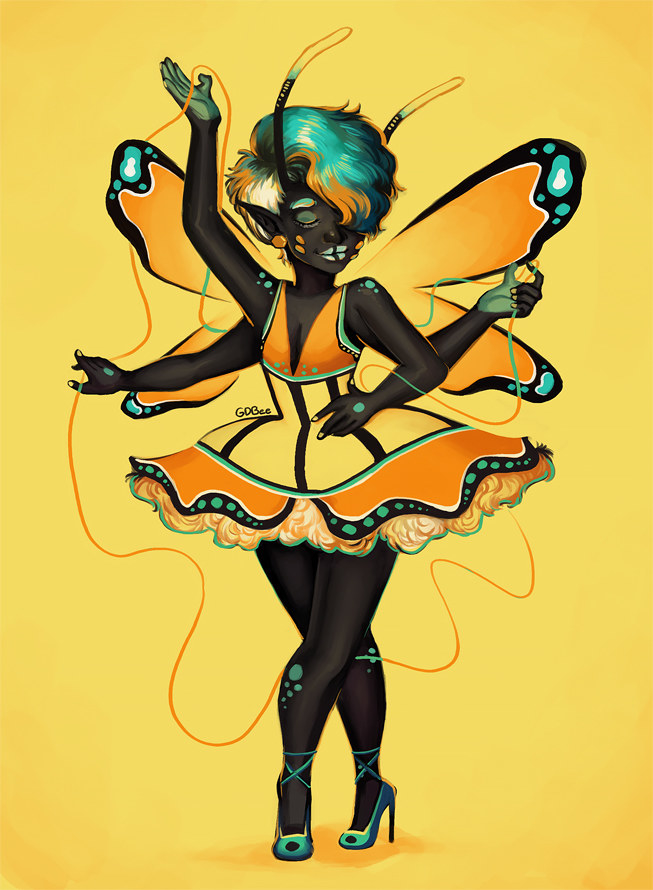 And Everything.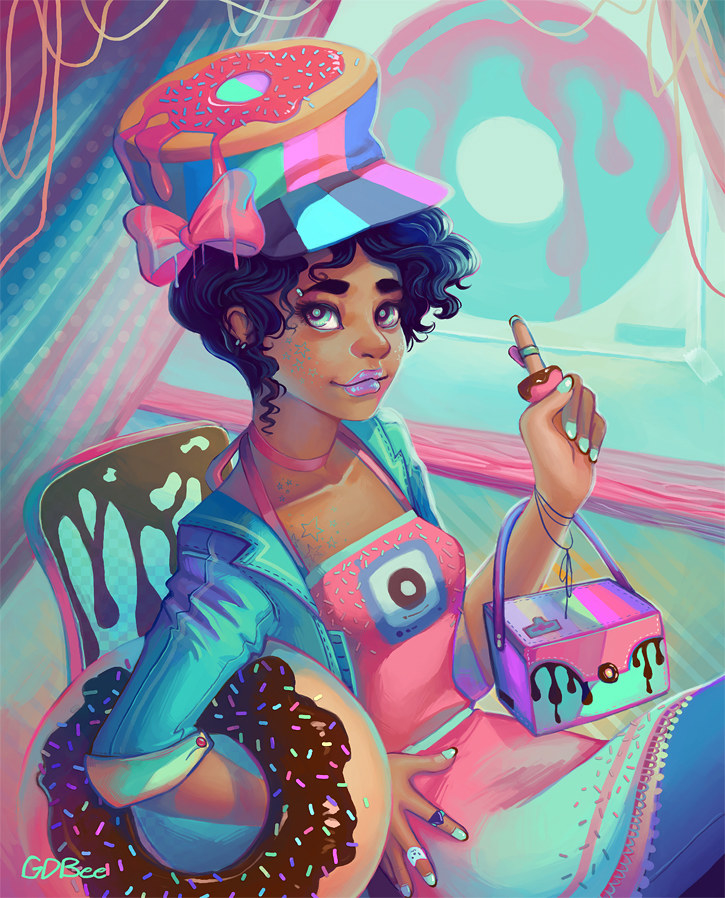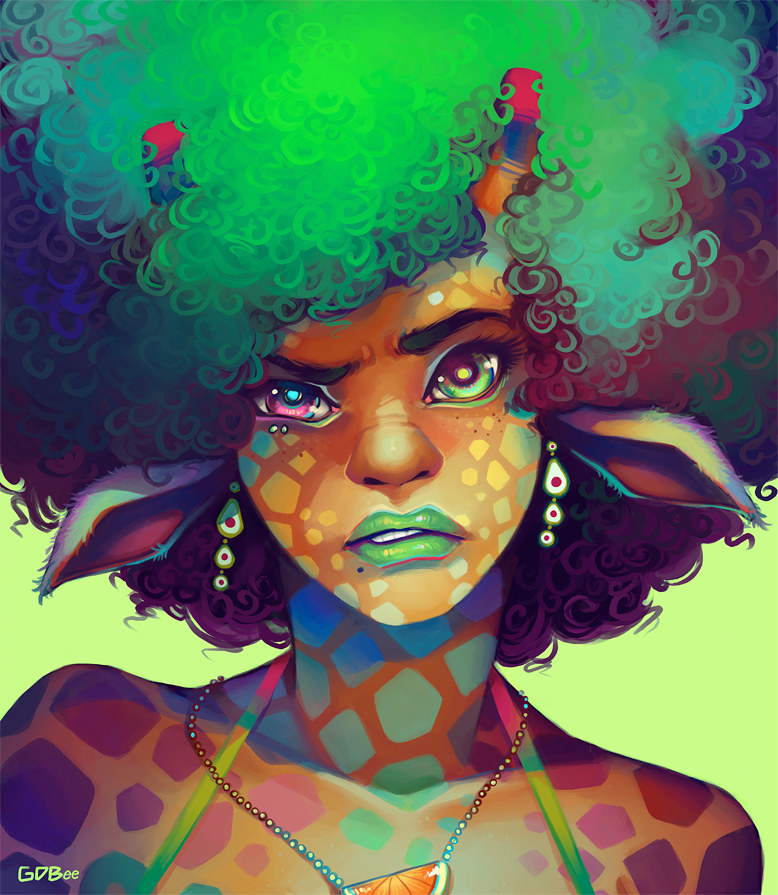 And we totally believe her!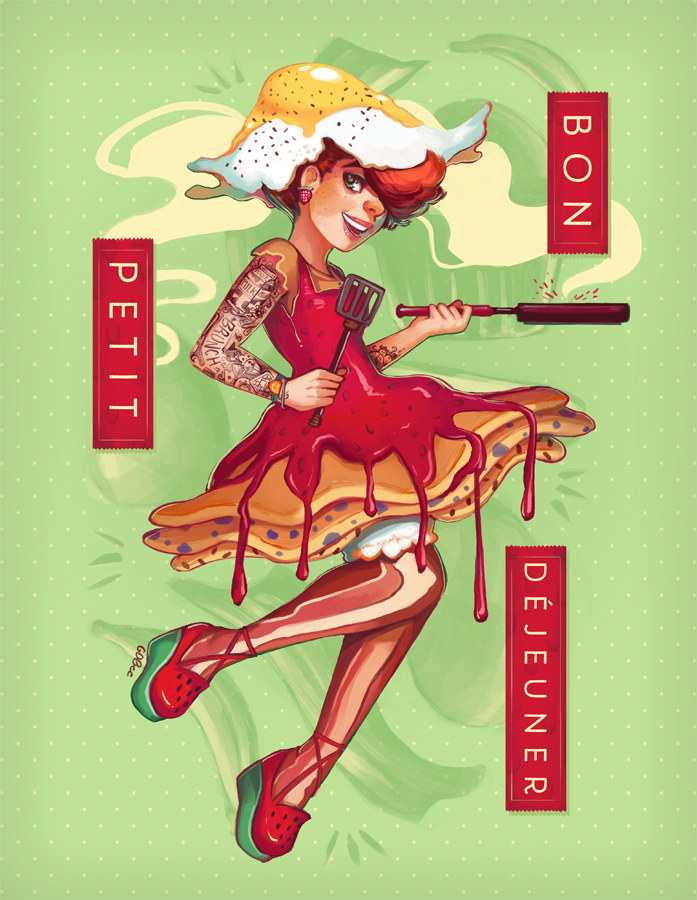 Even when she's more abstract, like this Pisces.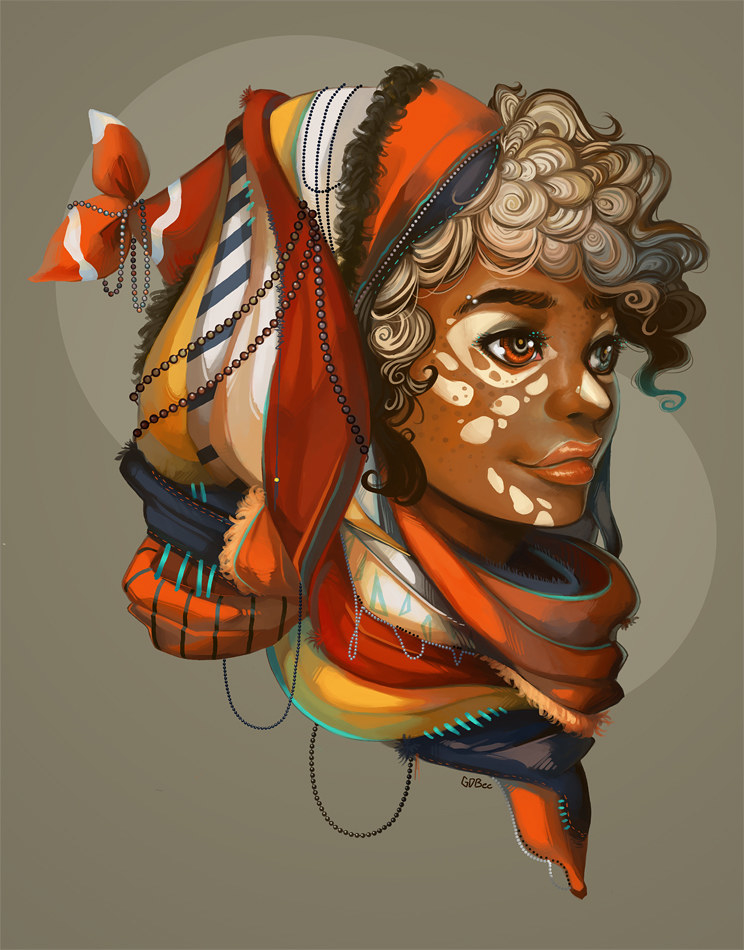 Or freaky cool with her Tentacle Ponytail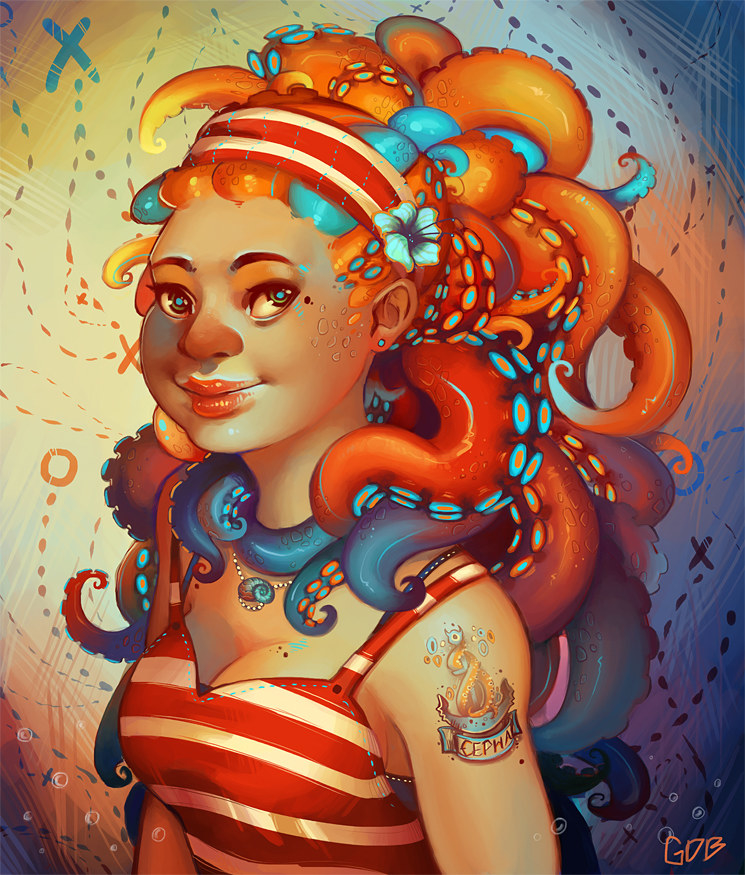 You just can't look away!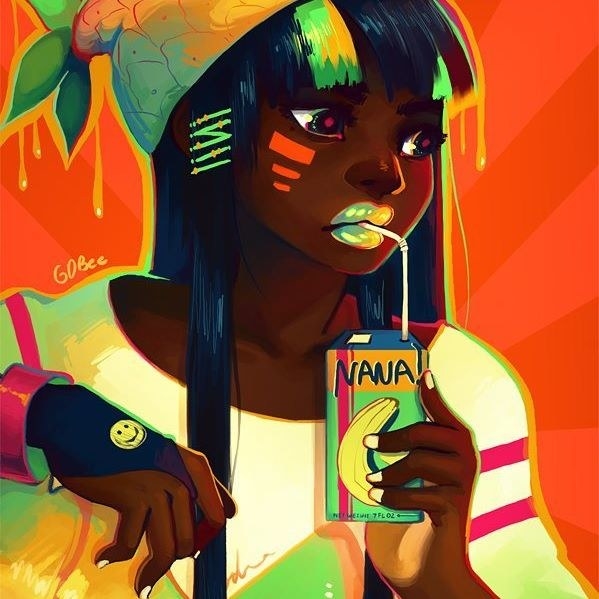 It's like a rabbit hole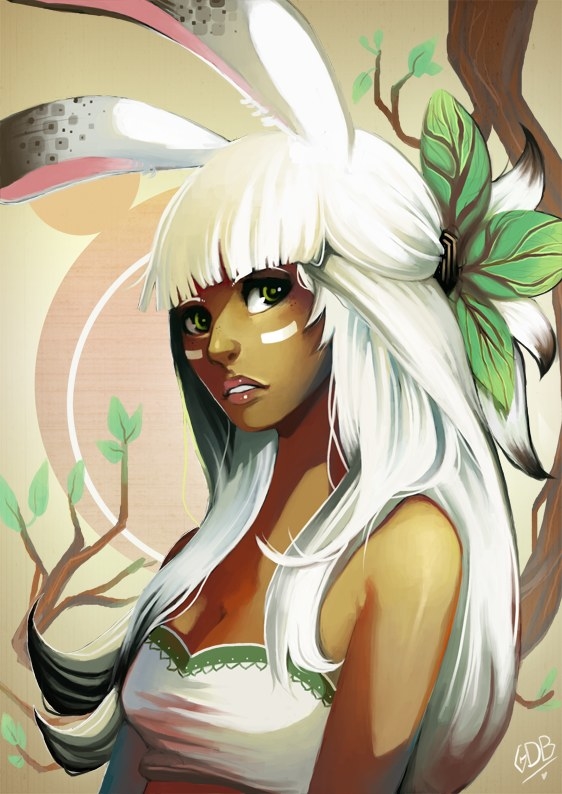 You'll just keep falling...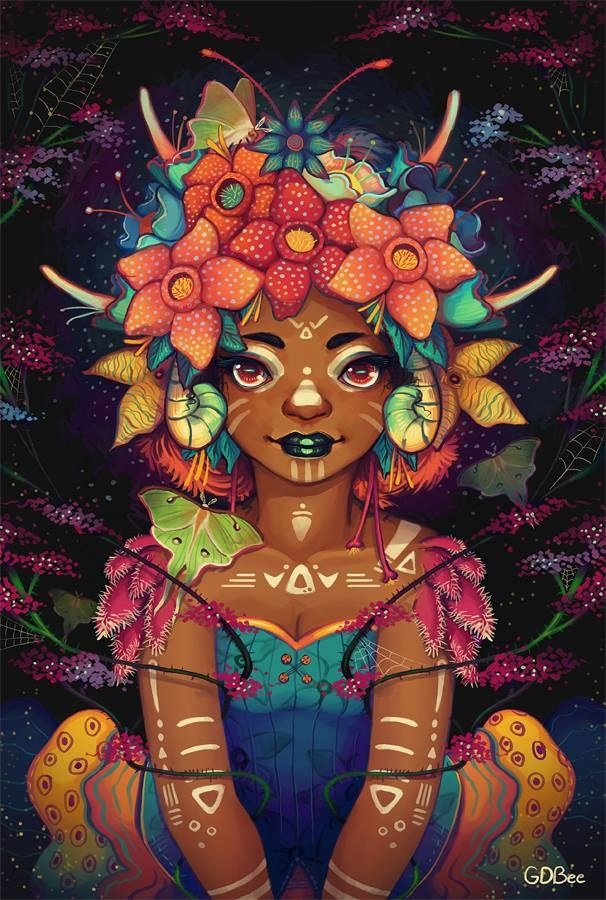 And that's okay!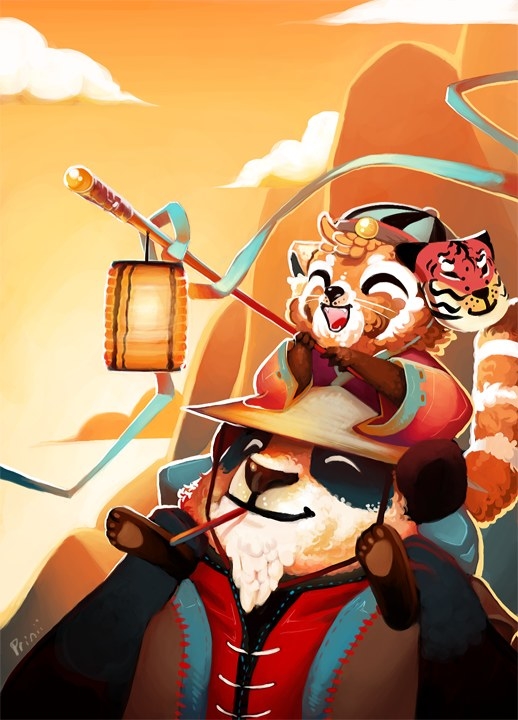 Check out more of her work online!
http://www.genevab.com/
Facebook- https://www.facebook.com/GDBee/
DeviantArt- http://gdbee.deviantart.com/
Instagram- https://www.instagram.com/gdbee/
Okay, last one!