This post has not been vetted or endorsed by BuzzFeed's editorial staff. BuzzFeed Community is a place where anyone can create a post or quiz.
Try making your own!
This is Life Tracker 1. It is only $12.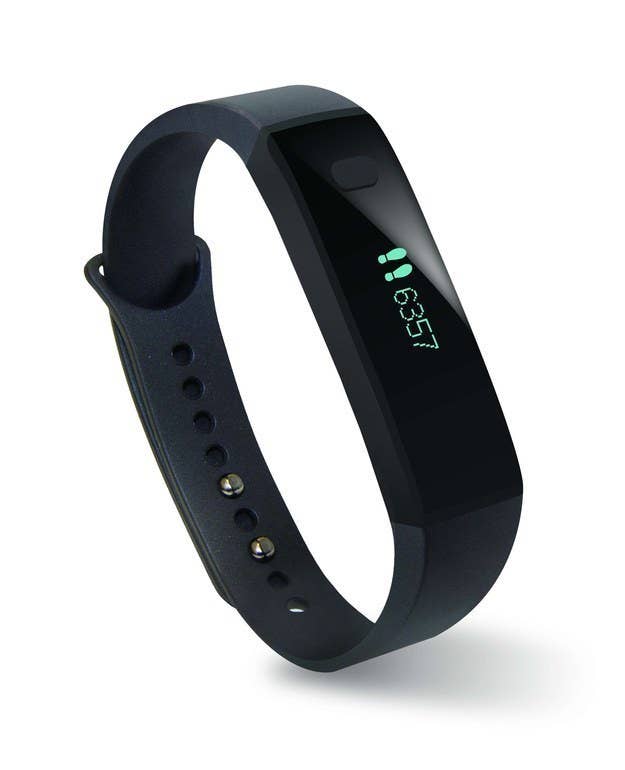 Yep, you read that right. Just $12.
According to their website, your $12 dollars (plus $3 shipping) includes an annual membership to use their accompanying app, Life Tracker 1 & USB Charging cable. That's just $1 a month!!!

It has features that are commonly found in most fitness wearables.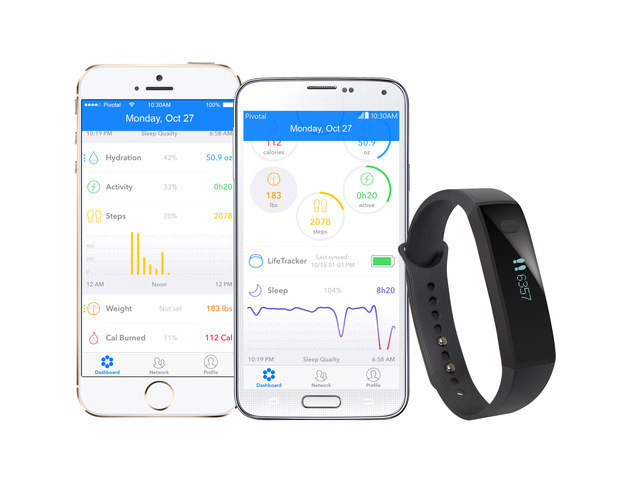 It includes: an OLED screen, which displays calories burned, steps, distance, percentage of step goal, time of day, and activity or sleep mode.
The accompanying app (compatible with iOS and Android) with the Life Tracker 1 tracks: calories burned, total steps, distance, daily active time, percentage met of daily goals, sleep length, sleep quality, hydration, and weight.
Questions not answered on their FAQ page:
The Pivotal Living App and the Life Tracker 1 both work with iPhone and Android devices. The band syncs with many devices running iOS 8 and above, including the iPhone 4S, 5, 5C, 5S, 6, 6 Plus, iPod Touch 5, iPad 4, iPad Mini and iPad Air. We also work with the Samsung S3, S4, S5, Note 2, Note 3, HTC One and other Android 4.3+ devices. Looking ahead to 2015, we are exploring additional ways to make it easier for our members to access the Pivotal Living experience, including additional mobile devices, a Windows app and desktop support.
We are committed to providing our members with the most accurate health and wellness data possible within our Pivotal Living app. At this time we are a closed platform and encourage all tracking to come through our app for the highest quality assessments. This also allows us to mitigate the impact of any bugs that other apps or platforms, like Health Kit, may have on our members' tracking accuracy and overall experience with Pivotal Living.
If you choose to not renew your membership, the fitness band will continue to work, but you will no longer be able to access the app, in-depth analytics on your phone, or adjust settings on the band such as the natural awake alarm.
We're planning to always have a $12 renewal rate and product available for our members, however as we expand the family of Pivotal Living products, we are also exploring alternative renewal options to provide our members with flexible solutions to best meet their needs.
Is there a tentative date set out as to when they will be shipped?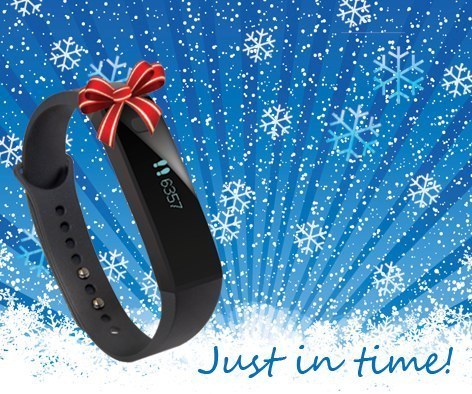 Essentially…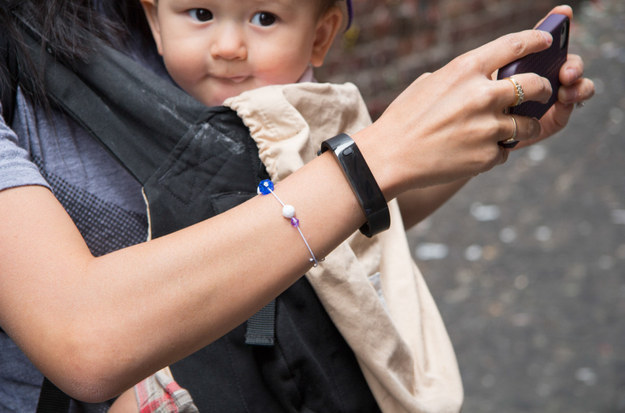 It's $15 (includes the shipping) for the annual membership that gives you access to their app and the Life Tracker 1. This is definitely much more affordable than the other fitness bands out on the market and has a very promising future.
When you renew your membership after the 12 months are up, they will send you a new one. The company also notes in a Facebook post that, "Any new features in the app will integrate just fine. If we introduce new Life Tracker features, when you renew your membership, you will be able to update to a new device for free!".