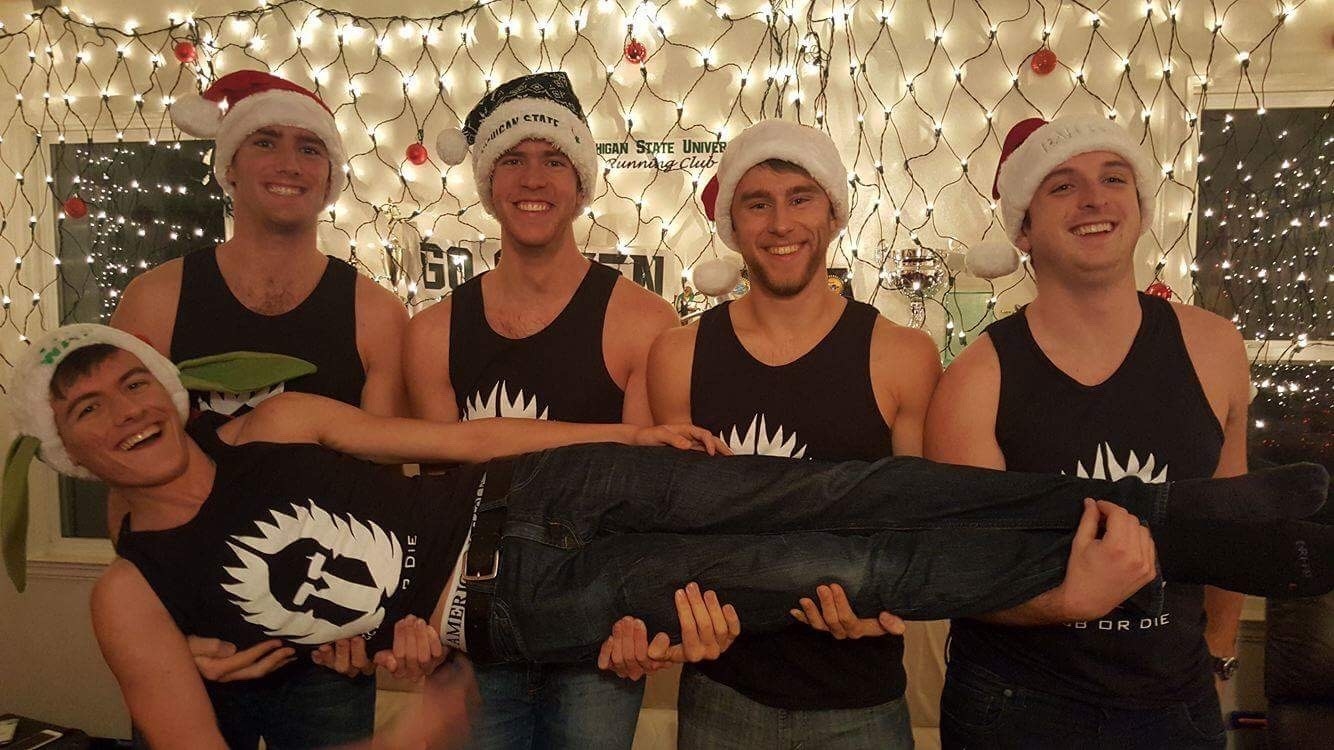 1.

What is your favorite beer?

2.

What does your Twitter timeline look like?

I don't have a Twitter, but I have a fan page.

Hometown sports depression

3.

How do you waste time?

Eating cookies at Sny Phi

4.

What do you do at parties?

Look for someone to fight

Say "I don't think I'm gonna drink that much tonight", and then drink too much.

5.

When you're talking to the opposite sex, what do you say?

"You wanna pick a song? ;)"

"You're lucky I'm talking to you"

"You wanna buy some deathsticks?"

6.

What is your grievance?

People being in my god damn room!

7.

What is your favorite drunk food?

8.

Which Spongebob character are you?

9.

What is your use of Snapchat?

Wholesome conversations with my mother

Keeping the streak alive!

10.

What are your cereal eating habits?

Come to my room and you'll see

11.

What's your hobby?

12.

What's your catchphrase?

"At the end of the day, I'm not too worried about it."

"You god damn savage beast animal!"

13.

Which dog are you?
This post was created by a member of BuzzFeed Community, where anyone can post awesome lists and creations.
Learn more
or
post your buzz!