This is a personal, non-sponsored post by a member of BuzzFeed's ad content team.
We Went To LA's Coolest New Exhibit And It Was Instagram Heaven
AKA how to get a month's worth of grams in an hour...
The country's latest Instagram-worthy experience just opened in LA's Arts District. It's called Happy Place and it's in a 20,000 square foot yellow warehouse.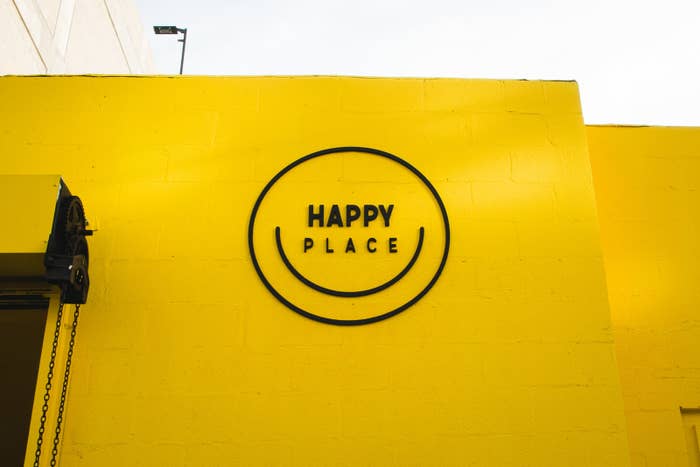 Here are 23 reasons to check it out:
1.
13 rooms full of different looks and experiences:
2.
SO MUCH NEON!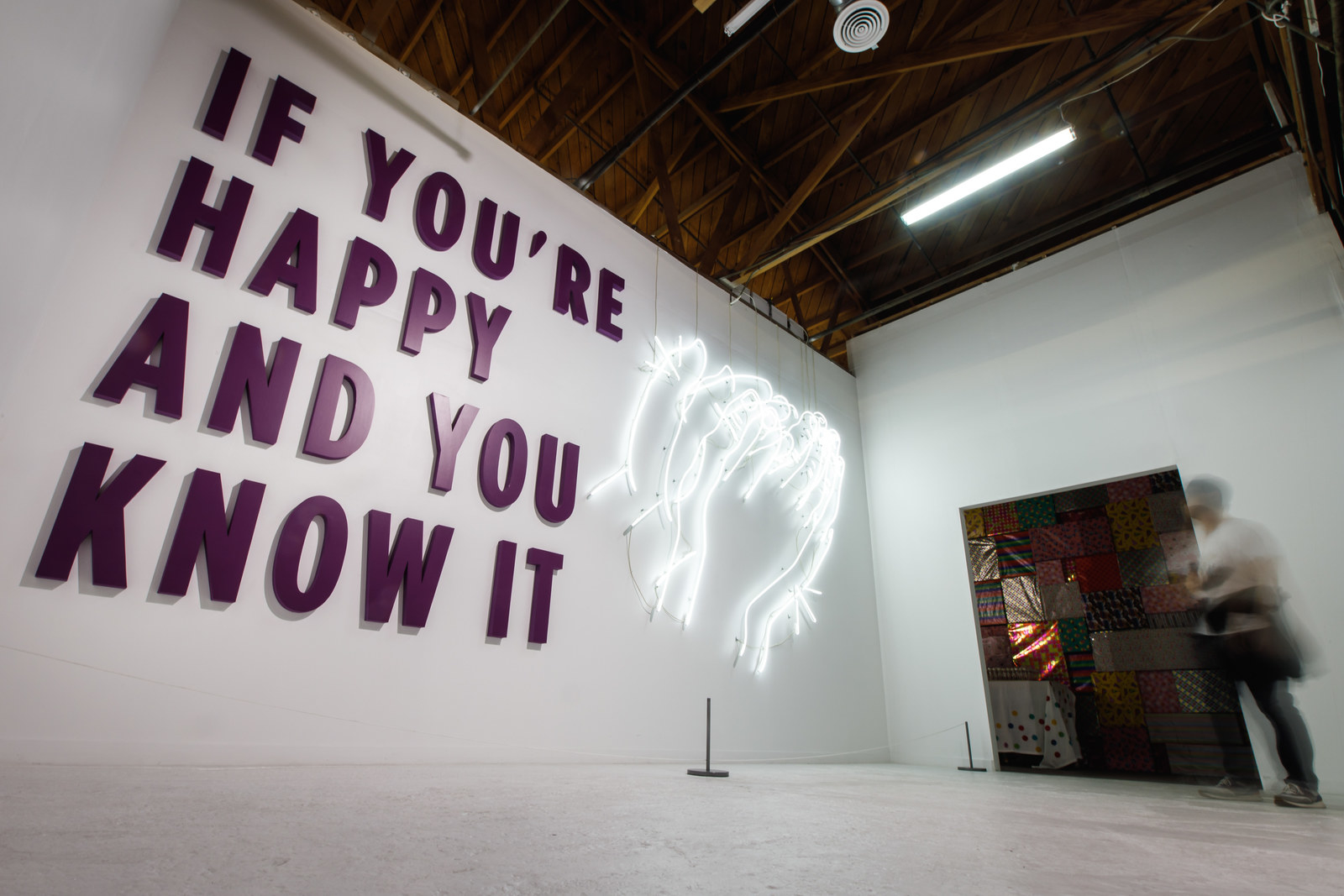 3.
A Giant XO for all you hopeless romantics.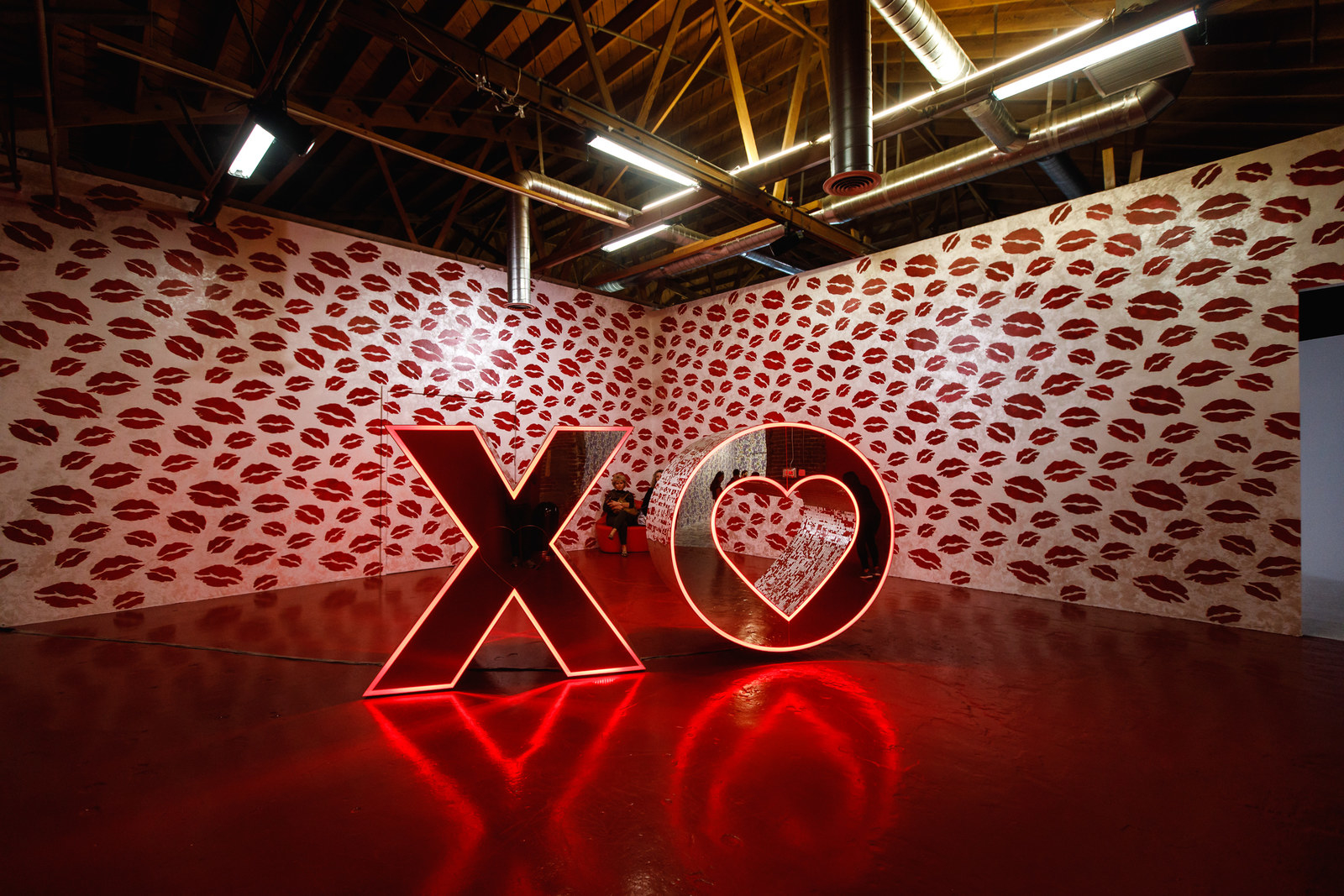 4.
With a Giant Lips Couch.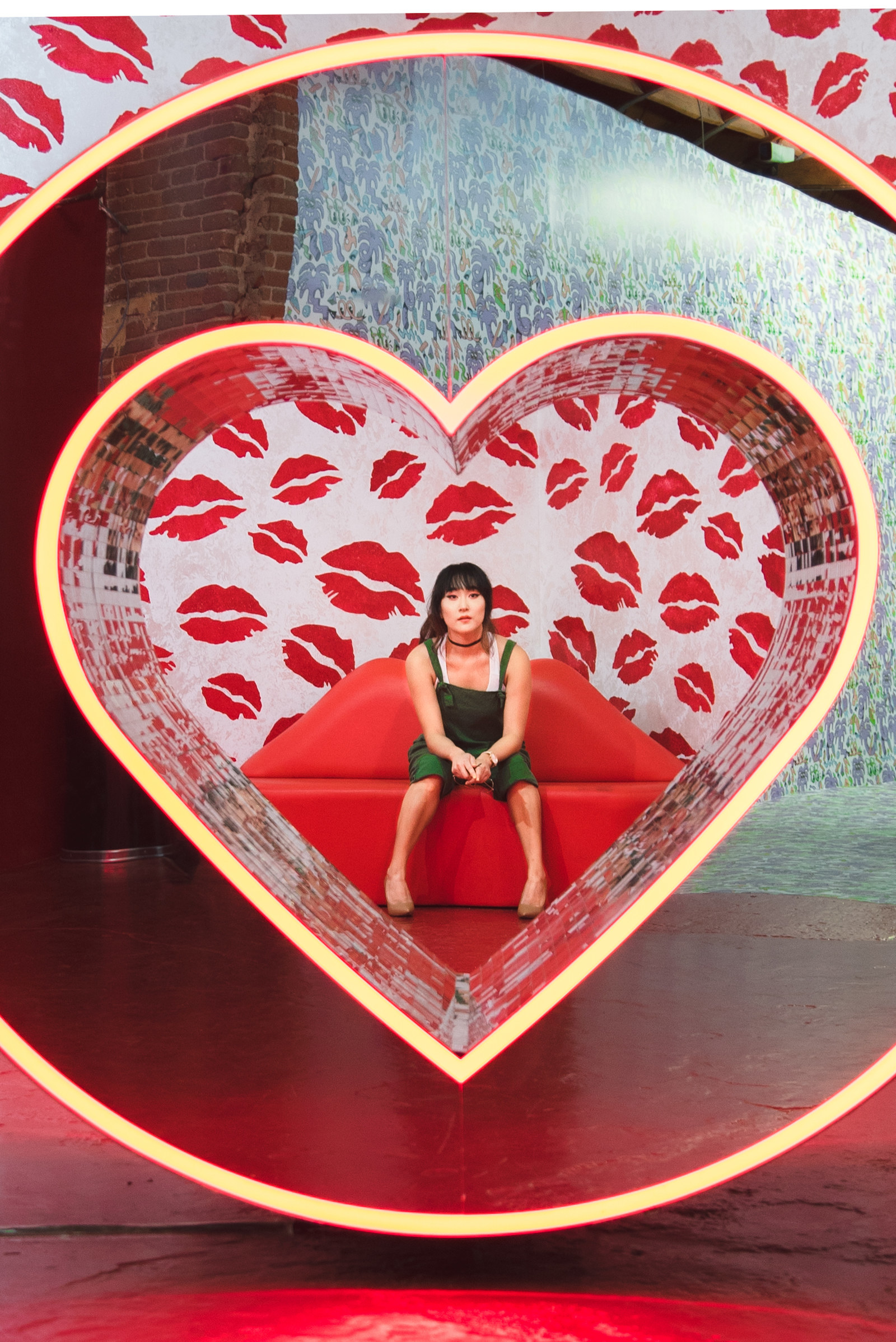 5.
The XO is lined with 150,000 1 inch mirror squares... so it's shimmery AF.
6.
Free candy!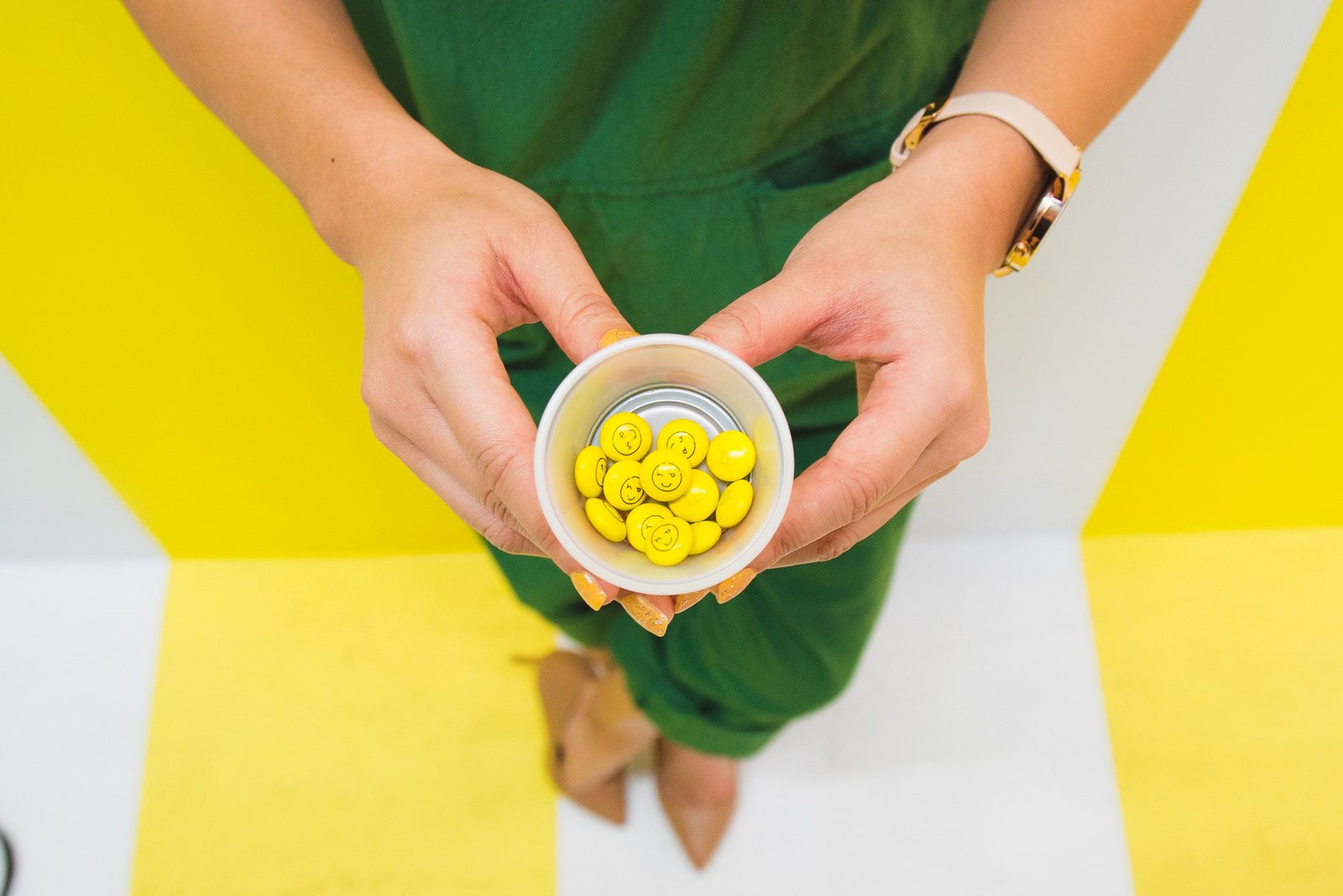 7.
...and cake pops!
8.
Even the hallways are cool.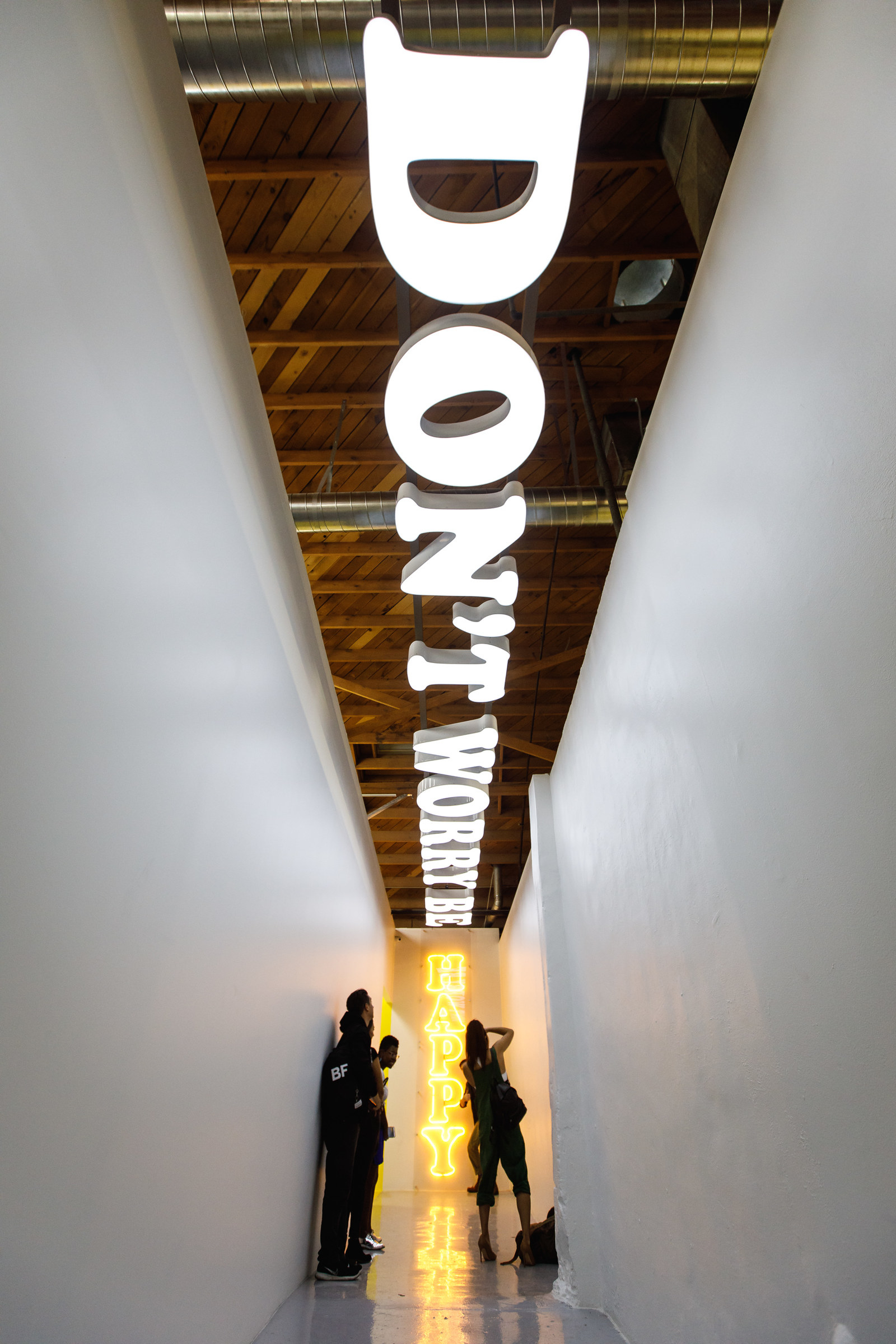 9.
A giant birthday cake with person sized candles.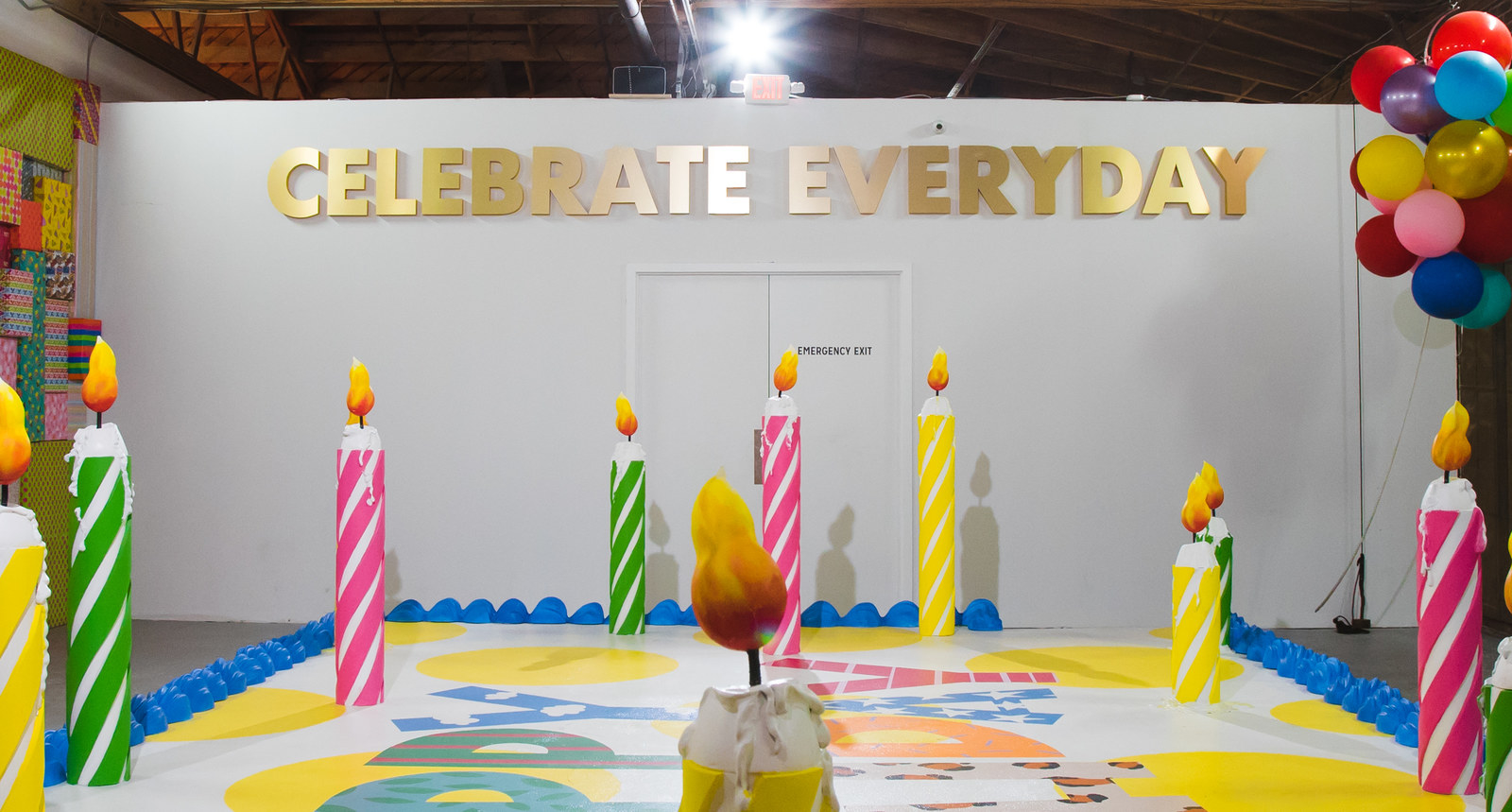 10.
That you can bend, because why not?!
12.
The 24x16 foot cake is a great place to eat the free cake pops you just got.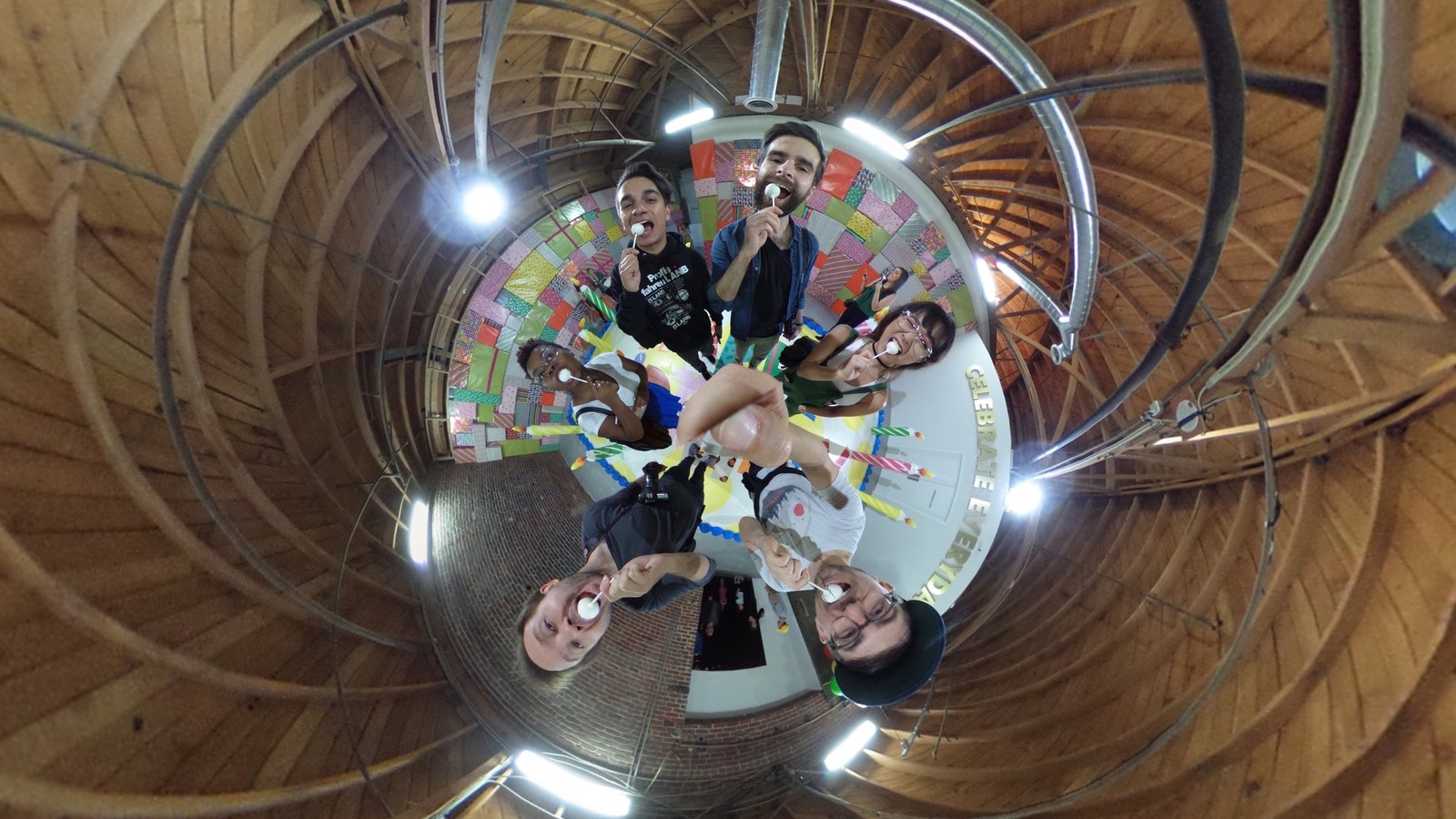 13.
A super bloom room with 15,000 (fake) flowers.
For real, though, this is the best room in the joint.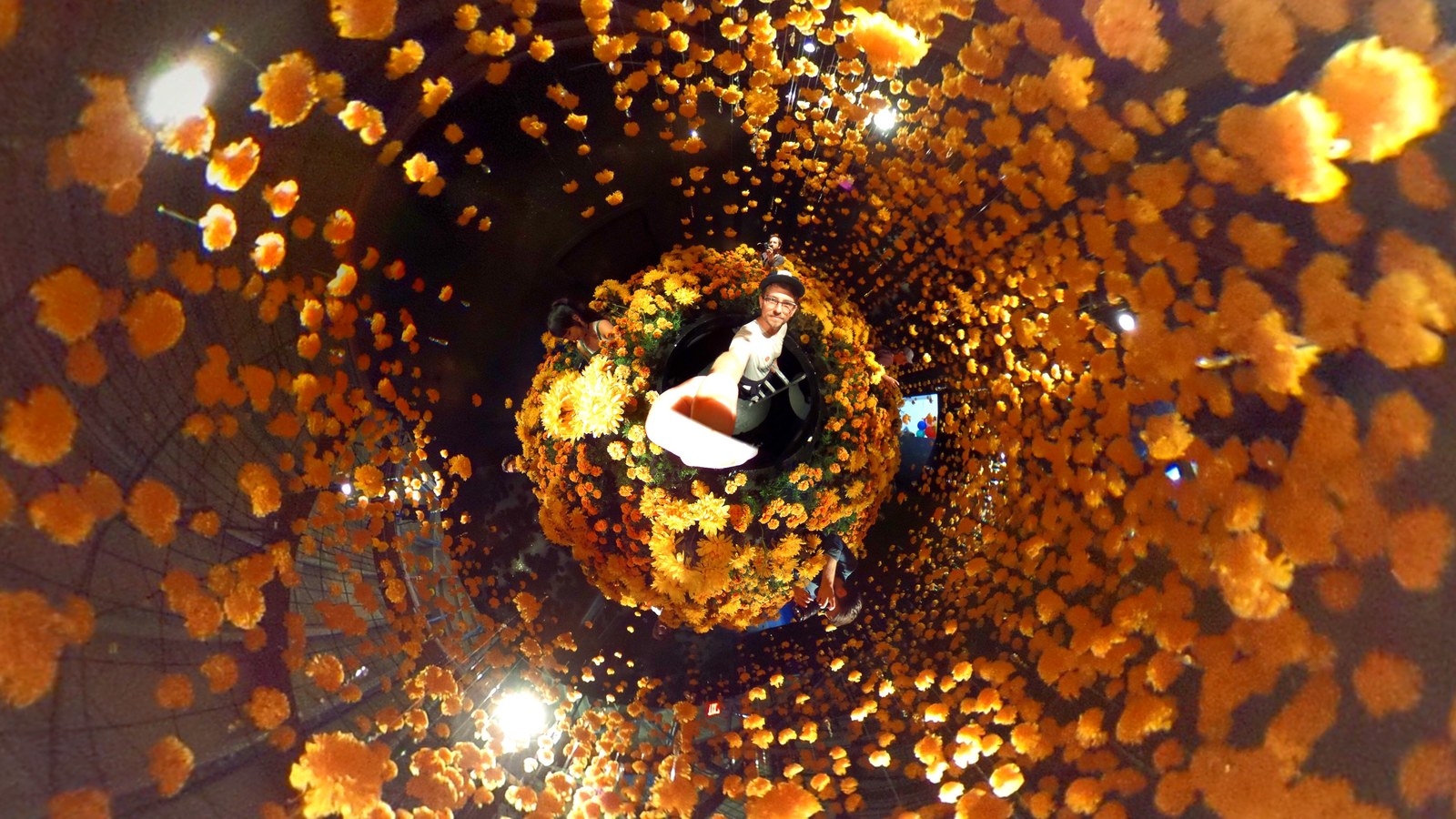 You're gonna wanna take a million pictures.
14.
An upside-down bedroom.
That is legit trippy.
And big enough for your whole crew!
15.
115 positive light boxes that remind you to "Live, Laugh, Love."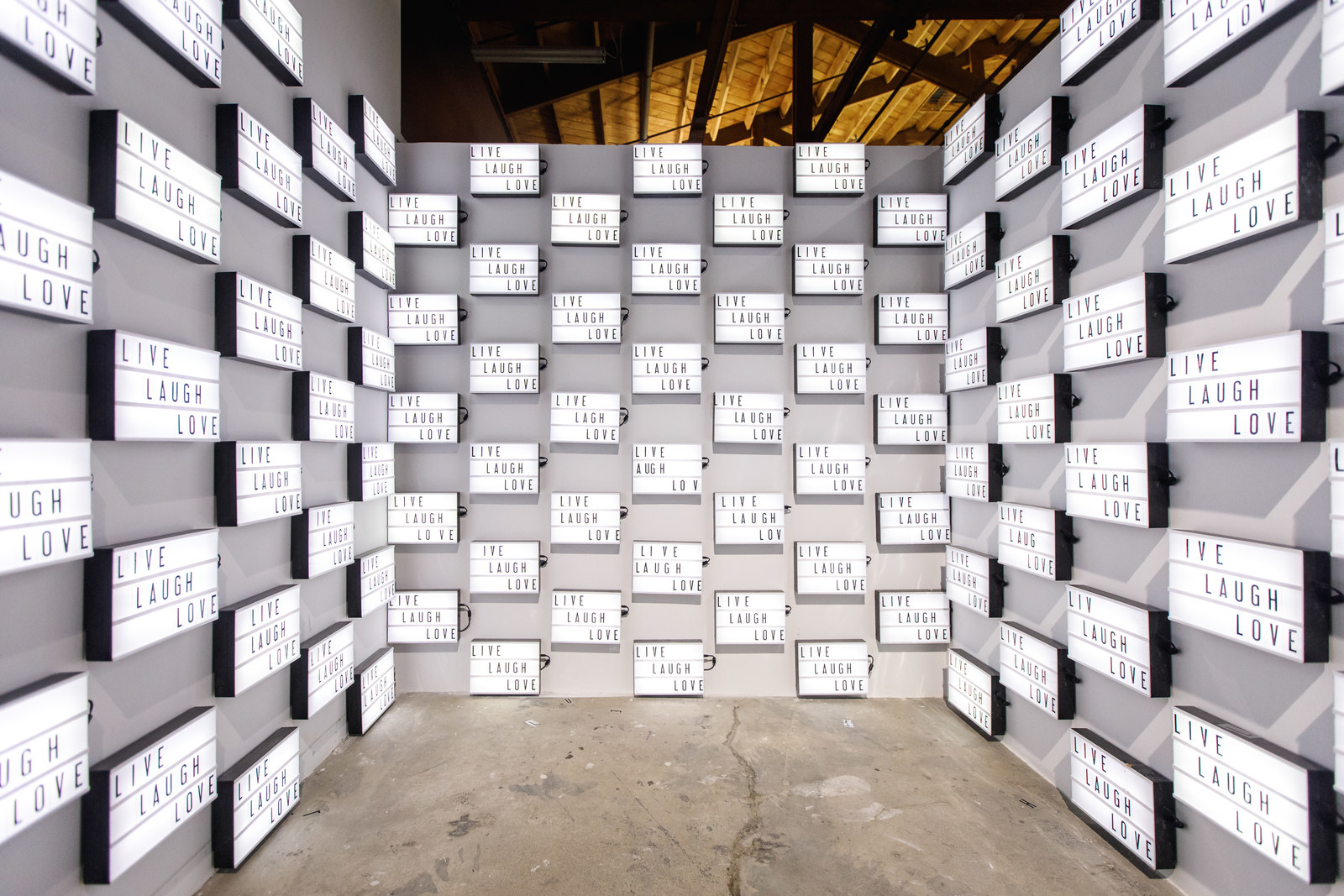 16.
A hand painted mural that will bring you to your knees.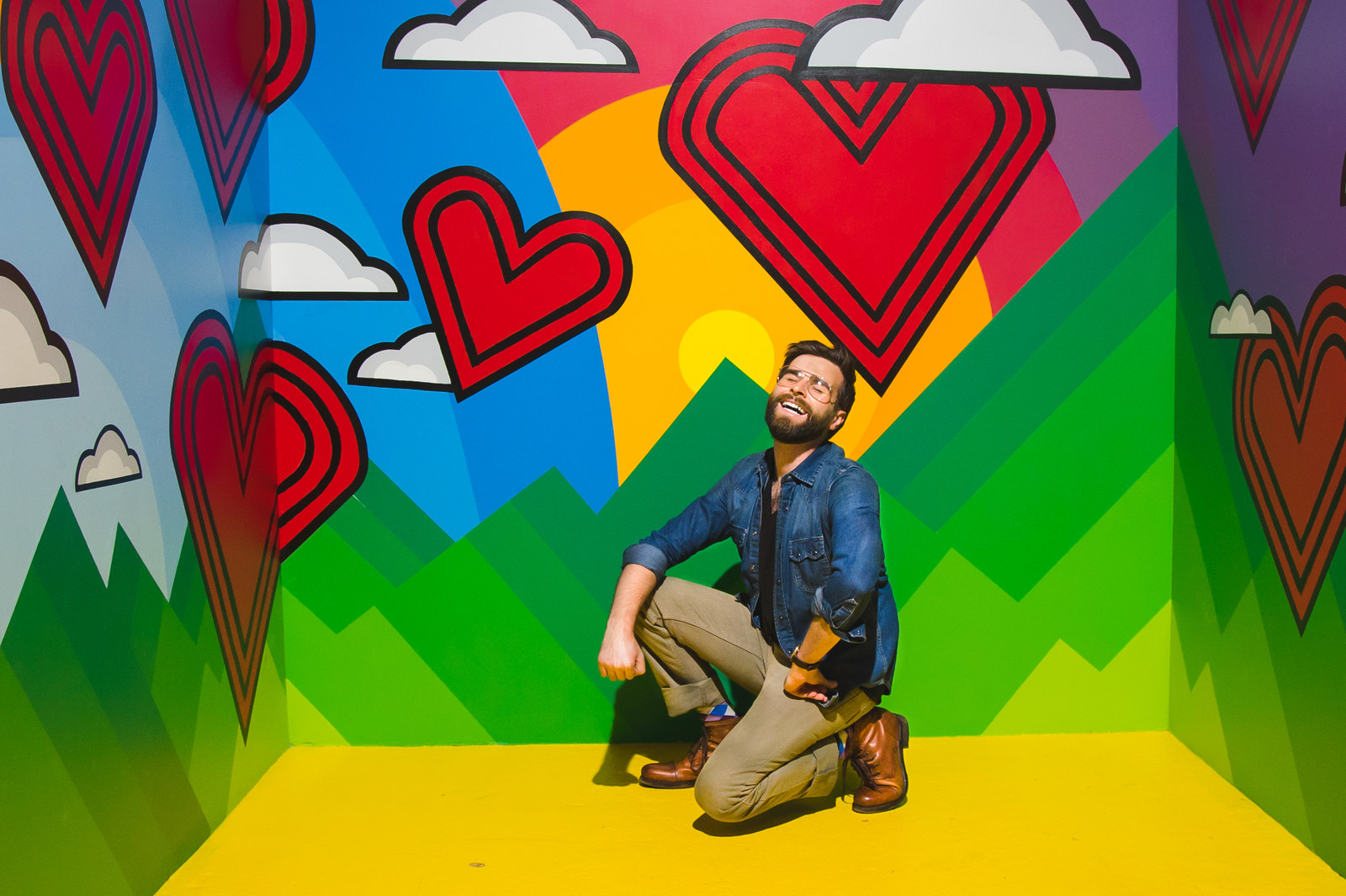 18.
This giant mirror room (so you can see your butt a bunch of times).
19.
And, of course, a 50 foot rainbow and a pot of 25,000 oversized coins.
You'll want to gram so much, you won't even wait to land.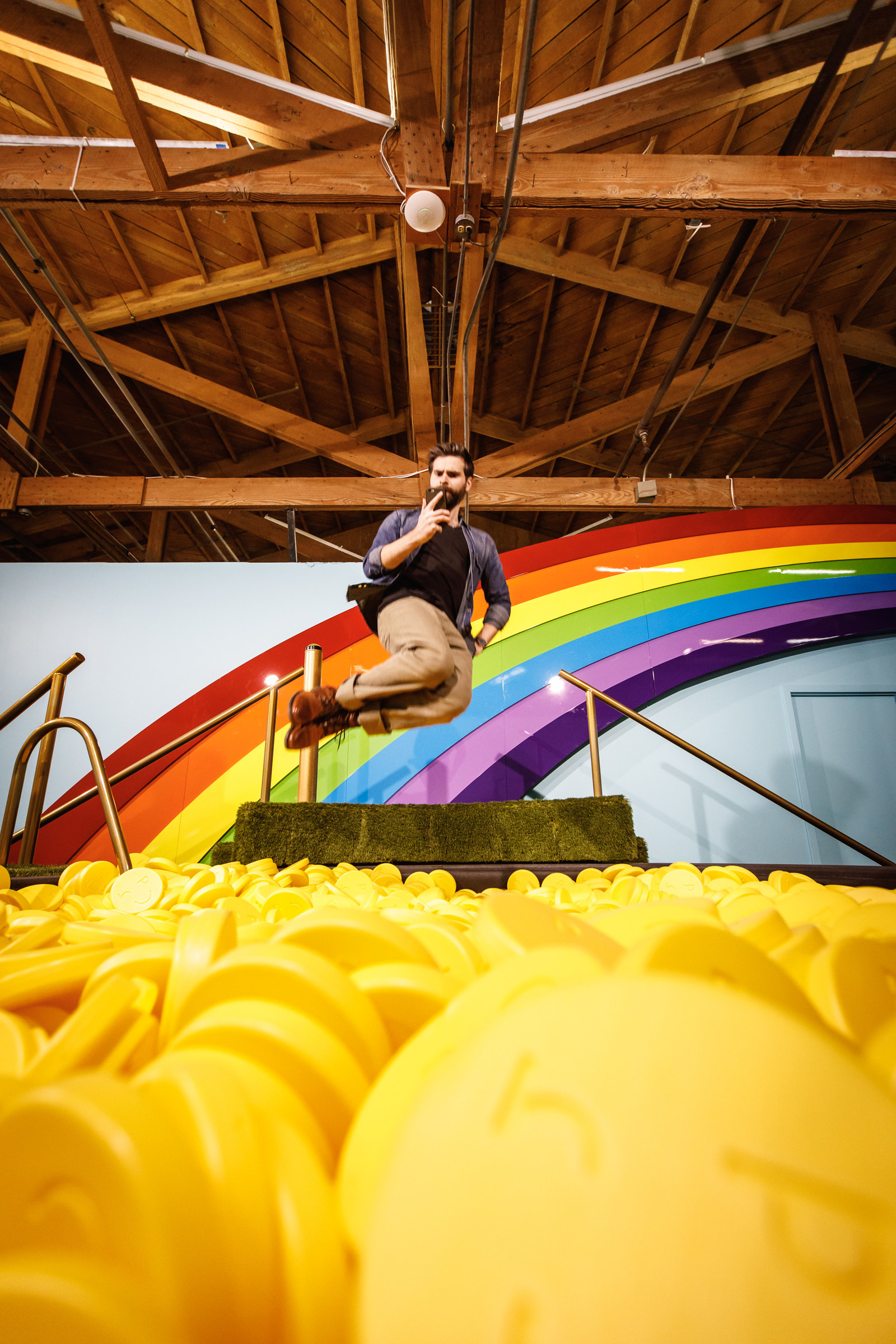 21.
A room where you can make confetti angels.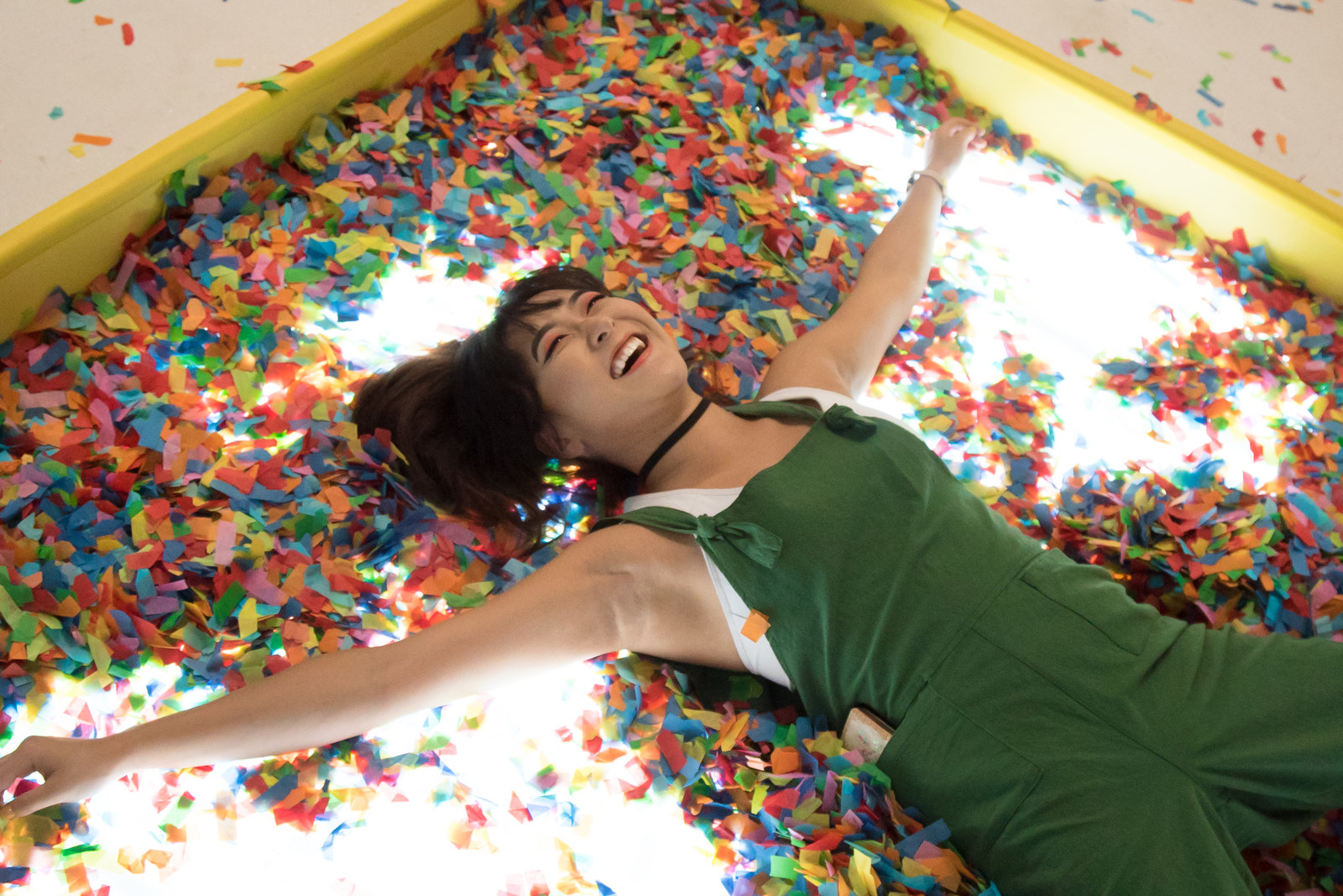 22.
And if that's not enough, they've also got the world's largest (only?) confetti dome!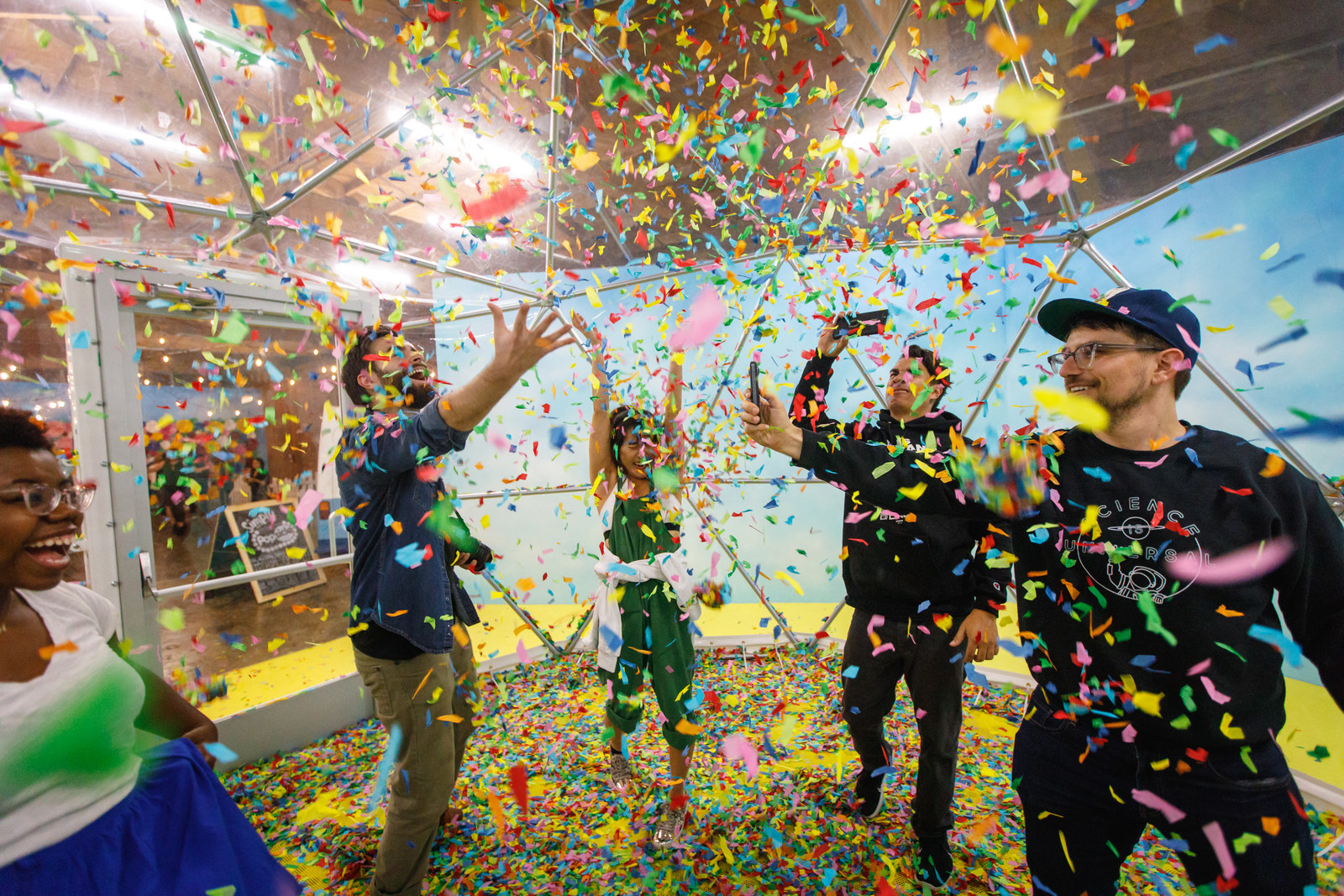 23.
Once you're done with the rooms, there's a "backyard" area with snacks, games, and other stuff.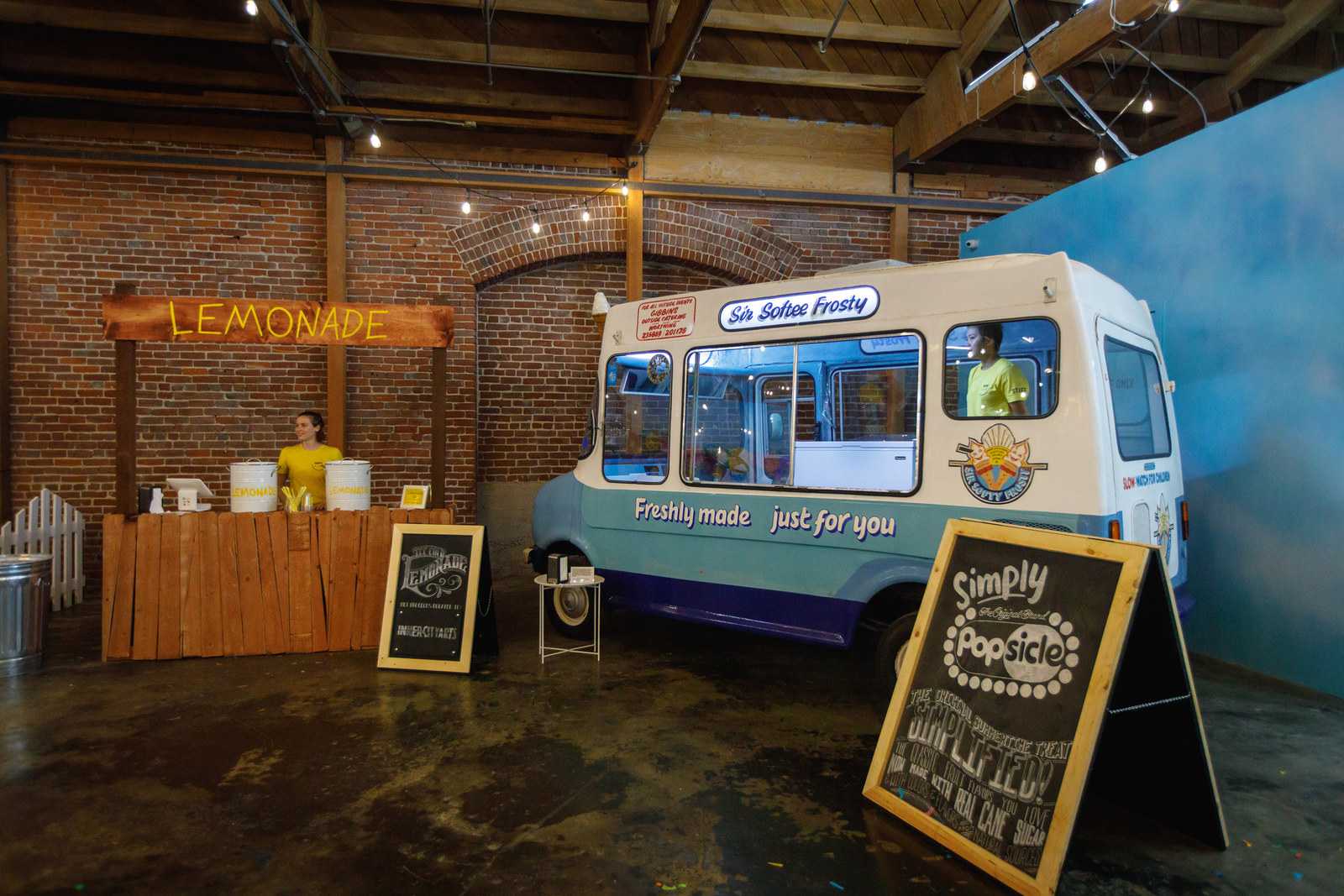 So what are you waiting for? Get to your HAPPY PLACE!