The background
Last year a man dedicated his life to ensuring his mom beat cancer. Jesse Barrett spent every spare moment standing by his mom. He worked three(!) jobs and 90 hour weeks, waited with her during chemo, raced her to the hospital when things got worse. He cooked, he cleaned, he took care of her house, and spent every night he could making sure she knew there was someone that loved her in just the next room. He did this all without complaint, with a smile on his face, and never thinking to put himself first.
His family is happy, healthy, and ready to attack life with everything they've got.
Jesse's attitude during all of this did not go unnoticed.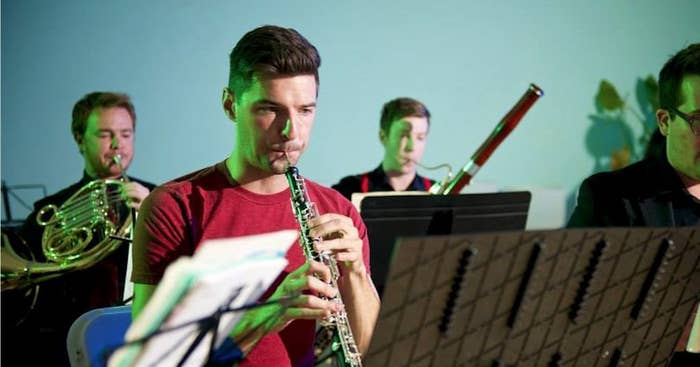 Okay… So what?
Friends of Jesse's saw what he did for his family in their time of crisis. They noted his willingness to put his family first every single time, no matter the size of the request, time of day, or previously-made plans. It stuck with them. So they decided it was time to make sure he gets rewarded for being such a wonderful human being.
They've started a (secret) GoFundMe account for him with the goal of raising enough to surprise him with a Baroque Oboe, a specialty instrument for oboists. Its designed to replicate the sound of the first historical oboe iteration and is a valued sound for many well-respected, well-paying gigs.
According to his friends, "He works ALL the time. If he isn't driving to gigs for days at a time or working on reeds, he's swamped with work from his other jobs." They hope that by getting him this instrument, he'll be able to work fewer hours but make more money.
Professional instruments can be expensive. The Baroque Oboe can run anywhere from $2000 - $8000. The team doesn't have a specific end date in mind, but they're eager to make it happen quickly.
"If we can make sure he doesn't need to worry about buying the instrument, he'll be able to put it to use in no time. We're hoping it'll make his life just a little bit easier."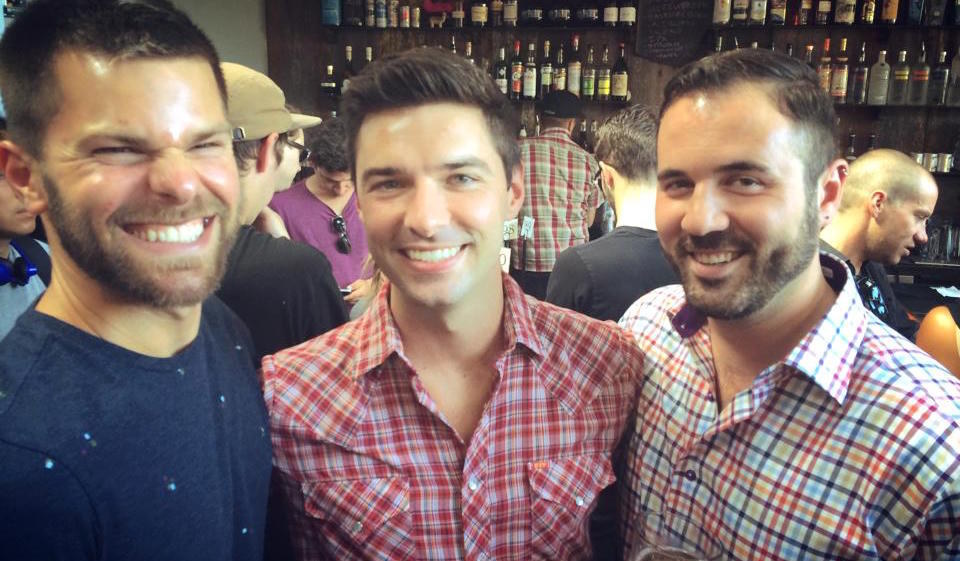 Cool! Is he any good at the oboe?
Jesse continually works his ass off to be the best damn oboist he can be. He plays regularly with world class symphonies all over. The Reno Chamber Orchestra has him as a contracted regular for their last season and he's played with the SF Academy Orchestra and the Russian National Orchestra.
Jesse is also involved with Magik*Magik Orchestra (a group that frequently accompanies ~Rock Bands~) and is an influential member of One Found Sound, a "start-up conductor-less chamber orchestra" in San Francisco.
So, yeah. He's pretty good.
Awesome! How can I help?
The donation page is set up HERE! They've got a slow start out of the gate, but they're sure they'll meet their goal.
Contributing any small amount would be helping a guy with a heart of gold make life a little easier for himself. And that's not such a bad thing.