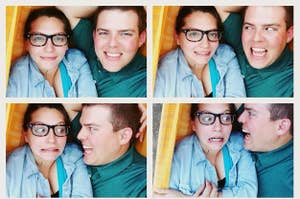 Happy 1st Anniversary, you gorgeous husband you!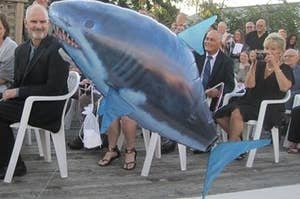 Wedding Bee member b00kbug used an Airswimmer shark as a ring bearer for her nautically themed wedding. Now you can all go ahead and start planning your "Shark Week" weddings!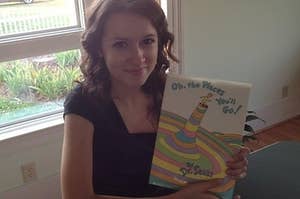 This dad spent 13 years making his daughter's graduation gift. It may be the sweetest gift ever.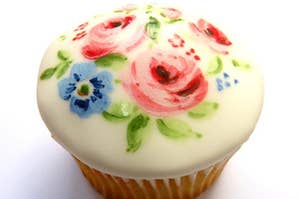 Because we all know cake is the only reason to go to a wedding.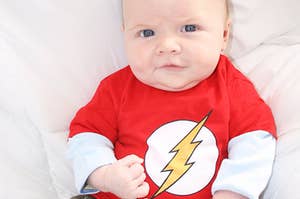 Look at this stuff. Isn't it neat?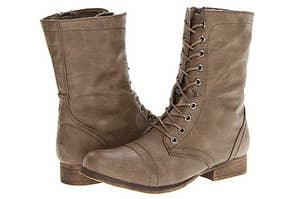 Fall weather means boots are back. Don't break the bank with these cool styles.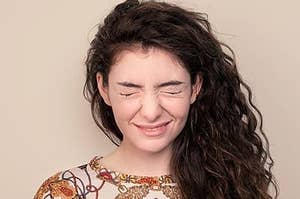 If you are obsessed with "Royals," you will love these amazing covers.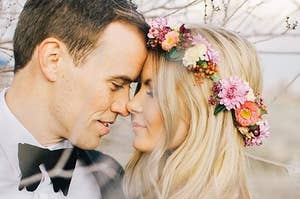 Tiaras and veils are so overrated.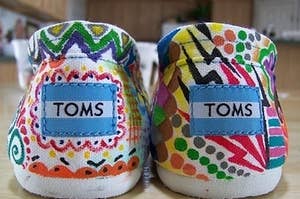 Because drawing on your shoes isn't just for high school theatre kids anymore.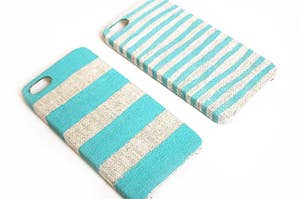 You don't need the new iPhone. Just buy one of these awesome cases to make your "old" iPhone look brand new.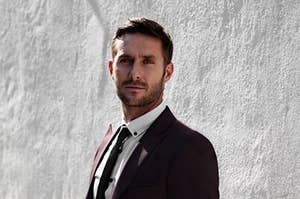 The Ryan Gosling look alike is currently appearing on the 8th season of Dexter. Here's why he should be on your radar.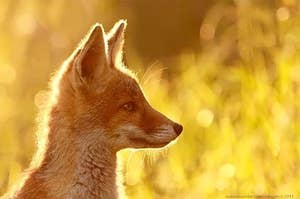 But really. Ylvis made this weird and catchy music video that leaves us all wondering.
Finding a roommate is hard, especially when using Craigslist. But Hugh Podmore and his clever slideshow makes it look adorably easy.