The summer has ended and you're so excited to go out and party with all of your friends
And then you get that email telling you applications are open
so you drop your resume in every possible slot it could ever fill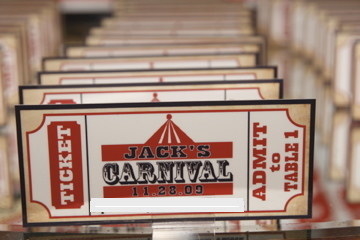 Then, by some miracle, you actually hear back and you're invited to some on campus interviews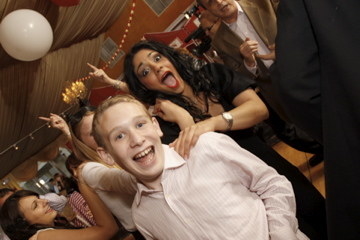 some don't go well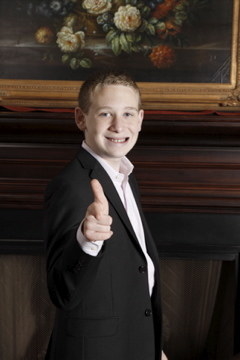 some you manage to BS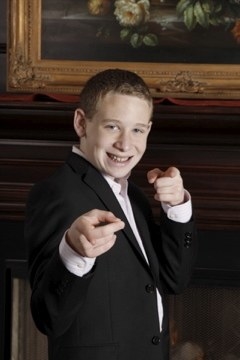 and some you absolutely nail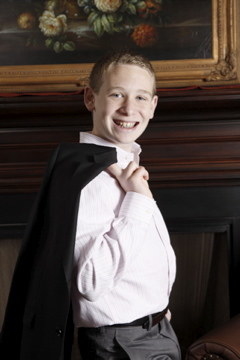 So then you sit and wait to hear back, keeping your eye on the prize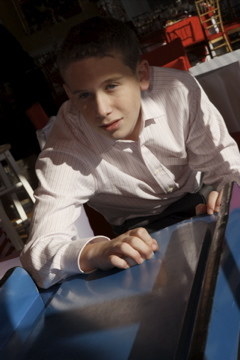 You spend your nights studying up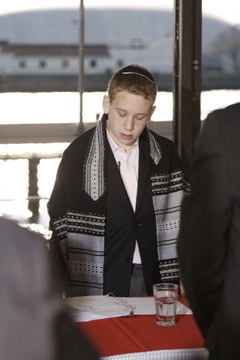 FINALLY, you get your first Superday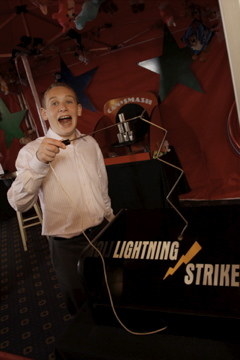 You wander the streets of New York, searching for the office building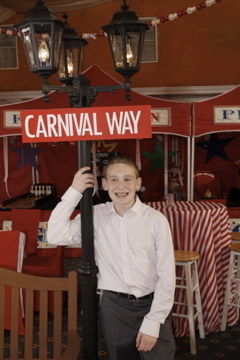 You sit in the waiting room, surrounded by the competition, fantasizing about the paycheck you're gonna receive when you nail this interview & get the internship of your dreams.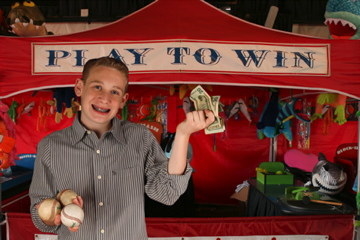 Maybe the first interview a bit rough. No more home field advantage, asked lots tough questions, but you stick the landing somehow.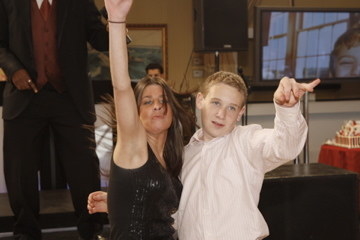 And you sit, listening to your interviewer talk about all the amazing opportunities available and all you can think about is how full your bladder is.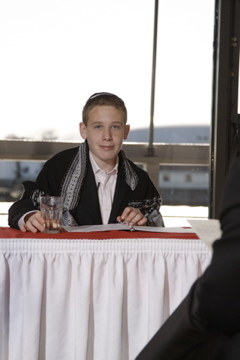 The Superday is over, and you walk out a changed person, only to get a call that you didn't get the job.

So you return to New York, a seasoned professional, walking into the interview with your "I'm the shit" face on.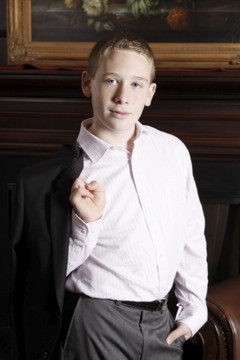 You walk them through your resume, get your technicals to the T, and tell them all about that dysfunctional group you were in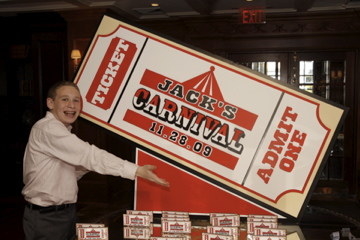 After two painful weeks, you get that call — YOU GOT THE JOB!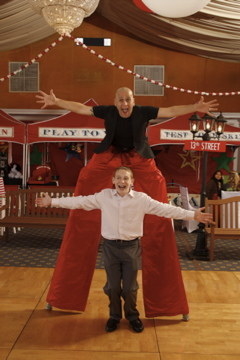 And, with the weight of the internship hunt off your shoulders you suddenly remember you have a marketing midterm on Monday.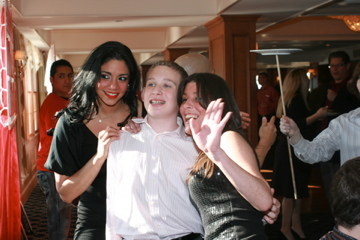 But at least this will all be worth it come summer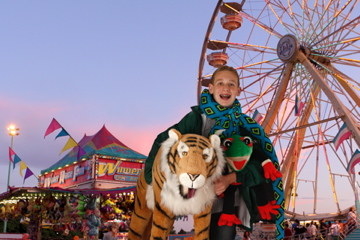 This post was created by a member of BuzzFeed Community, where anyone can post awesome lists and creations.
Learn more
or
post your buzz!
Looks like there are no comments yet.
Be the first to comment!