In the opening segment on Monday's show, Jon Stewart discussed the sexist comments that male senators made toward the junior senator from New York, Kirsten Gillibrand.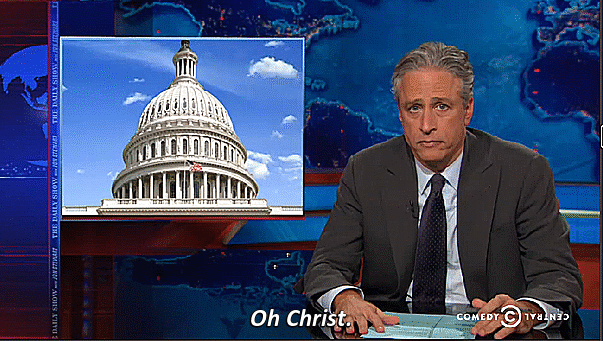 He examined the reactions and criticism from the media and ended his segment on a Fox News host who just didn't understand why catcalling isn't a compliment.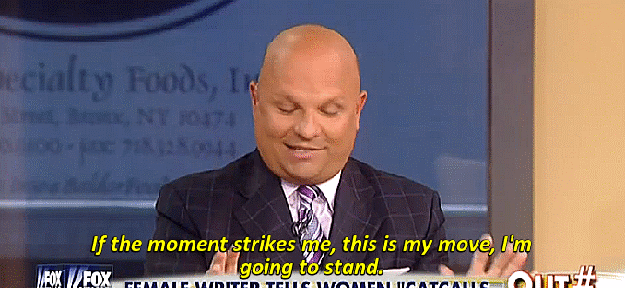 Watch Jessica Williams' perfect response to the Fox News hosts actions below.
Via Comedy Central
This post was created by a member of BuzzFeed Community, where anyone can post awesome lists and creations.
Learn more
or
post your buzz!