Below are some kitchen cures for tooth pain.
1. Guava Leaves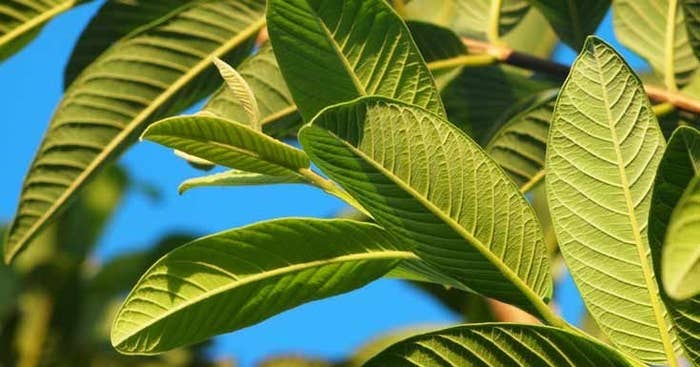 2. Spinach Leaves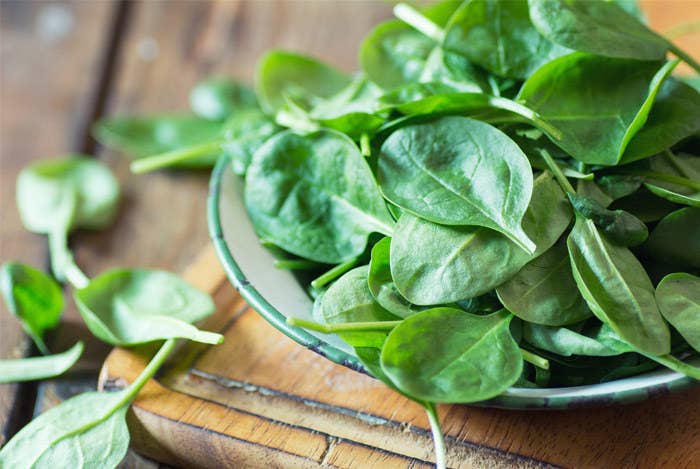 3. Green Tea Leaves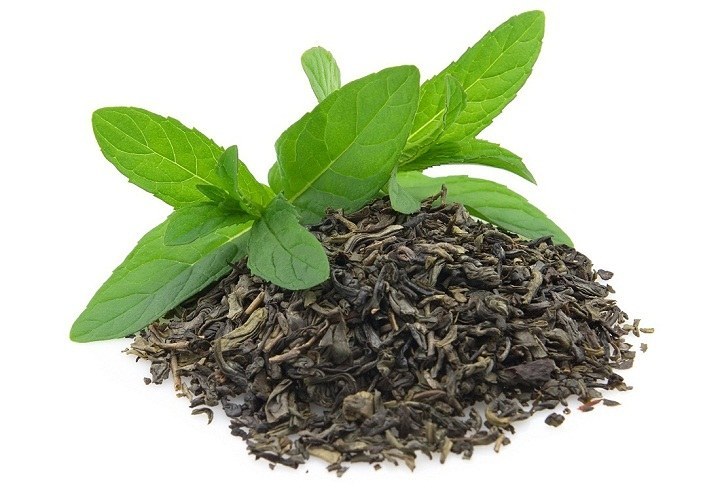 4. Cucumber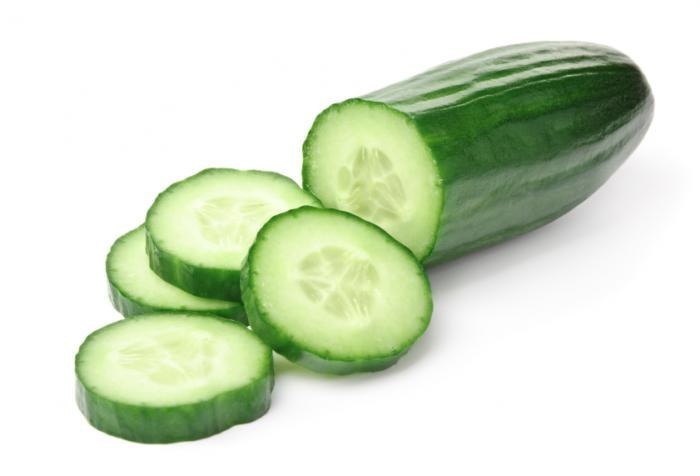 5. Potato
6. Baking Soda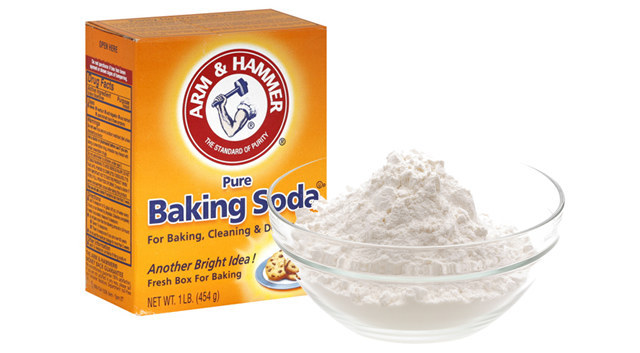 7. Warm Salt Water Rinse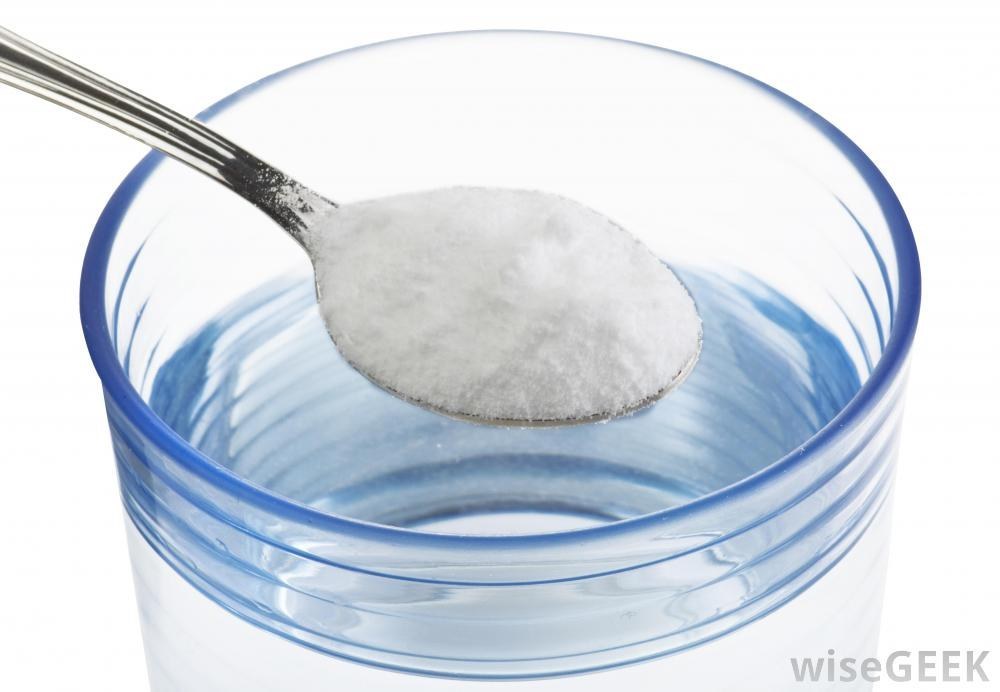 8. Vanilla Extract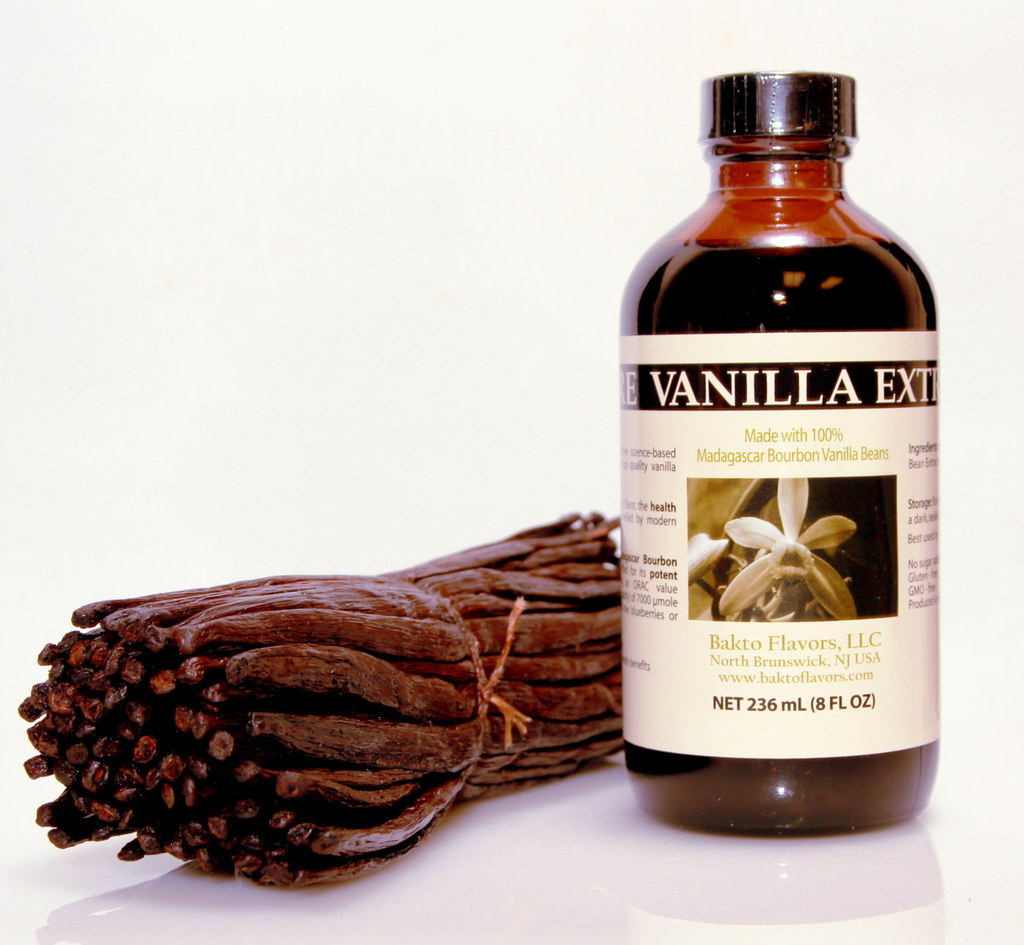 9. Ice Massage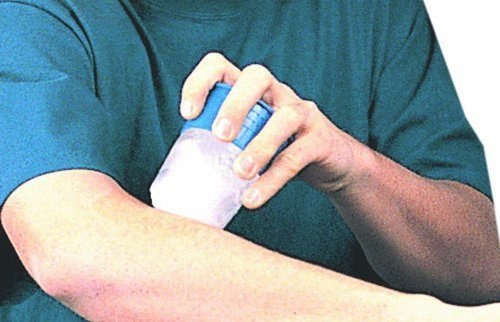 A dentist is always the best option for these troubling toothaches as there might be other conditions that need immediate action by a professional. But your kitchen cupboards hold some secrets that can provide temporary comfort and relieve the pain until you reach your trusted dentist's clinic.