What is your favorite restaurant?

Sushi or anything with waffles

Wherever I can order off the kids menu

When do you feel most loved?

When someone takes interest in my fav sports team

When we quote Lord of the Rings together

The third hour of a dance party

Hugs and being vulnerable

When someone buys me a hot dog

Whenever any food is given to me

Which UC boy would you date?

Luke Stevison after I saw him cry

Don't make me choose between the Keith brothers

Who has the longest hair?

The ones I wanted are engaged

Do they have to be in College?

Damian Sutton (He's in UC squad right?)

What is your go-to study spot?

Harry Potter room in Crossroads Uptown

The 3 minutes before the exam

I'm a Communications major...

Where do you see yourself in 5 years?

Ski bum with a college degree

Shopping at Magnolia Farms

Living in Miranda's basement

Part time worker, Full time mom

Married with kids and Dan

Somewhere 20+ hours West of here/4000+ elevation

How many kids do you want to have?

I don't know?? I'm just trying to get through college.

5: birth a few, adopt a few

6: 2 adopted; mostly boys

7: 2 foreign, 5 bilological

Twins or I don't want any

As many as it takes to have a boy who will be a pro athlete

As many as I can trick my husband into having

On a scale from Emma to Maeve, how emotional are you?

What is your go-to Netflix show?

The worst 80s movie I can find

What will your future home be like?

Old with character and all things Anthropologie

I'll be in Miranda's basement so whatever she picks.

Can I hire Chip and Joanna Gaines?

Cozy house with a big pool and a few acres of woods

A light yellow house with lots of sunflowers

More chickens than people but still a lot of people

How many times have you seen Twenty One Pilots in concert?

#skeltonclique4lyf

4? I met Tyler's fam once.

What is your worst car experience?

My car turned off in the middle of an exit ramp for 15 minutes... then we sang "Jesus Take the Wheel" and it miraculously started.

Once, a few of my roommates and I went to pick up a dog from the SPCA, and it had poop all over it. It smelled awful, so as I was driving home, I was gagging so hard that I had to pull over and let someone else drive.. I then rode the rest of the way home

One time, I lied to my mom and told her that I was going to church, but I was really going on a date. On my way to "church", I blew out a tire and my mom had to rescue me. She still doesn't know I was actually going on a date.

I've hit a dude on a bike.

One time, I was on my way back from work at The Beach Waterpark, in just a one-piece bathing suit, and my car hood flew up and was stuck. When I pulled over on the side of the highway to fix it, a strange man pulled over and tried to help me.

Car wouldn't start, ex boyfriend's family had to rescue me (two days after the break-up).

I rear ended my boss on my second day of co-op..

How often do you skip class?

Honestly, it's the online classes that get me

They notice when I'm gone from the 3 hour, 15 person class, so never.

As many times as the syllabus says I can

If my friends are skipping, I'm skipping.

If Emma Hofmann designed your next tattoo, what would it be?

We don't know what's going on in her head, but we love it.

Floral pattern on lower back

Hot Dog riding a longboard

A panda surrounded by 3 bible verses

"jesus" written in caligraphy

A freckle on the bottom of your foot

What game show would you win?

Are You Smarter Than A Fifth Grader?

Keeping Up With The Kardashians
Which Hotel Girl Should You Date?
If you like pasta with marinara sauce for every meal, Jackie is your girl! I hope you're ready to drop anything and drive any amount of hours to get to Miami, Rockbridge or Cookout, and she is always down to jam to the song "Everytime We Touch" by Cascada. If you don't mind hairless dogs, then you should absolutely give Jackie a call.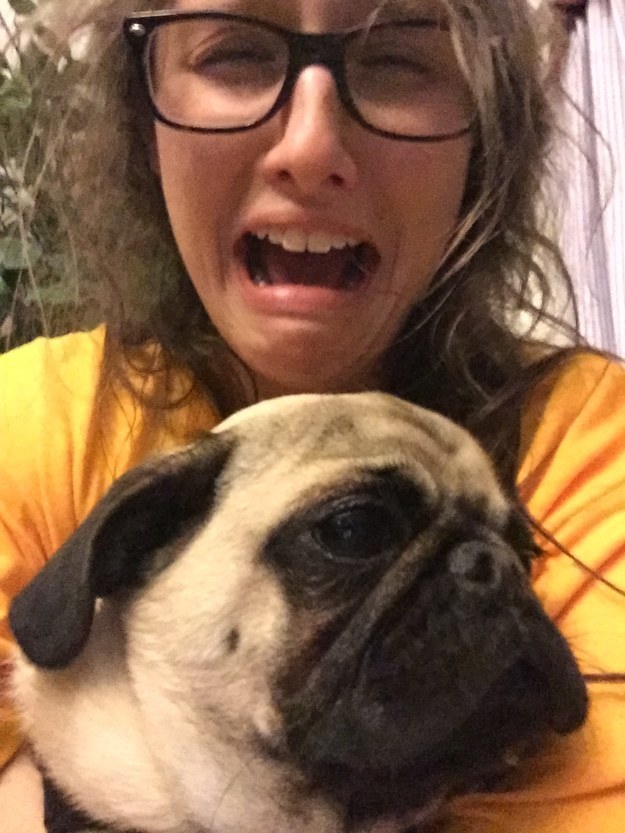 If you're over the age of 25, Maddie is for you! Or if you play for the Yankees. You'll probably get to meet a lot of famous people and swim in her grandma's sweet pool. She's always down to beat you in any sport. Also, you have to be over 6'5 and be able to finish C-WHAT with C-RAIN.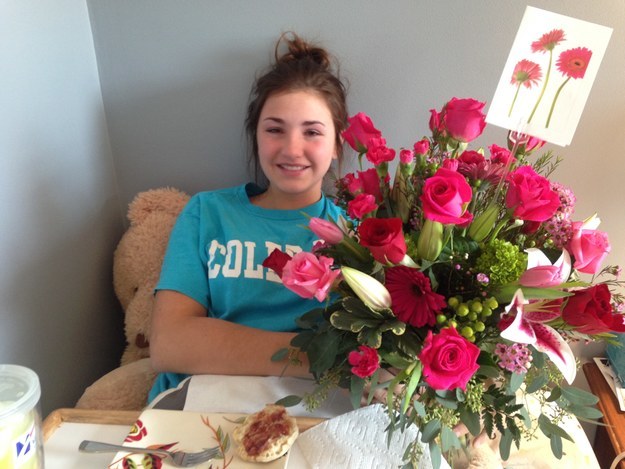 If you love Ben Rector and have the voice of an angel, Liz is your girl! She went down south for school, but forgot how great the Nast Nati is, so she just had to transfer back! She is our newest Hotel girl, but fits in oddly well, and yelling at Alexa (Amazon Echo) is her favorite past time. On your first date, you can take her to any country music concert and she would probably marry you on the spot. If you want to know Liz better, ask her boyfriend, Michael Treft!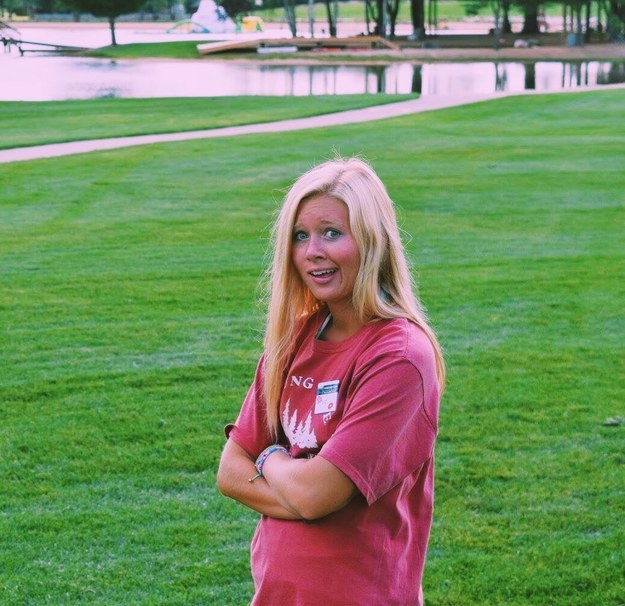 If you love anything nerdy except for actual school, Emma is your girl! She likes to spend way too much money on shoes, but finds all of her clothes at GoodWill or her brother's closet. You might get her and Blake Lively confused on Instagram. If you can't laugh about Lord of the Rings jokes or understand conversations in 100% sarcasm, you chose the wrong Hotel girl. Hopefully you are planning on living in Israel or Mason, OH and want at least 12 kids.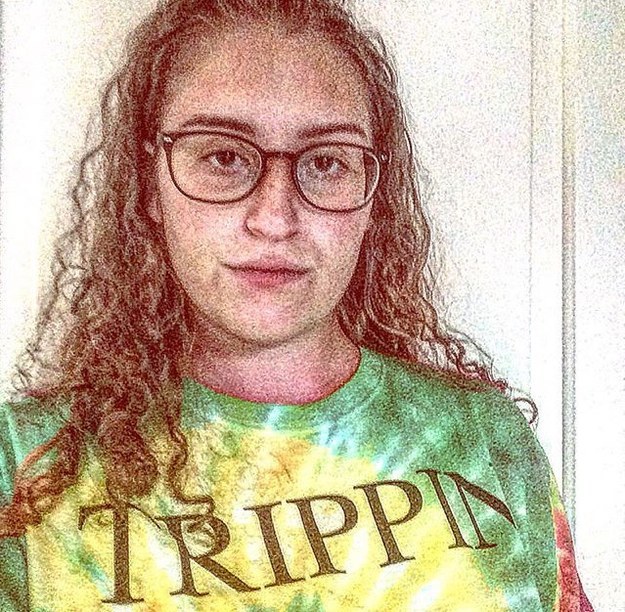 If you like Harry Potter and a women in uniform, Bekah is your girl! She loves Africa, babies and long walks on the beach. She's always down for sports , trespassing or Skyline. Bekah can quote any C.S. Lewis book and can do 16 push-ups in 2 minutes. Wow!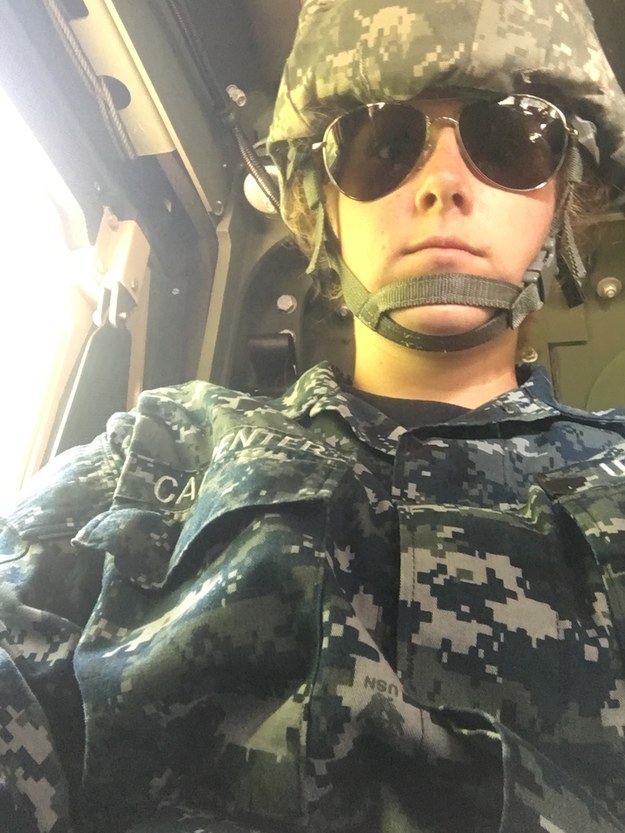 If you like bike ride and tears, Maeve is your girl! Lucky for you, Maeve loves everything. Buy her some flowers or Chacos, tenderly say her name, show her a sunset or a tampon commercial and you will move her to tears. She has funky fashion and loves to twerk on the dance floor. I hope you're okay with living on a farm one day and being in a lot of Instagrams. Maybe you'll even get your own hashtag!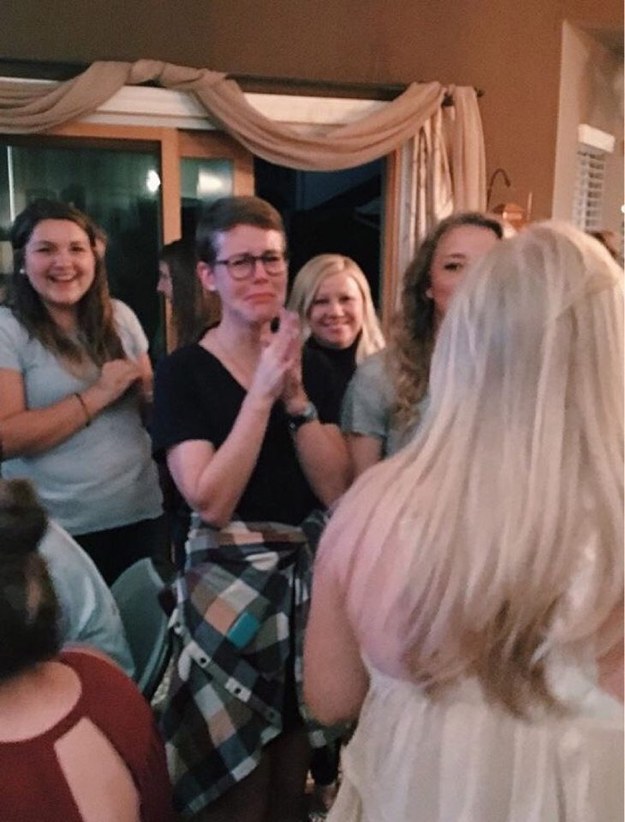 If you like Marvel and making YouTube videos, then Bekah is your girl! Fortunately for you, your daughters' names have already been picked out. They will all be Bekah, because she thinks it's effing hilarious. All you have to do is take her to Canes, and you'll have her heart. She loves to sleep, lives in sweat pants and lies about tanning. If you want to get to know Bekah better, ask her boyfriend, Sean McLeod!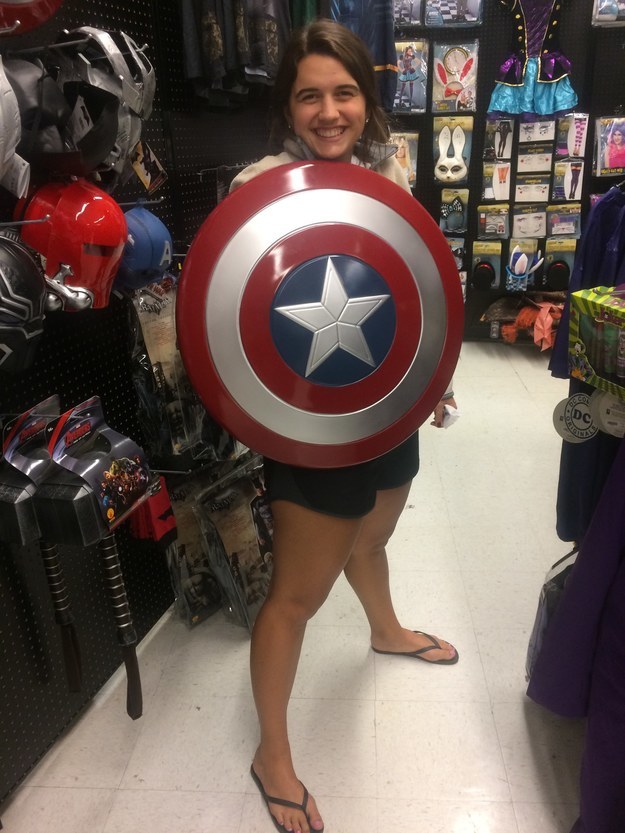 If you like mooning people, being sassy or your name is Hank McLeod, Kyra is your girl! All you have to put in the fridge is Nutella, because she'll put that ish on everything! Pizza, oranges, crutons, lemonade, you name it! Kyra loves to be sarcastic and thinks she's hilarious. Be ready to laugh at the stupidest of jokes and dap her up afterwards. She is wild, yet responsible and pushes everyone to do their homework, dishes, contact work, etc..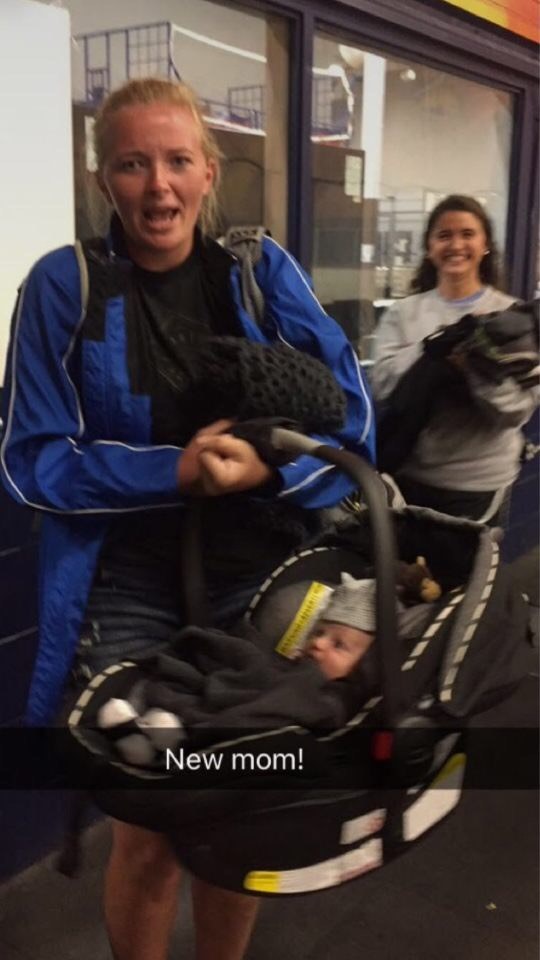 If you like dreadlocks and living paycheck to paycheck, Savanah is your girl! Don't worry about remembering Valentines Day, just take her climbing, skiing or long boarding. You and Savanah will spend hours listening to classic rock and being punks together.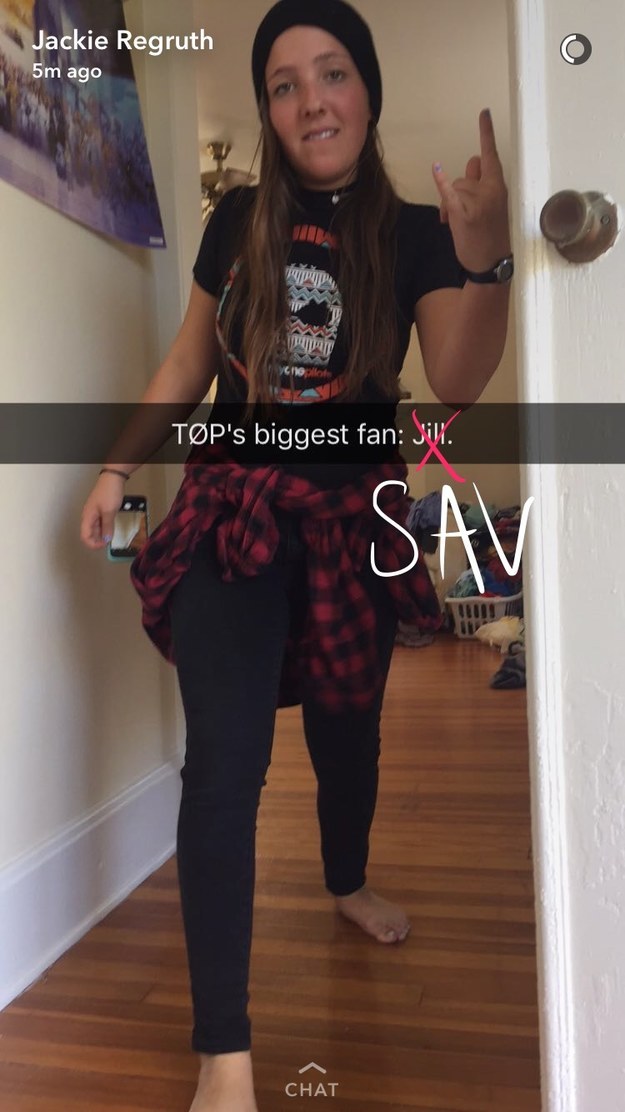 If you like pandas and sunflowers, Miranda is your girl! Be ready to answer the question, "Are you mad at me?" all the time. If you're allergic to dogs, too bad, you're going to have 8. She loves going to the gym and Cane's immediately after. If you took this quiz, Miranda probably has a friend crush on you! If you want to get to know Miranda better, just ask her boyfriend, Kyle McCarthy!!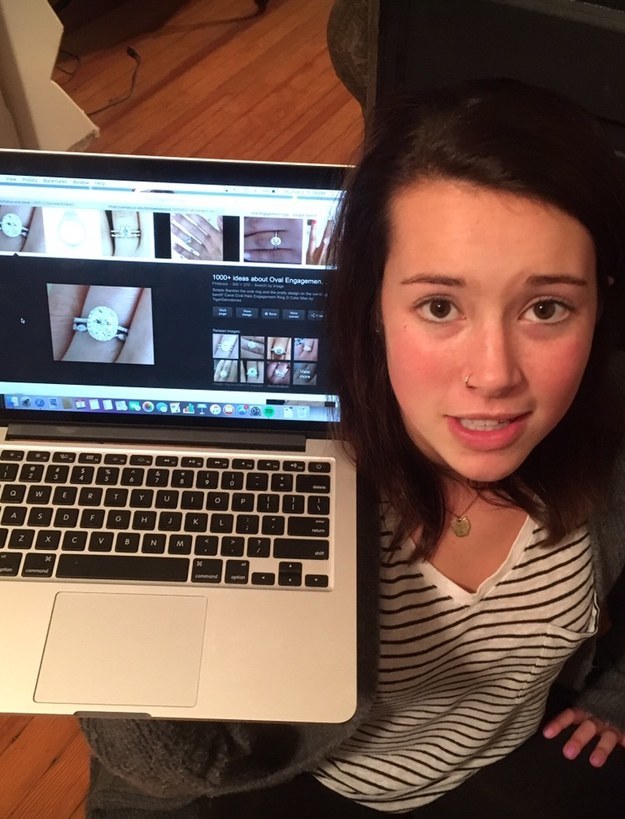 If you love Javascript and chilling in your perfectly decorated room, Elisabeth is your girl! Elisabeth is probably going to design the next greatest software that will make y'all rich before you're 30. She's always down to explore the city or put together the cutest outfit. I bet you wish you were an Indian!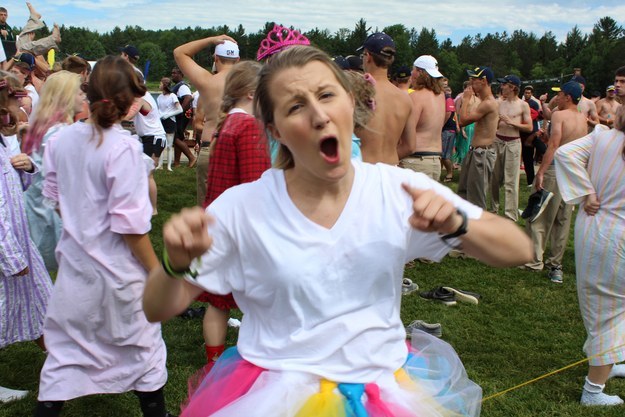 This post was created by a member of BuzzFeed Community, where anyone can post awesome lists and creations.
Learn more
or
post your buzz!