Choose a Dunkin' Donut

Mike Mozart on Flickr

Via Wikimedia Commons

Via Wikimedia Commons

Via Wikimedia Commons

Via Wikimedia Commons

Via Pixabay

Via Pixabay

Via Wikipedia

Via Wikipedia

Via Wikimedia Commons

Via Wikimedia Commons

Via Wikimedia Commons

Via Wikimedia Commons

Via WIkimedia Commons

Via WIkimedia Commons

Via qdexpress

Via qdexpress

Via Wikimedia Commons

Via Wikimedia Commons
Pick A Dunkin' Donut And We'll Tell You Where To Eat In Boston
You got:

Union Oyster House
You're a classic kind of person. You like the basics and you like something with history. The Union Oyster House is the oldest restaurant in America. You can even dine in booths former presidents sat in, like the Kennedy Booth, which you have to book in advance. Doesn't get much more classic or historical than that.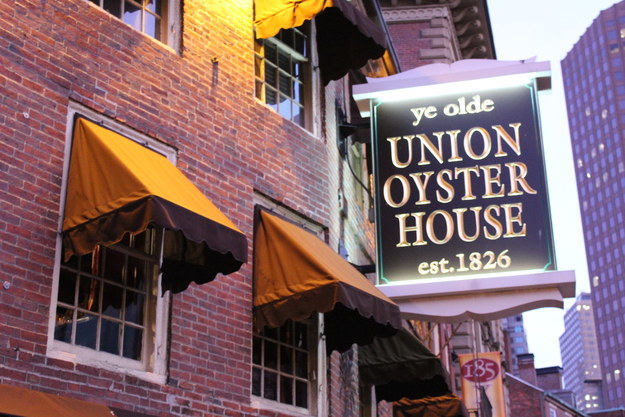 You're a pretty popular person so you like pretty popular places. And what's more popular in Boston than a restaurant owned by the Wahlburgs?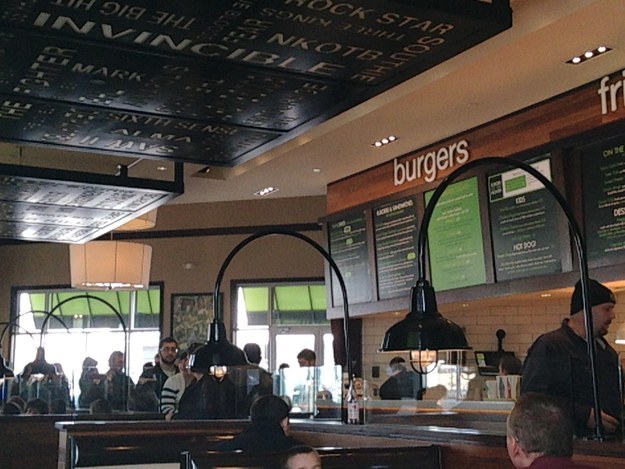 You got:

Boston Burger Company
You'd never choose something that didn't have frosting. You like flavor upon flavor upon flavor. And while Boston Burger Co has some pretty awesome burgers and fries, everyone goes for the freak frappes, which are layered with ice cream, whipped cream, and just about every topping you could imagine.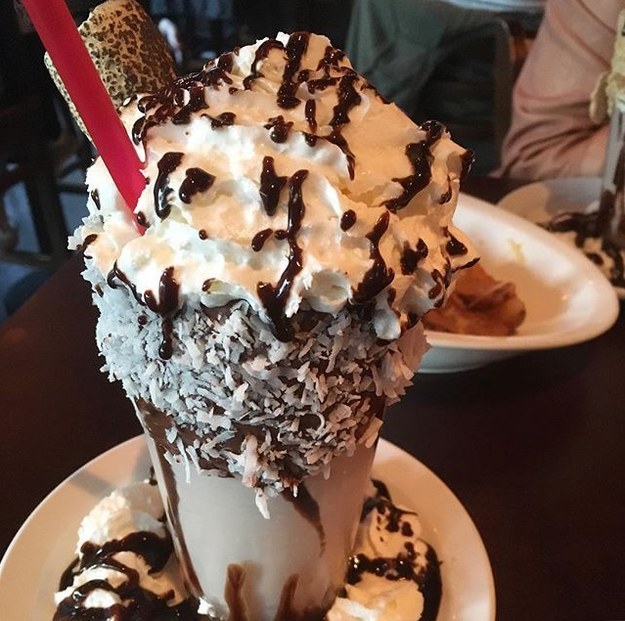 You're an all day breakfast kind of person and you'll never find a better breakfast than Mamaleh's. This Jewish deli is the best in Boston and, while they serve things other than breakfast, you should never go there and not order from the breakfast menu, unless you're ordering their pie.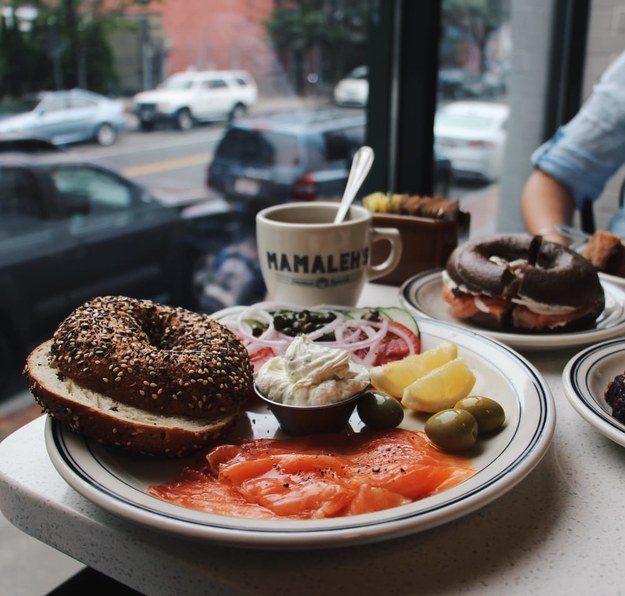 You got:

Mr. Bartley's Burger Cottage
You like classics, but you like twists on old classics. Mr. Bartley's is a classic Boston restaurant that's been around forever and has some pretty famous customers and they serve classics like burgers, fries, and shakes. But their burgers are all giant masterpieces, like burgers loaded up with not just cheese, but mac and cheese!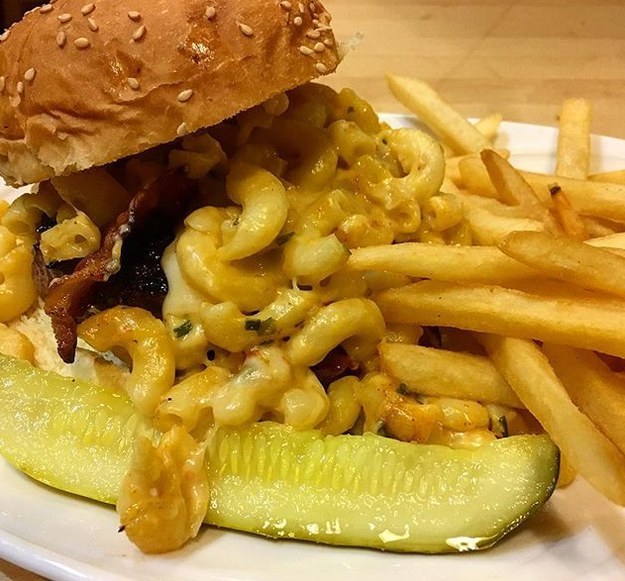 You got:

Parker's Restaurant
Alright, this one is a little obvious. If you're a Boston Kreme donut fan, you have to try the original Boston Creme pie which was created at the Omni Parker House restaurant.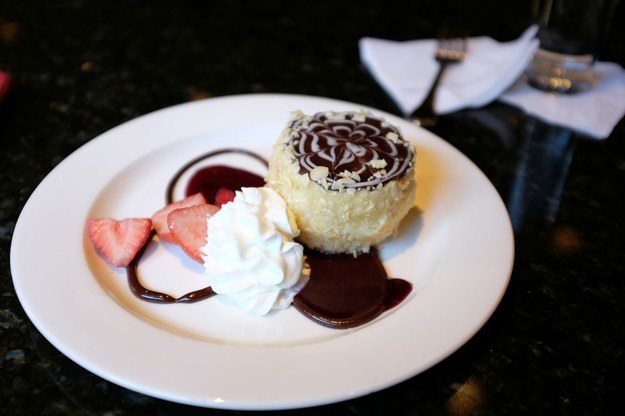 You got:

Loretta's Last Call
You're a sugar and spice type so you'll love taking a little break away from Boston's atmosphere for a bit. Loretta's Last Call is a friendly, Southern cooking style bar and brunch place that's just as much fun to visit at noon as it is at midnight.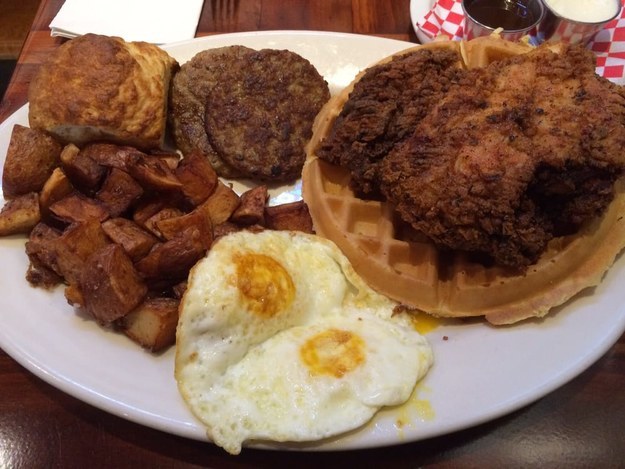 Cookie Monstah is opening up a bake shop in Danvers, but you don't have to wait for that since their food truck is out and about in Boston every day. Cookie Monstah has hands down the best cookies in Boston, but what's even better is their perfect mix of cookies and ice cream. You love the sweet stuff and trust me, this place is full of it.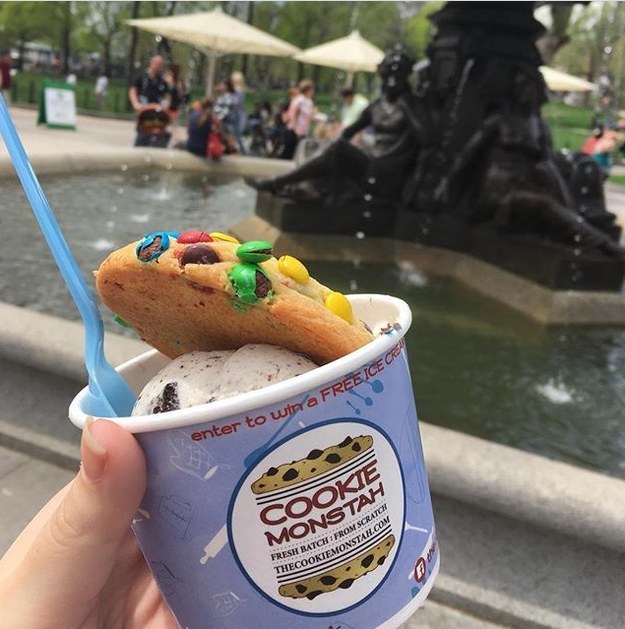 You're a pretty trendy person and Roxy is the queen of trend. Not only is it a badass food truck filled with grilled cheeses, but it also has stores, include a half store/half arcade in Central Square.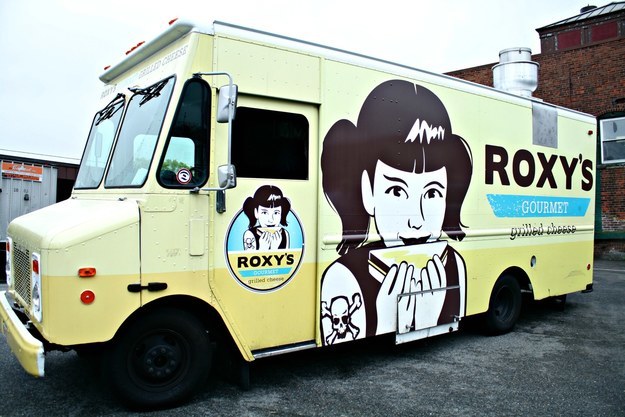 This post was created by a member of BuzzFeed Community, where anyone can post awesome lists and creations.
Learn more
or
post your buzz!