Thanks to inflation, the cost of food is rising. According to data from the USDA Economic Research Service, the cost of groceries in 2021 has increased 2.5%, while the cost of eating out has climbed by 3.6%. And you can expect things to only go up in 2022.
To get some pro tips, I spoke to Denise Vallejo, an Indigenous chef who specializes in plant-based cooking and ancestral foodway and is the owner of Alchemy Organica in LA. You might know her cooking from Bon Appetit or the goth Valentine's Day meal that she made for Kat Von D. Here are her tips for eating well on a budget:
1.
To start, go back to the vegan basics and make things from scratch.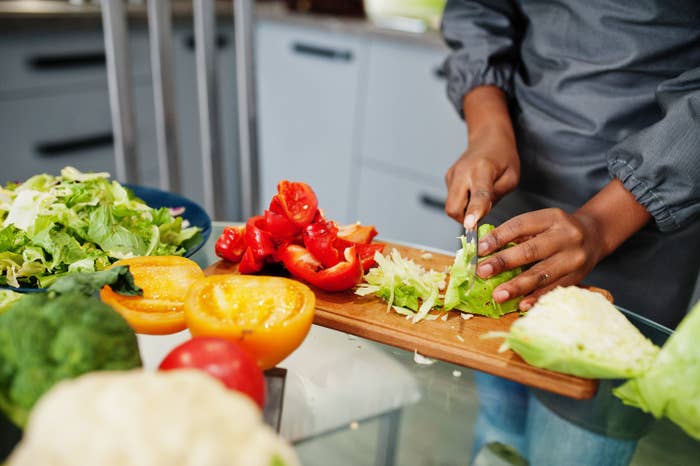 2.
If you can, go for organic produce. We know, it's typically more expensive, and not everyone has access to fresh, organic greens. But high-quality ingredients are the key to good vegan cooking, says Vallejo.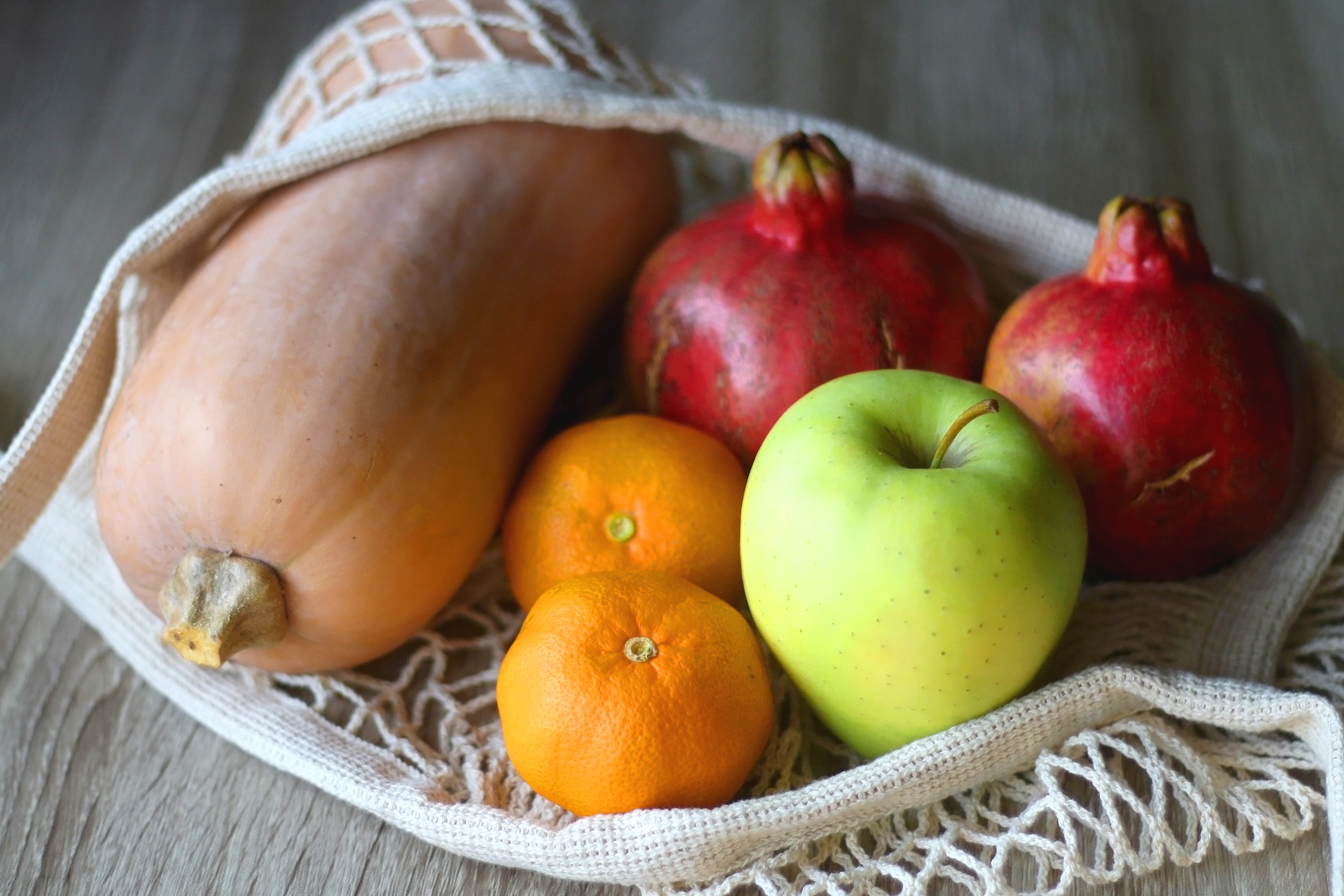 3.
It's also a good idea to fill your pantry with staples like rice, beans, grains, and hemp seeds to help you meet your protein needs. So check out the bulk bins at your local health food store and stock up!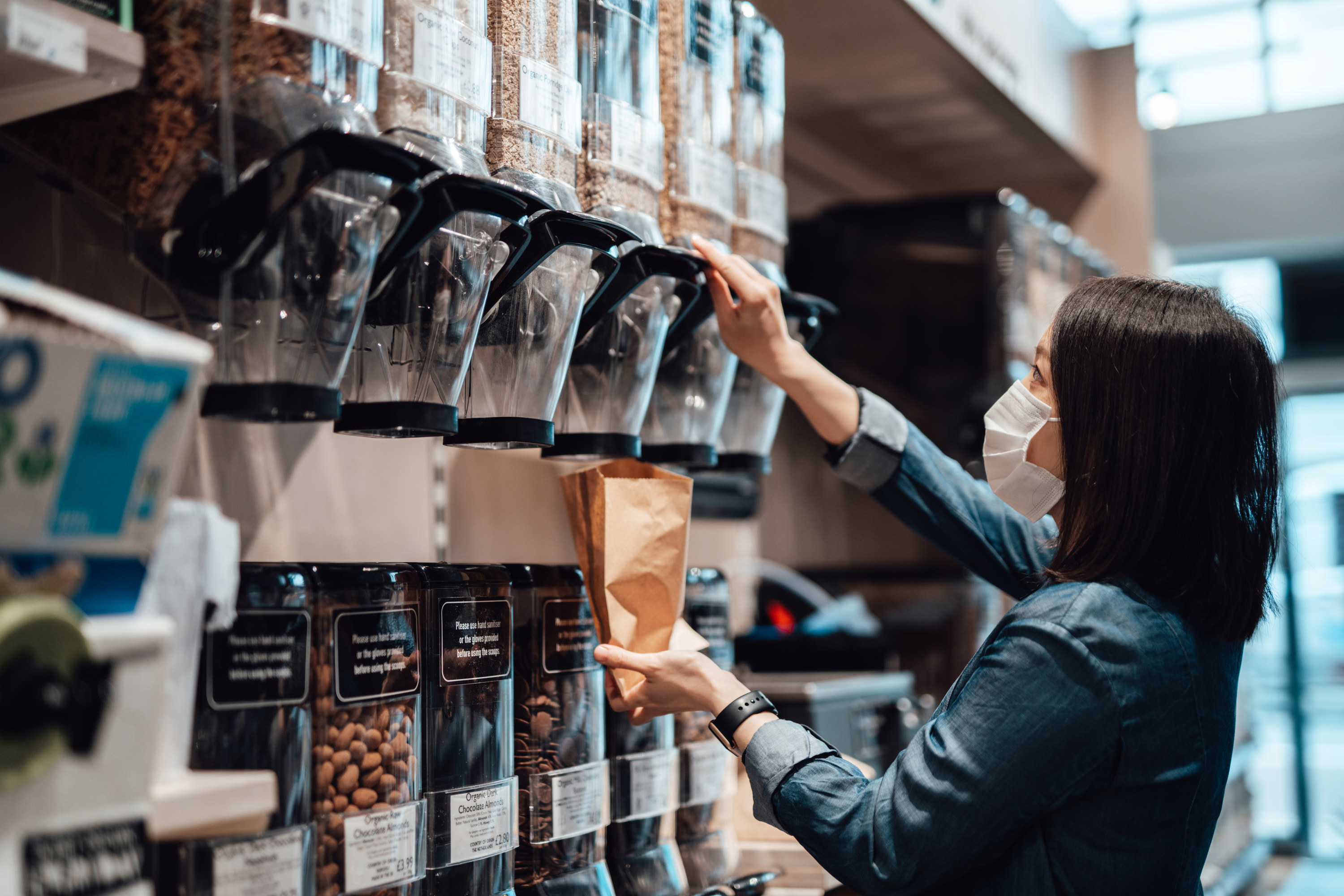 4.
To make sure you're getting plenty of nutrition, commit to eating essential greens and switch them out. Vallejo's personal favorites are collard greens, bok choy, Brussels sprouts, and kale.
5.
Vallejo recommends making your own staples — think mixing tofu with cashews to create creamy bases, or blending tofu with gluten and beans to make a basic version of mock meat.
6.
Oh, and pickle the heck out of veggies. "When you're pickling vegetables, you're getting all these probiotics, and that umami depth of flavor," says Vallejo. "They'll last a lot longer, plus you're getting that fermented and probiotic goodness."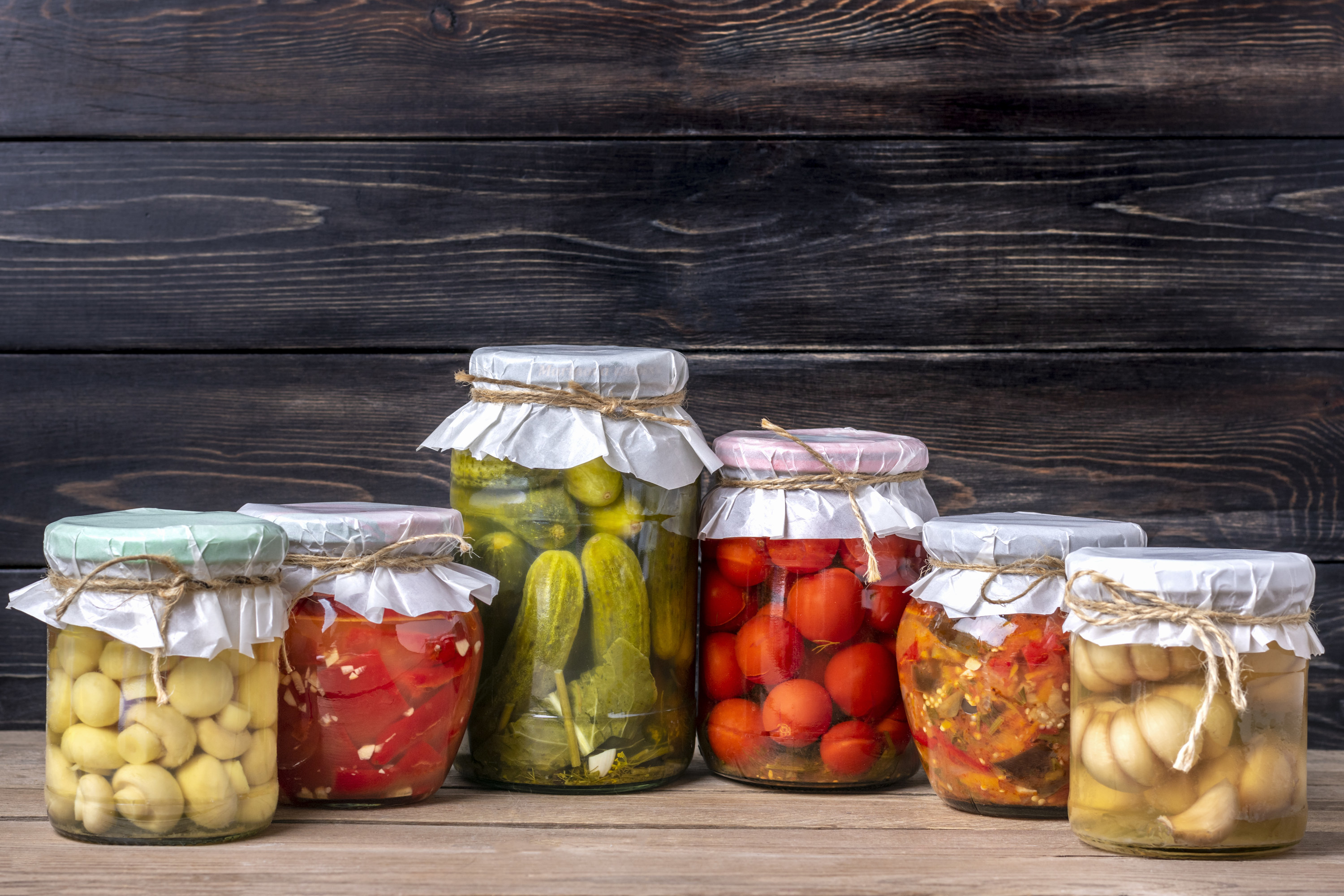 7.
If you're really into smoothies, you can blend your own protein powders. While it might cost a little more at first to buy the ingredients in bulk, it'll save you money in the long run.
8.
To save on time, lean on food prepping. "It's really about either setting a whole day to do something or going a little bit through the week, because life is overwhelming," Vallejo says.
9.
Many vegans can attest that eating the same stuff when you're plant-based gets old and boring. To keep things interesting, think of themes. You can even base it off something that's on super sale at the grocery store.
10.
Finally, the key to yummy vegan food on a budget is to play around with ideas and have fun.
What are your favorite budget-friendly vegan eats? Tell us all about them in the comments.
And for more stories about life and money, check out the rest of our personal finance posts.